BAASCH
'What I do with rope and discipline is simple and effective, just what is needed for the girl to become like a flower.'

Notice.
This website contains images of young women choosing, on their own terms, to be bound with rope and shamelessly exposed.
It's not for everyone.
If you are underage or if you don't want to view this type of art, you can look at just my images of actual
flowers
.
If you want to see it all,
proceed.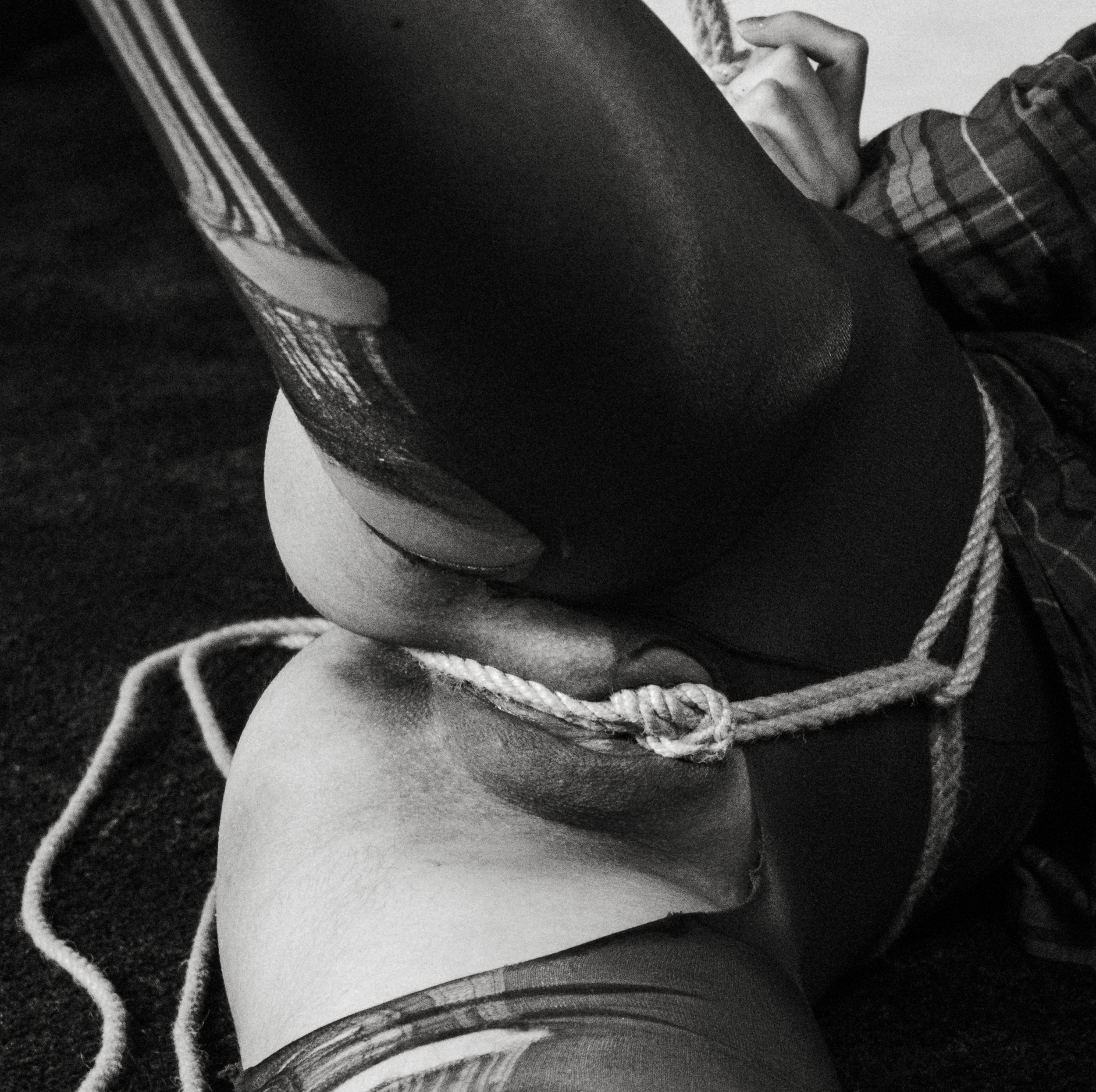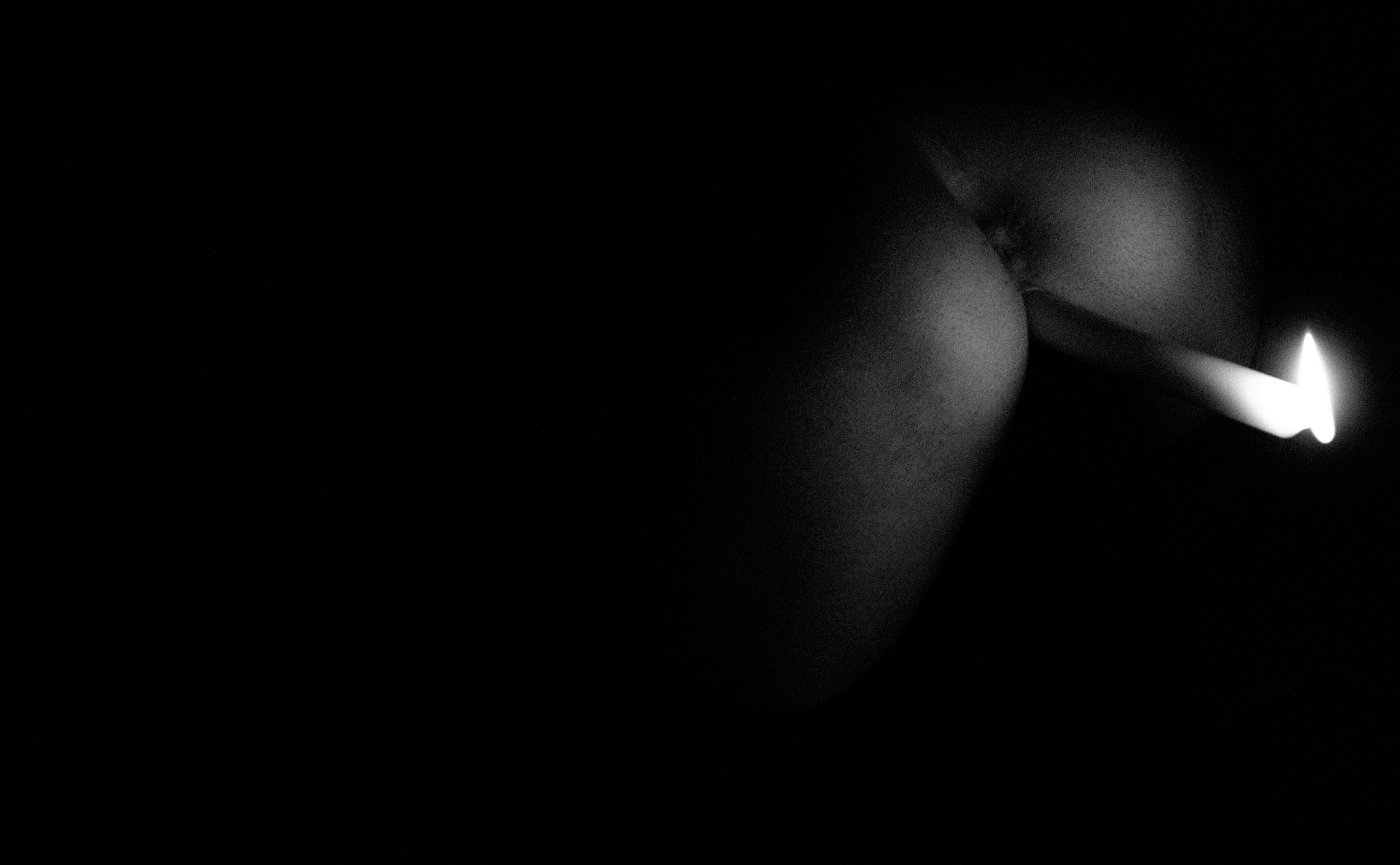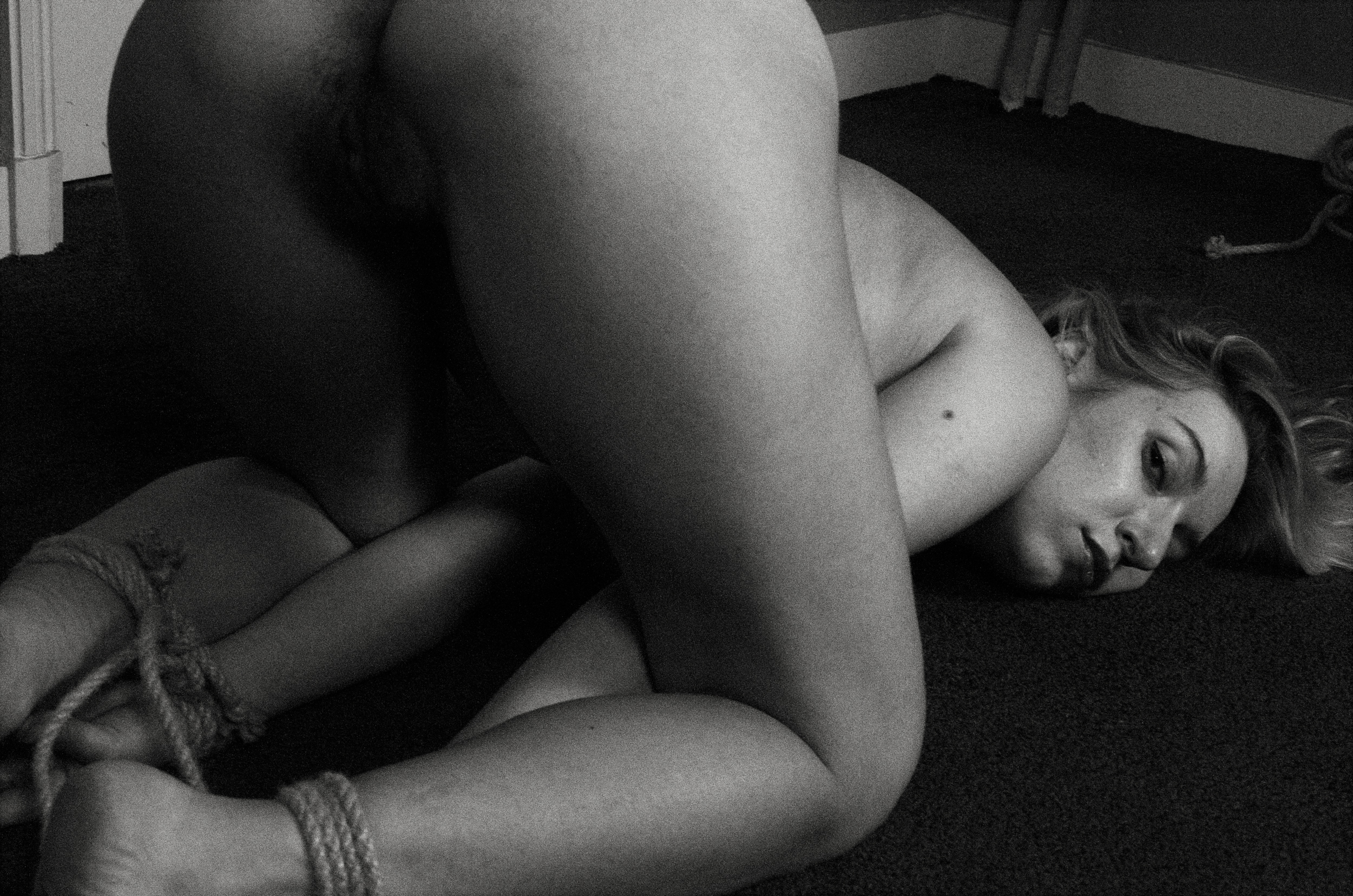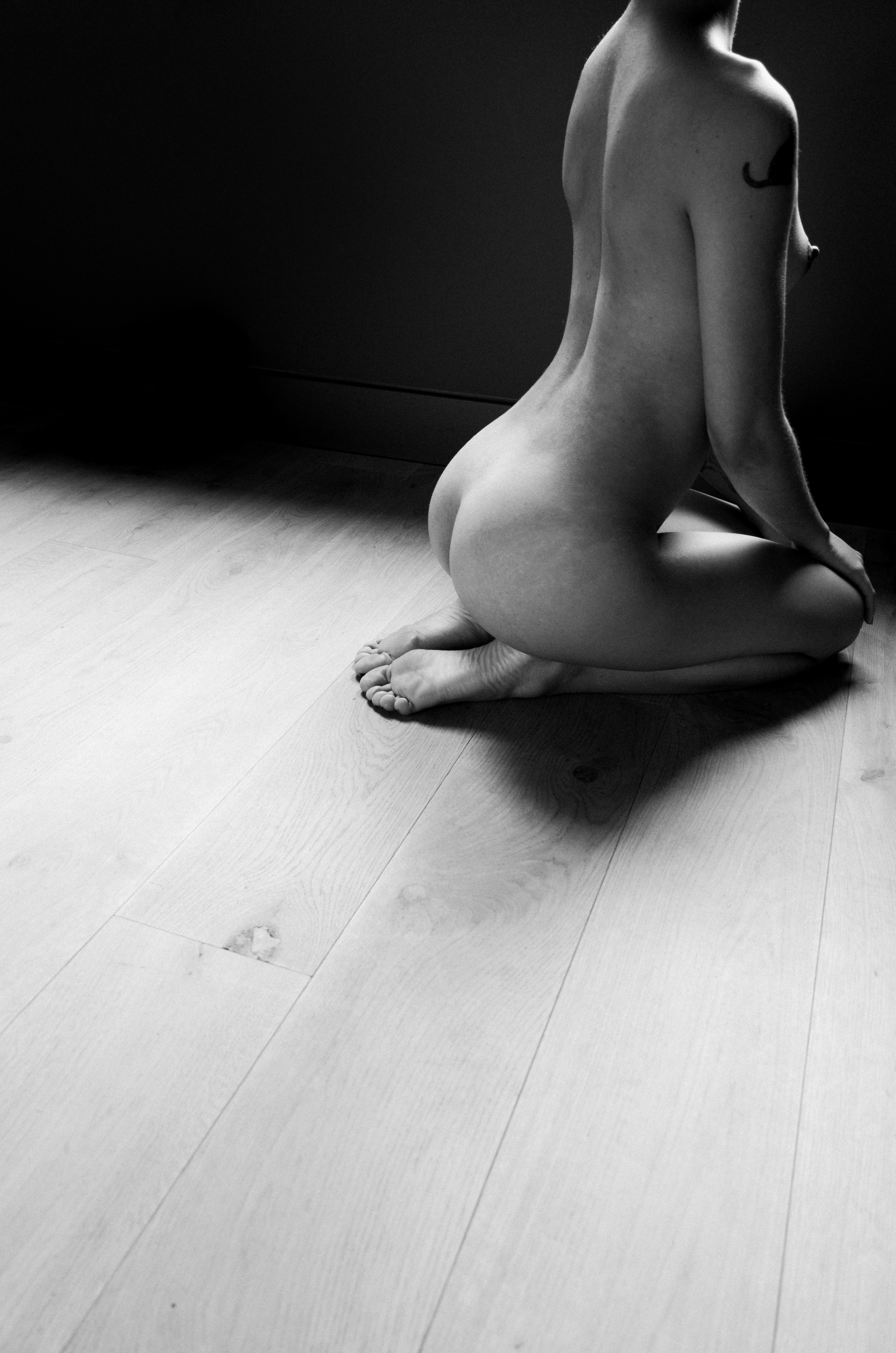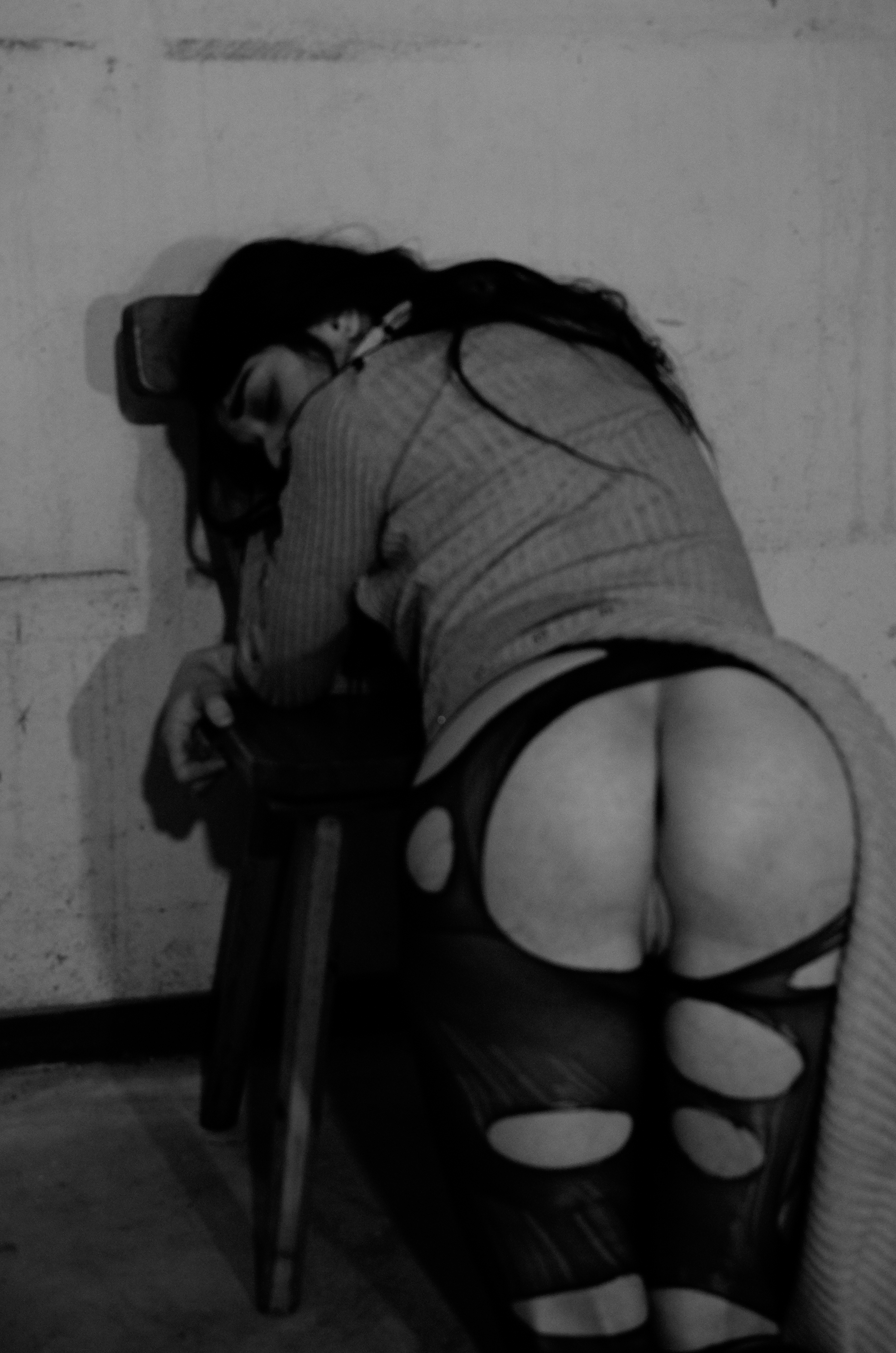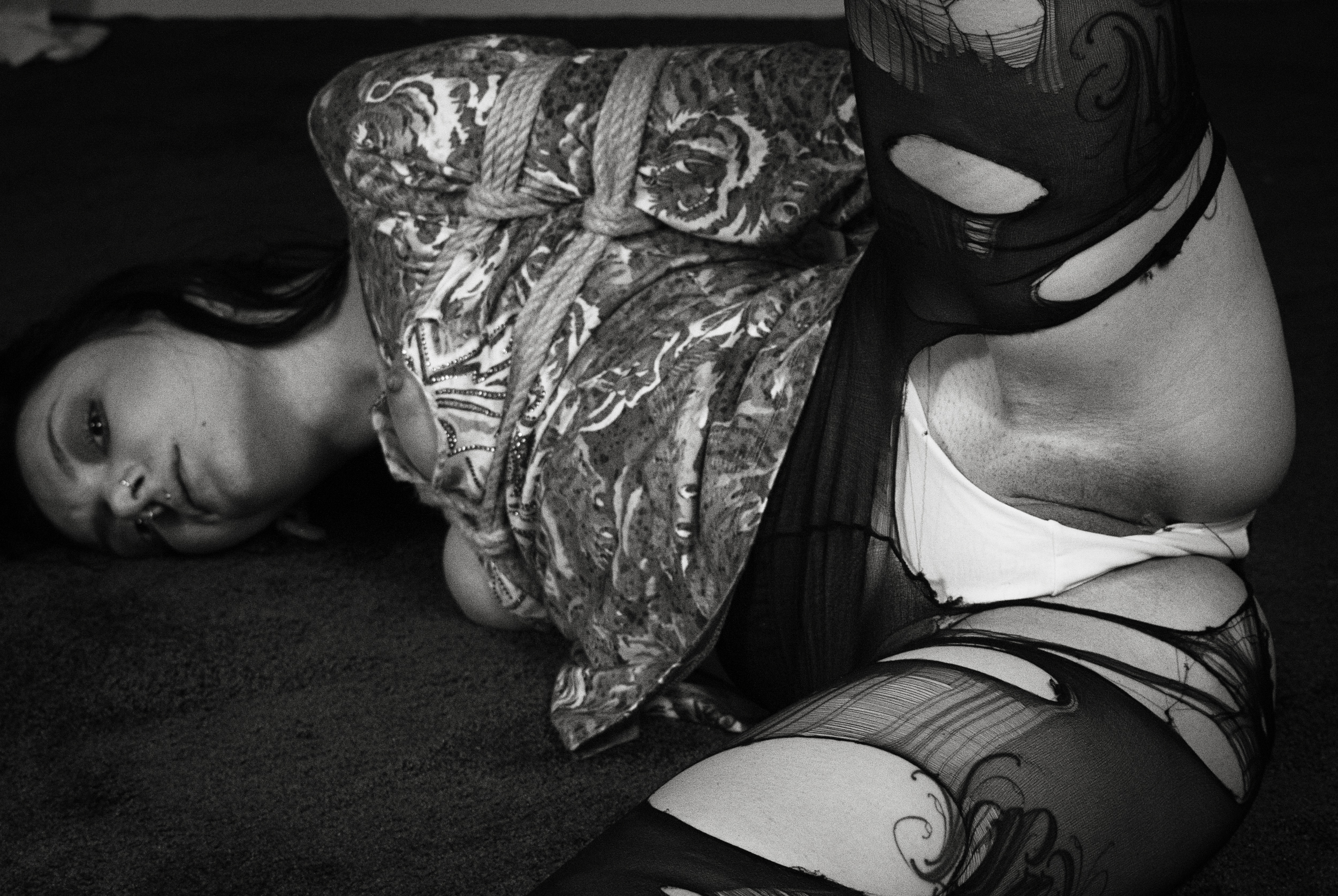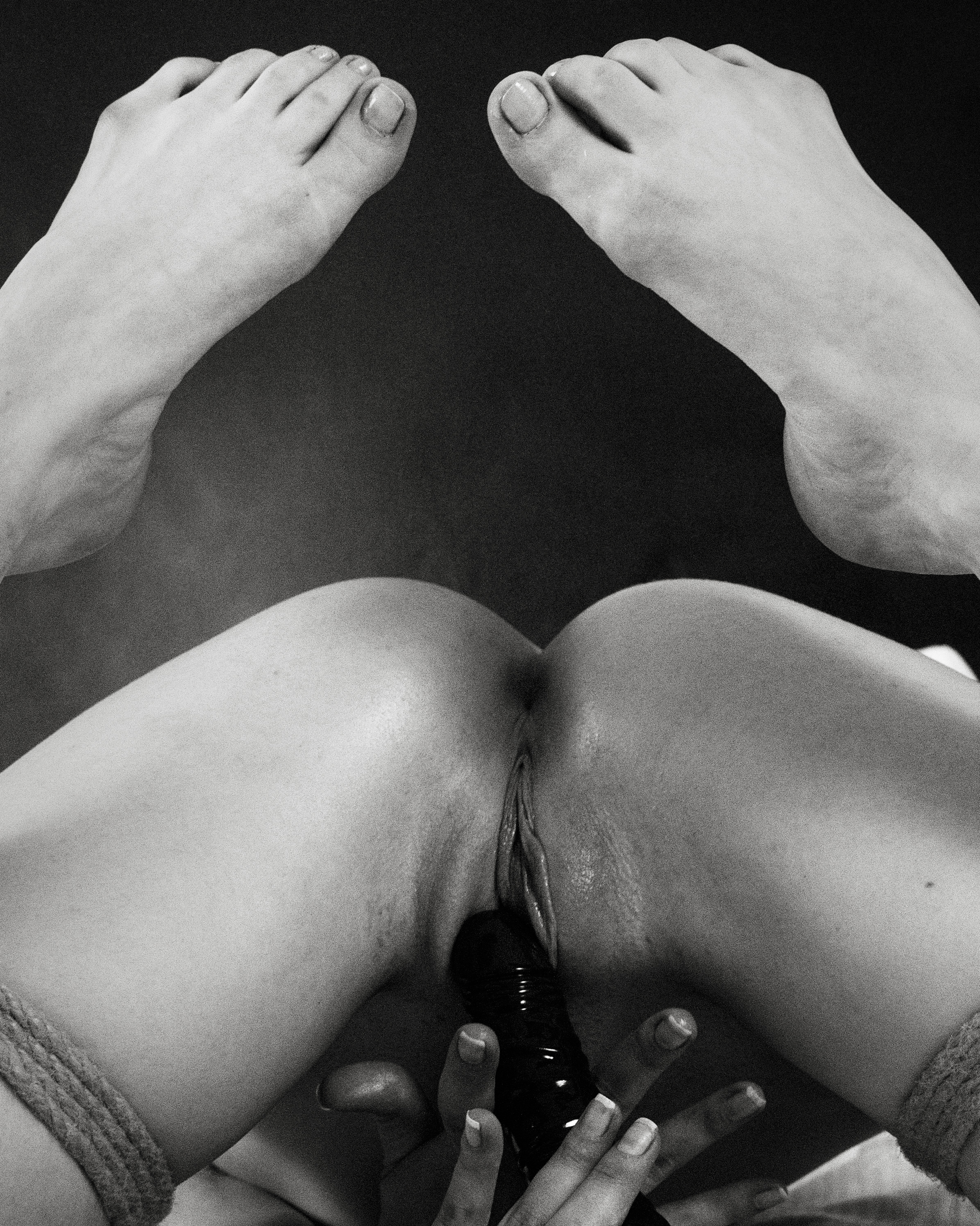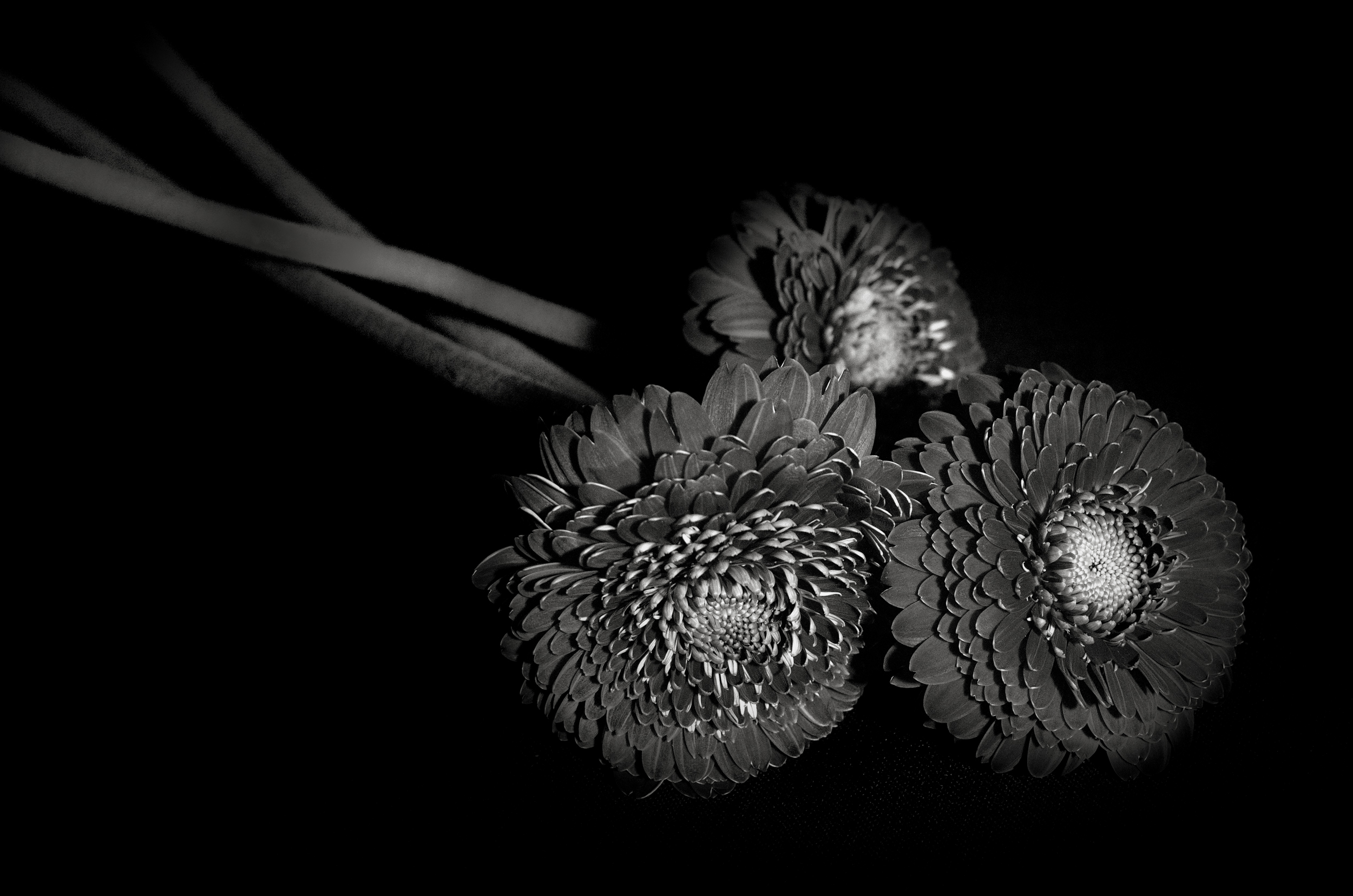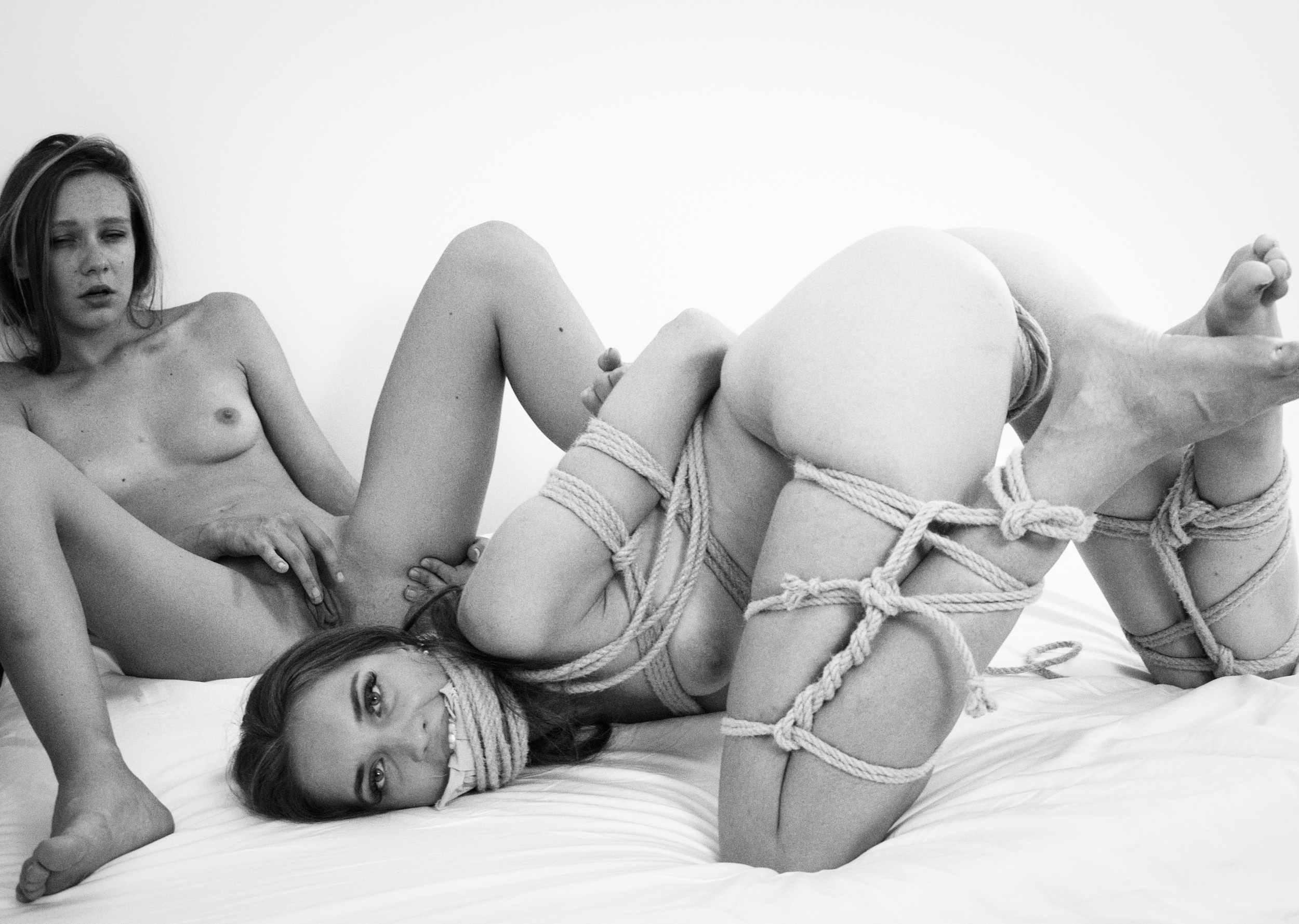 click/tap the image to advance
scroll down for more
2017, 2018, 2019: Aria, Arianna, Azul, Clem, Cleo, Dovile, Ilaria, Irina, Mia, Natalia, Olinka, Quinn, Vika,Violet, and flowers.

This is a selection of digital images shot starting 2017. The real deal is analog, created using a 1970 Leica, hand-printed in the darkroom on baryta paper in an edition of one, and never digitised.


I'm looking for new places to use for shoots, in or close to Amsterdam or Utrecht, with some privacy, some open space, some charm, and the possibility to do suspensions (I can provide and install the hardware for that).

All photographs on this web domain © H. Baasch, all rights reserved. Do not copy or republish without permission, okay?
#shibari #kinbaku #bondage #rope #semenawa #art #femininity #discipline #surrender #beauty #resilience #spanking #punishment #submission #humiliation #selfdiscovery #photography #leica #m4 #film #analog