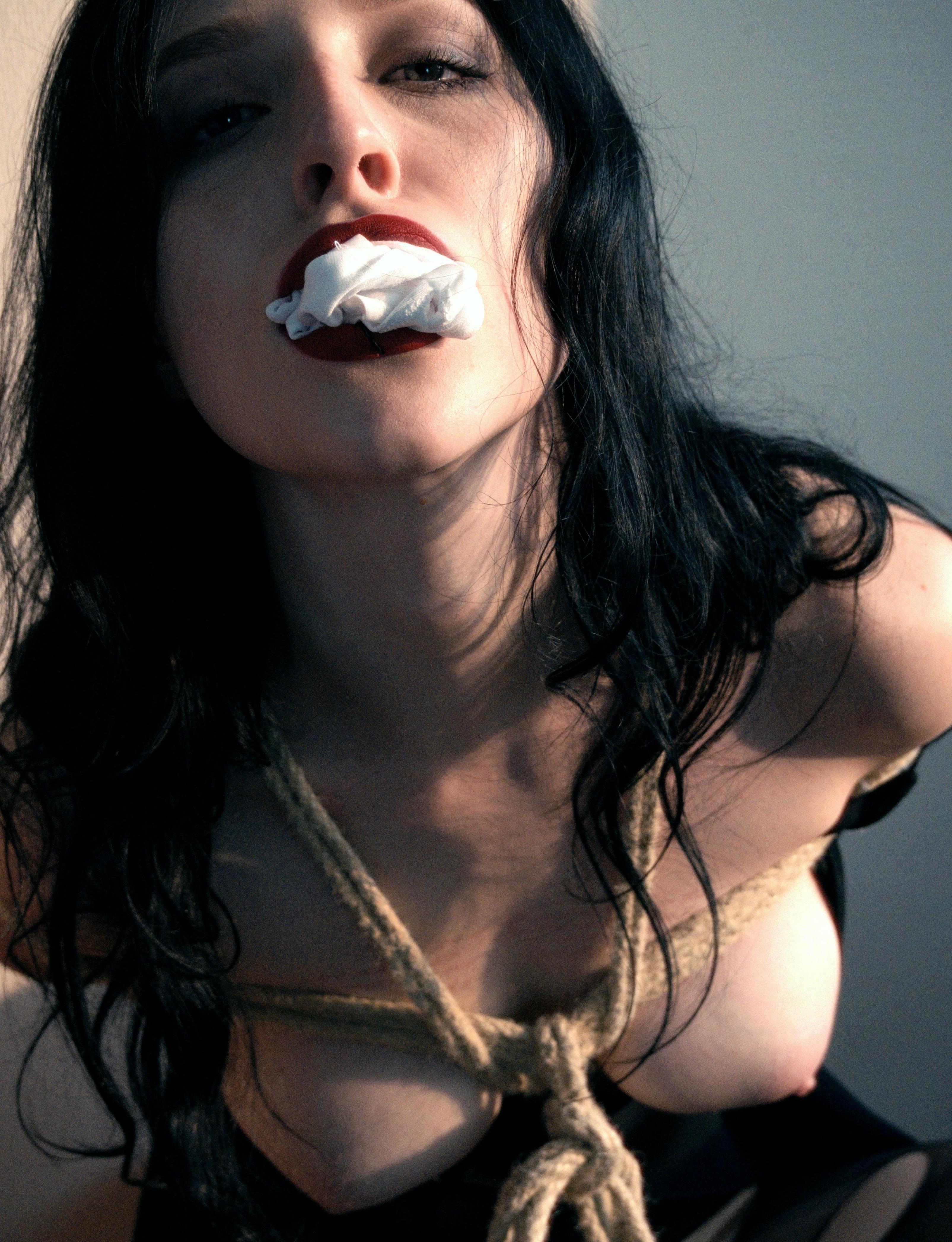 experience this
if you're a young woman and you want to be tied up, punished, photographed...
talk to me
obviously your prior consent is key. I expect you to be explicit about your limits
shoots used to be partly roleplay, and some girls were paid, but not anymore. I will pay for your trip, and give you a few good prints, and a lot of digital images
it's all real. after doing a shoot with me, you can enjoy looking at your welts and bruises for at least a week
anonymous shoots are an option, but I prefer to see you and to show you as a person, not just a body. I will consider a not-for-publishing shoot if you give me a good reason
references are available on request.
ask me anything
❤