BAASCH


Rope & discipline photography
Notice.

This website features images of beautiful 21st century girls choosing freely to be stripped, tied up, and disciplined.

It's not for everyone
.

If you're underage, vanilla beyond repair, or a prude, leave now.

But if you're ready — scroll baby, scroll...
BAASCH IS NOT DEAD

, he's on a break.
Quite possibly an endless break.
Thank you for your patience.
New material added 18 August 2019
All photographs © Baasch
What I do with rope and discipline is simple and effective, just what is needed for the girl to become like a
flower
.
To take the picture is to pick the flower.
This is a changing/evolving selection of just my digital images. My analog photos are never digitised, so you won't see those here.
Darkroom
prints
of analog shots (black and white, on baryta paper, limited editions of 1 - 5) as well as high quality lab prints of digital images are available.
Contact
me for details.
Fresh prints floating
There is nothing more beautiful than a beautiful young woman, and there is no better way to reveal a young woman's beauty than through
rope and discipline
.
If that's hard to accept morally or politically, I can't help you. Art has to choose beauty over everything else.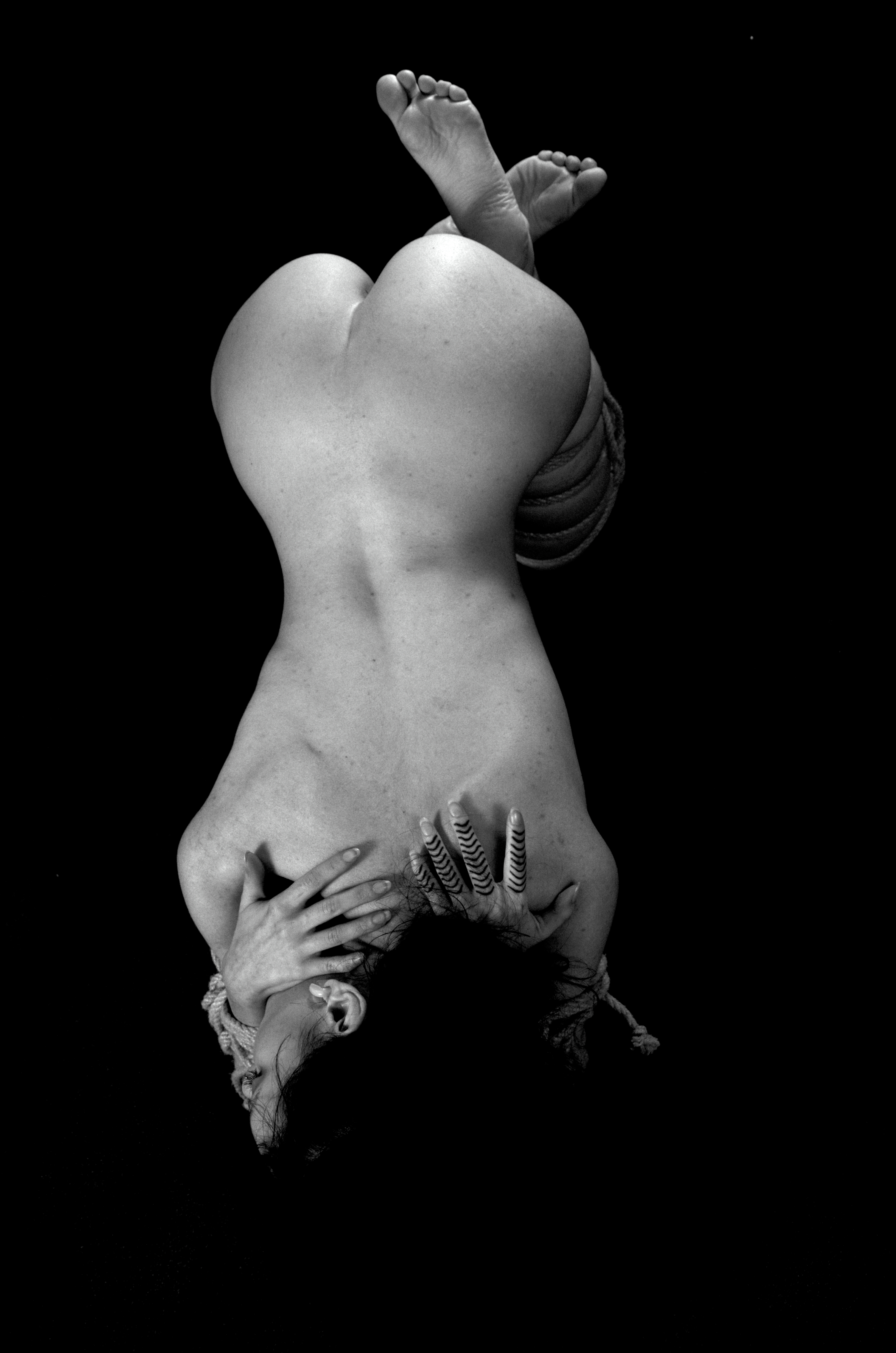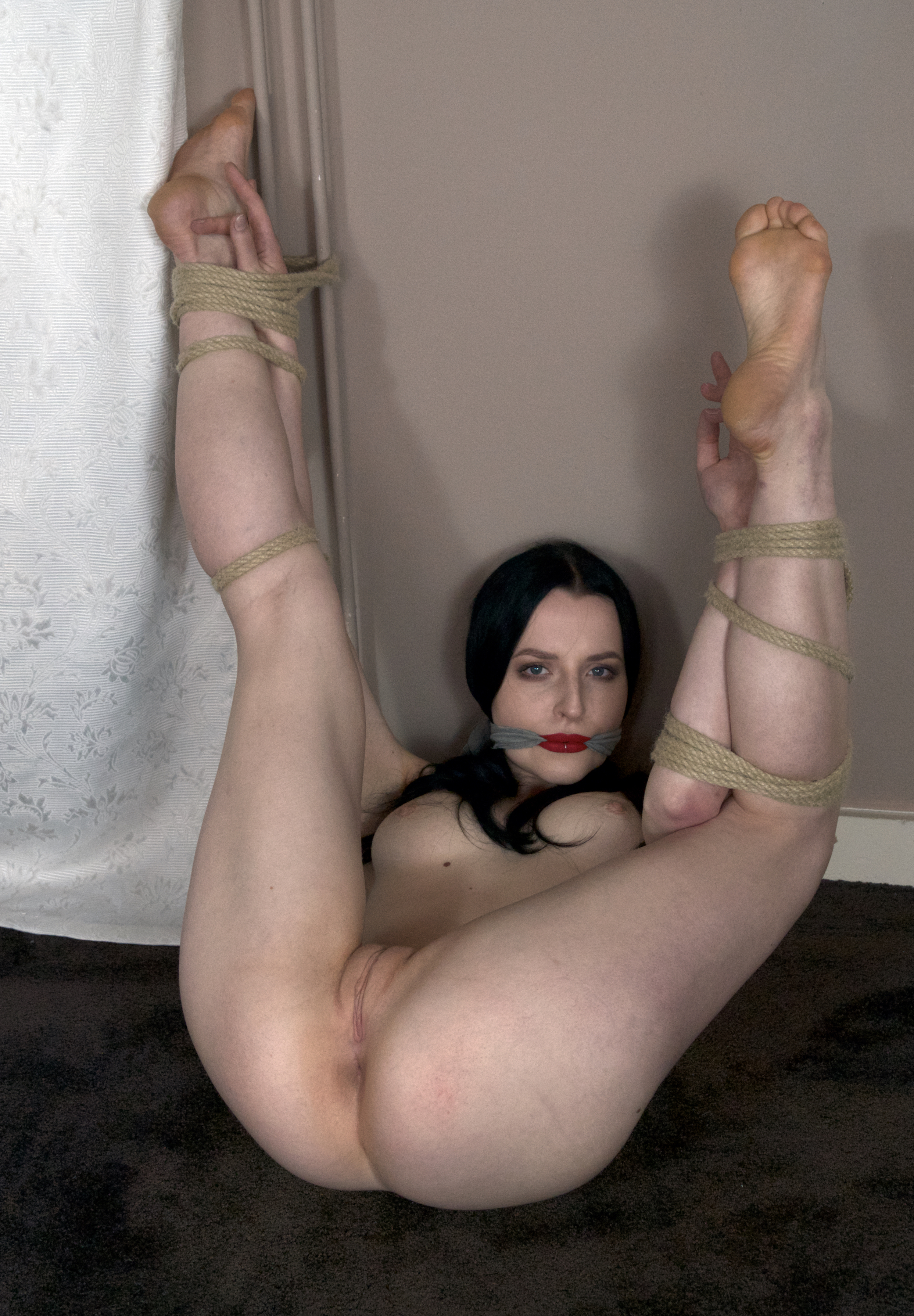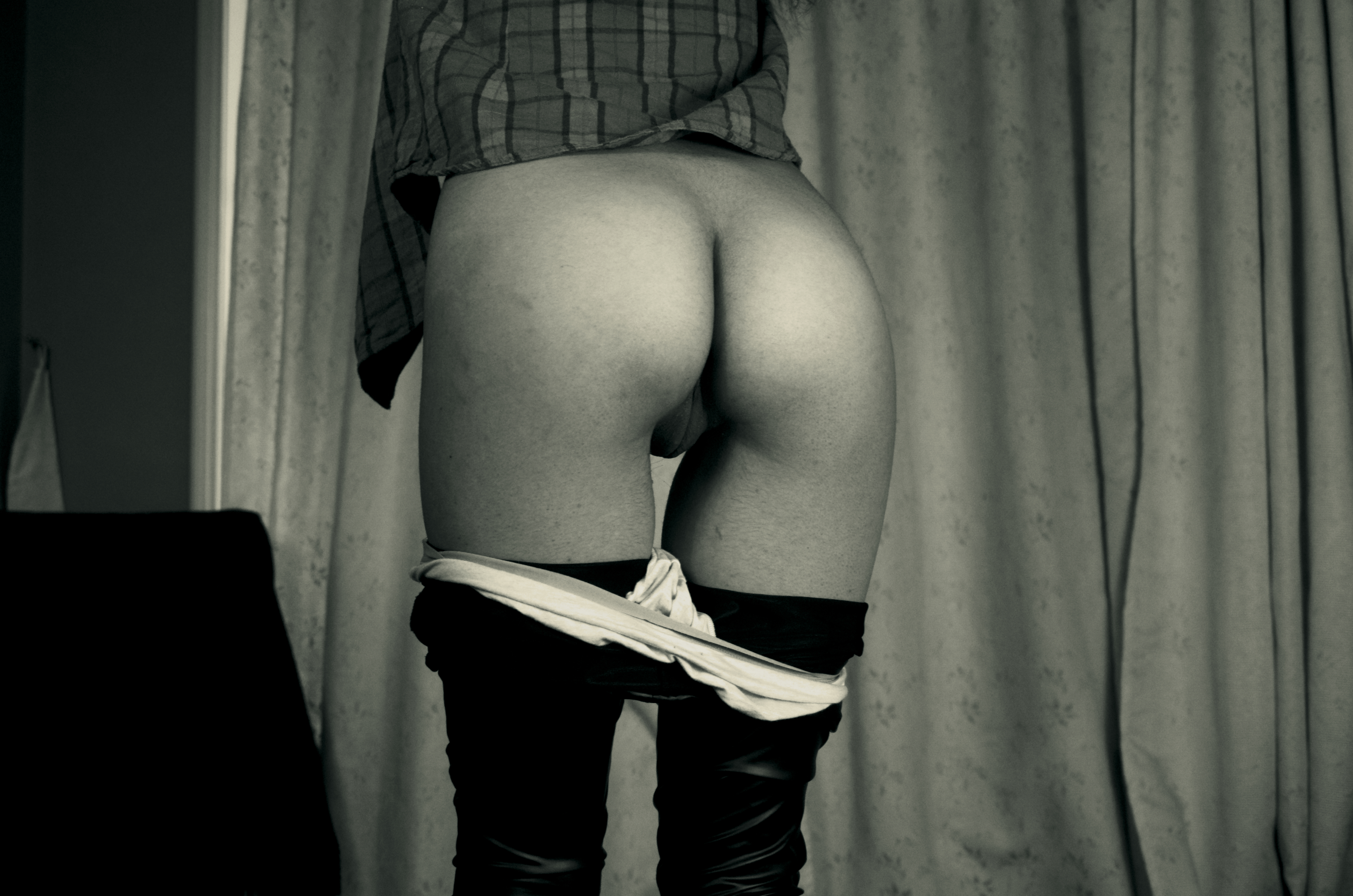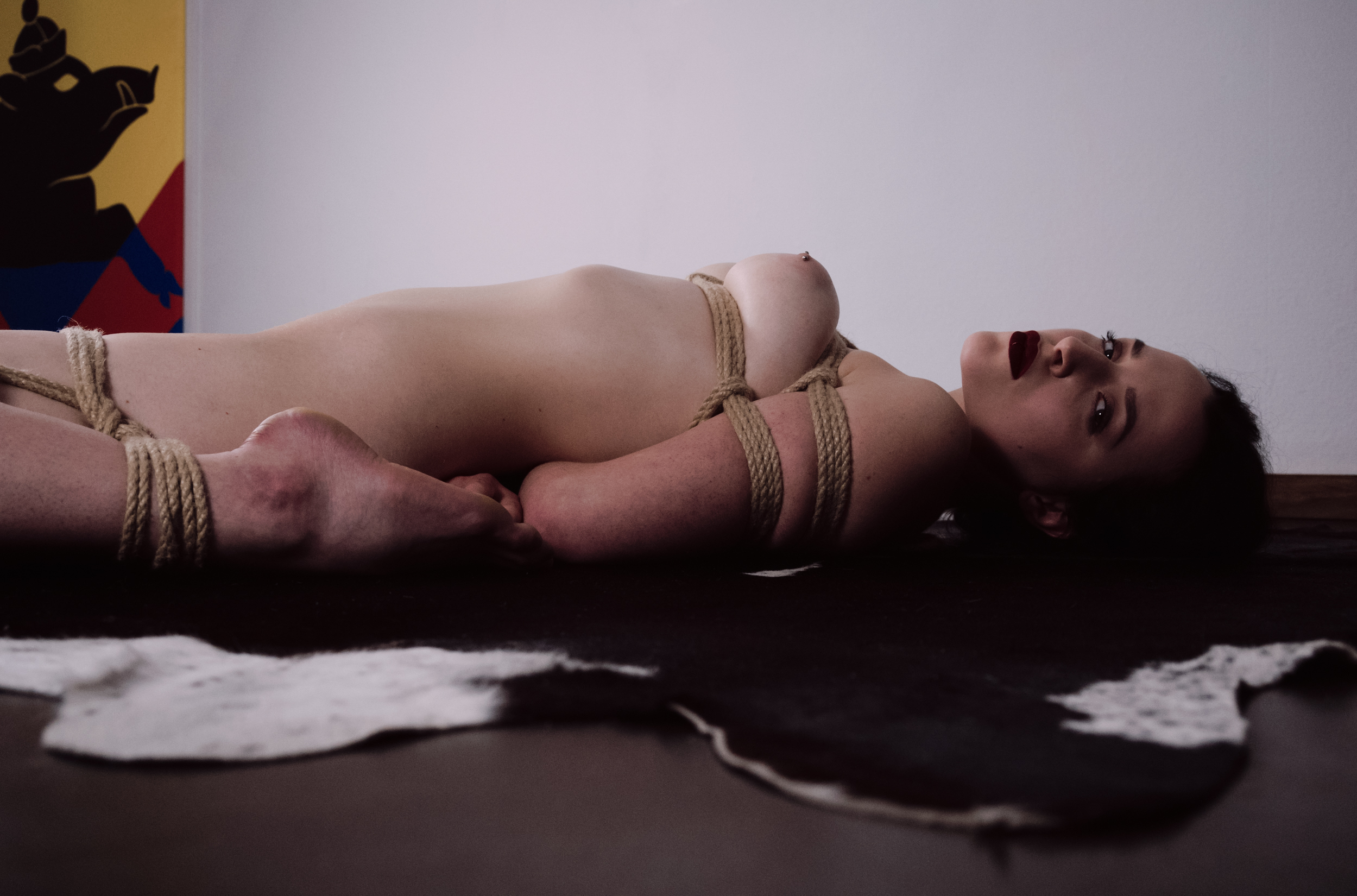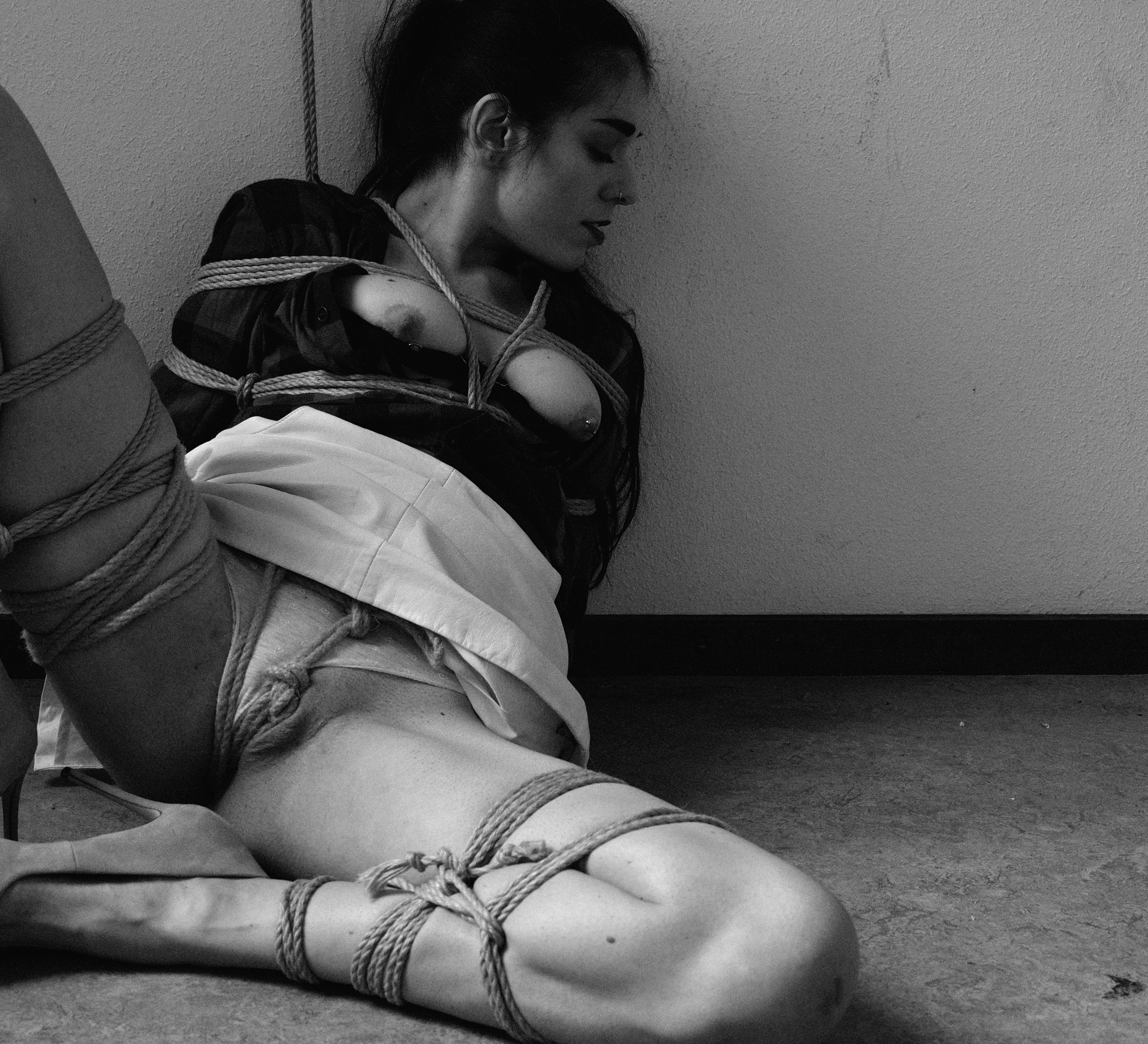 Models
and aspiring models, there used to be an explanation here of how my shoots work, but since I'm on a break, there is no need for that anymore.
A
spanked
girl is a lucky girl. I wish my models lots of luck.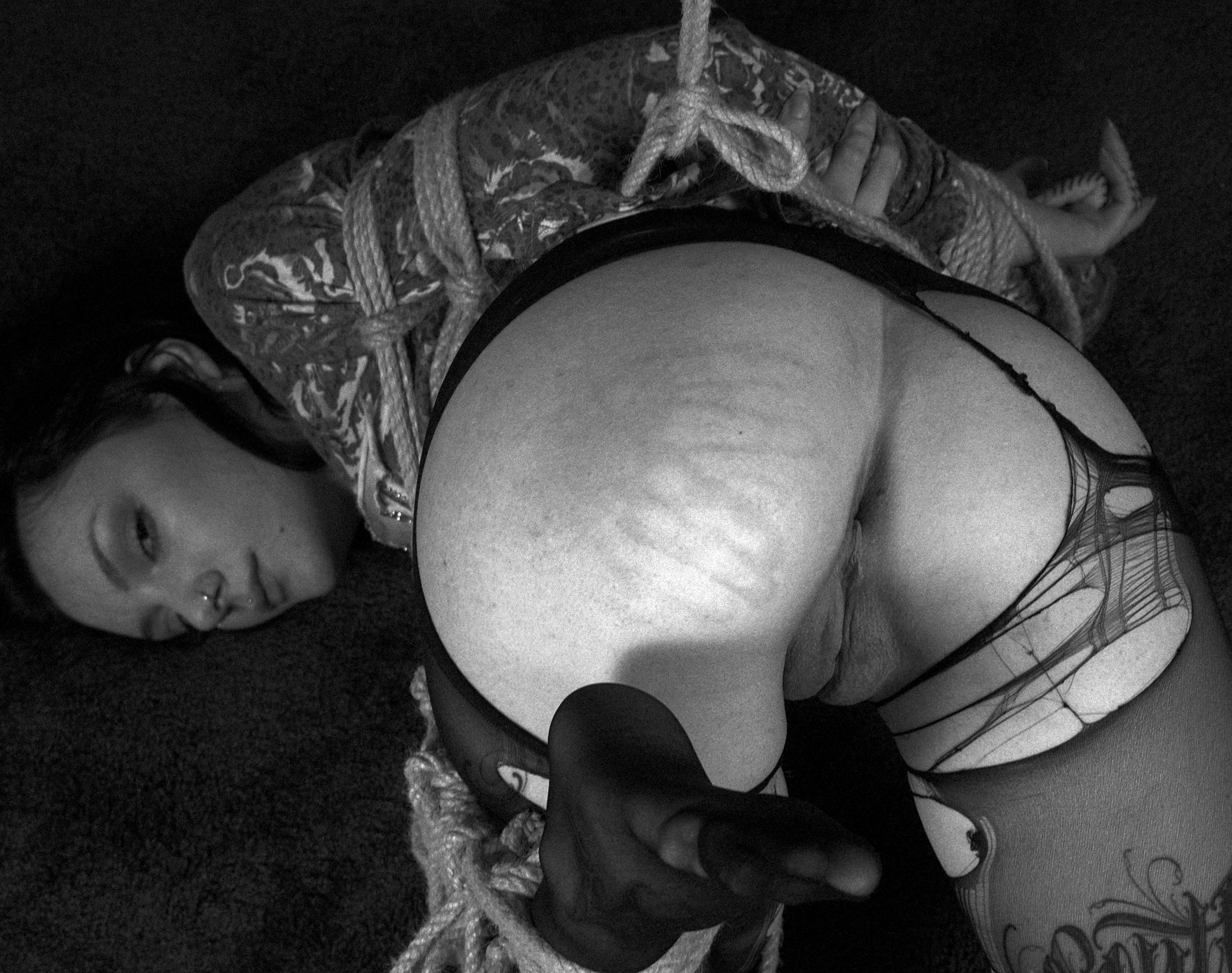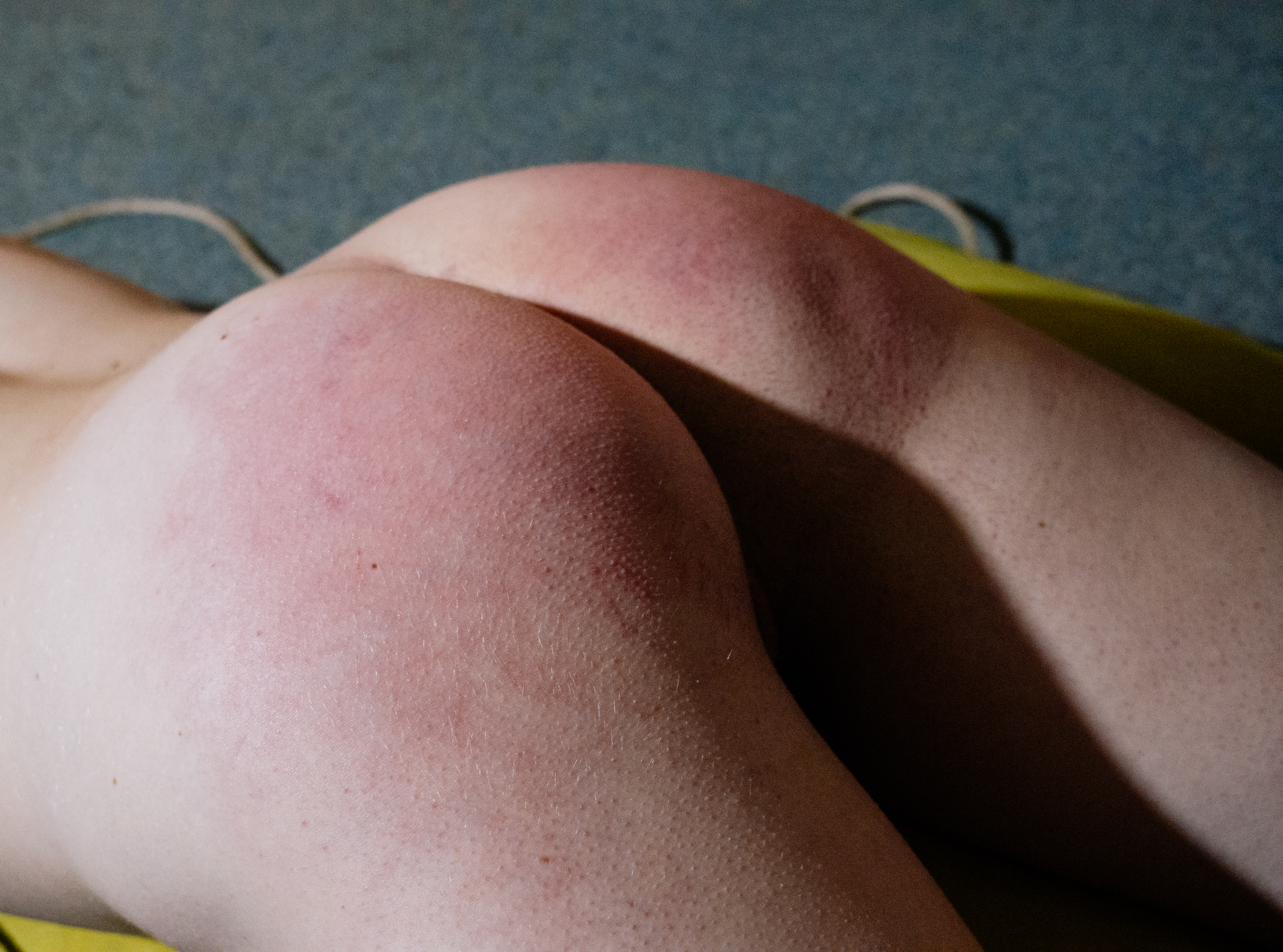 A theme with several layers of meaning:
(
tied up
)
girls masturbating.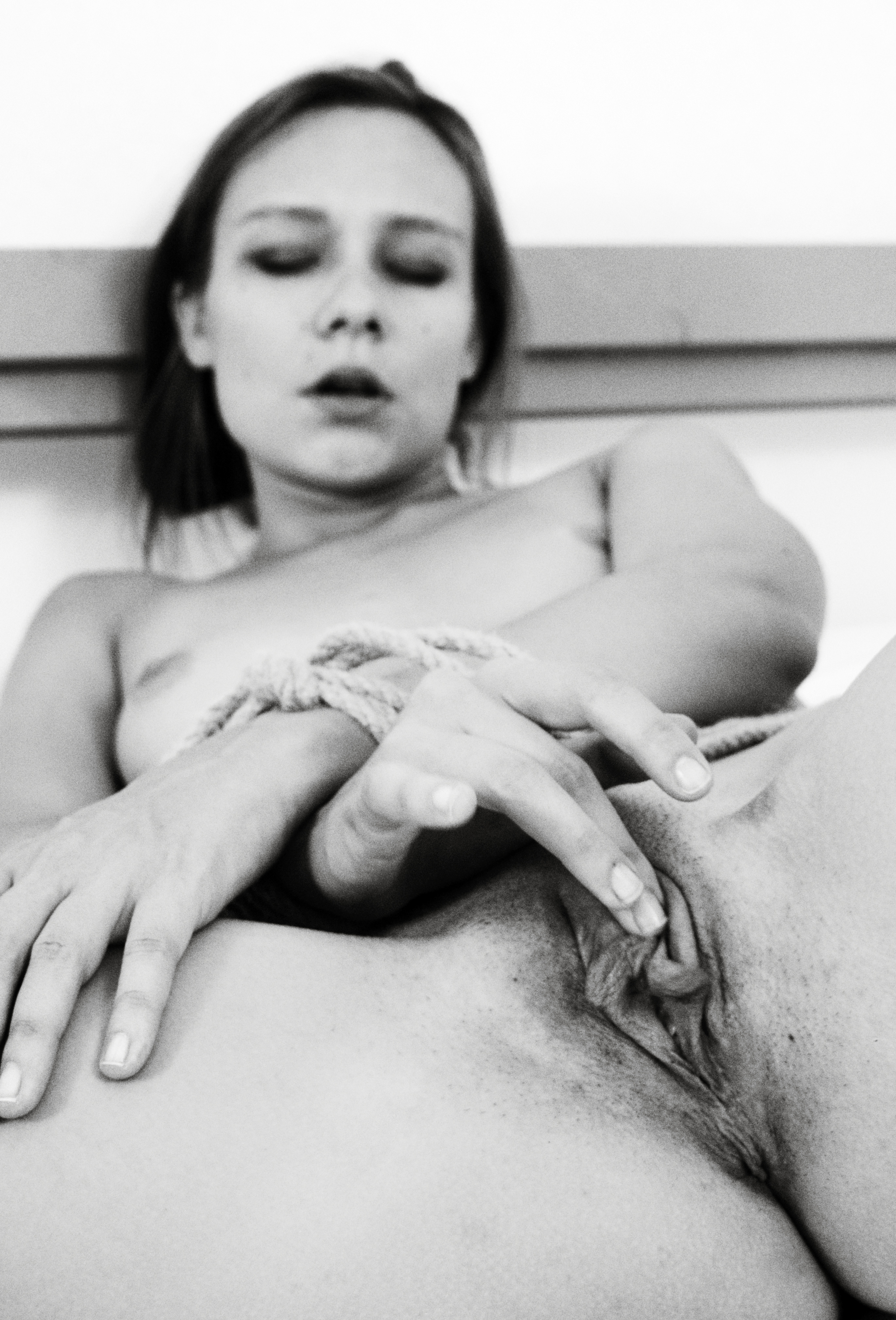 Another favorite theme.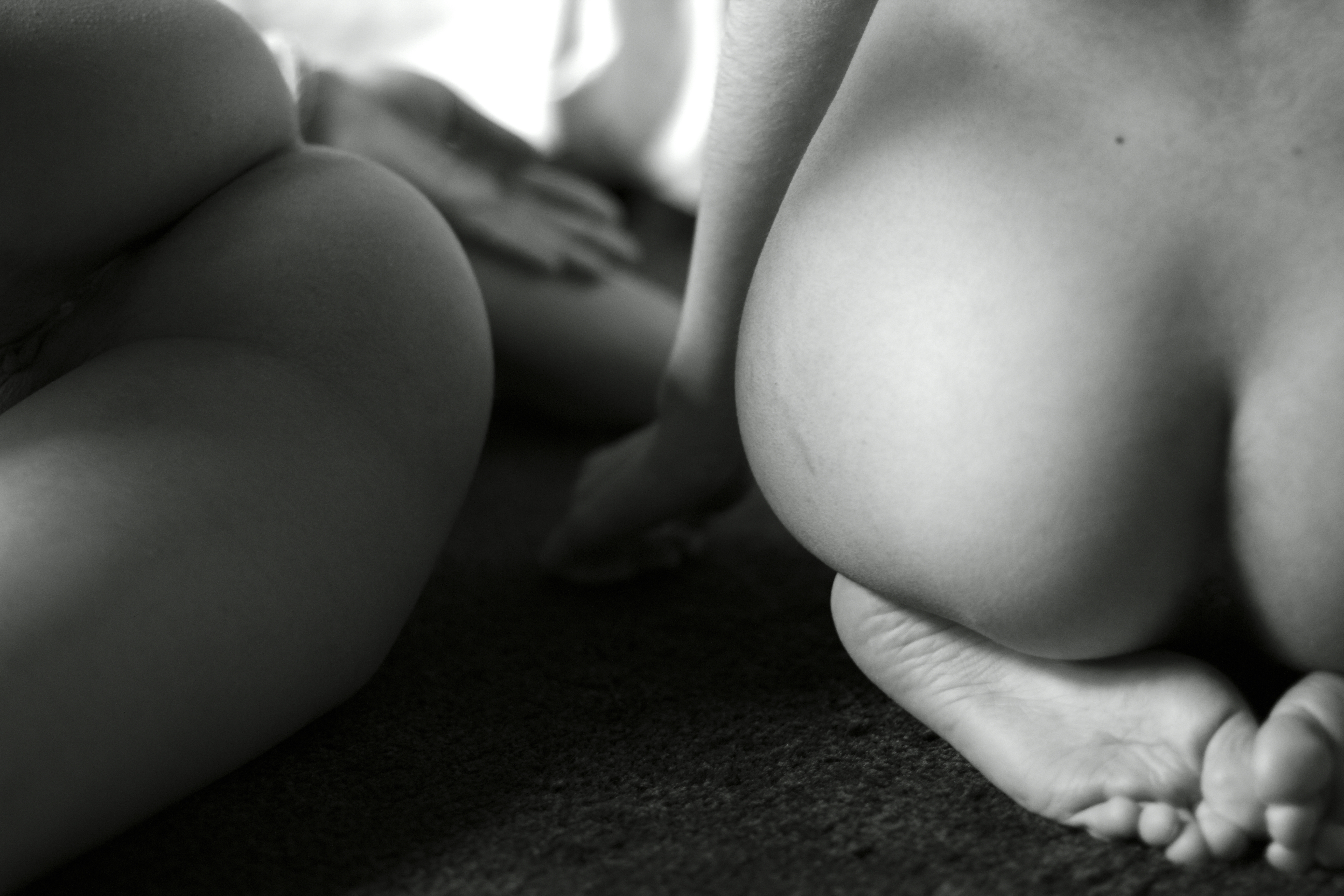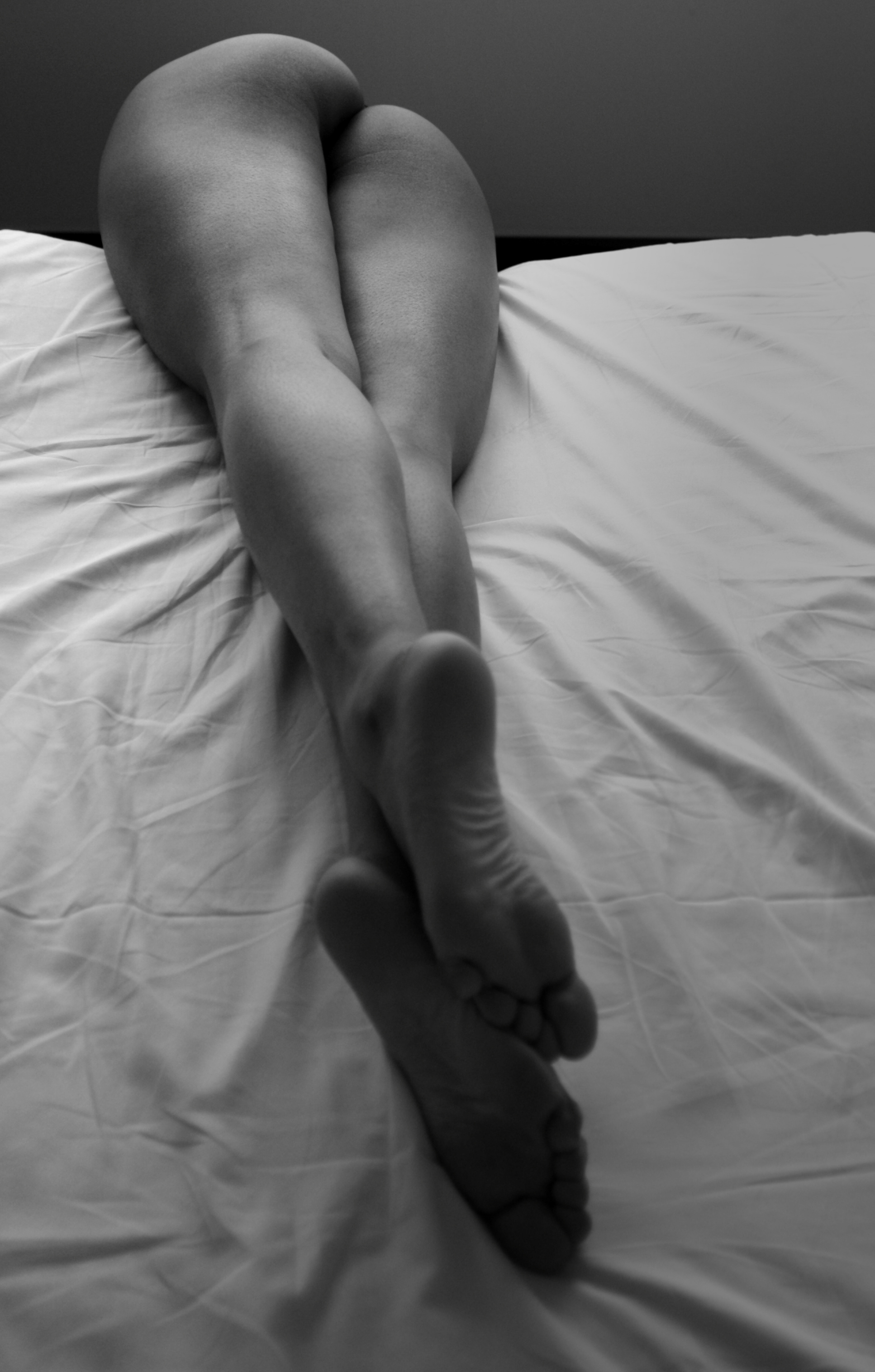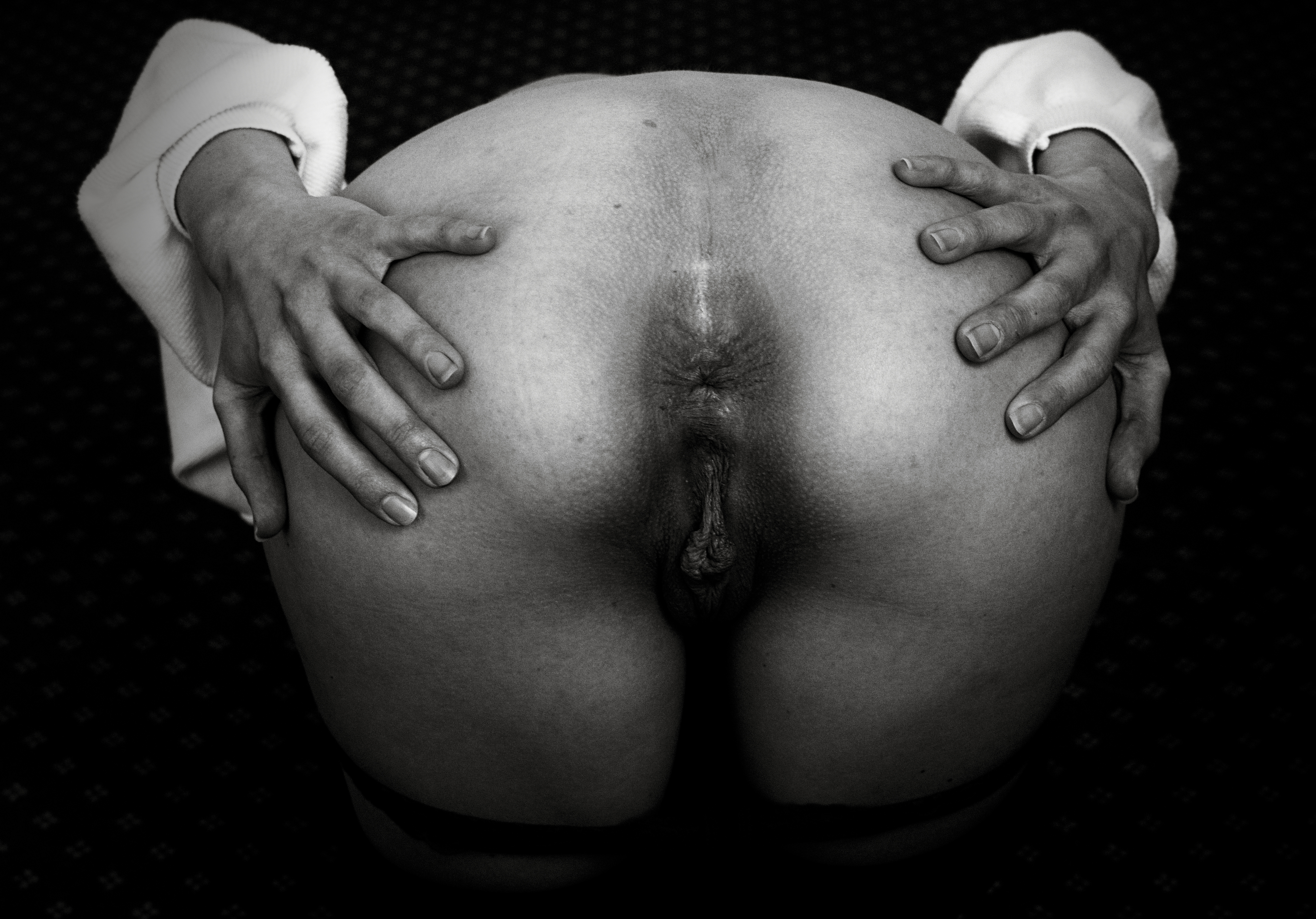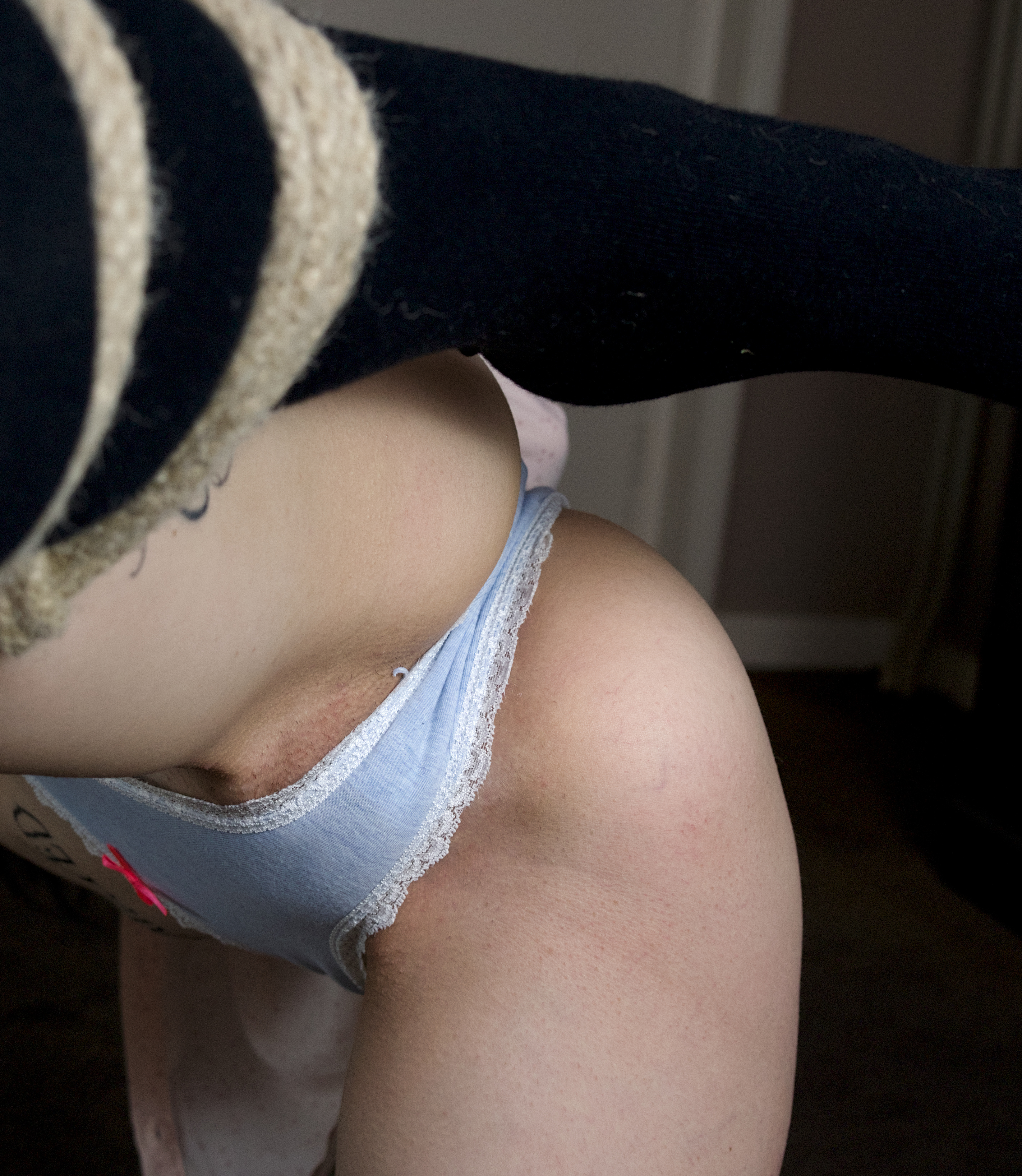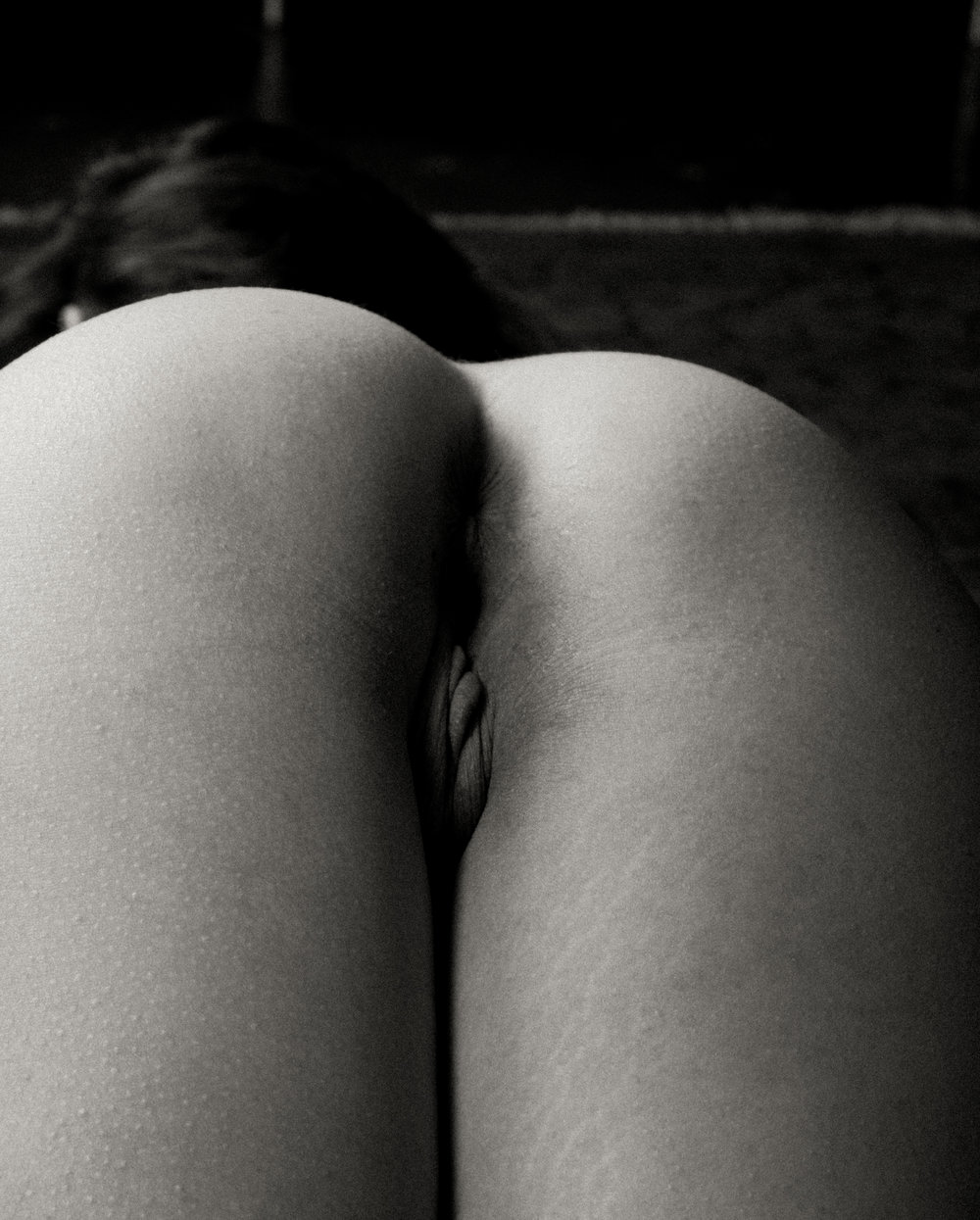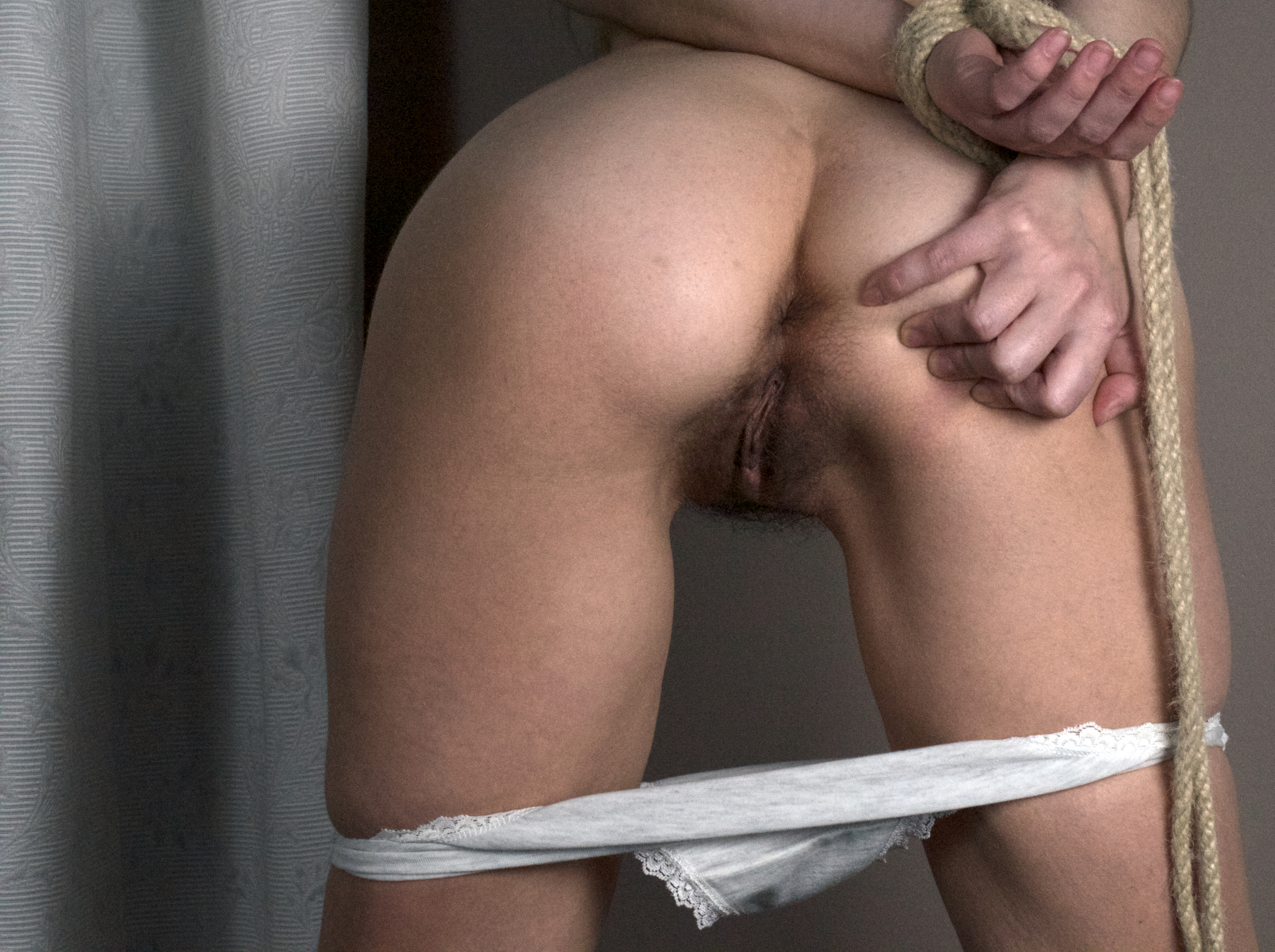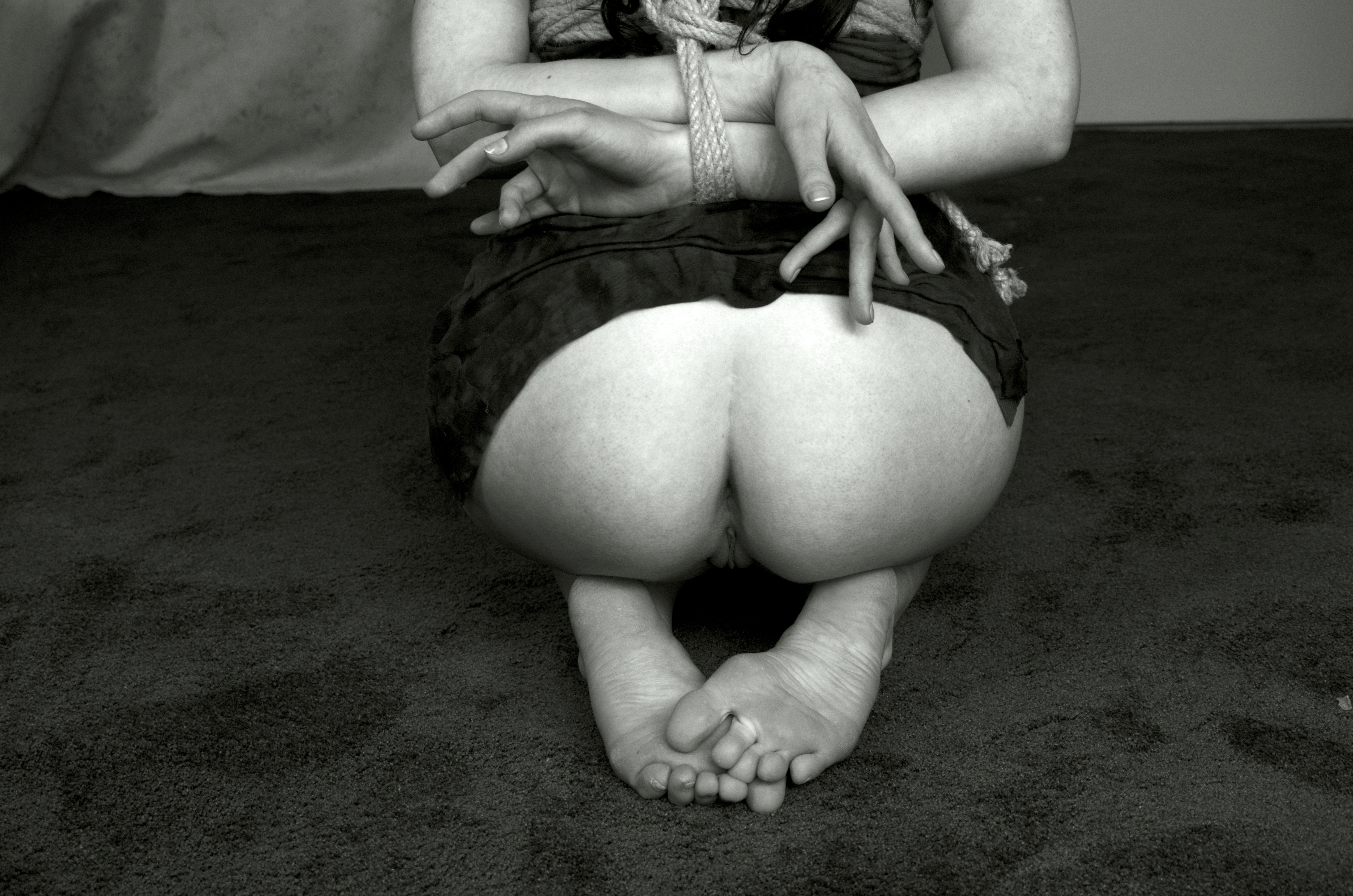 'We are proud' one of the girls told me.
Notice the look in their eyes, then perhaps you won't worry too much about '
objectification
'.
If I have power over these fierce, free females, it's because they choose to give me that power. Until we say goodbye.
Sure enough, most of them come back for
more
.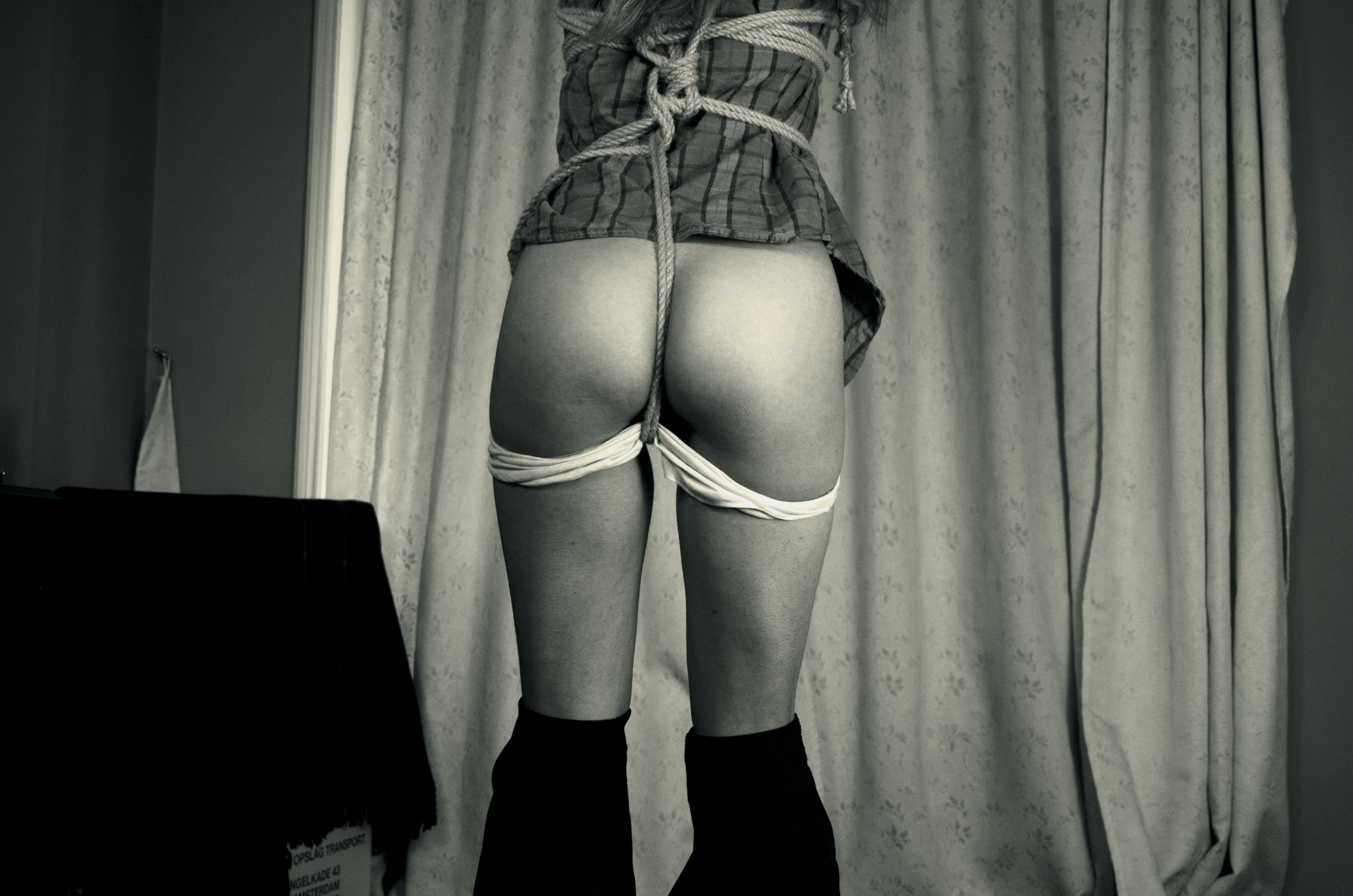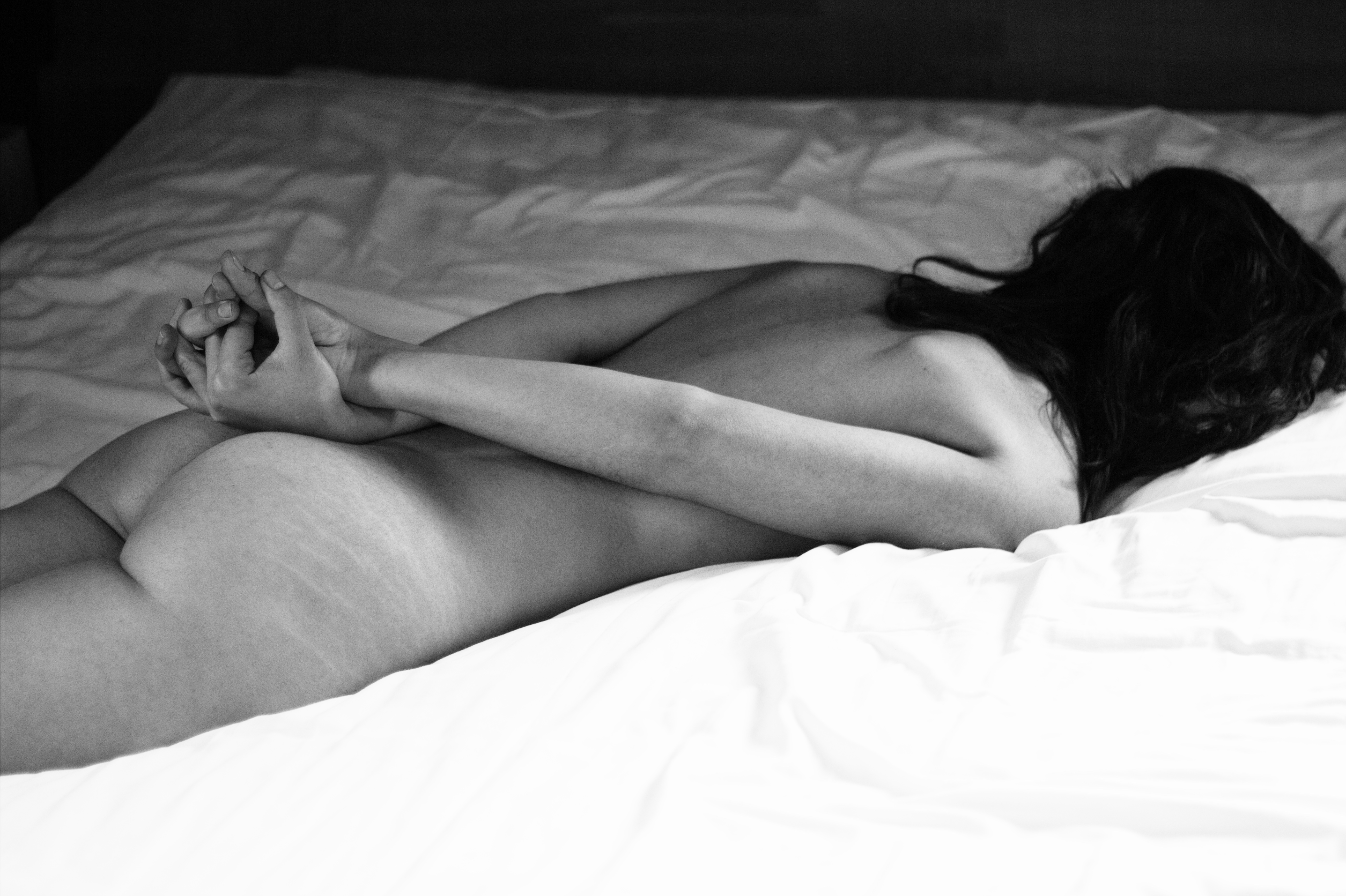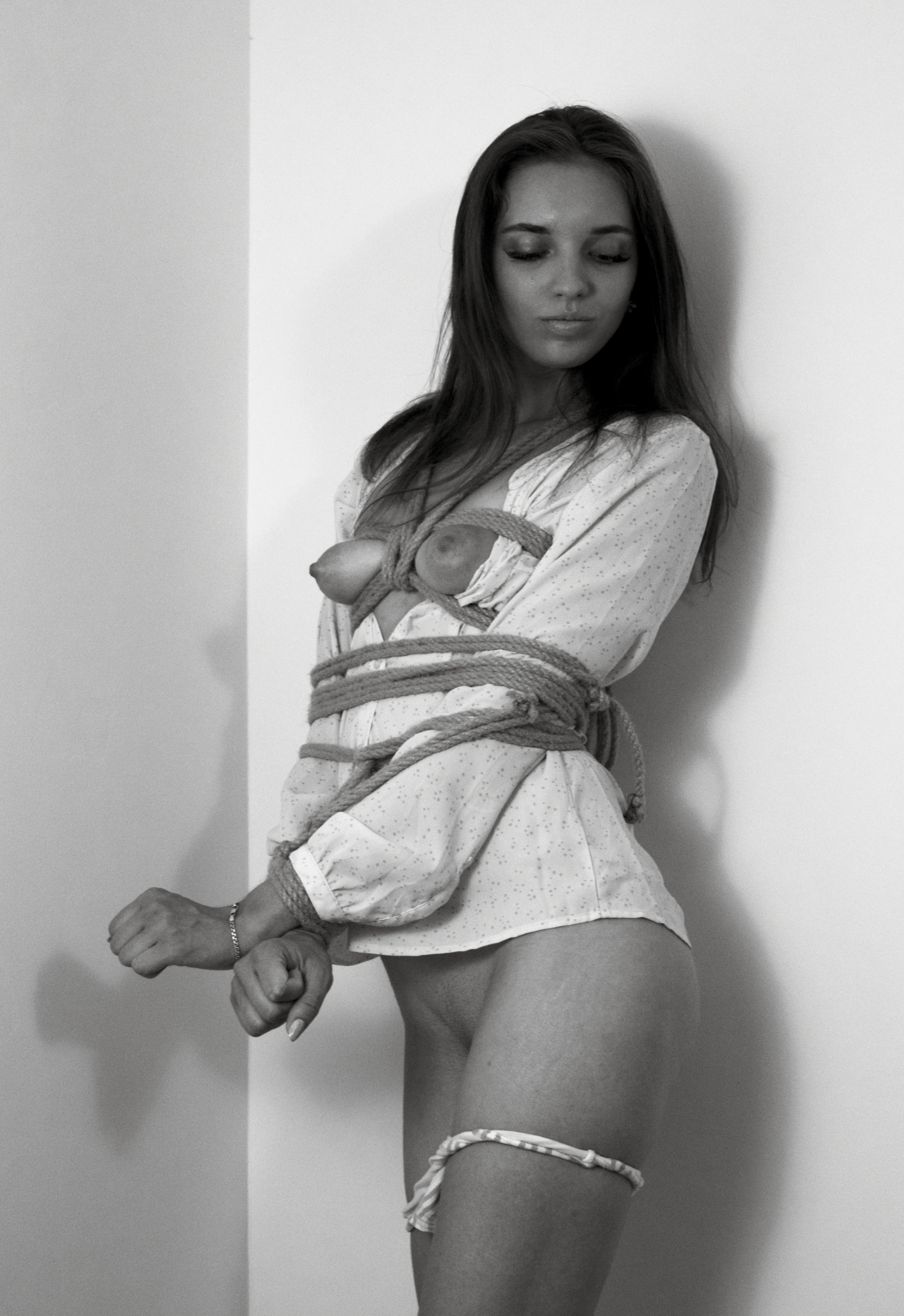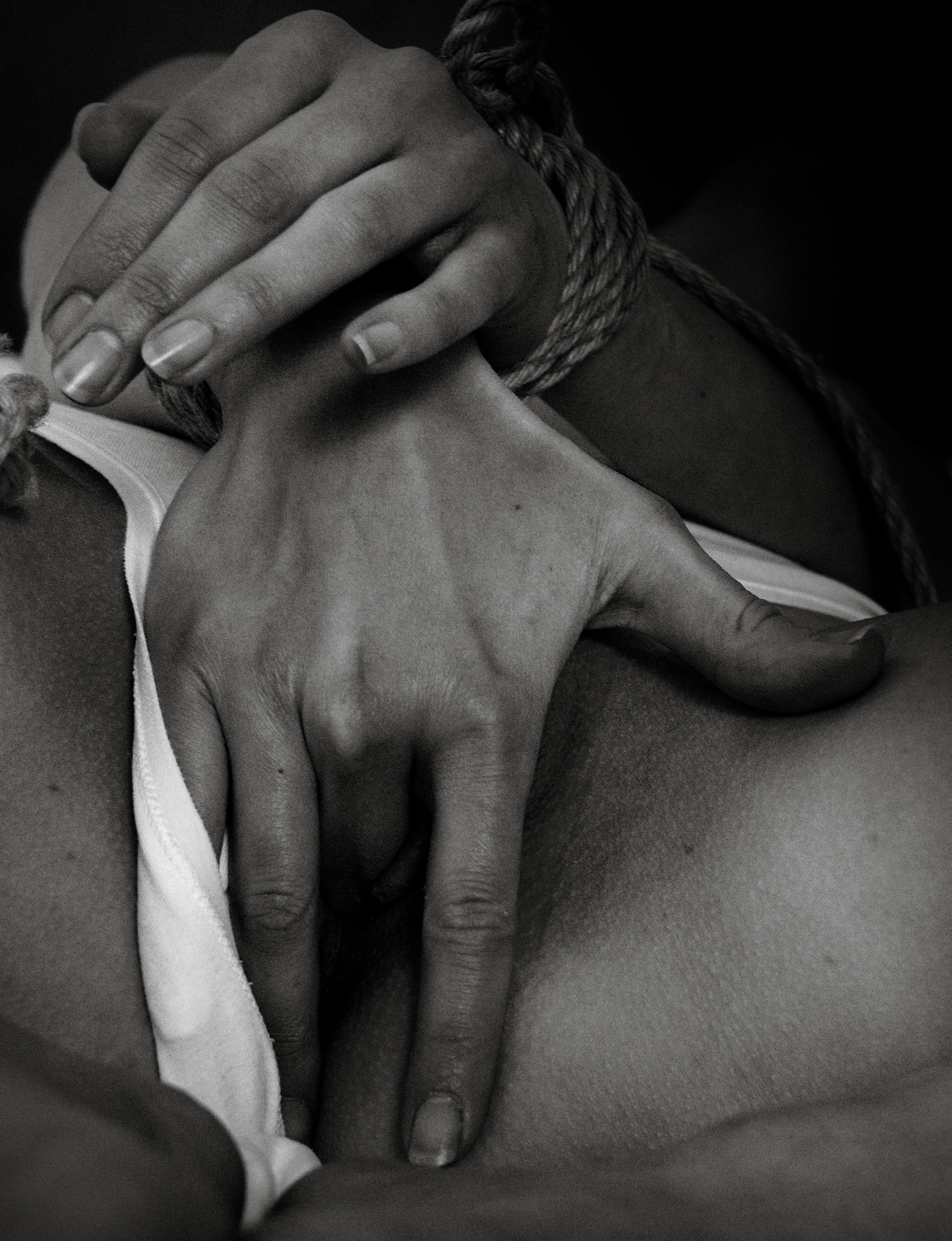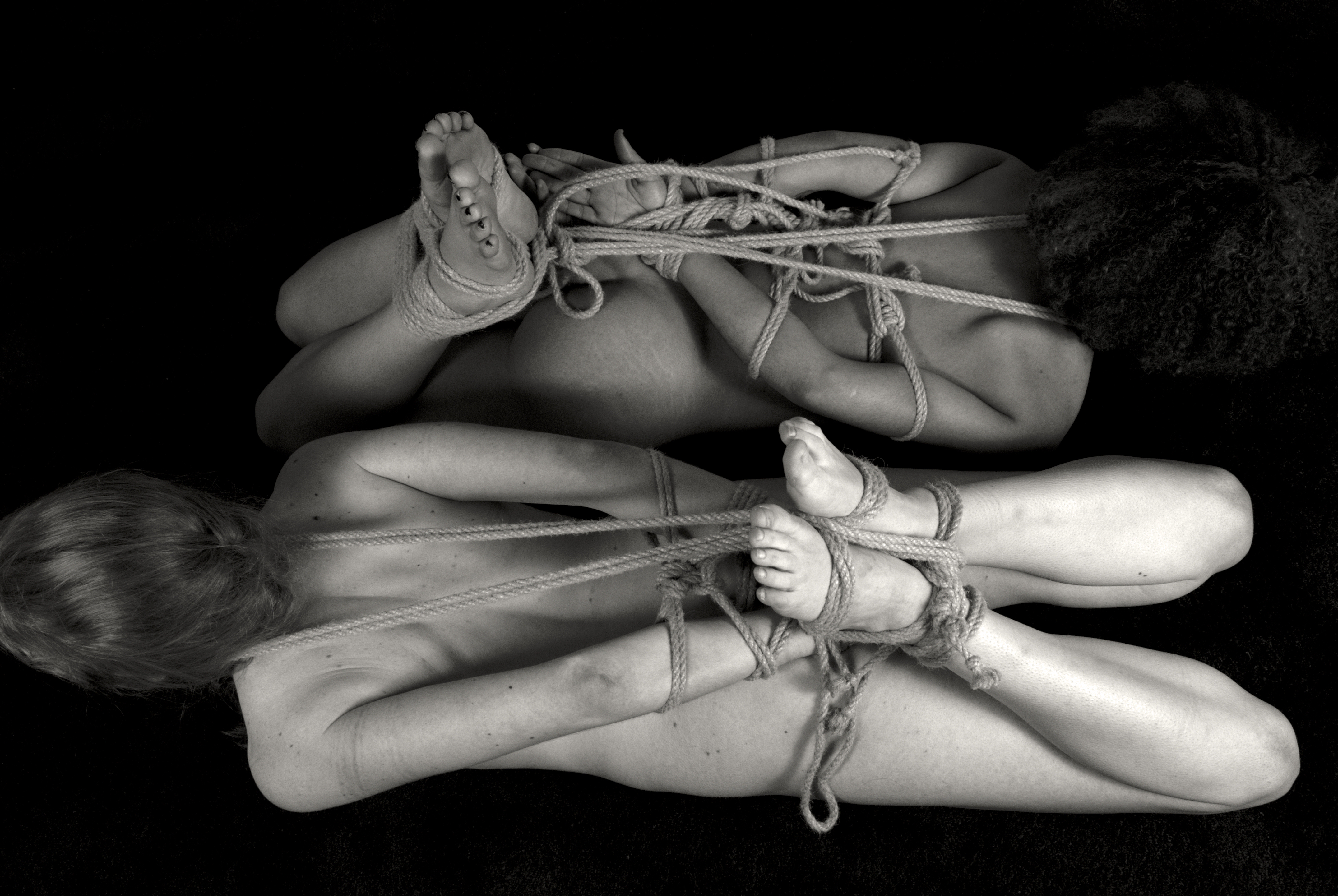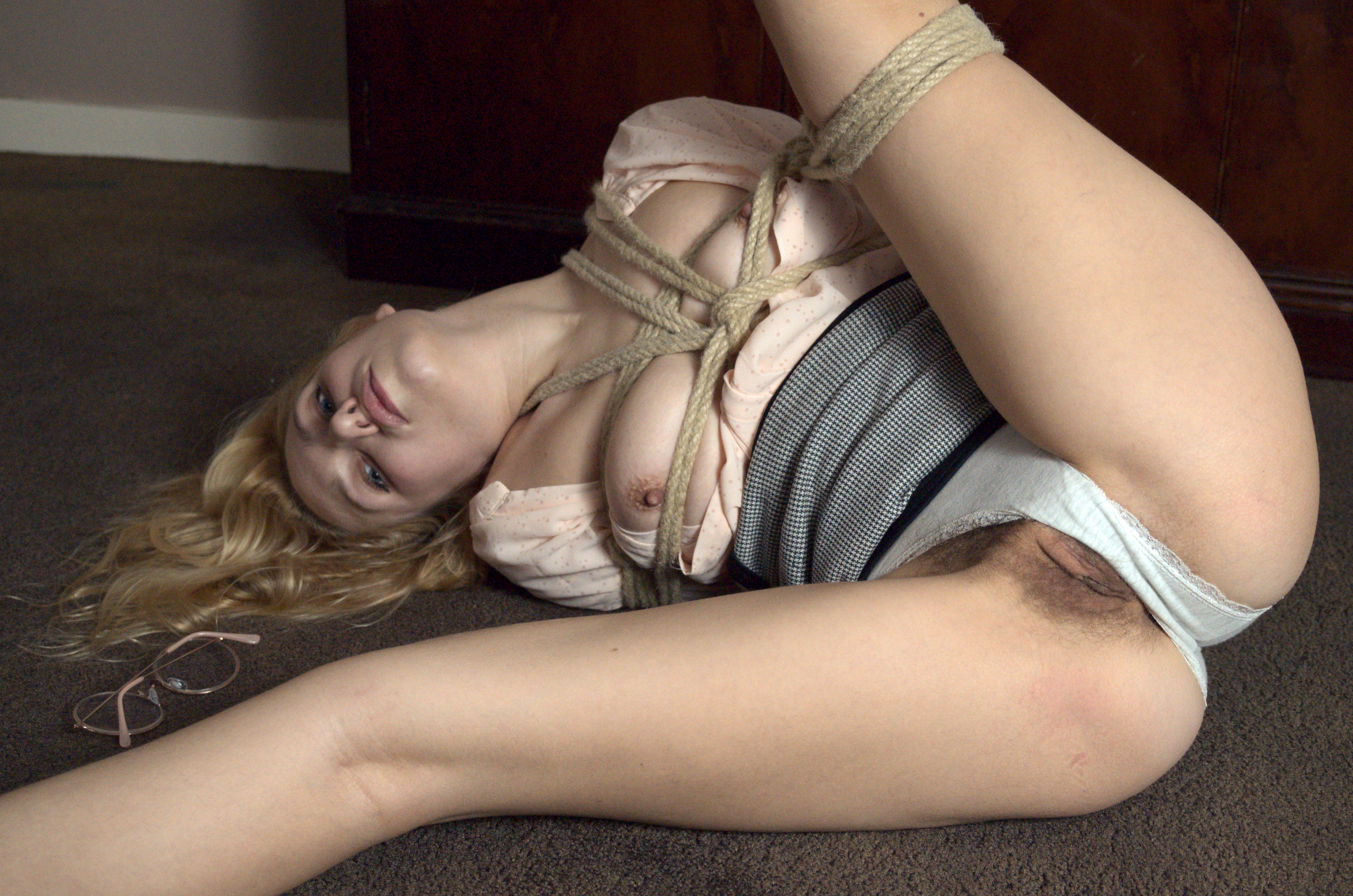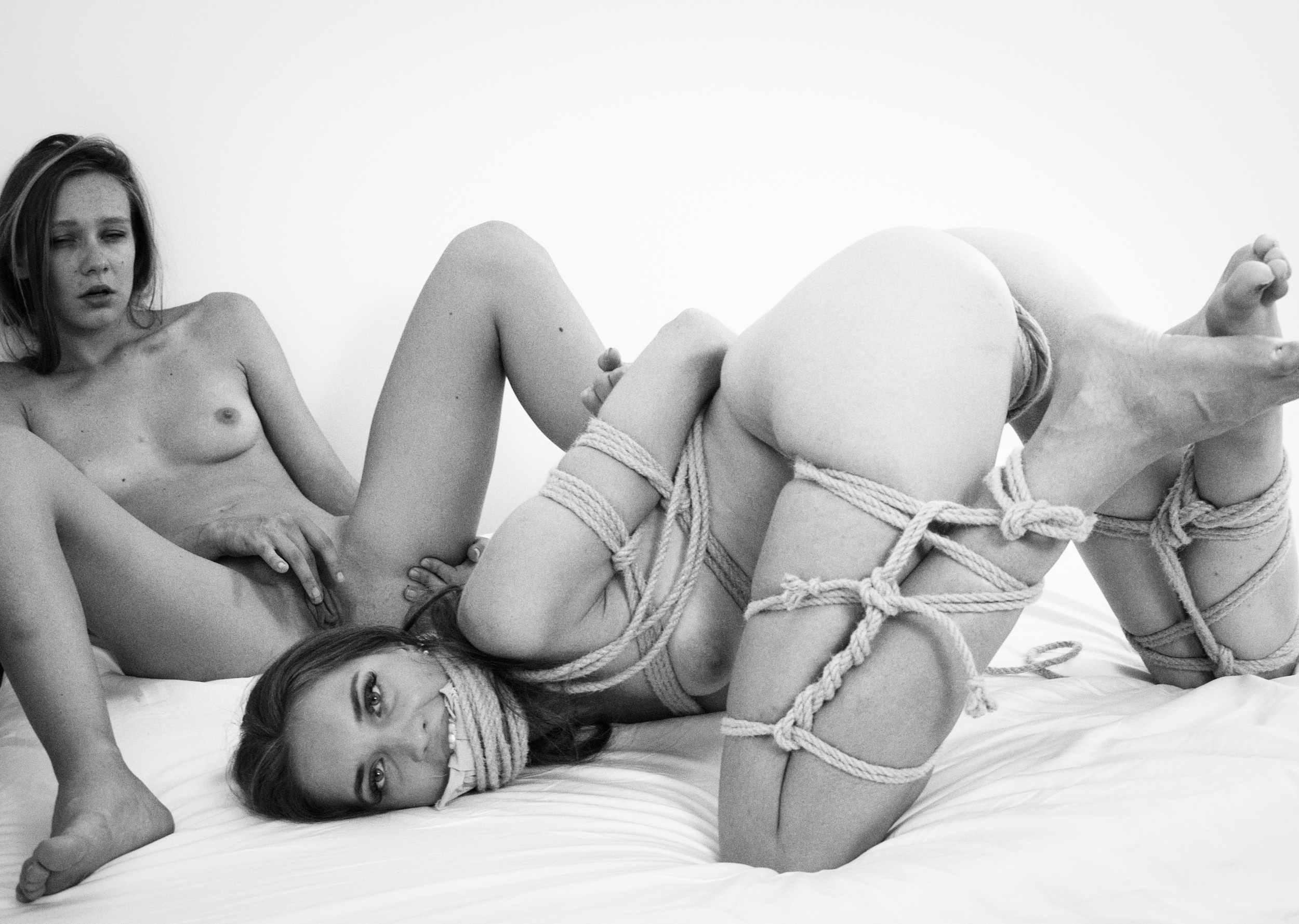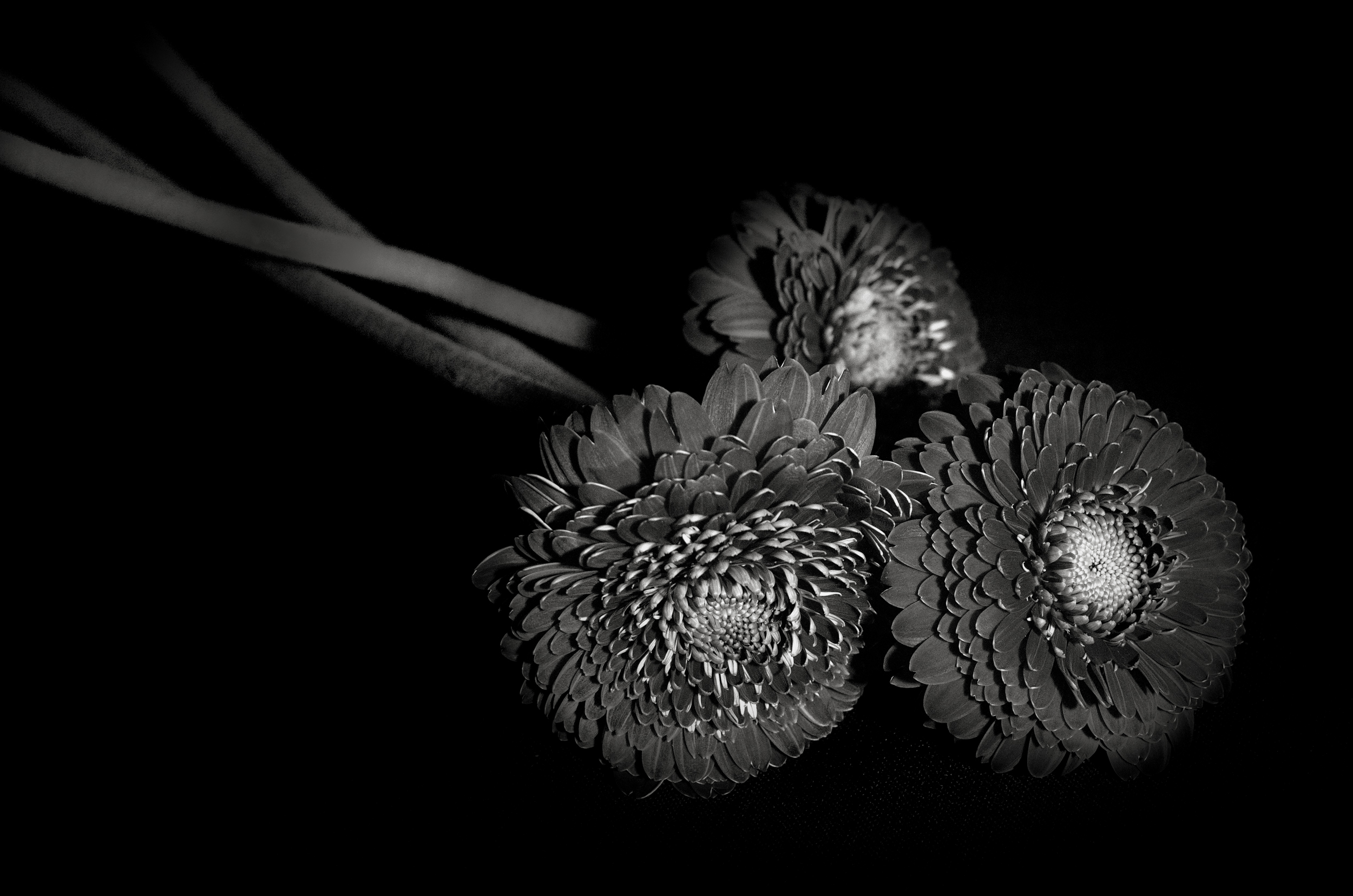 Many thanks to Anouk, Olinka, Natalia, Arianna, Quinn, Clem, Irina, Vika, Aria, Deena, Jude, Diana, Dovile, Camila, Mia, Ilaria, Khiara, Cleo, Laura and Hendrikje.
Photographers: I can give you the contact details for many of the models, but keep in mind that not all of these girls do rope and/or discipline shoots, and a few of them do so only with lucky me.
Contact me
if you want to buy prints, exhibit my photographs, or use them for any commercial purpose.
Baasch
Amsterdam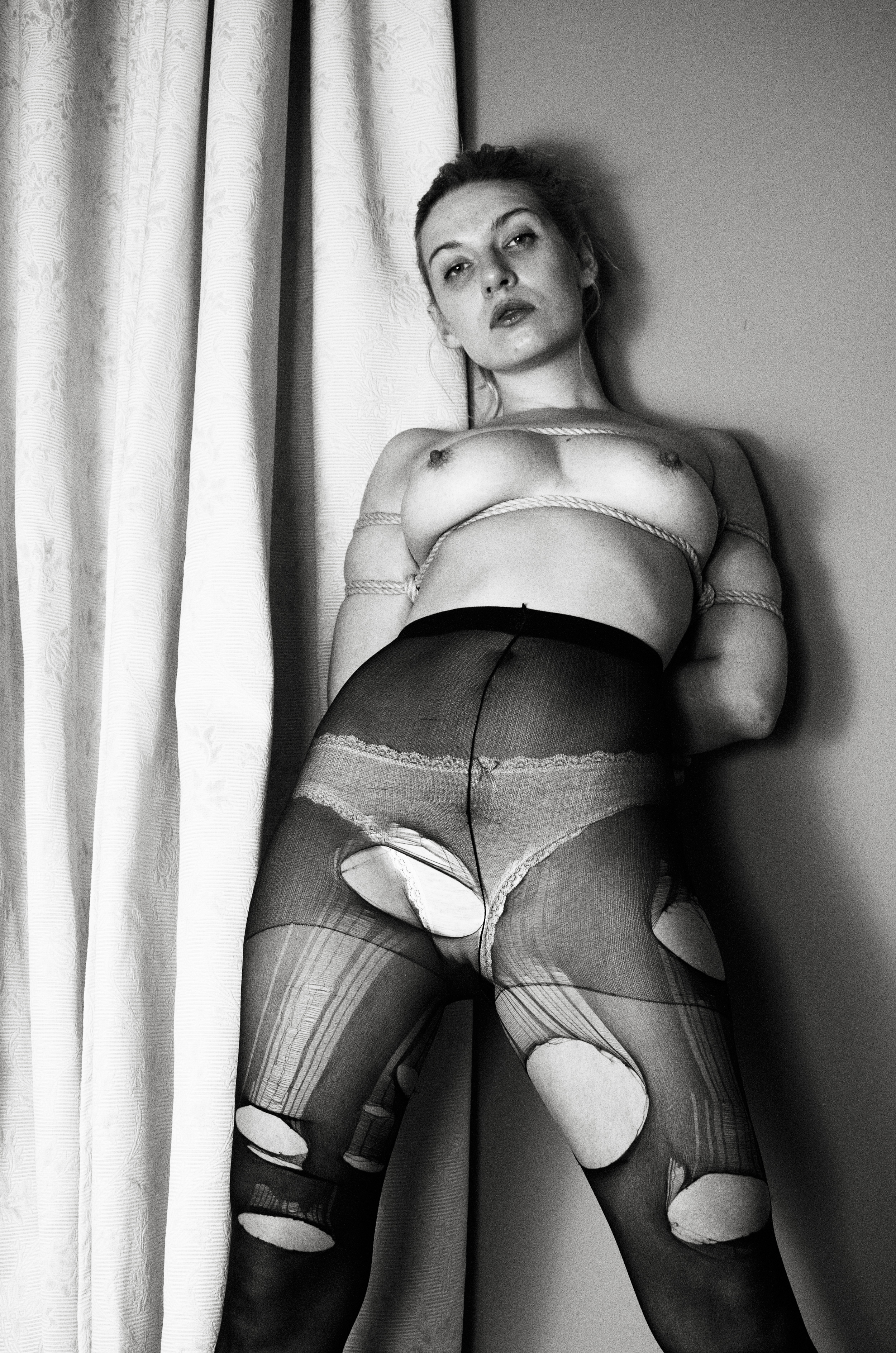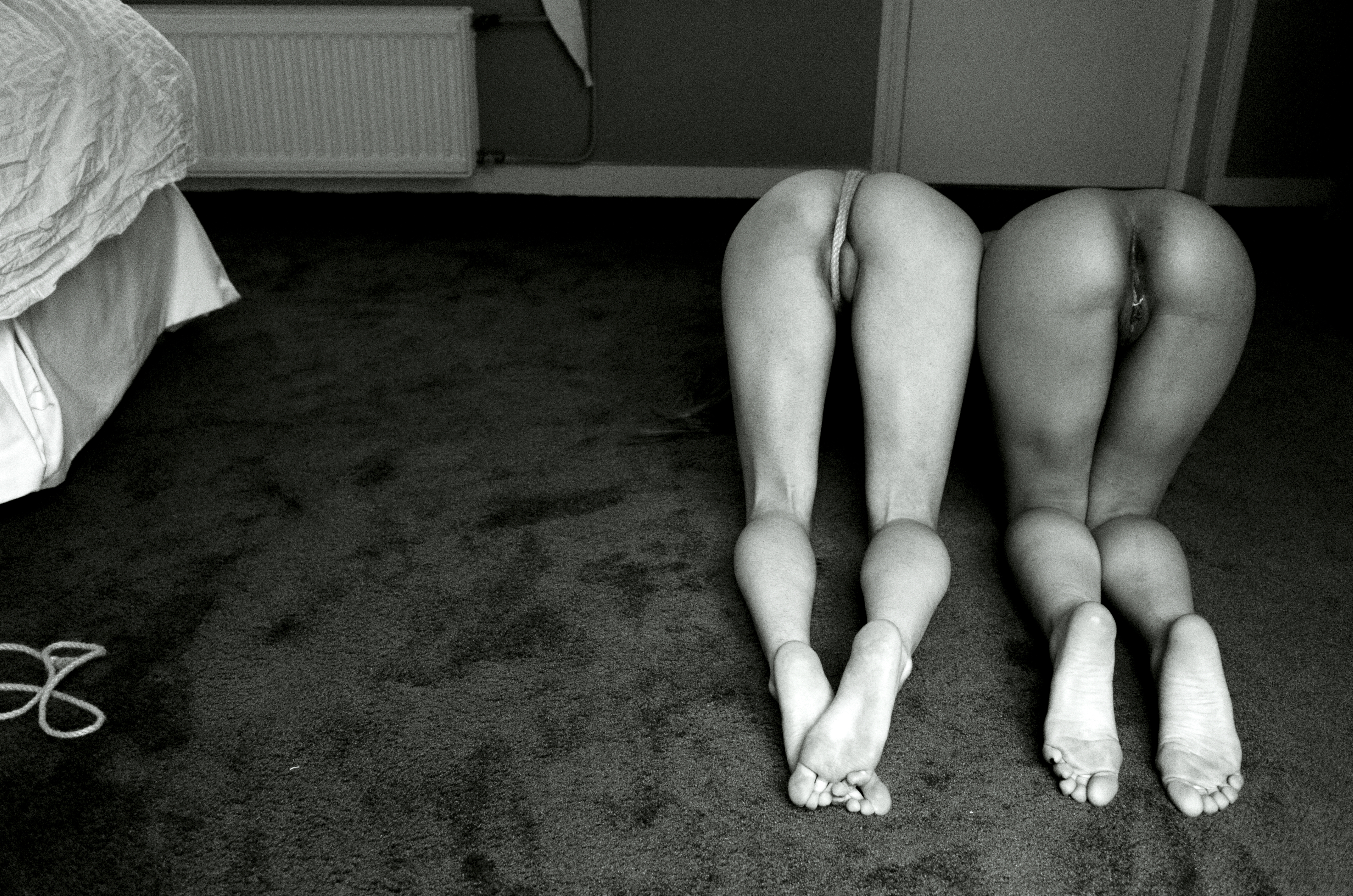 Use of a calibrated full sized screen is recommended. Optimal window width is around 1800 pixels. Click/tap images to zoom in etc. etc.

Models were over 18 and consented to everything that happened during their shoots (sometimes to their own

surprise

).
All photographs and text © Baasch, all rights reserved. Do not republish my images without prior written permission.





#photography #bondage #kinbaku #shibari #rope #discipline #submission #obedience #spanking #punishment #femsub #bdsm #erotica #leica #analog #film #modelling #modeling