identikit


Rope & discipline photography
by BAASCH
Notice.

This website features images of beautiful 21st century girls choosing to be stripped, tied up, and disciplined.

It's not for everyone
.

If you're underage, vanilla beyond repair, or a prude, leave now.

But if you're ready — scroll baby, scroll...

New material added 18 August 2019
All photographs © Baasch
F.A.Q.
What I do with rope and discipline is simple and effective, just what is needed for the girl to become like a
flower
.
To take the picture is to pick the flower.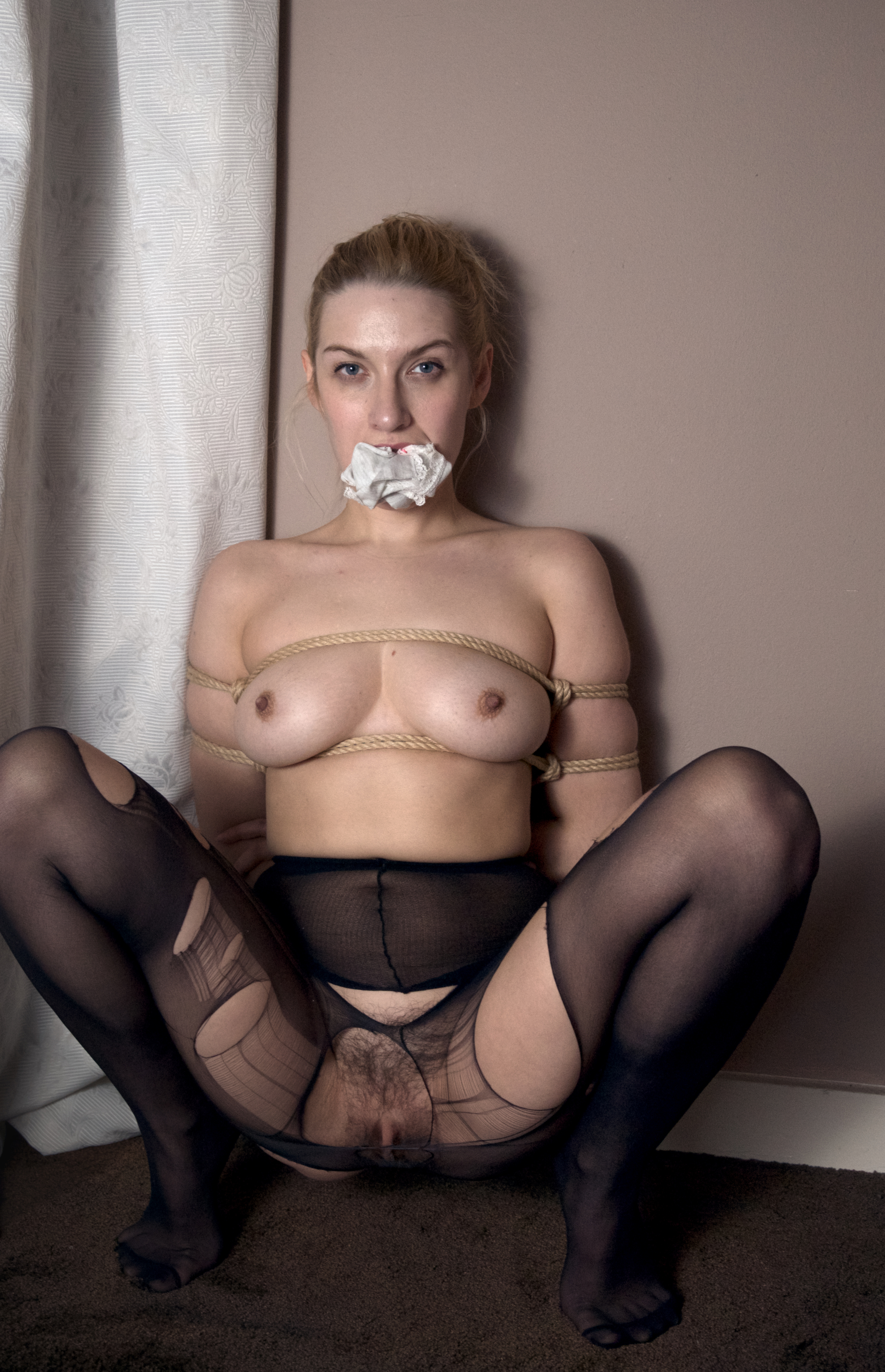 This is a changing/evolving selection of just my digital images. My analog photos are never digitised, so you won't see those here.
Darkroom
prints
of analog shots (black and white, on baryta paper, limited editions of 1 - 5) as well as high quality lab prints of digital images are available.
Contact
me for details.
Fresh prints floating
There is nothing more beautiful than a beautiful young woman, and there is no better way to reveal a young woman's beauty than through
rope and discipline
.
If that's hard to accept morally or politically, I can't help you. Art has to choose beauty over everything else.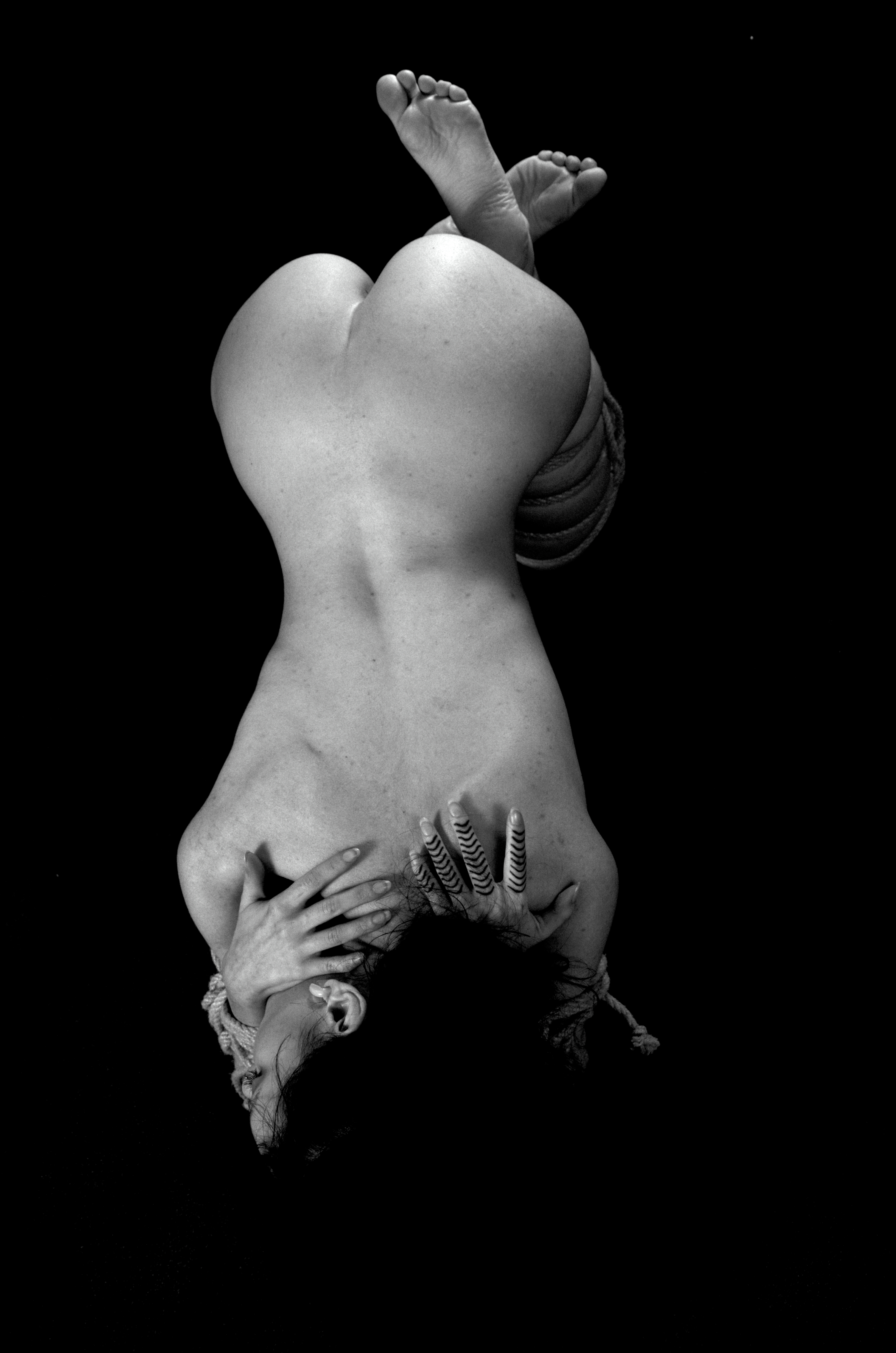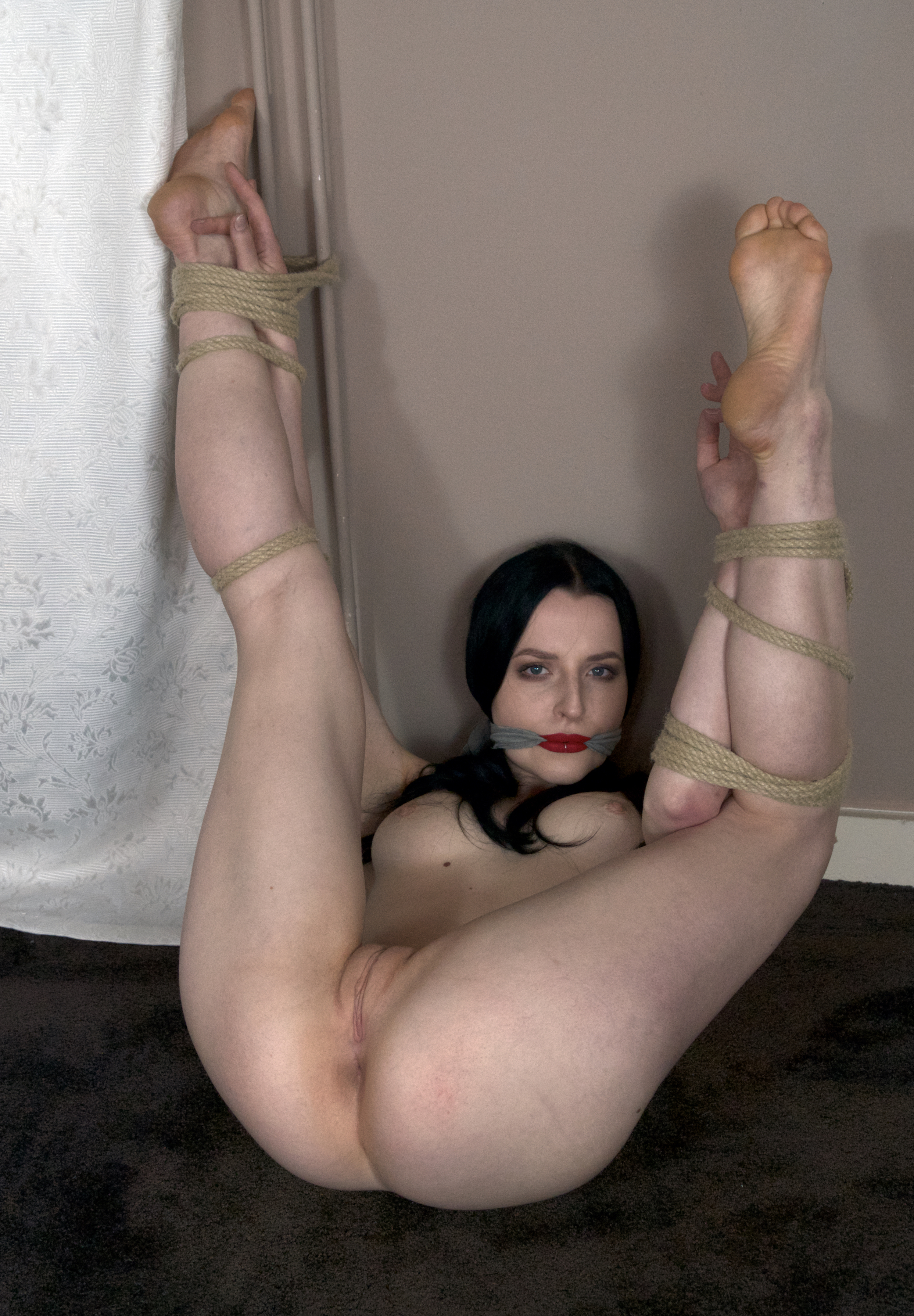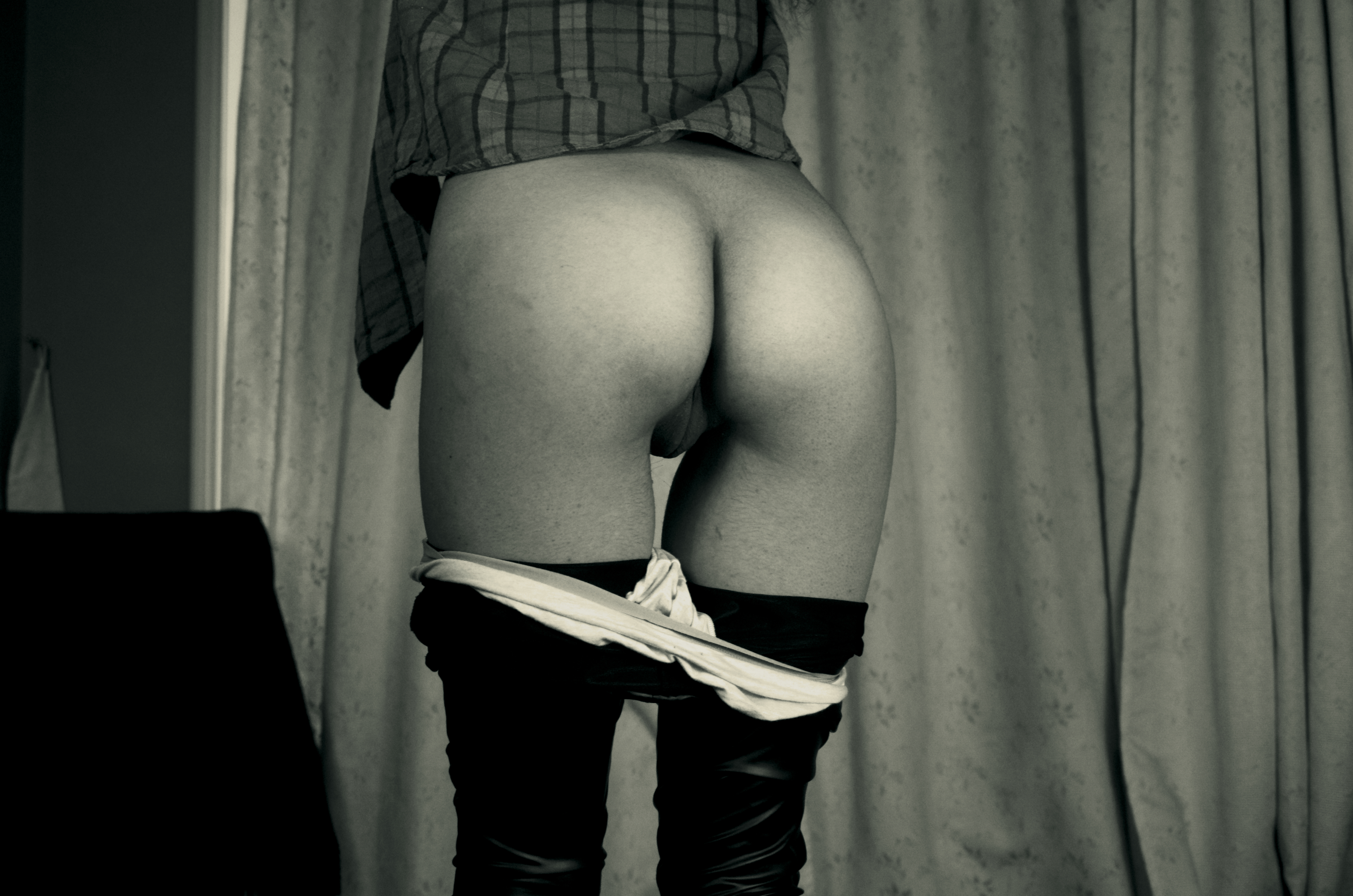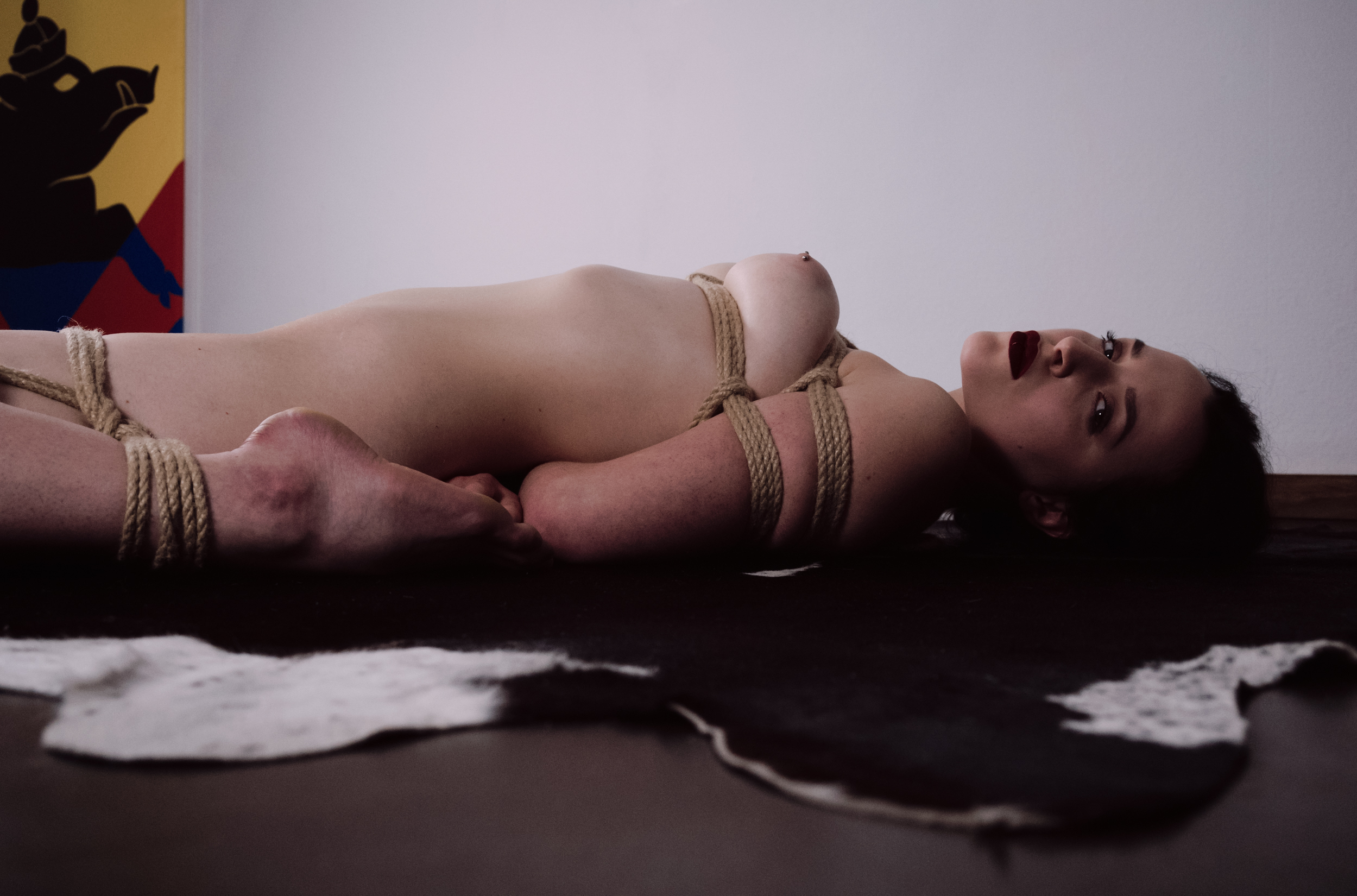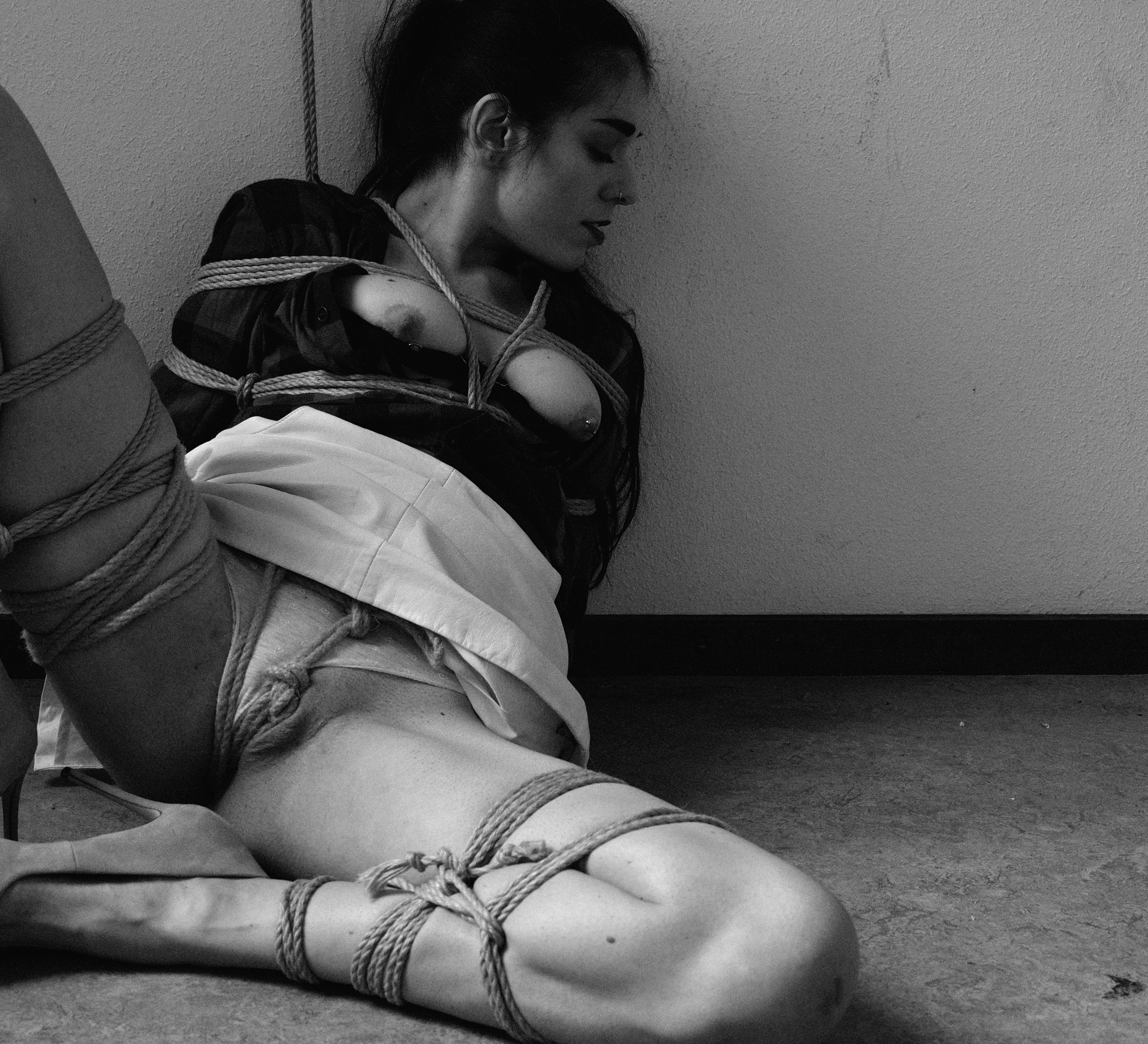 Models
and aspiring models. If you are of legal age and thinking about posing for me, that's great — read on.
I do two types of shoot: regular nude bondage shoots and shoots that are also
discipline training
sessions. I prefer the second type.
The regular shoots don't need explanation, but the discipline shoots do. If you participate in one, you will be obeying me for a few hours or an entire day, learning to kneel, crawl, present yourself, masturbate, and so on, exactly how I like to see it done. You'll be punished for mistakes, mainly with spankings, and your progress will be documented in analog and digital photos. When it's over we'll have a drink and talk about your experiences. It's a simple concept that works well for everyone involved.
First we'll email or meet to explore your personal limits, and if we then decide to do a shoot, you'll sign a detailed
consent
form. I will respect your limits 100 percent. I am interested in discipline, not abuse, and I want you to feel strong and satisfied when it's over.
Models have a safeword that they can use to stop whatever is happening (so far no one did). Does that mean it's actually roleplay or just a game? No. If you do a discipline shoot with me, you will really obey me and really get spanked — until you cry, if that's within your limits. And if you do your best, you will really learn something.
You don't need prior experience with bondage or discipline or even with modelling. All you need is a desire to experience this, and the courage to give it a try. For girls who are ready, a discipline shoot can be unforgettable, not just exciting, but also
liberating
and empowering. If that sounds good to you, we should talk.
Do you want to do a regular bondage shoot with me instead? Just
contact me
and we'll talk about it, but keep in mind that obedience training shoots are now my first priority. I don't often do other types of shoot anymore.
If the discipline aspect interests you, but you're unsure if you actually want to go there, try sharing your doubts with me. Maybe we can figure something out. We could also meet first just to talk if you're near or in Amsterdam, so you know who you'll be dealing with.
If your privacy is a concern, we can do an
anonymous
shoot, hiding your eyes or even your entire face. That way you can experience obedience training and see yourself through my lens, but your boss/friends/... will never know.
Professional models who worked with me in the past will continue to get paid for future shoots. New girls are invited to pose in exchange for their training (and, if they perform well, a limited edition handmade print).
Models featured on this website can give references. You can bring a well-behaved friend to the shoot. If you're serious (or curious) about doing a shoot with me, don't hesitate to ask me your
questions
.
A
spanked
girl is a lucky girl. I wish my models lots of luck.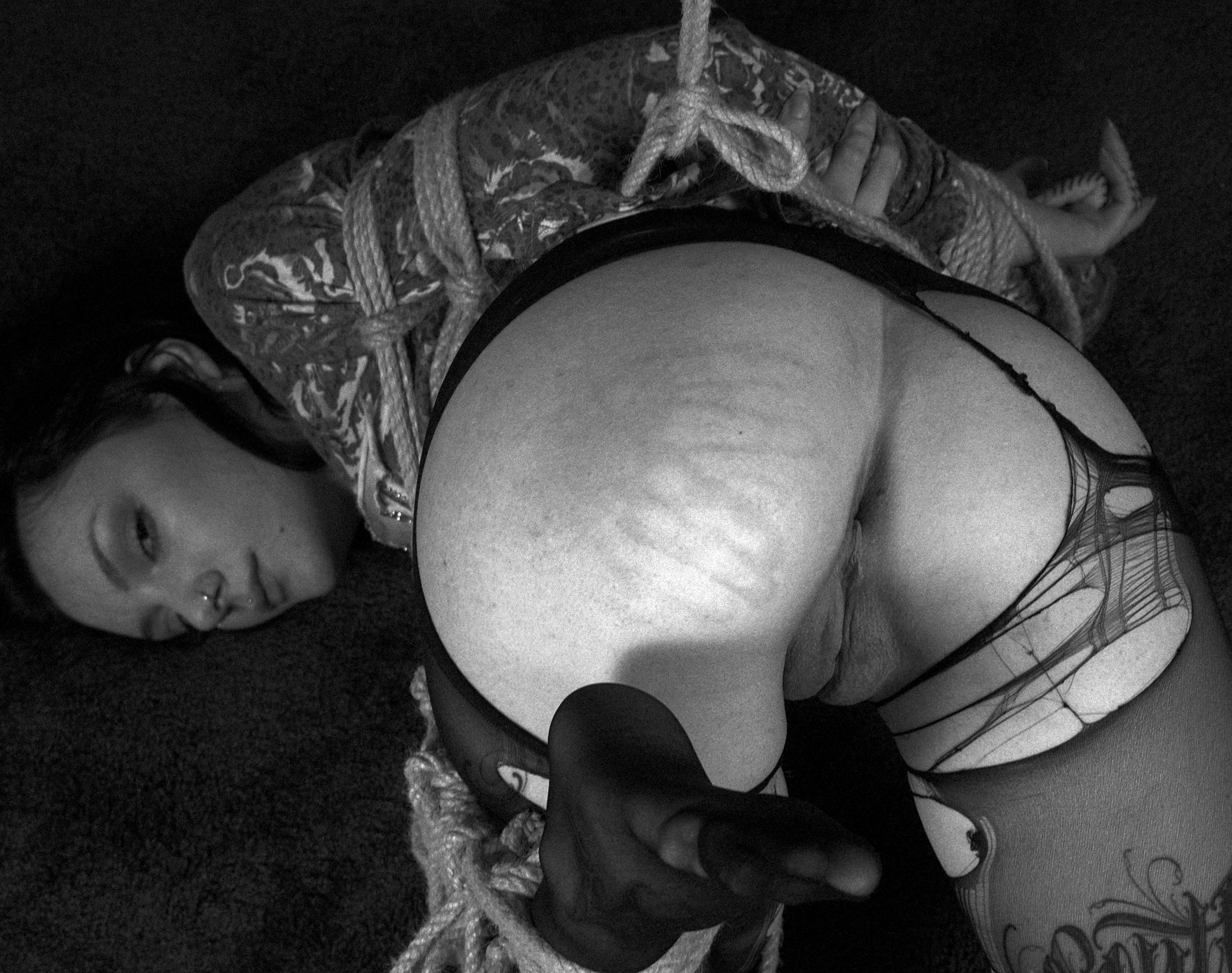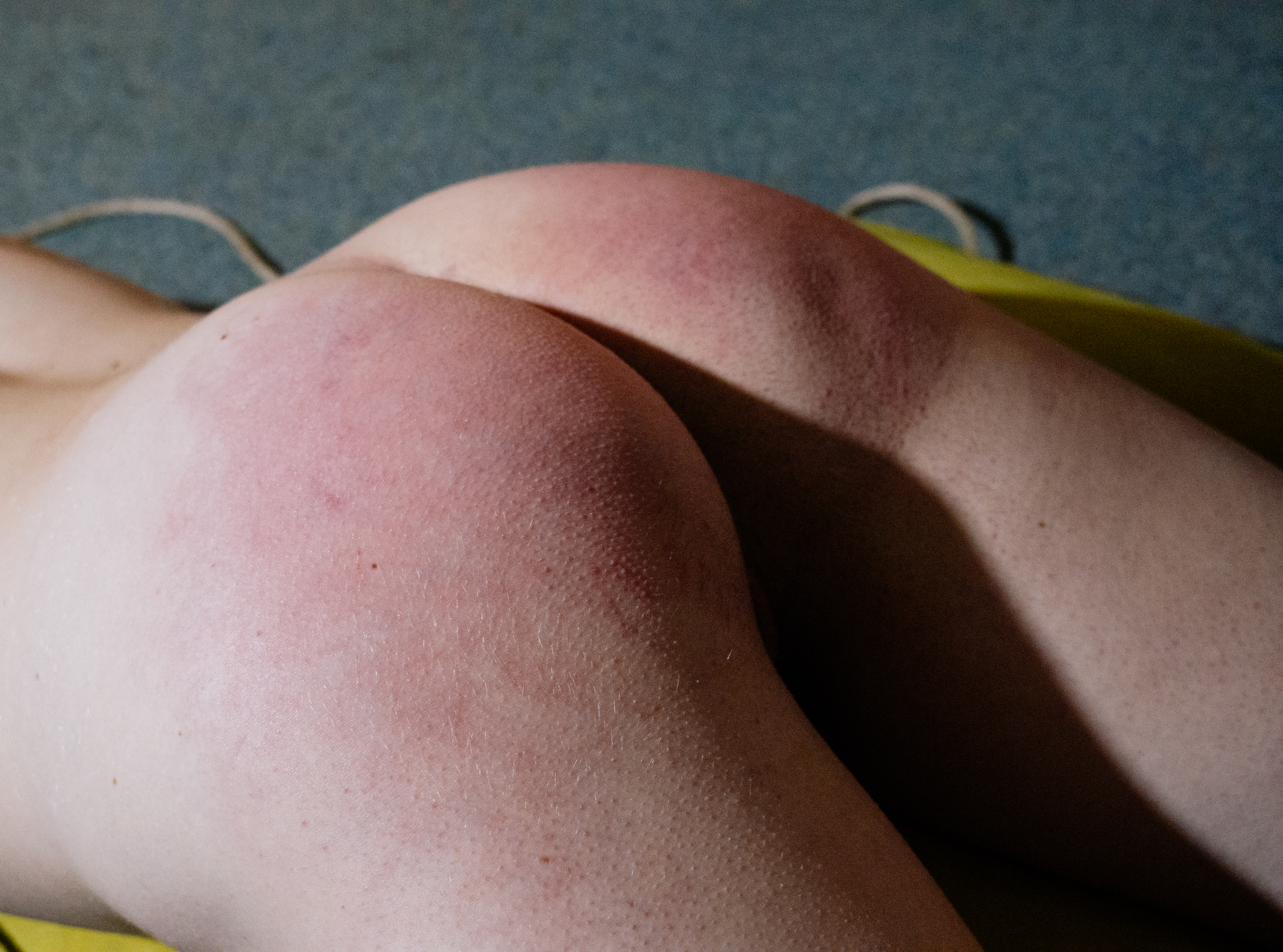 A theme with several layers of meaning:
(
tied up
)
girls masturbating.
The orgasms are real.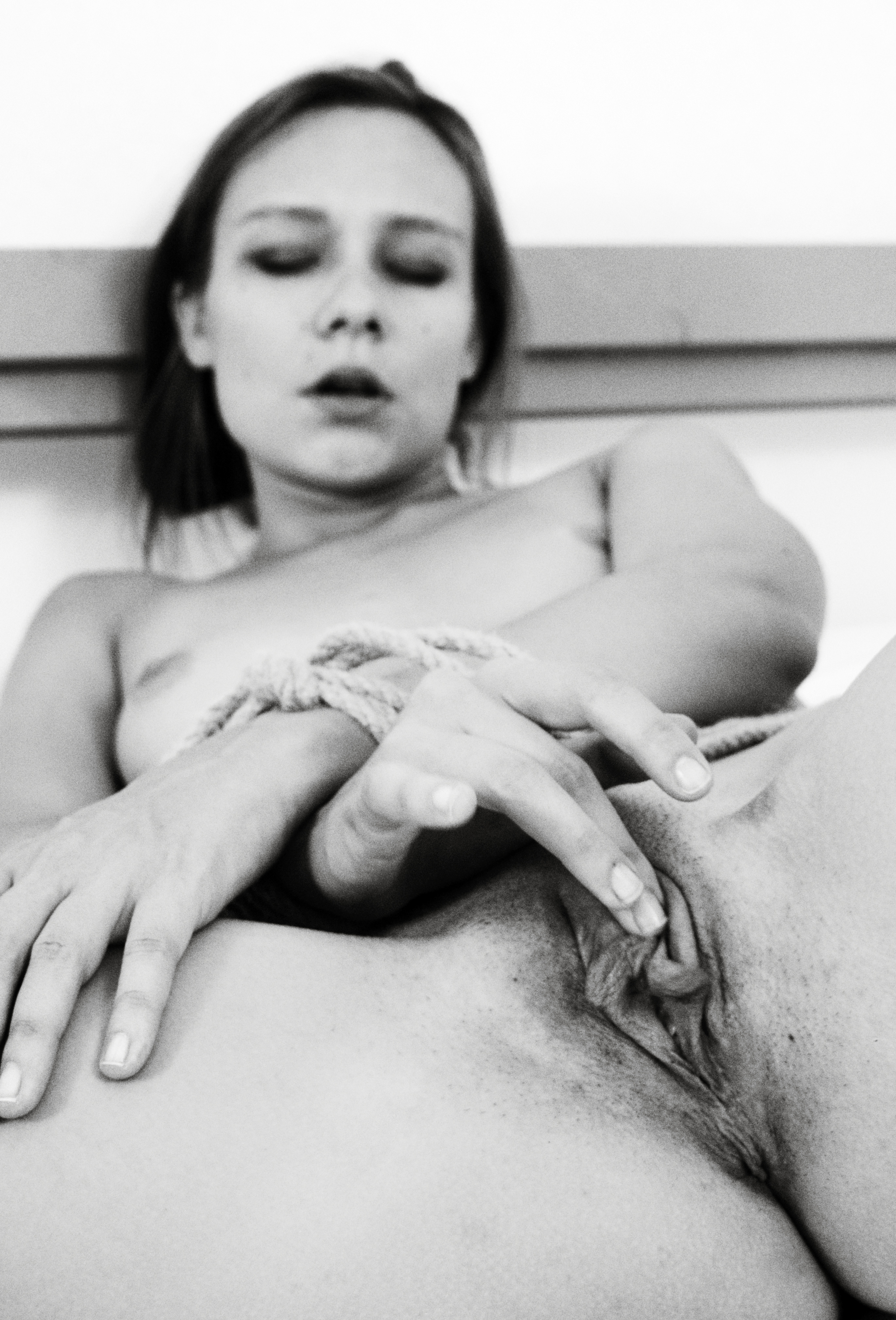 Another favorite theme.
If you think that
your butt
deserves to be on display here as well, perhaps anonymously, perhaps freshly spanked,
tell me about it
.
If you're in or not too far from Amsterdam and have two hours to spare, that's usually enough to make it happen.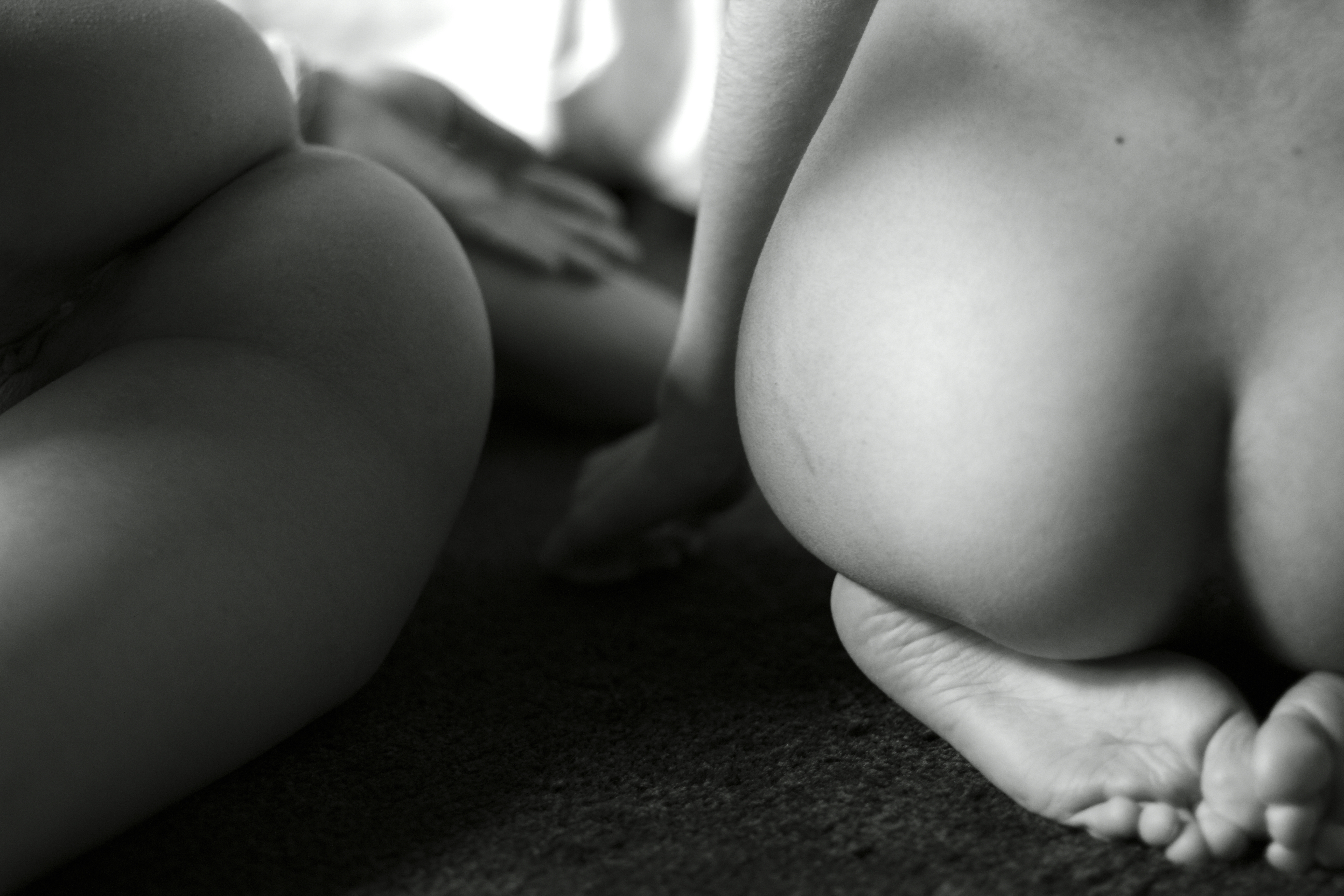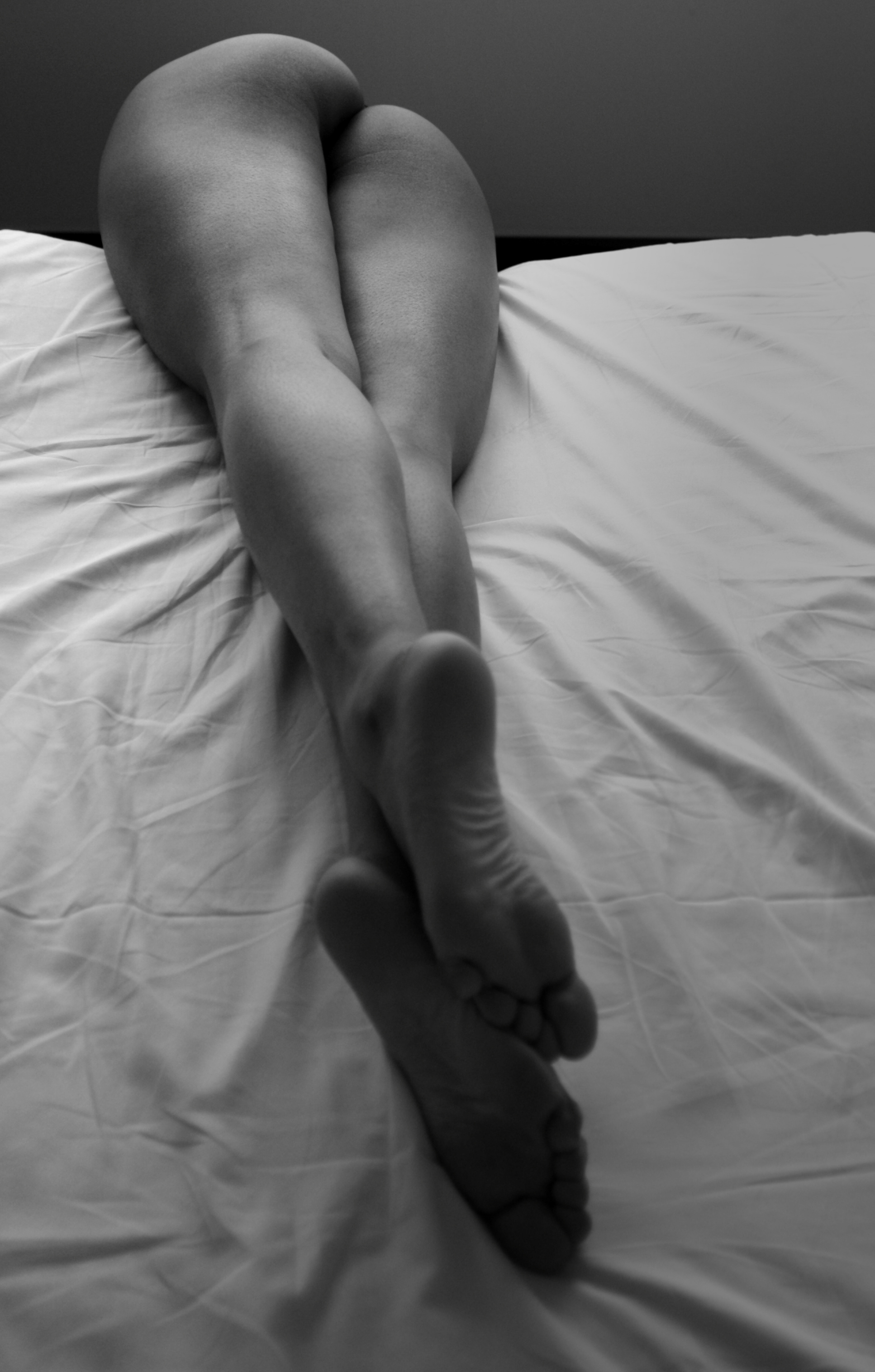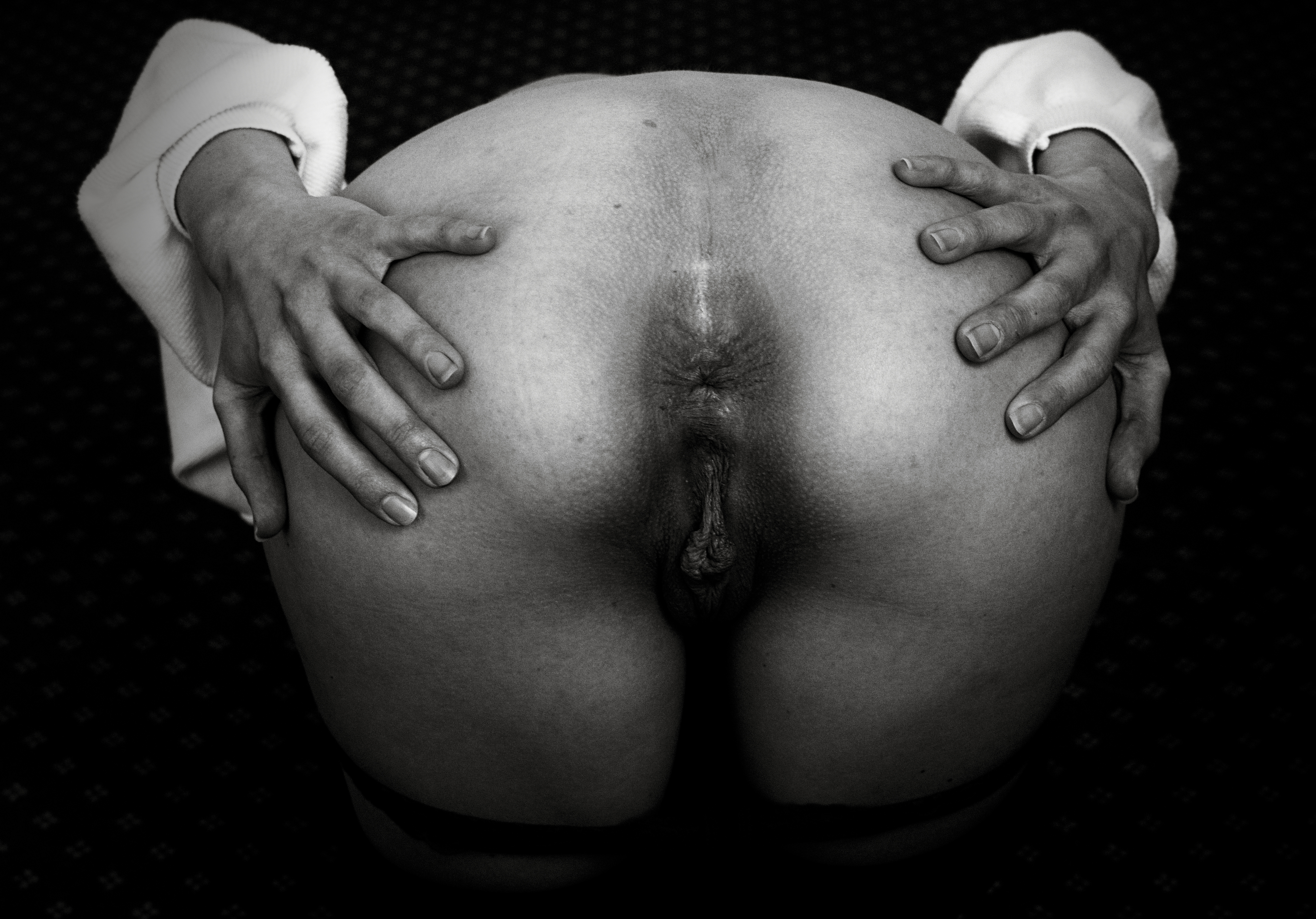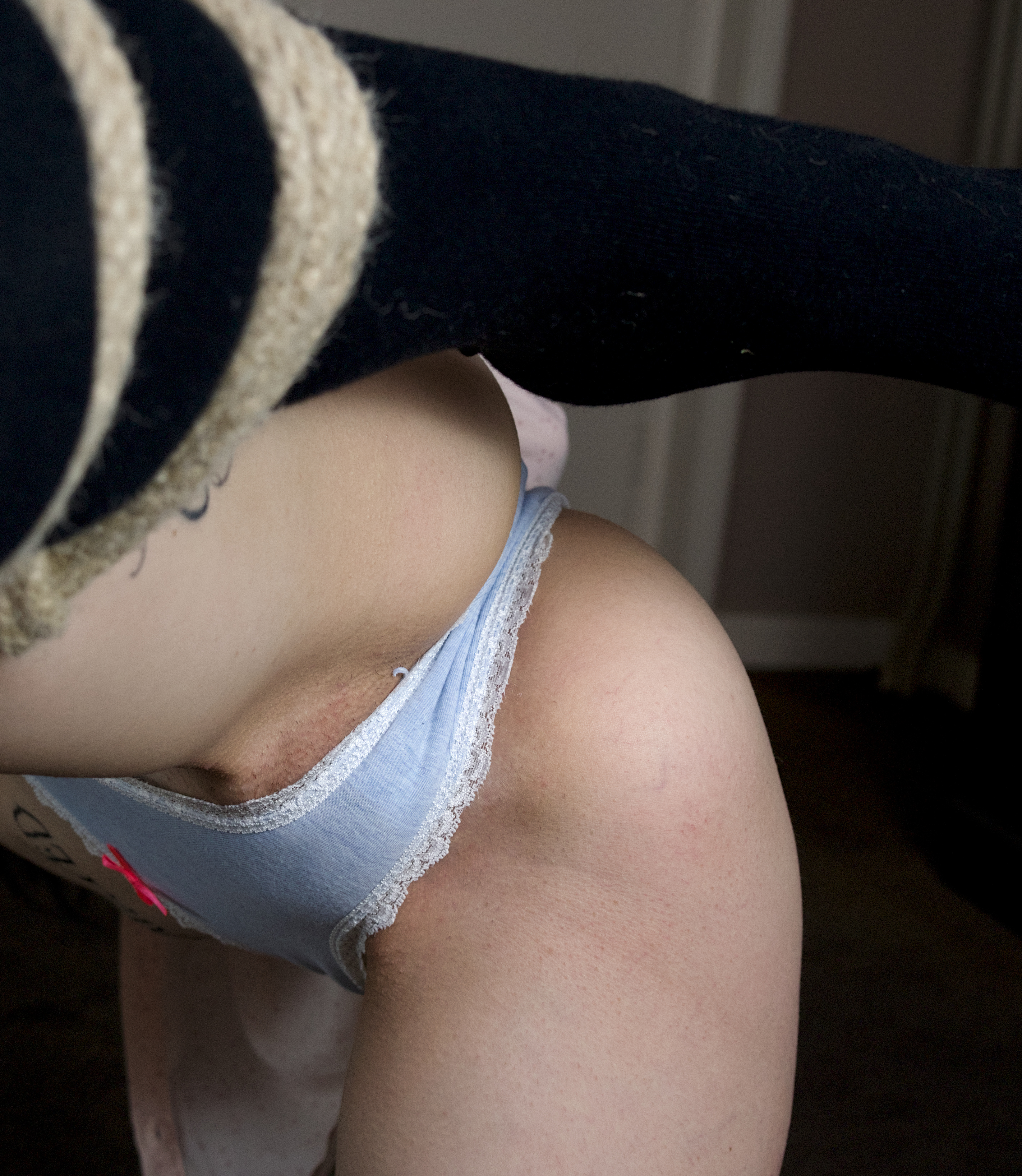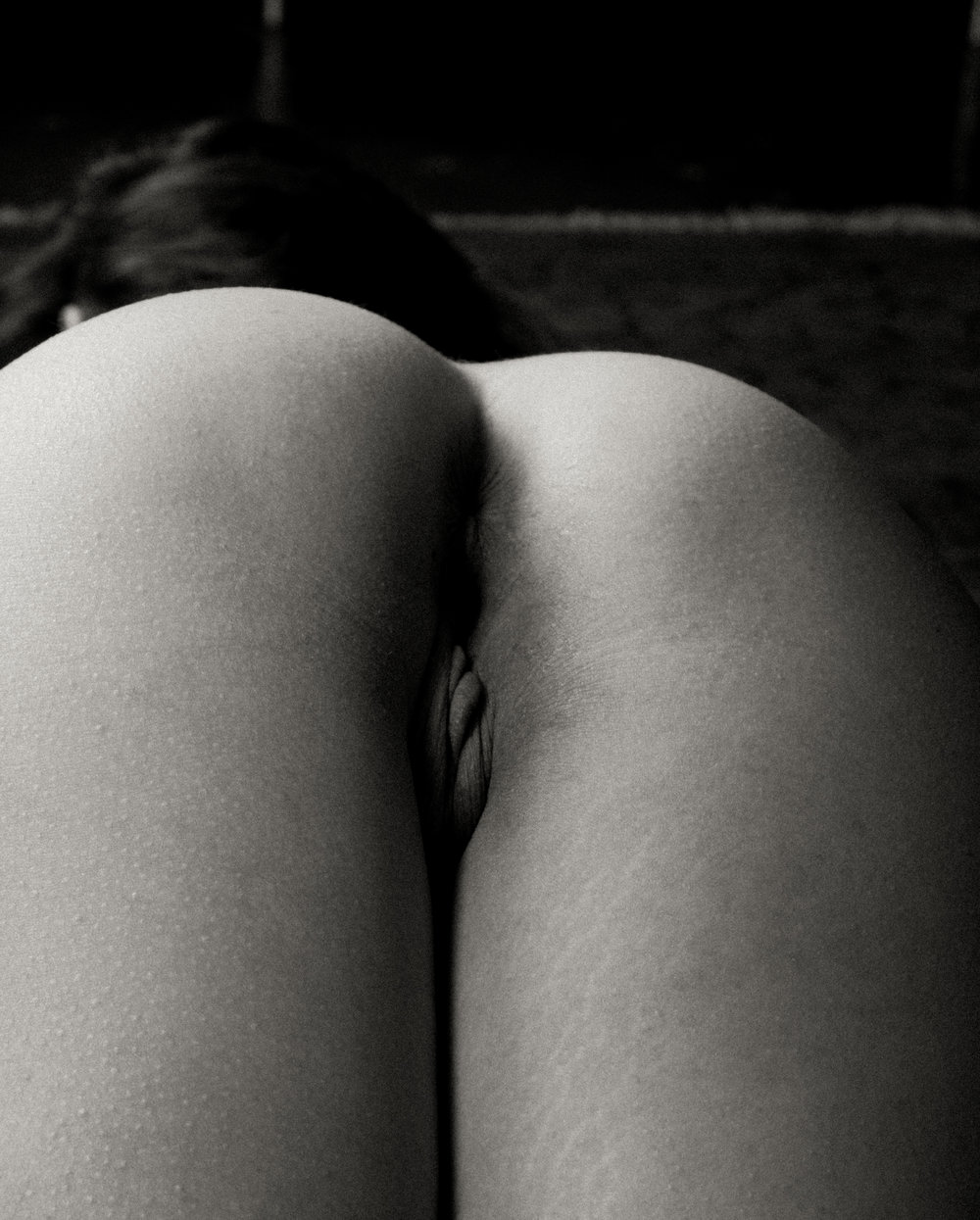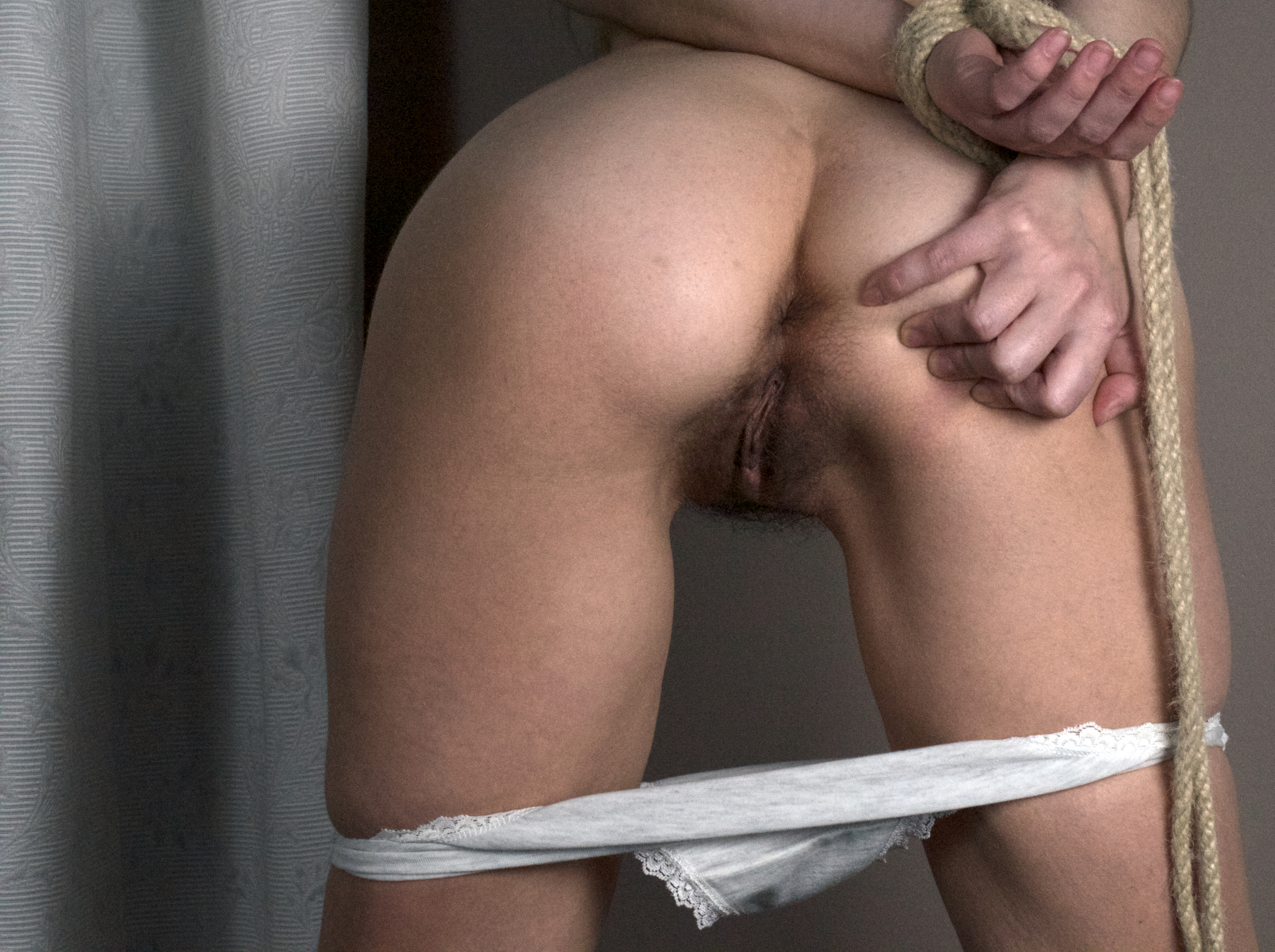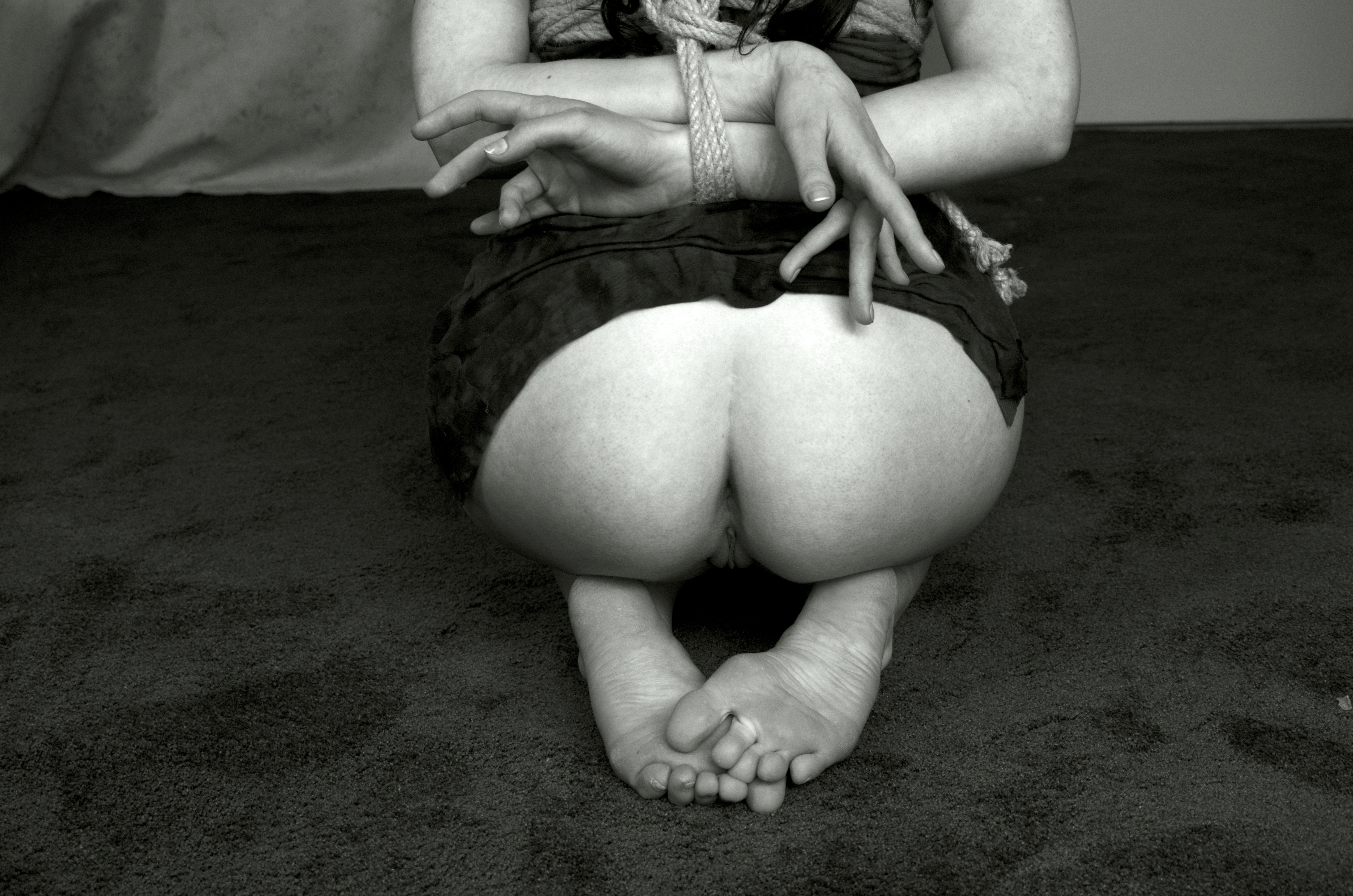 'We are proud' one of the girls told me.
Notice the look in their eyes, then perhaps you won't worry too much about '
objectification
'.
If I have power over these fierce, free females, it's because they choose to give me that power. Until we say goodbye.
Sure enough, most of them come back for
more
...
---
F.A.Q.
What's the meaning of 'identikit'?
It's short for 'desire's identikit', because my photos, taken together, are meant to form a composite image of human desire. Not just sexual desire, but also the desire for closeness, for solitude, for suffering, for solace, for dominance, for submission, and so on. Originally an identikit is one of those drawings or computer generated images the police use on 'WANTED' posters when they are looking for suspects or fugitives that they don't have a real picture of. Desire, as it happens, is always the prime suspect, and is always on the run. 'Identikit' is also the title of a photo book I plan to publish.
Will there be a book?
At some point, yes. In fact I have several ideas for books, some of them in collaboration with one model or with another photographer/artist. The book(s) will include images never published online. I haven't decided how to sell them, but watch this space.
Why don't you put the most explicit images behind a paywall, like most photographers and models do?
I like what I make to be seen by many people. I don't like censorship, and making this website pussy-free would be censorship too. It would also disturb the balance between the different kinds of images shown. Finally, explicitness is like a theme in itself for me, and omitting the explicit images would mean the end of that theme.
Can I pose for you?
Please read
this
.
Will you do a discipline shoot with my girlfriend if you can't publish the photos?
If we can work something out that will make it worth while for me, sure. So let's
talk
about it.
Are you sure your art isn't misogynistic?
Yes, if your question is about what drives me in making it. I do worry sometimes about how my images may be interpreted by some people. I admire my models for the strength and freedom they express in these scenes of voluntary submission, but I can't control what some unlucky 'incel' thinks it all means. (No means no, kids, don't forget!)
Why the flowers?
Maybe because they're shameless too?
---
P.S.
This freedom

we have, on both sides of the lens, to explore the 'darker' sides of human desire, is a freedom we now risk losing. Prudes on both ends of the political spectrum, religious fanatics, and bureaucrats and billionaires jealous of the domains of art and fantasy and love that they can't fully regulate or make as much money from as they would like, will destroy this freedom when they get half a chance. If not for profit, then for spite.

I intended these images to be a celebration of desire, surrender, courage and, above all, freedom, but looking at them today I found a sadness in some of them, a breath sharply drawn to say goodbye, on the exhalation, to precisely that freedom, as if it were already a lost cause.

'Saying goodbye to freedom' would make a strong new artistic theme, but let's instead fight to keep it, and to expand it

outrageously

.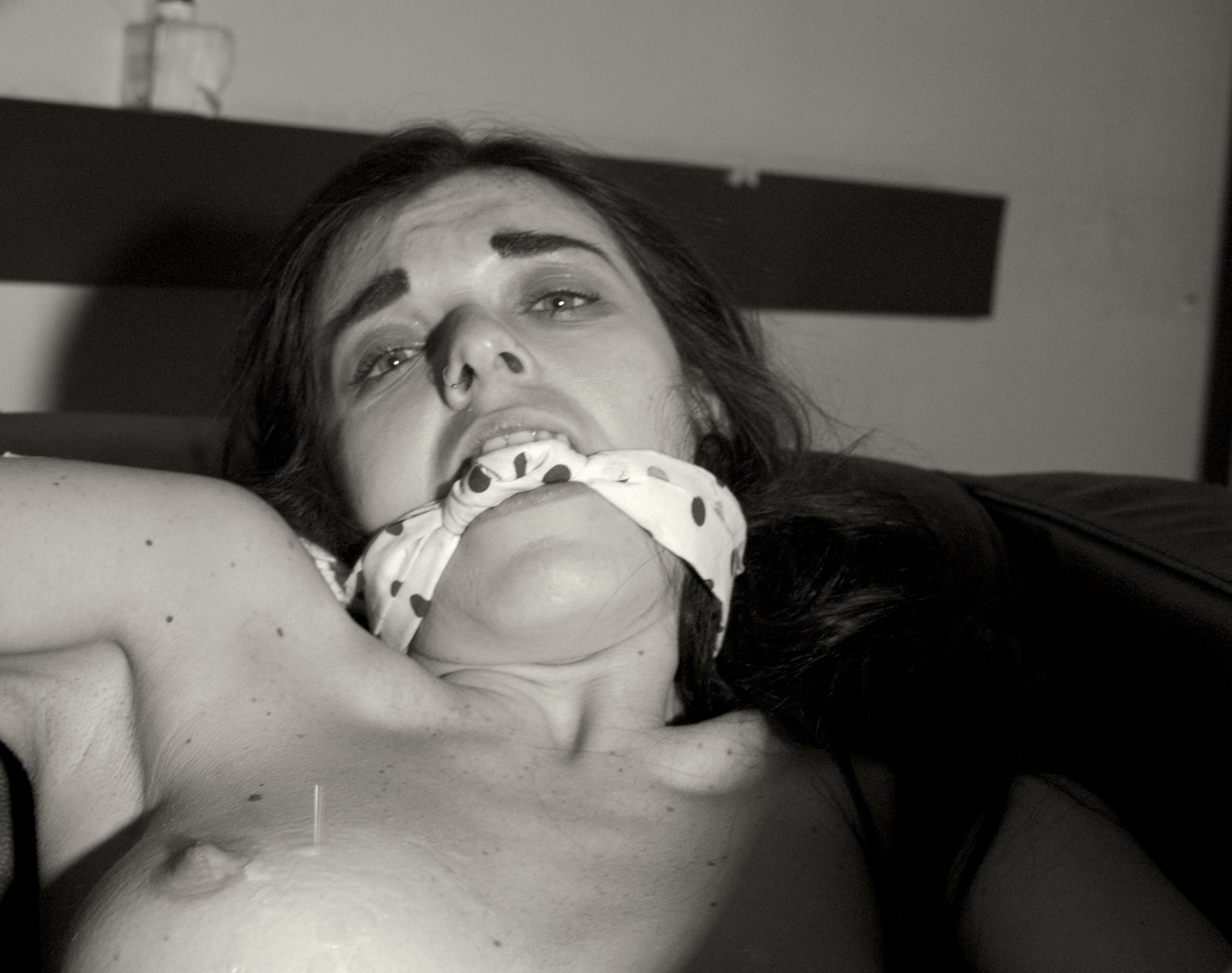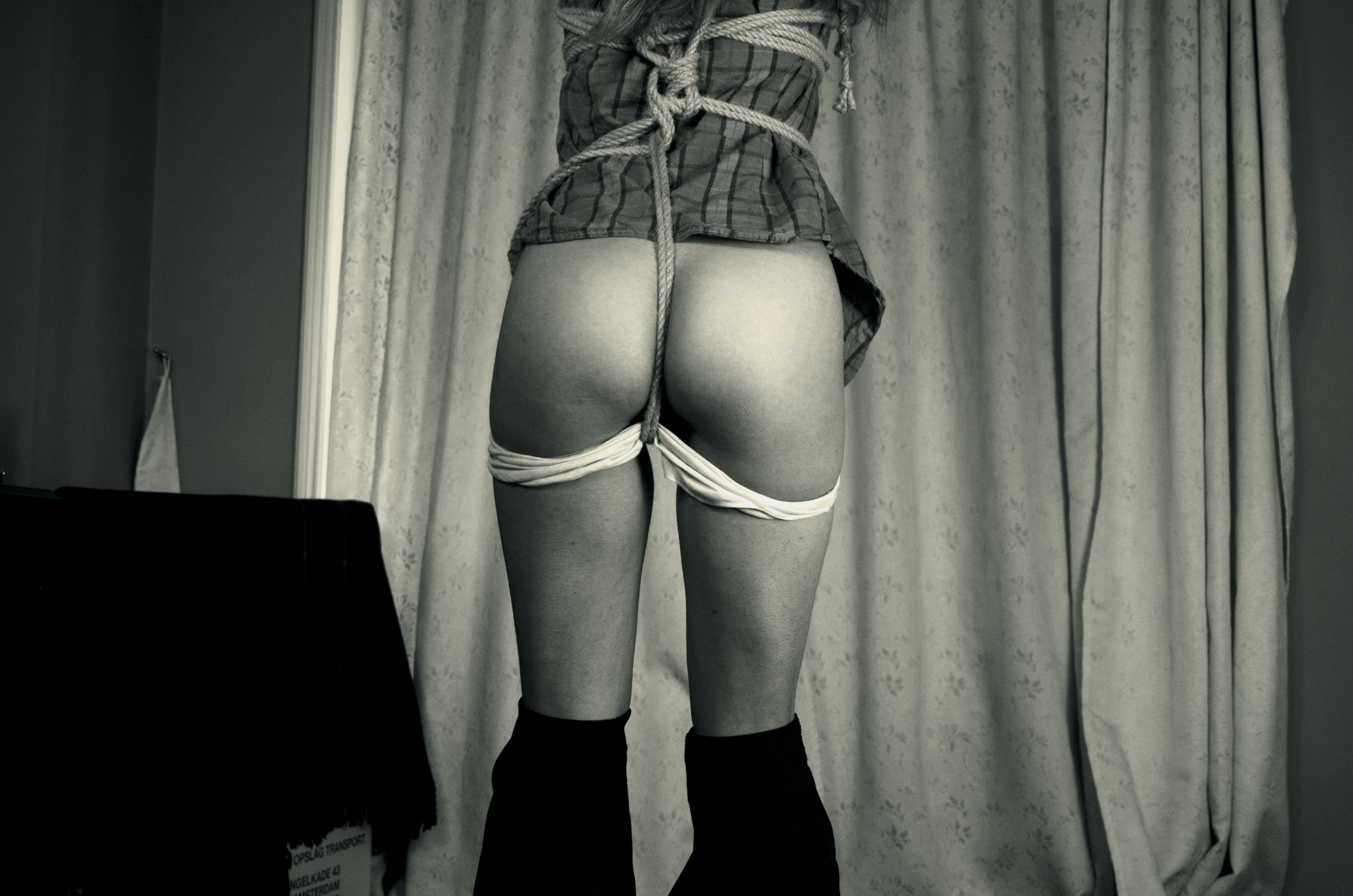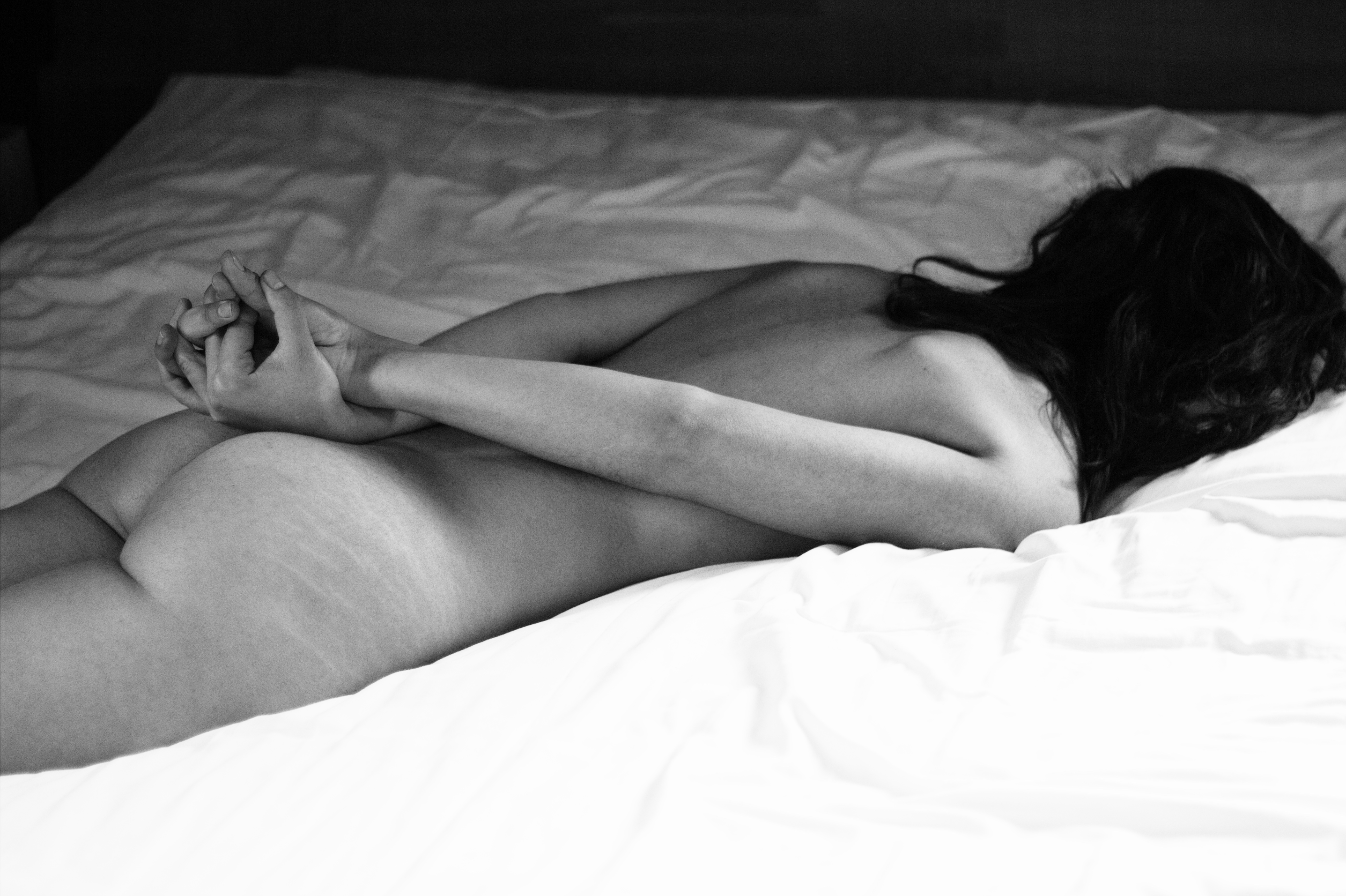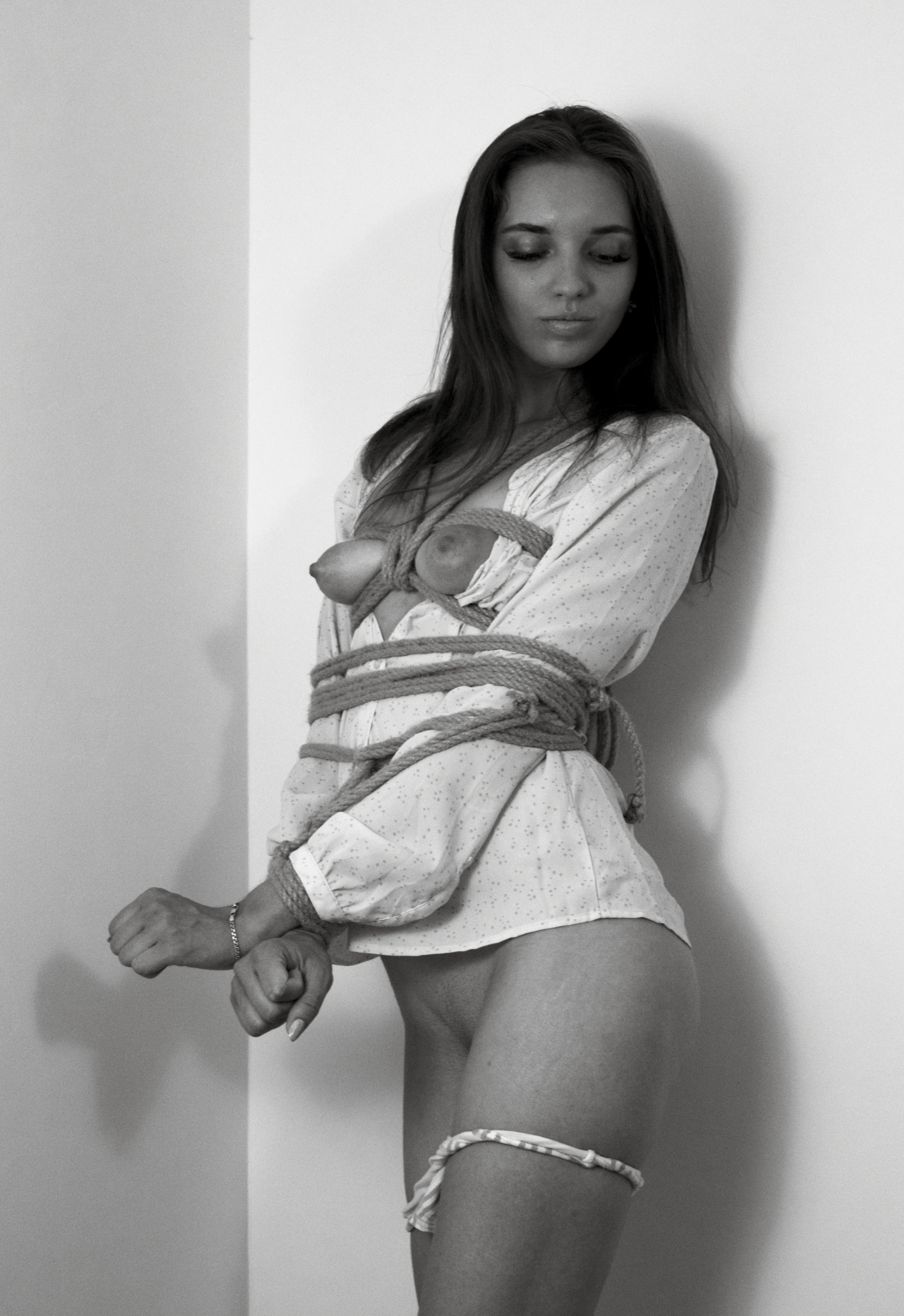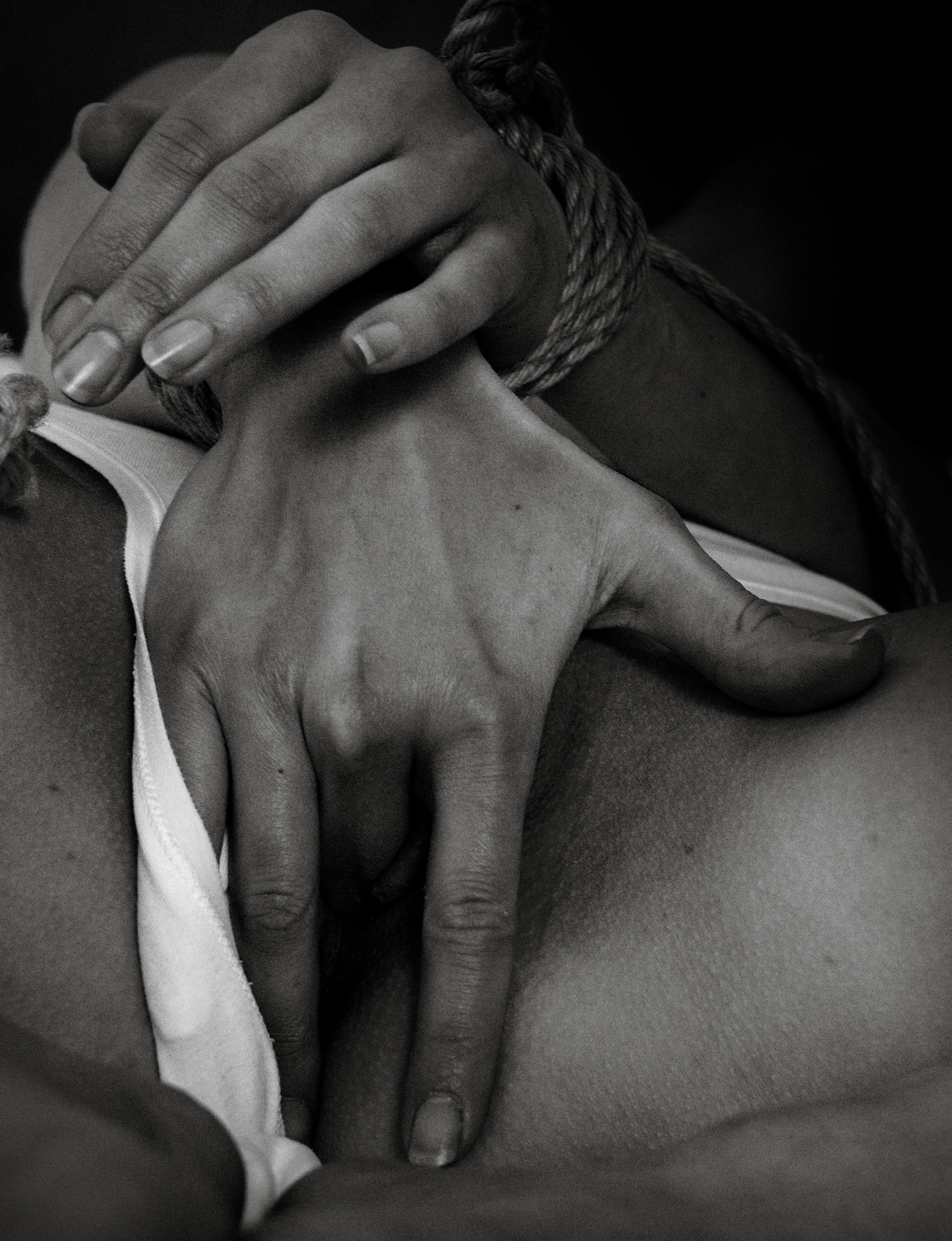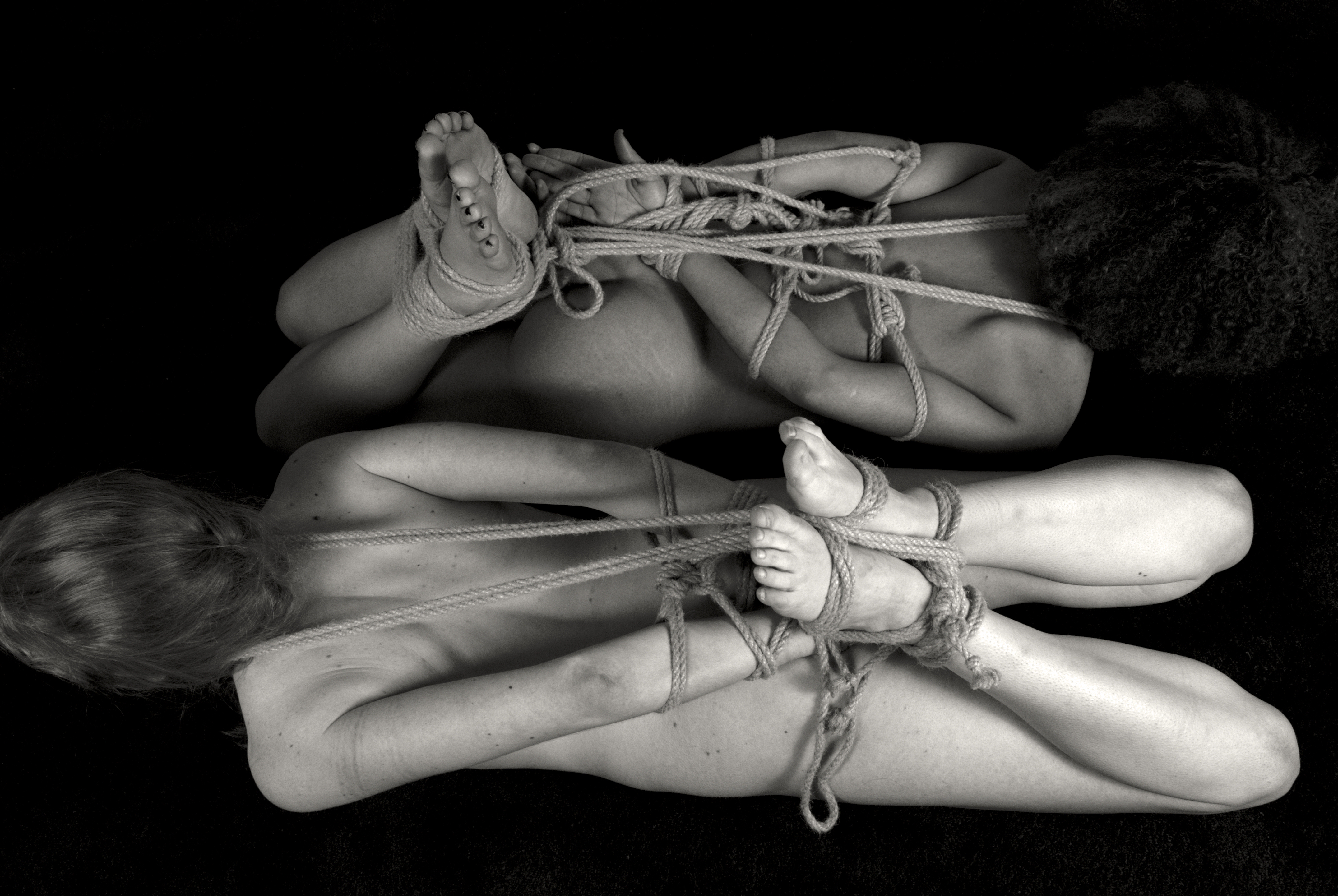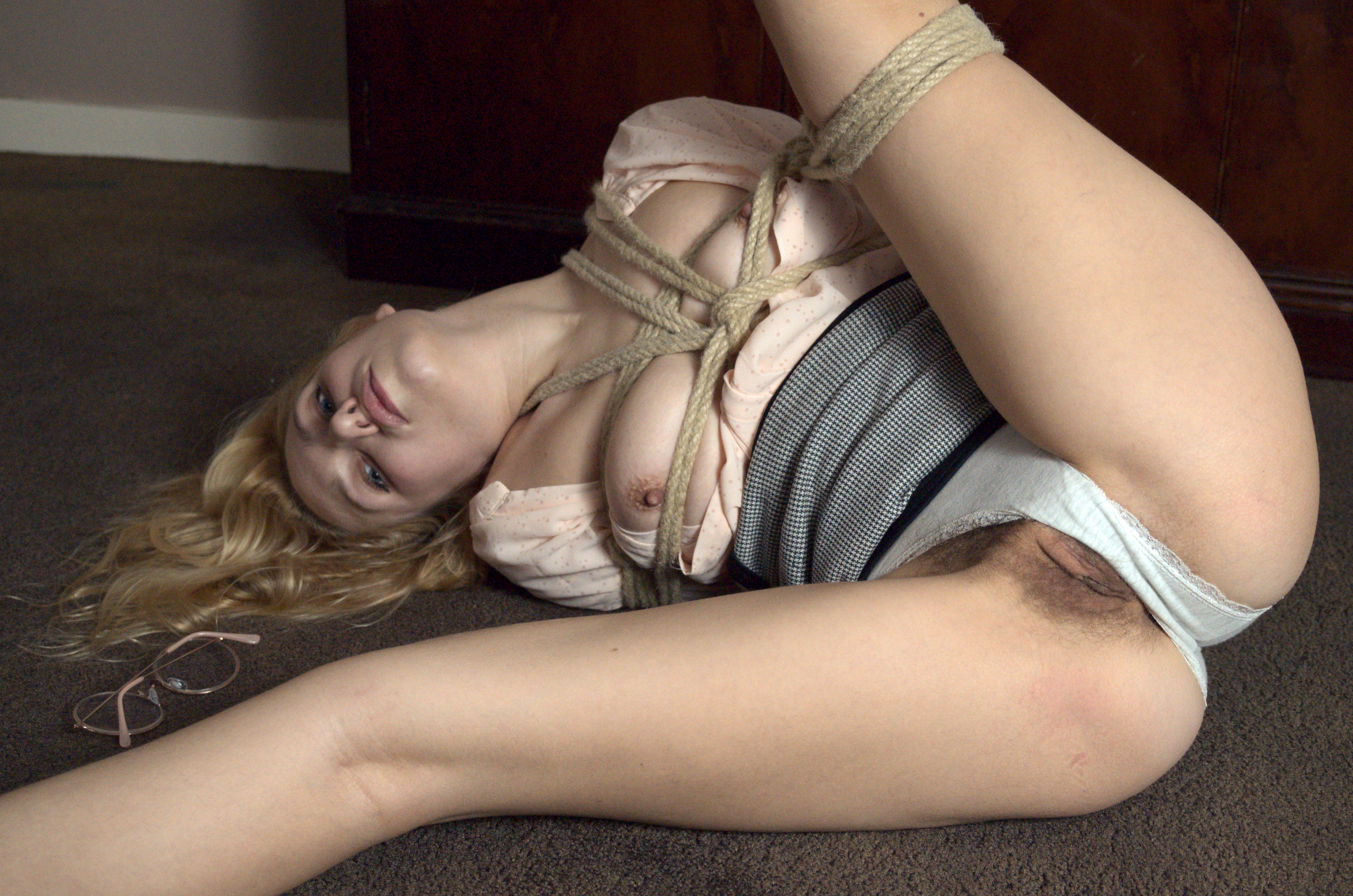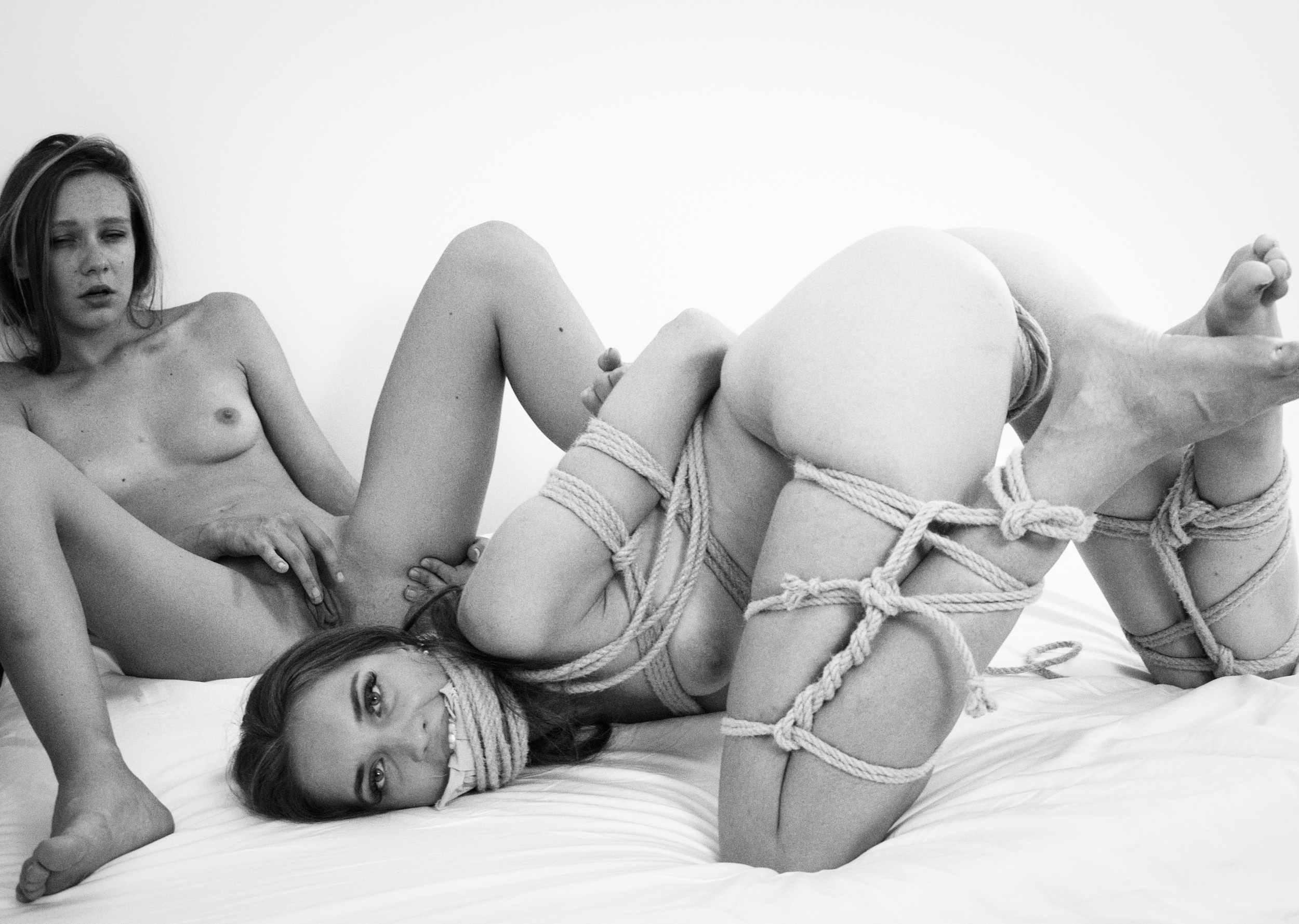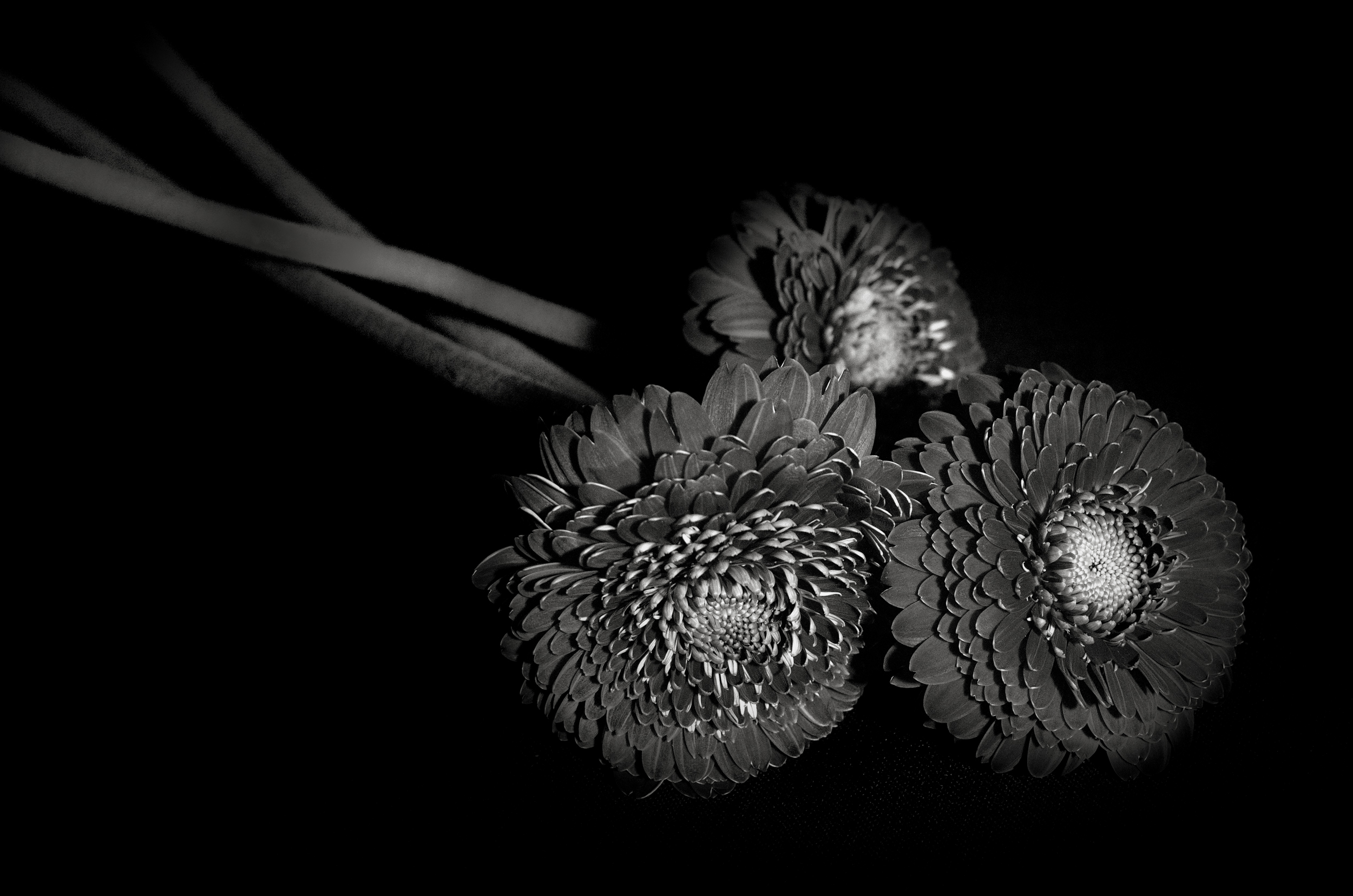 Many thanks to Anouk, Olinka, Natalia, Arianna, Quinn, Clem, Irina, Vika, Aria, Deena, Jude, Diana, Dovile, Camila, Mia, Ilaria, Khiara, Cleo, Laura and Hendrikje.
Photographers: I can give you the contact details for many of the models, but keep in mind that not all of these girls do rope and/or discipline shoots, and a few of them do so only with lucky me.
Visit again to see other/new work.
Contact me
if you want to buy prints or talk about doing a shoot. And send your pretty female friends my way if you think they could use some discipline :-)
Baasch
Amsterdam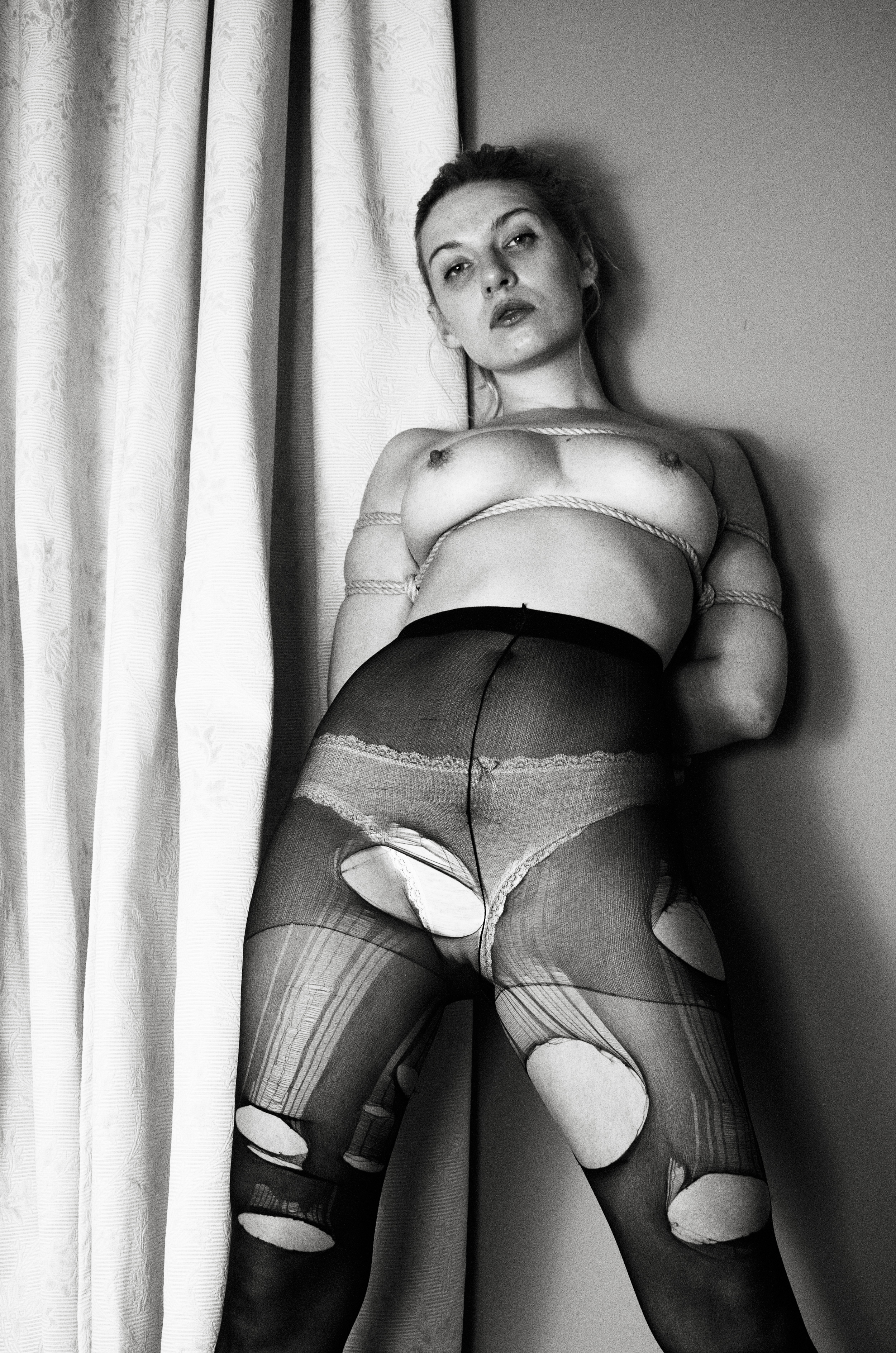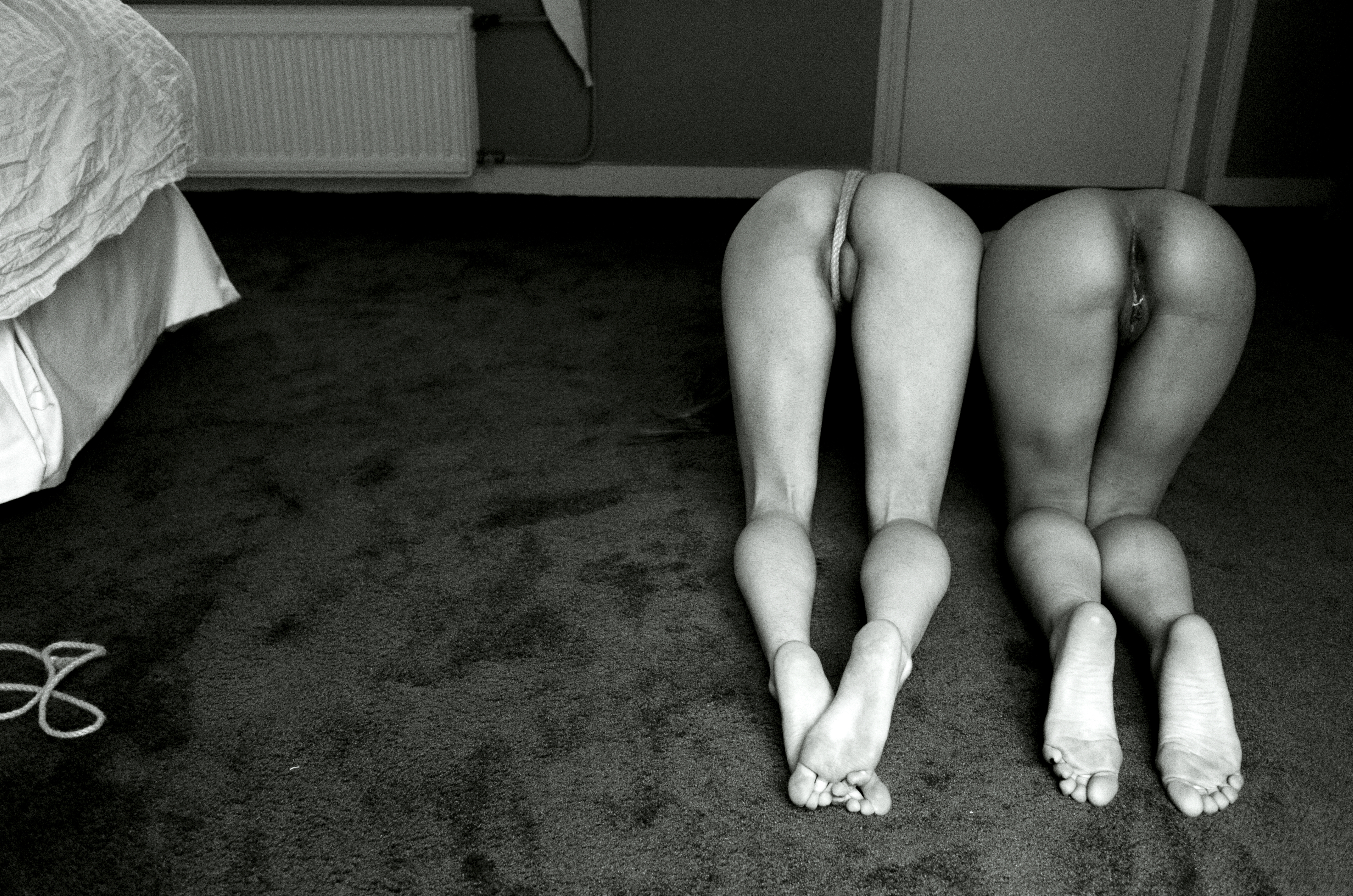 Use of a calibrated full sized screen is recommended. Optimal window width is around 1800 pixels. Click/tap images to zoom in etc. etc.

Models were over 18 and consented to everything that happened during their shoots (sometimes to their own

surprise

).
All photographs and text © Baasch, all rights reserved. Do not republish my images without prior written permission.





#photography #bondage #kinbaku #shibari #rope #discipline #submission #obedience #spanking #punishment #femsub #bdsm #erotica #leica #analog #film #modelling #modeling