BAASCH
Notice.

This website features photographs of girls undressed, tied up, and disciplined.

It's not for everyone. If you're underage or a prude, leave now.

But if you're ready — scroll baby, scroll...
New material added 16 July 2019
What I do with rope and discipline is simple and effective, just what is needed for the girl to become like a
flower
.
To take the picture is to pick the flower.
This is a changing/evolving selection of just my digital images. My analog photos are never digitised, so you won't see those here.
Limited edition handmade prints of analog work (black and white only) as well as high quality lab prints of digital images are available.
Contact
me for details.
There is nothing more beautiful than a beautiful young woman, and there is no better way to reveal a young woman's beauty than through
rope and discipline
.
If that's hard to accept morally or politically, I can't help you. Art has to be about beauty.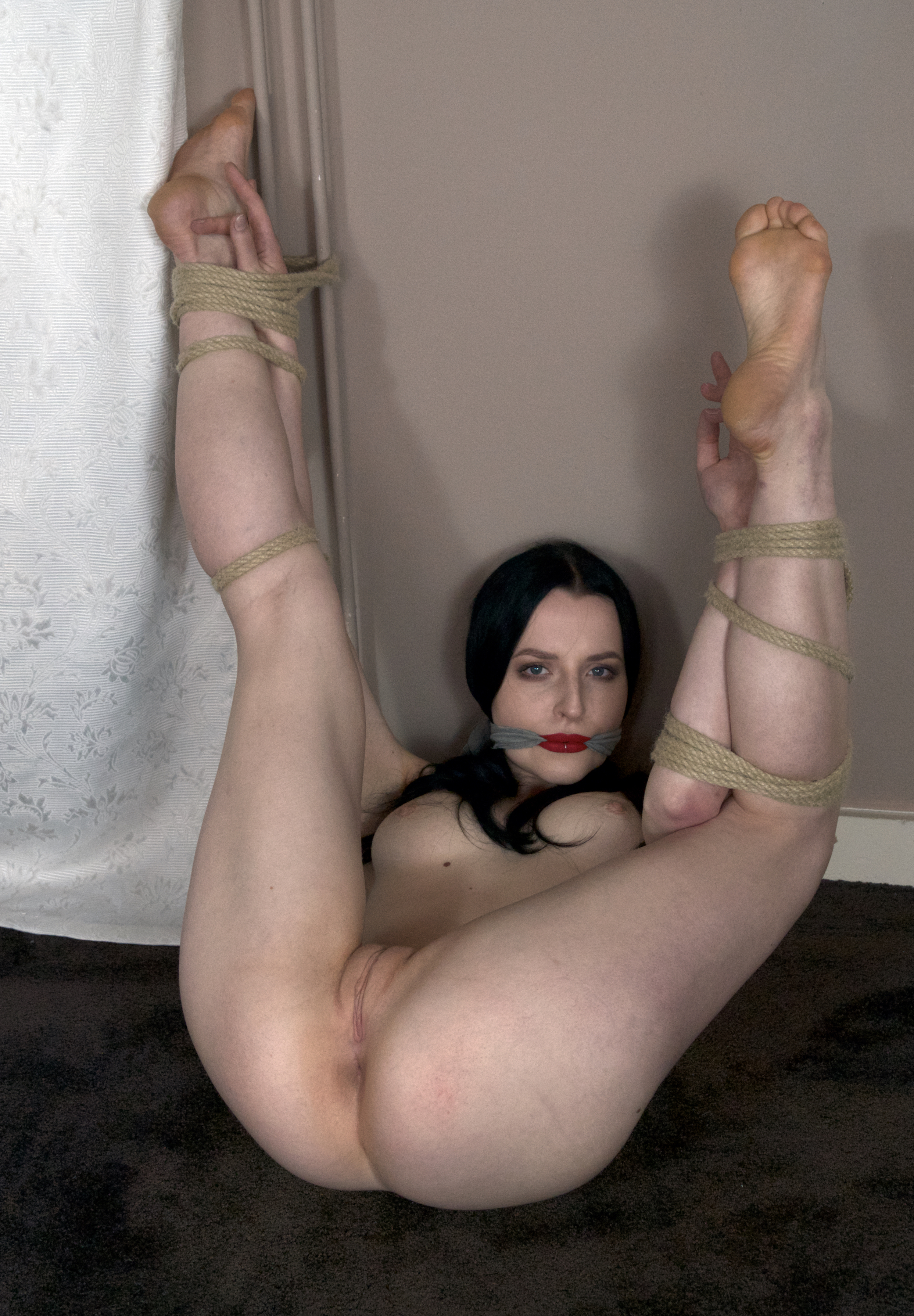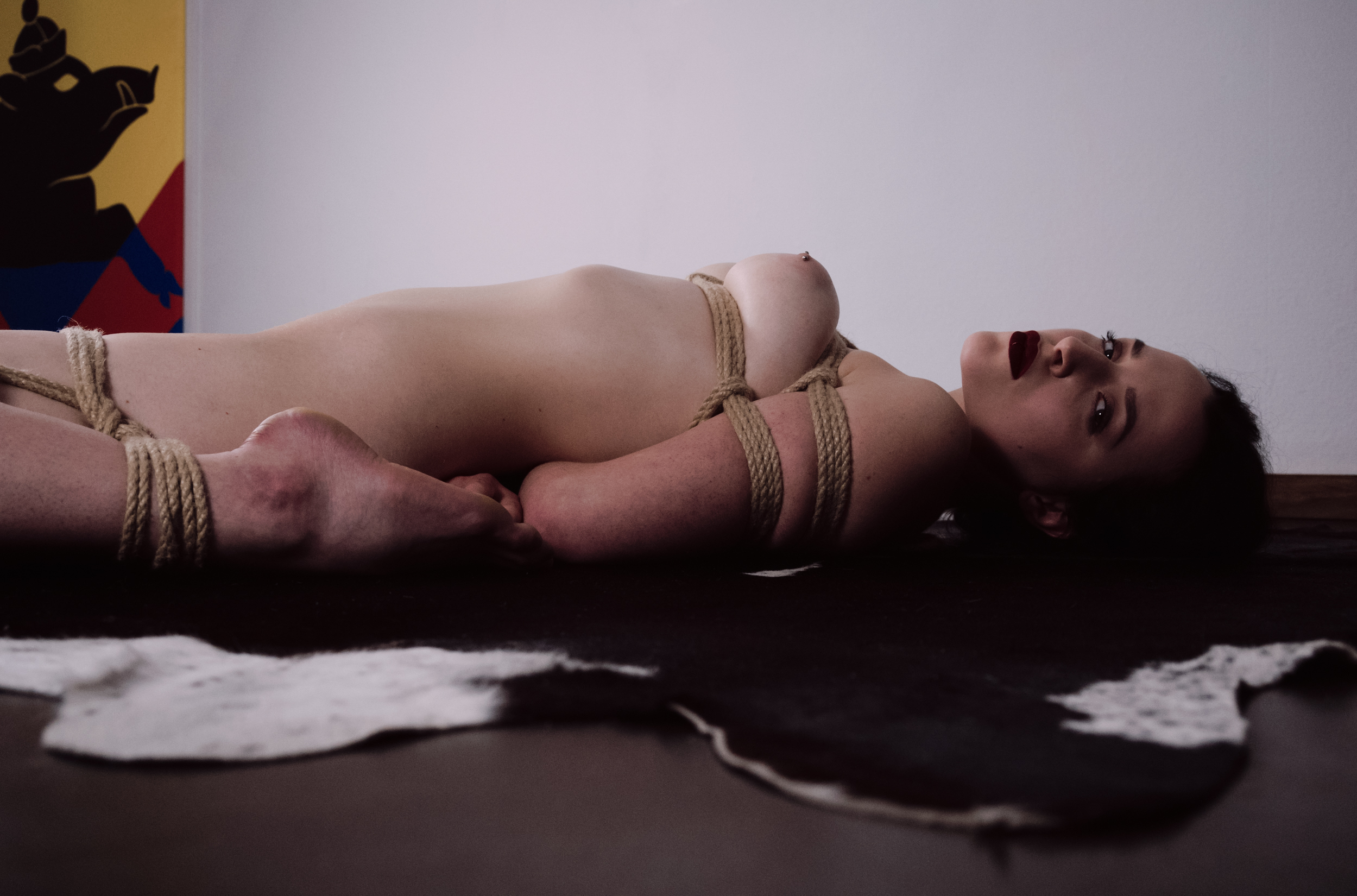 Models.
If you are over 18 and thinking about posing for me, that's great — read on.
I do two types of shoot: regular nude/bondage shoots and shoots that are also discipline training sessions. I prefer the second type.
The regular shoots don't need explanation, but the discipline shoots do. If you do such a shoot with me, you will be obeying me for a few hours or an entire day, learning to kneel, crawl, present yourself, masturbate and so on, exactly how I like to see it done. You'll be punished for mistakes, mainly with spankings, and your progress will be documented in analog and digital photos. When it's over we'll have a drink and talk about your experiences. It's a simple concept that works well for everyone involved.
First we'll email or meet to discuss your personal limits, and if we decide to do a shoot, you'll sign a detailed consent form. I will respect your limits to the letter. I am interested in discipline, not abuse, and I want you to feel proud and strong when it's over.
Models have a safeword that they can use to stop whatever is happening (but so far no one did). So it's actually roleplay, or a game? No. If you do a discipline shoot with me, you will really obey me and really get spanked — until you cry, if that's within your limits. And if you do you best, you will really learn something.
You don't need prior experience with bondage or discipline or even with modelling. But you have to really want it. For girls who are ready, a discipline shoot can be unforgettable, not just exciting, but also
liberating
and empowering. If that sounds good to you, let's talk.
Do you want to do a regular nude/bondage shoot with me instead? We can talk about that too, but you should know that discipline shoots are my first priority now.
If your privacy is a concern, we can do an anonymous shoot (not showing your face) or we might even keep all the images private. That way you can experience obedience training and see yourself through my eyes, but your boss/friends/... will never know.
Girls featured on this website can give references. Professional models get paid. You can bring a friend to the shoot.
Ask me anything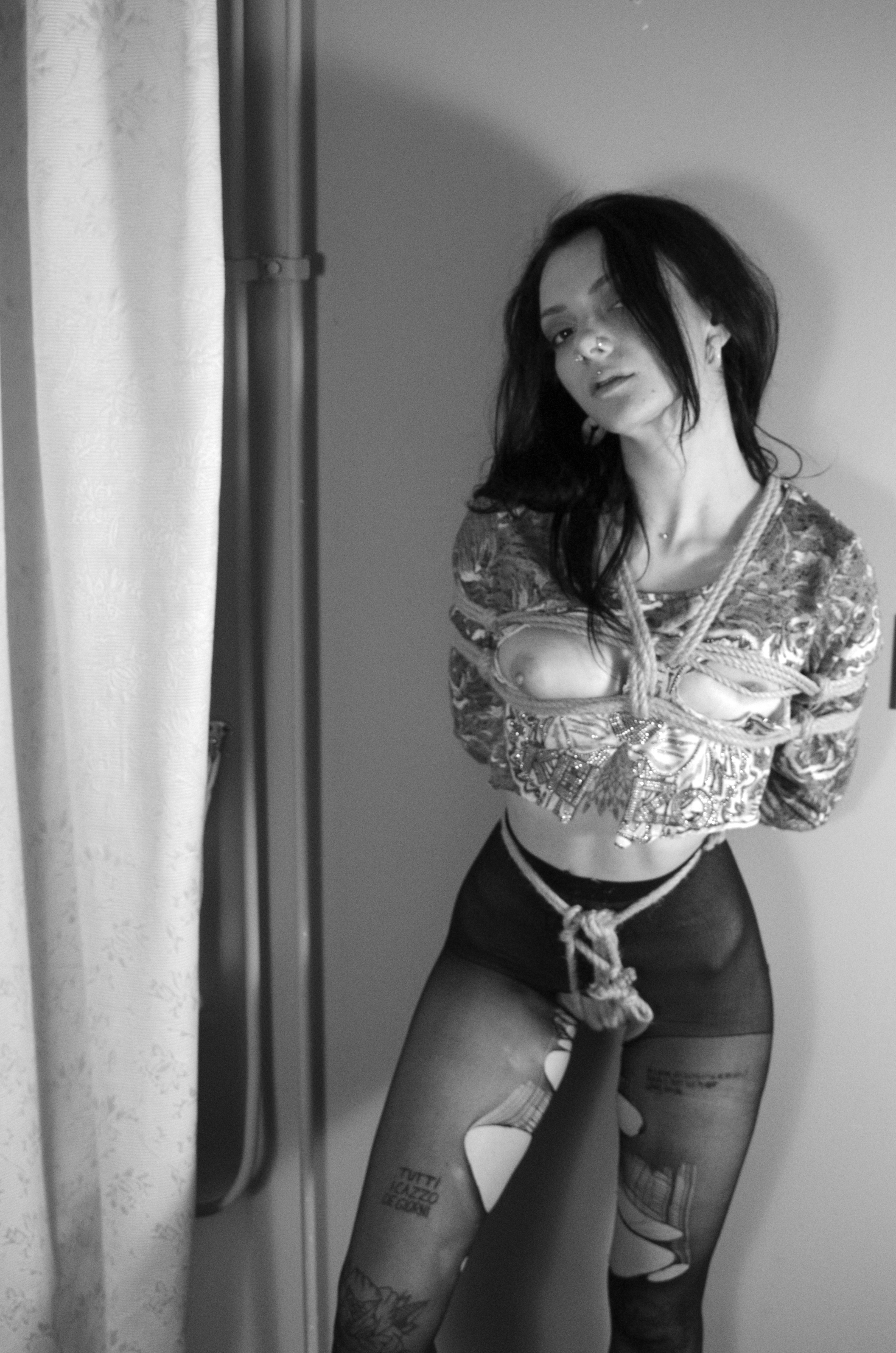 A recurring theme:
(
tied up
)
girls masturbating. The orgasms are real.
A
spanked
girl is a
happy
girl. My models are often happy.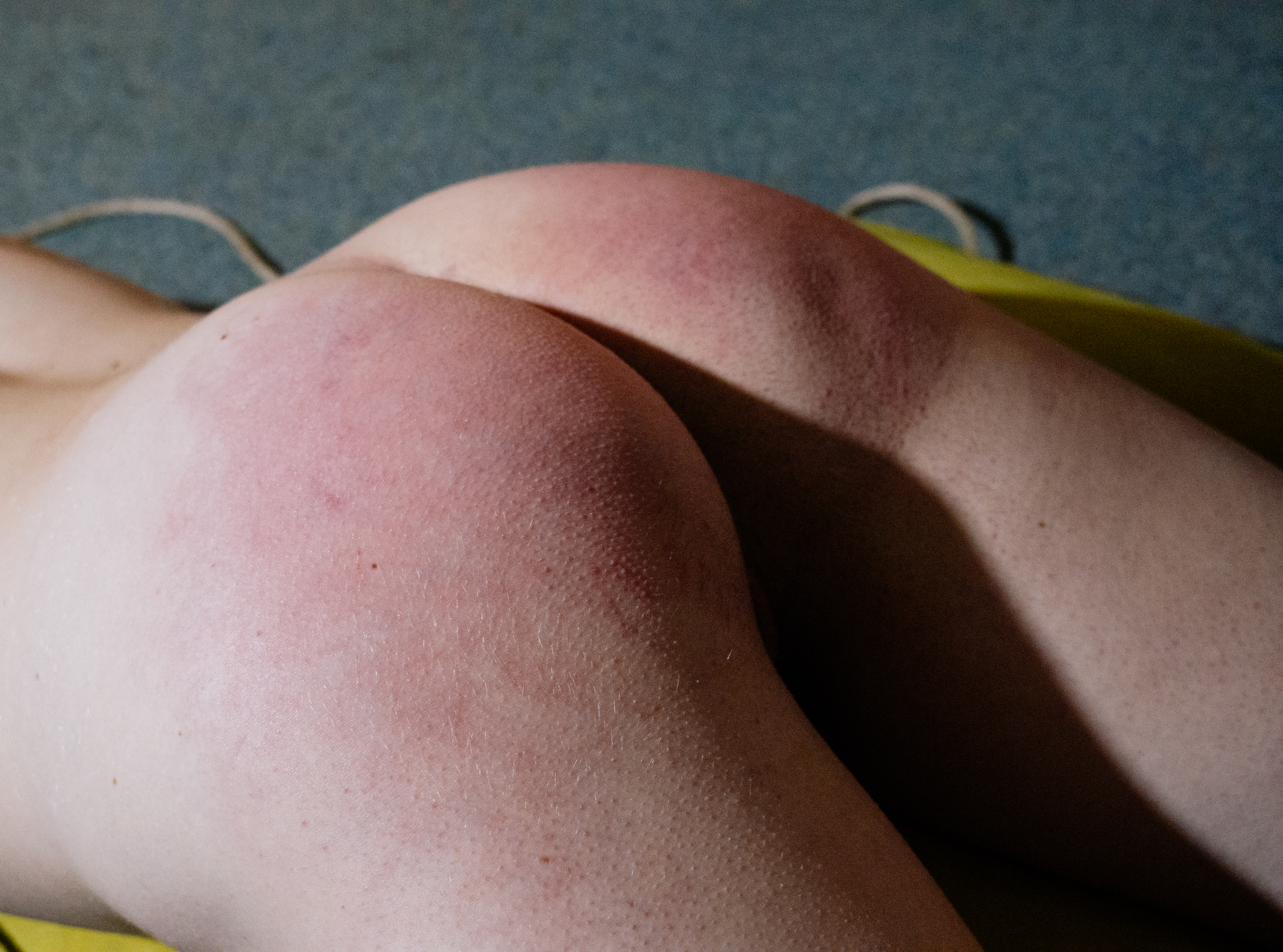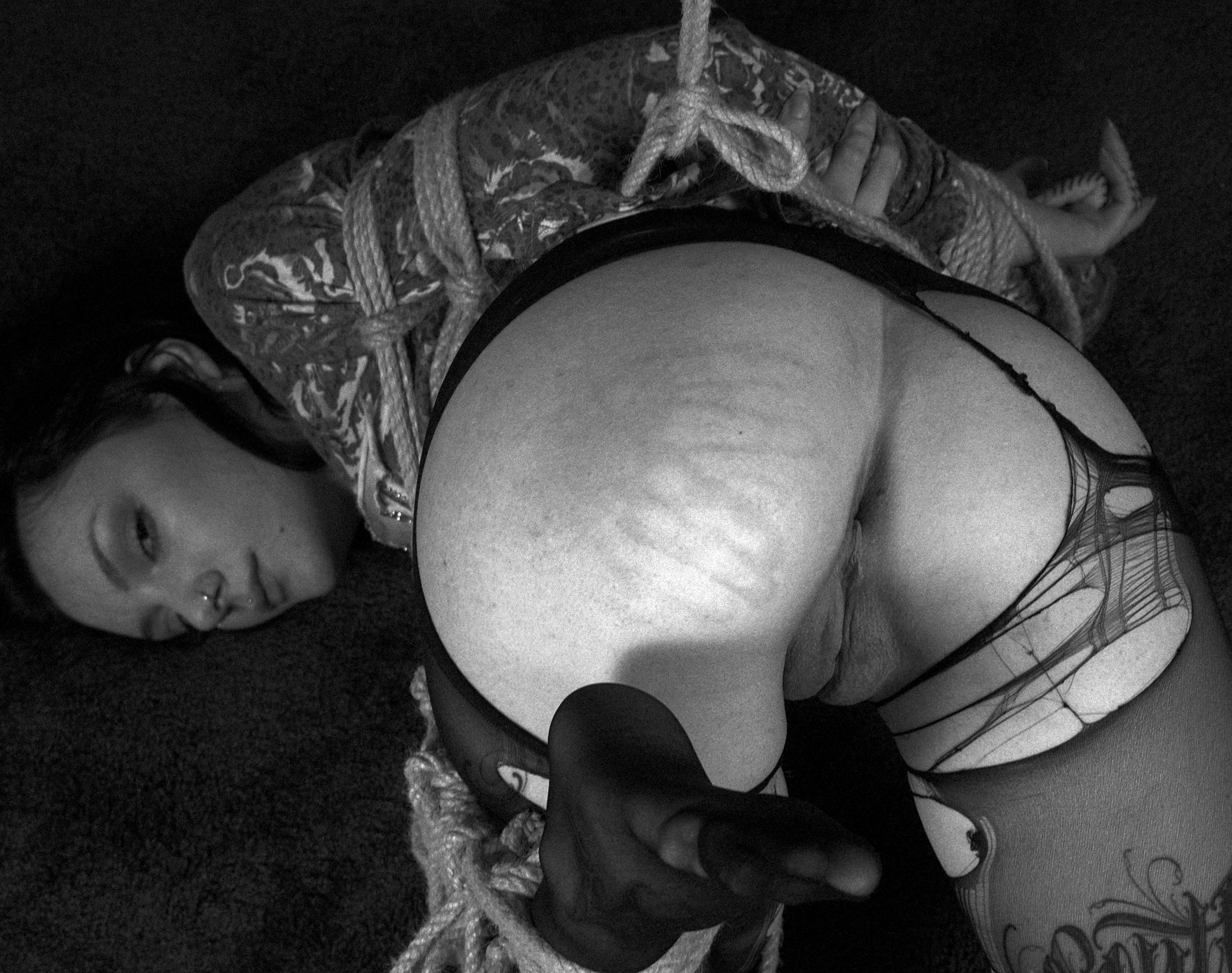 Another favorite theme. If you think that
your butt
should be on display here as well, perhaps anonymously, perhaps freshly spanked,
say hello
.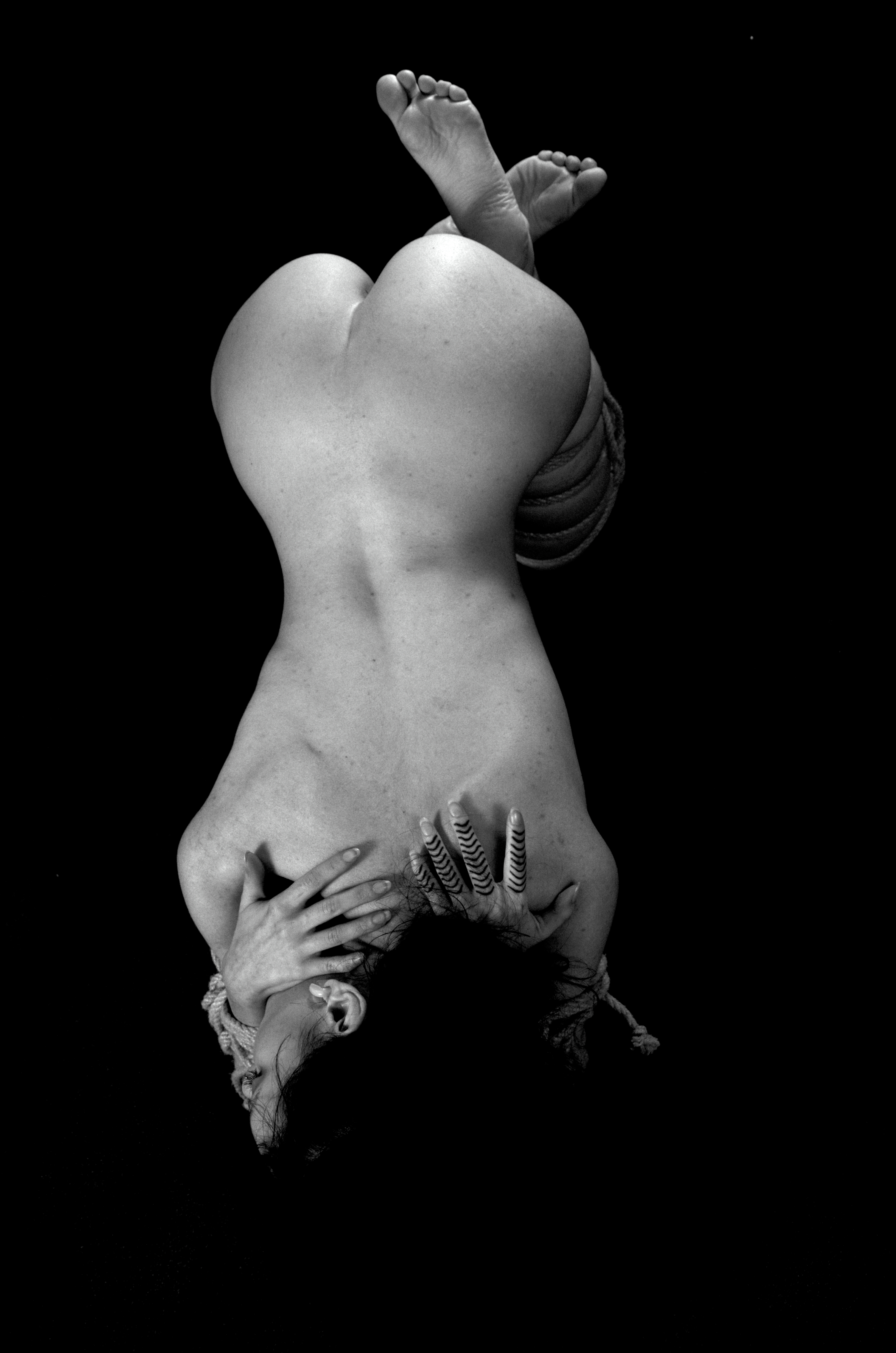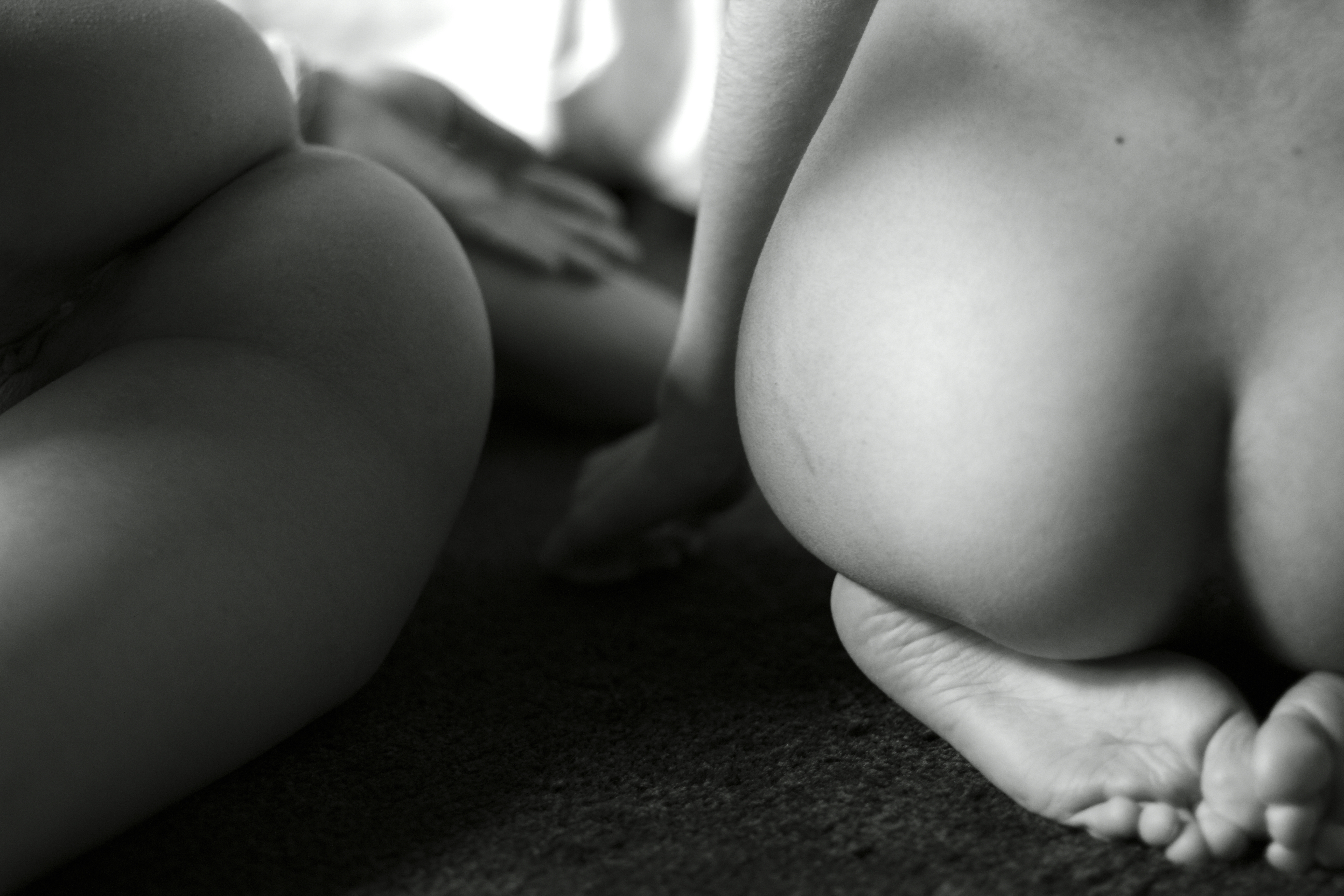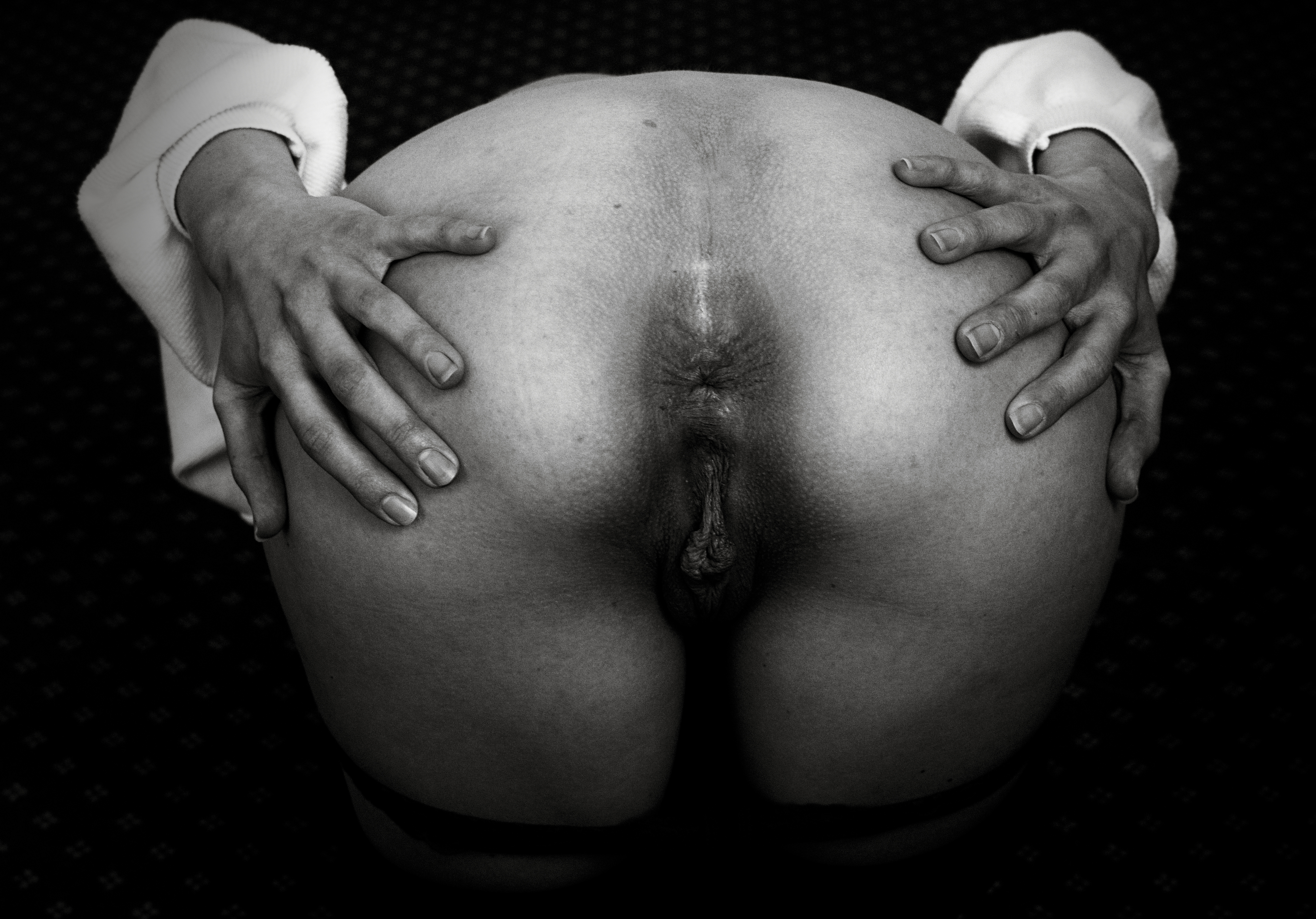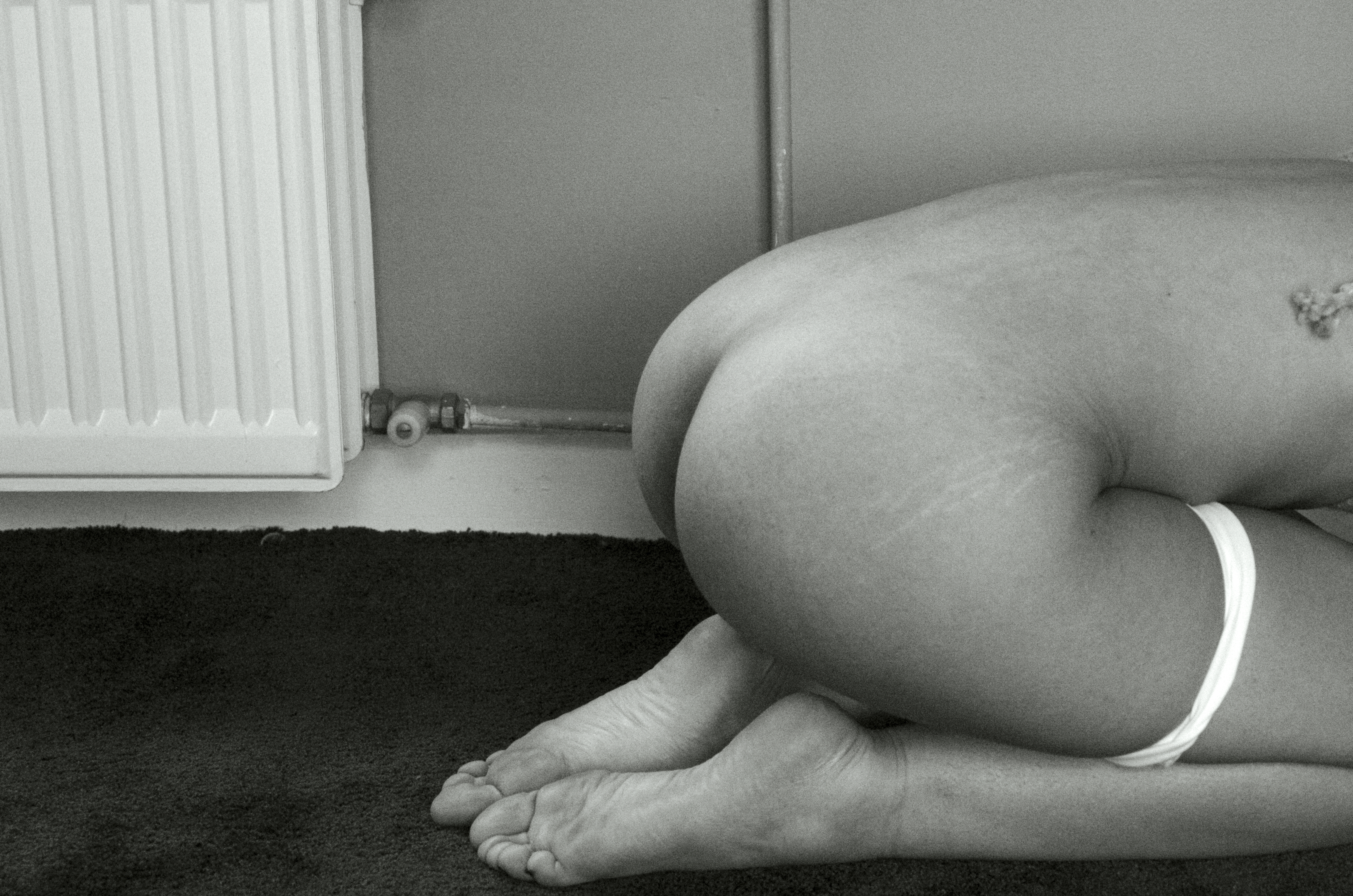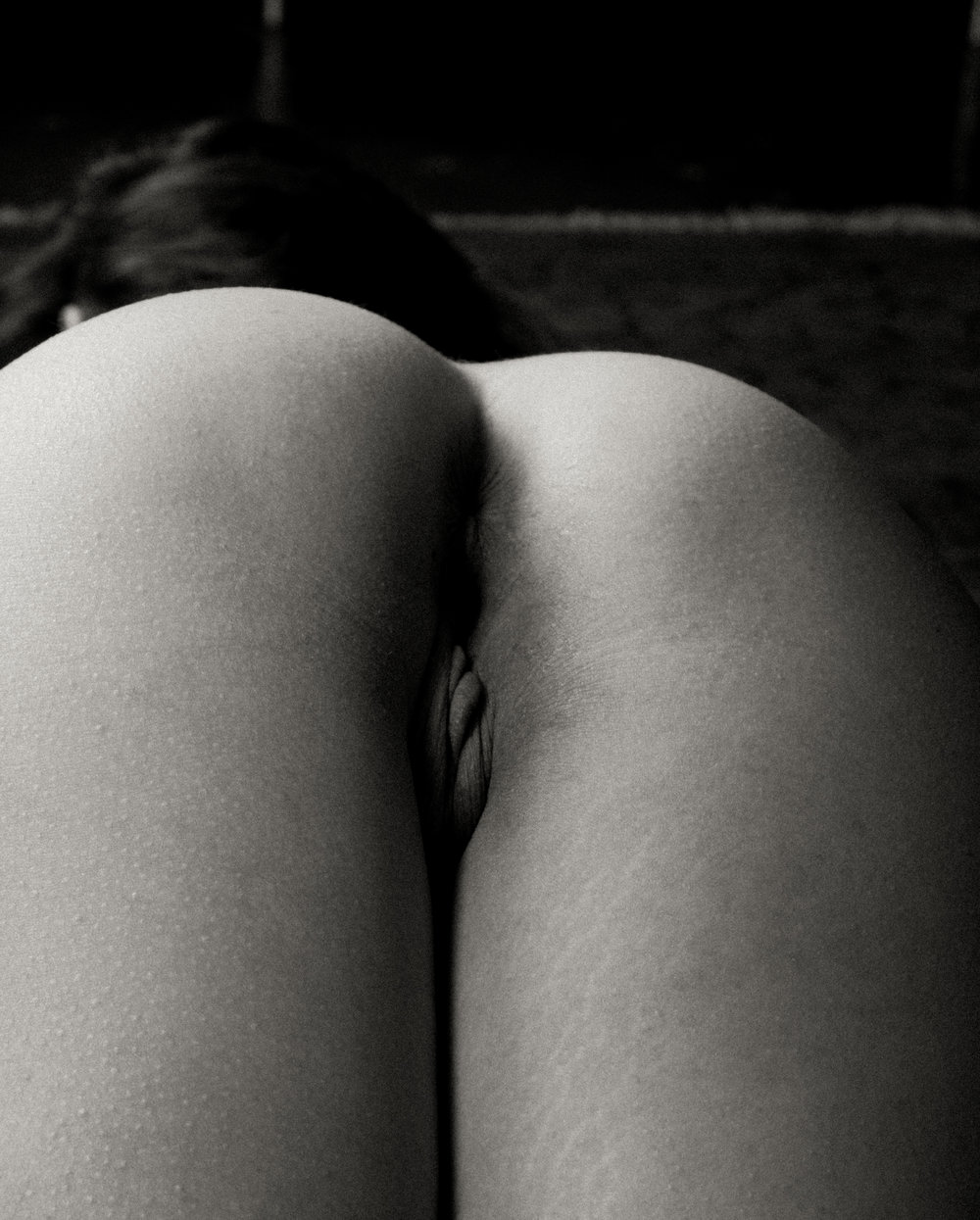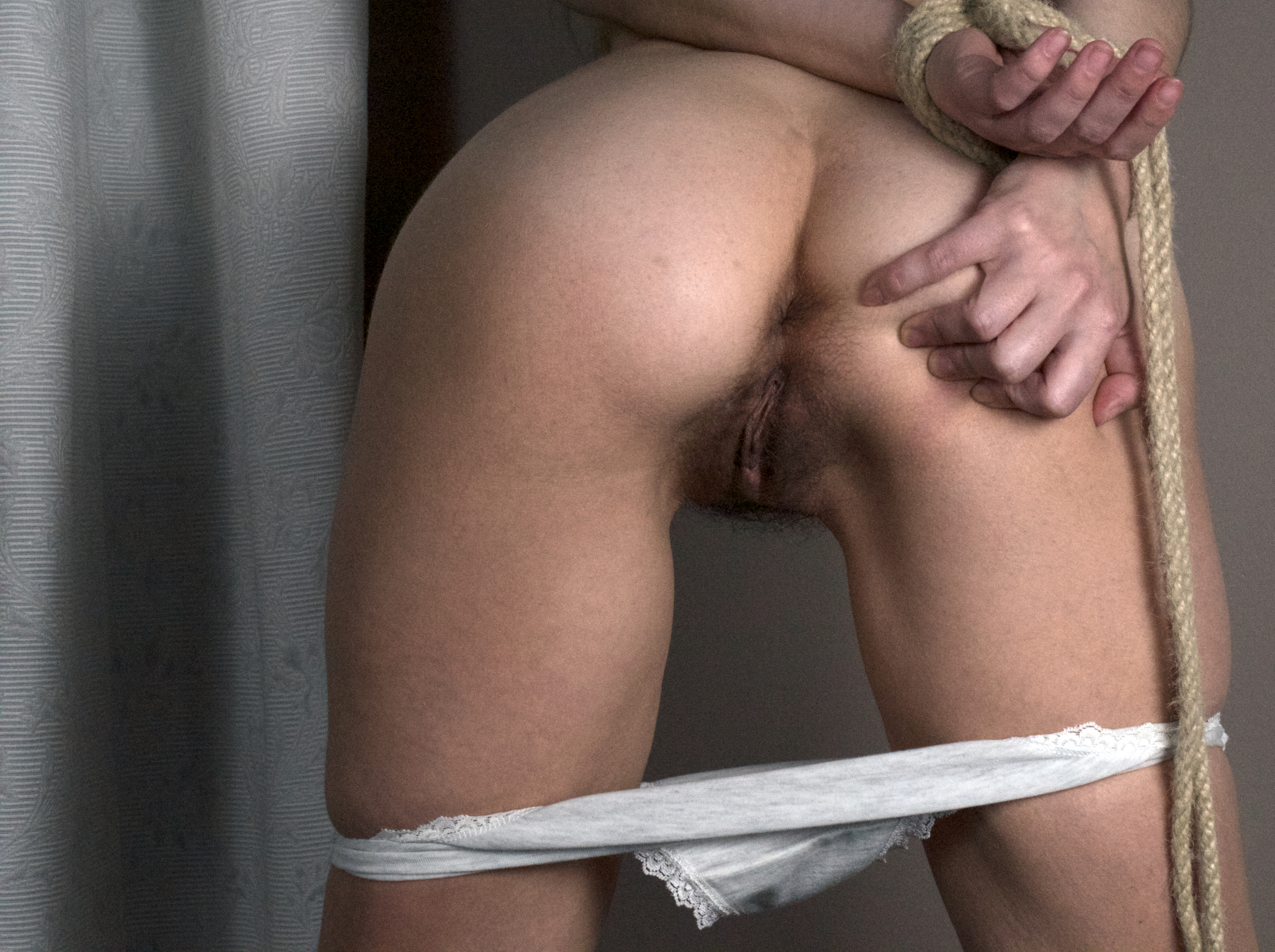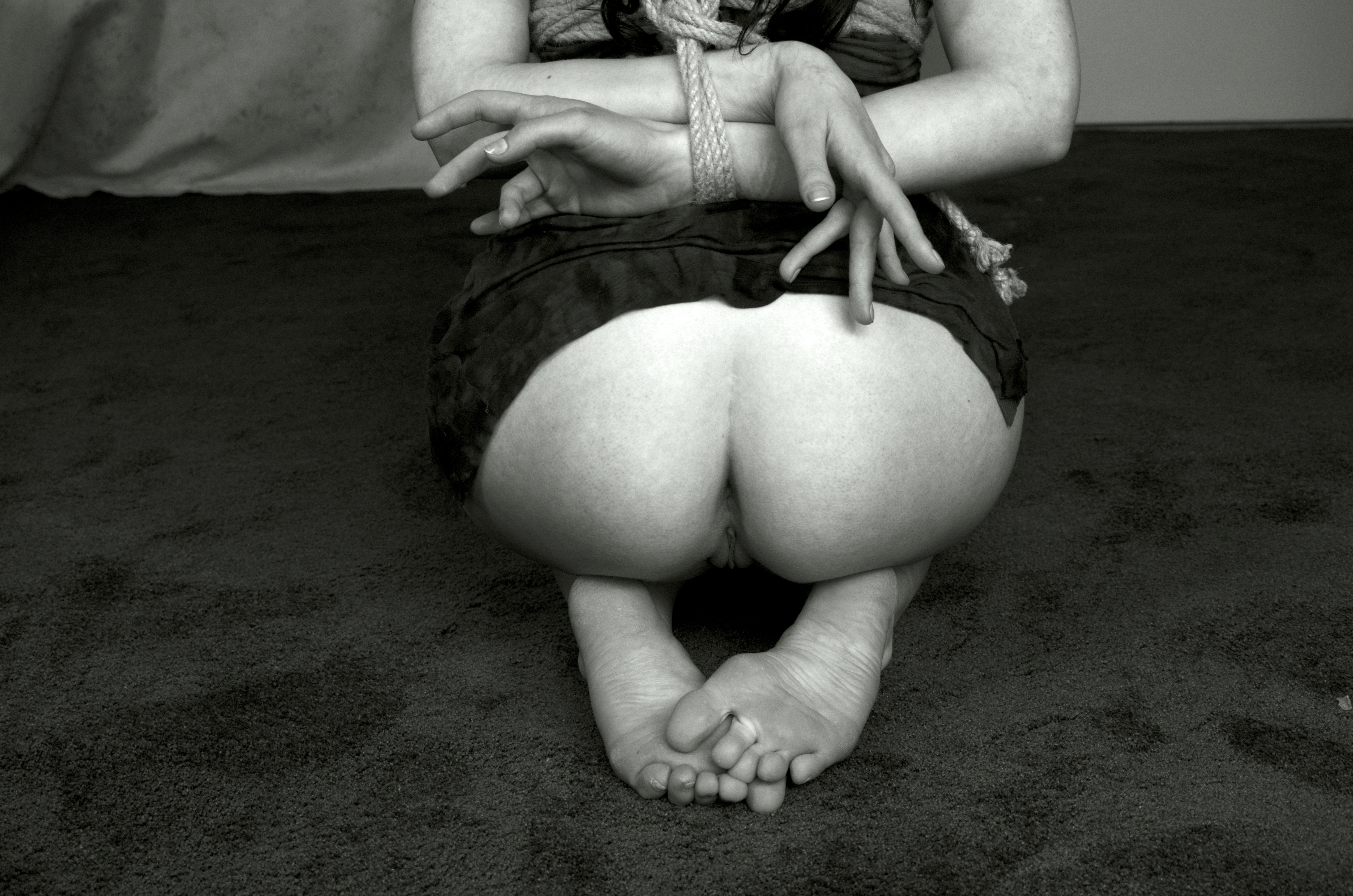 'We are proud' one of the girls you see here said.
'We own these images' said another.
If I have power over them during shoots, it's because the girls choose to give me that power. Until we say goodbye.
They all come back for
more
.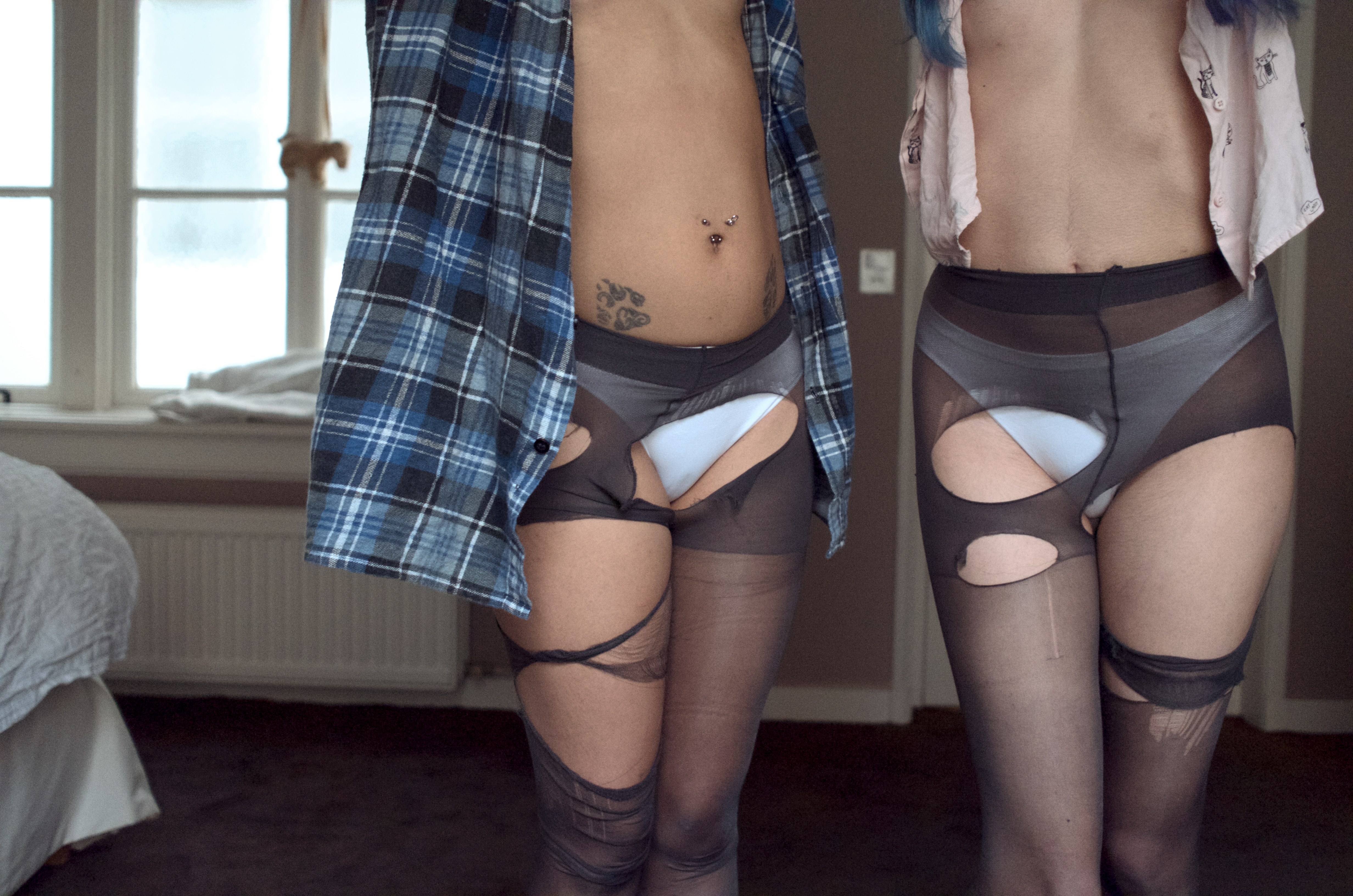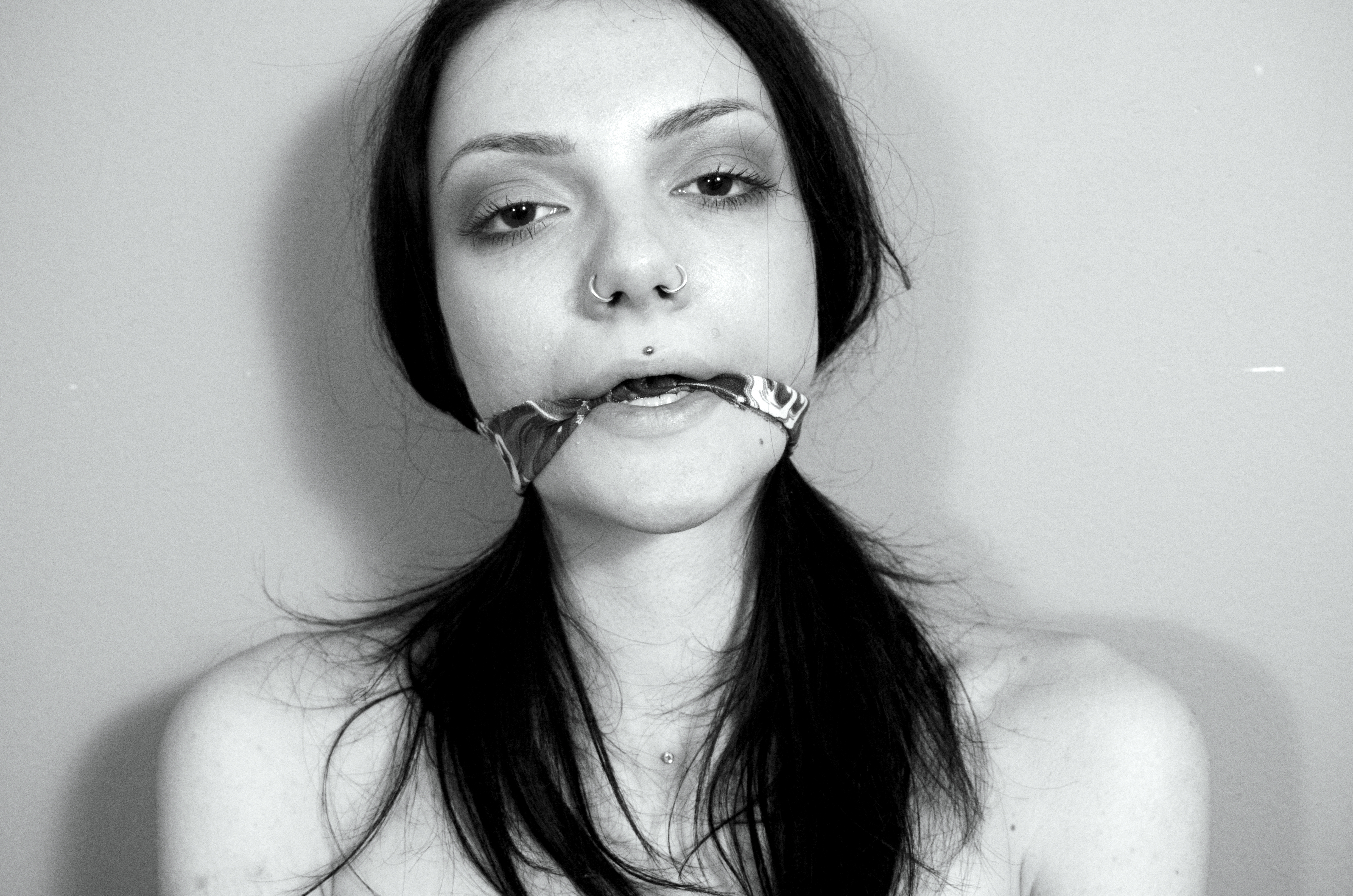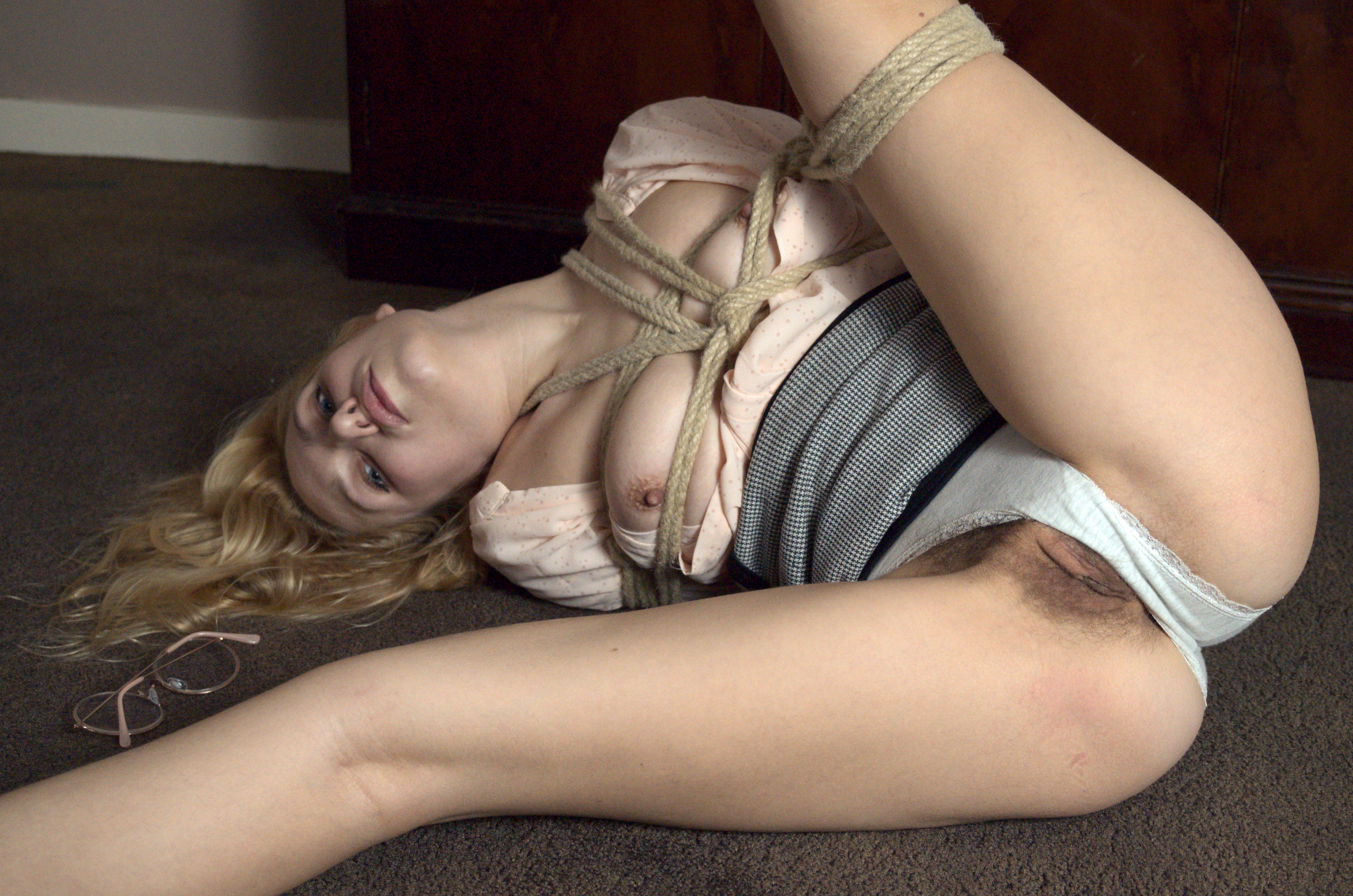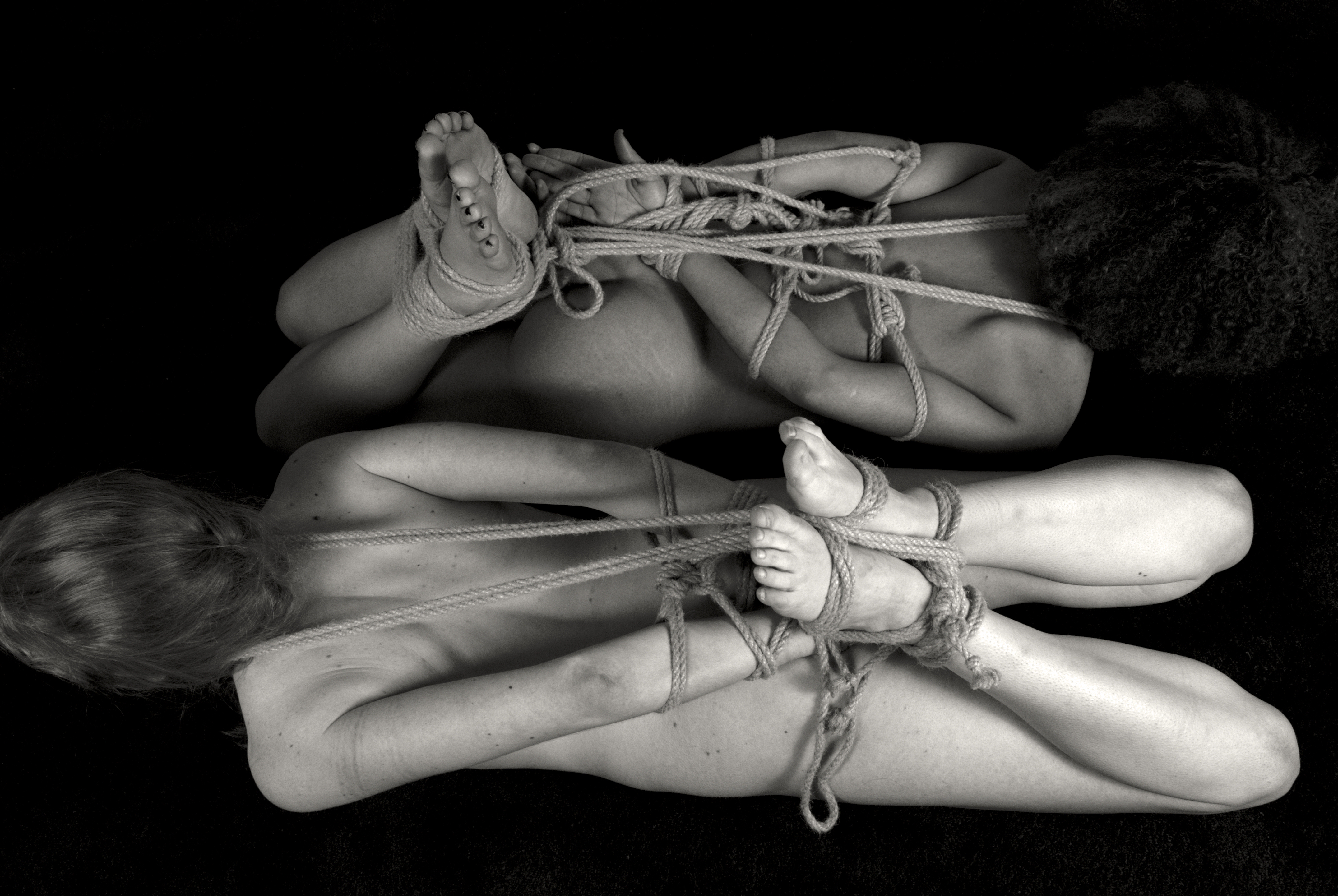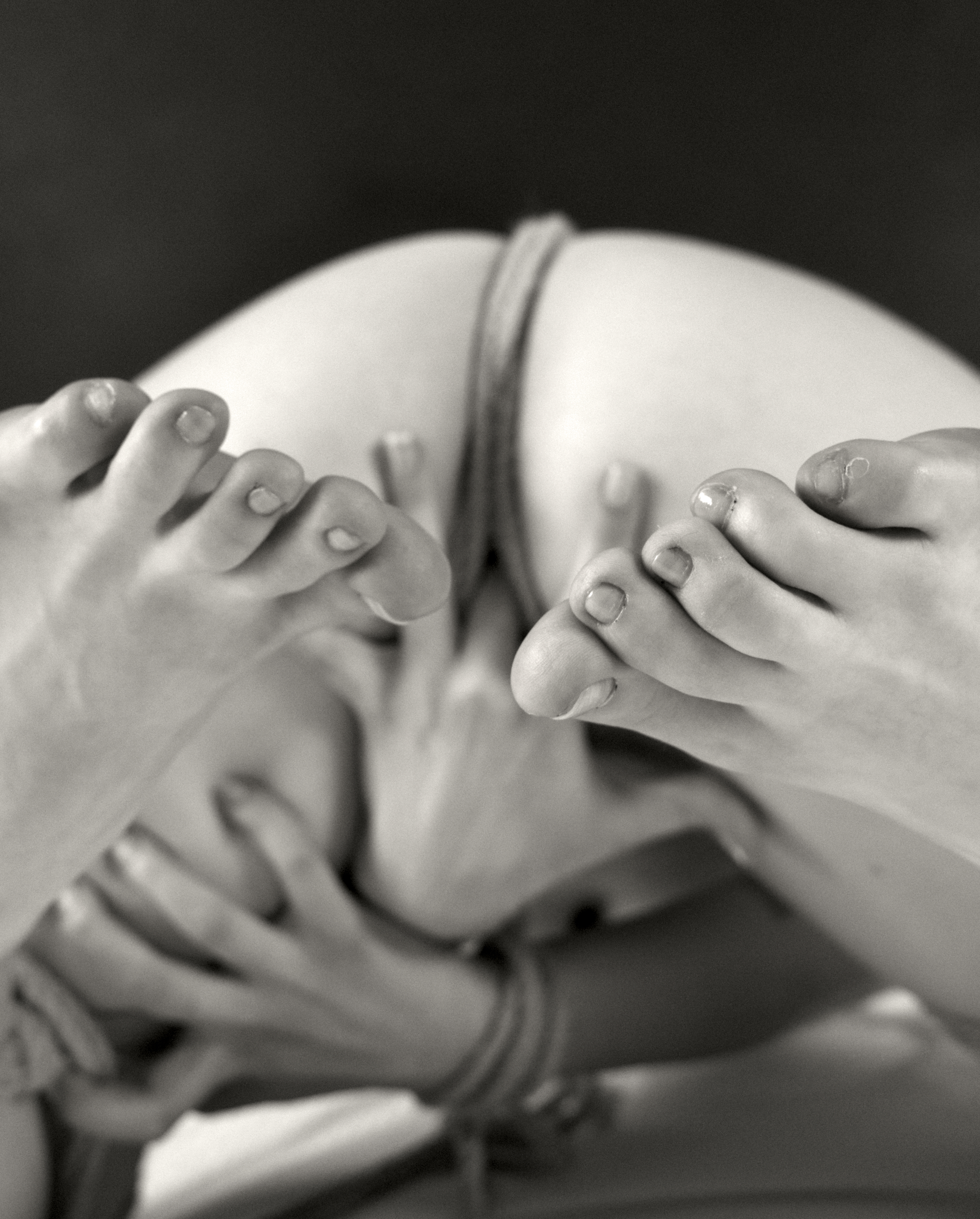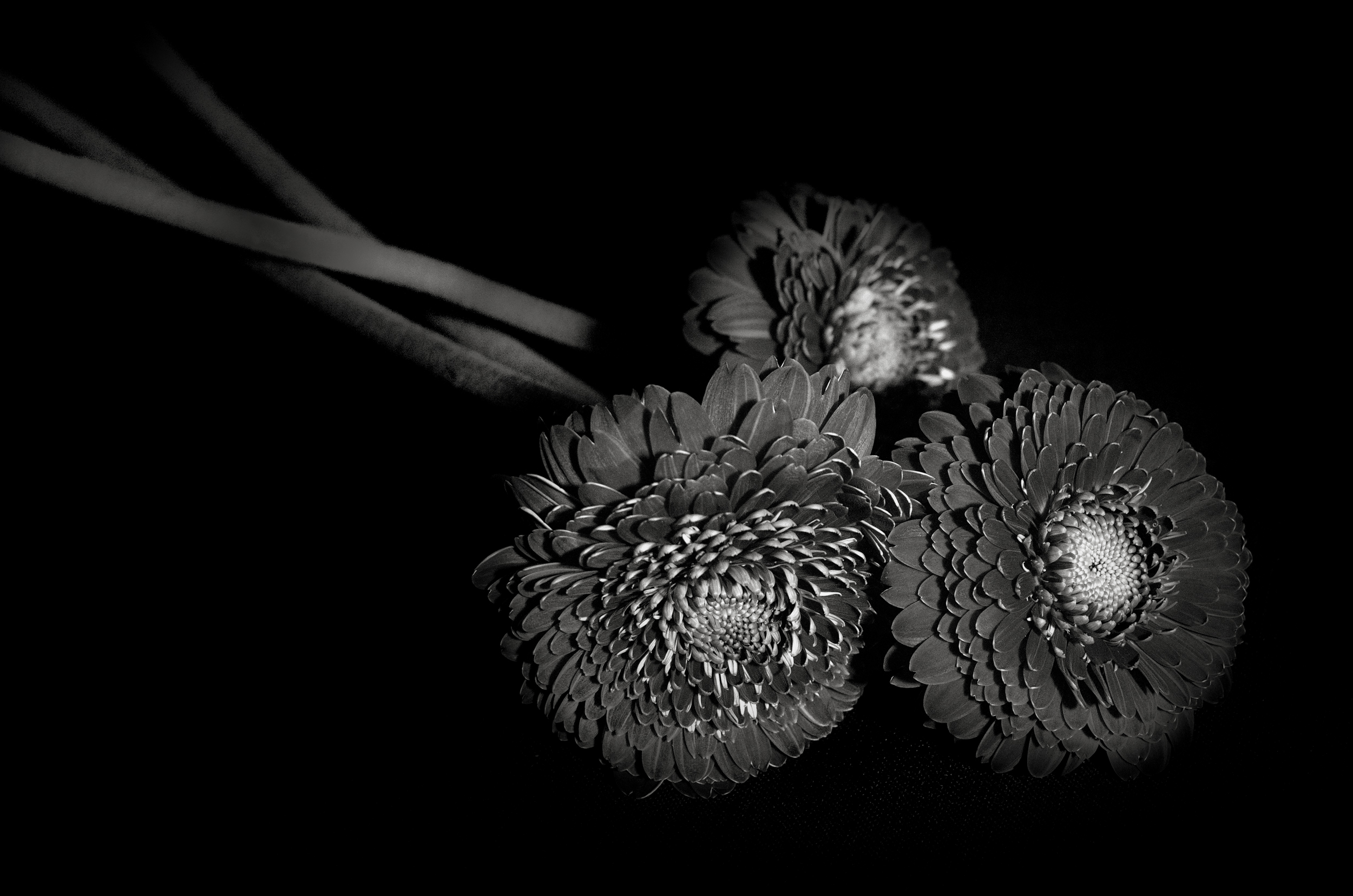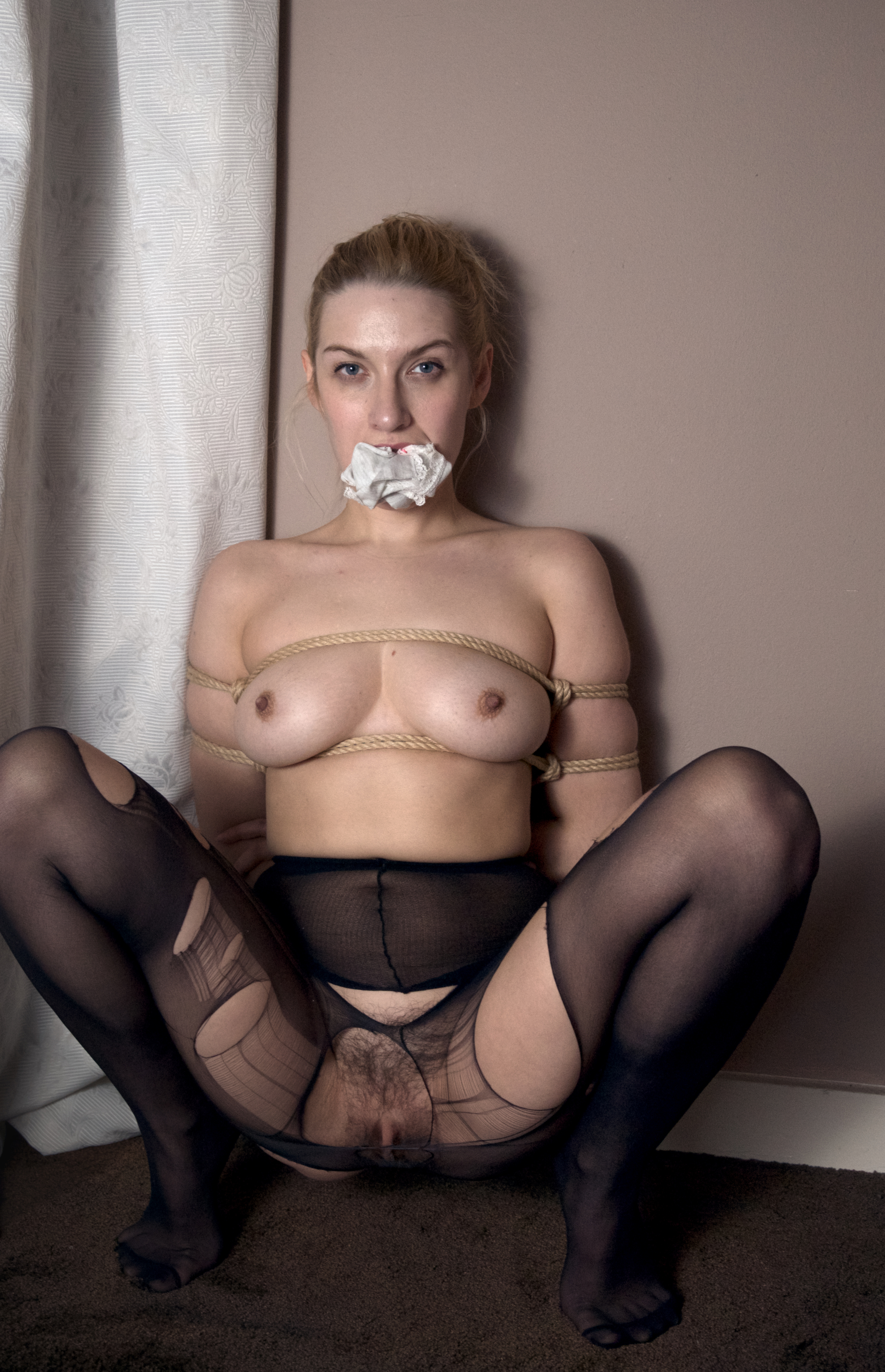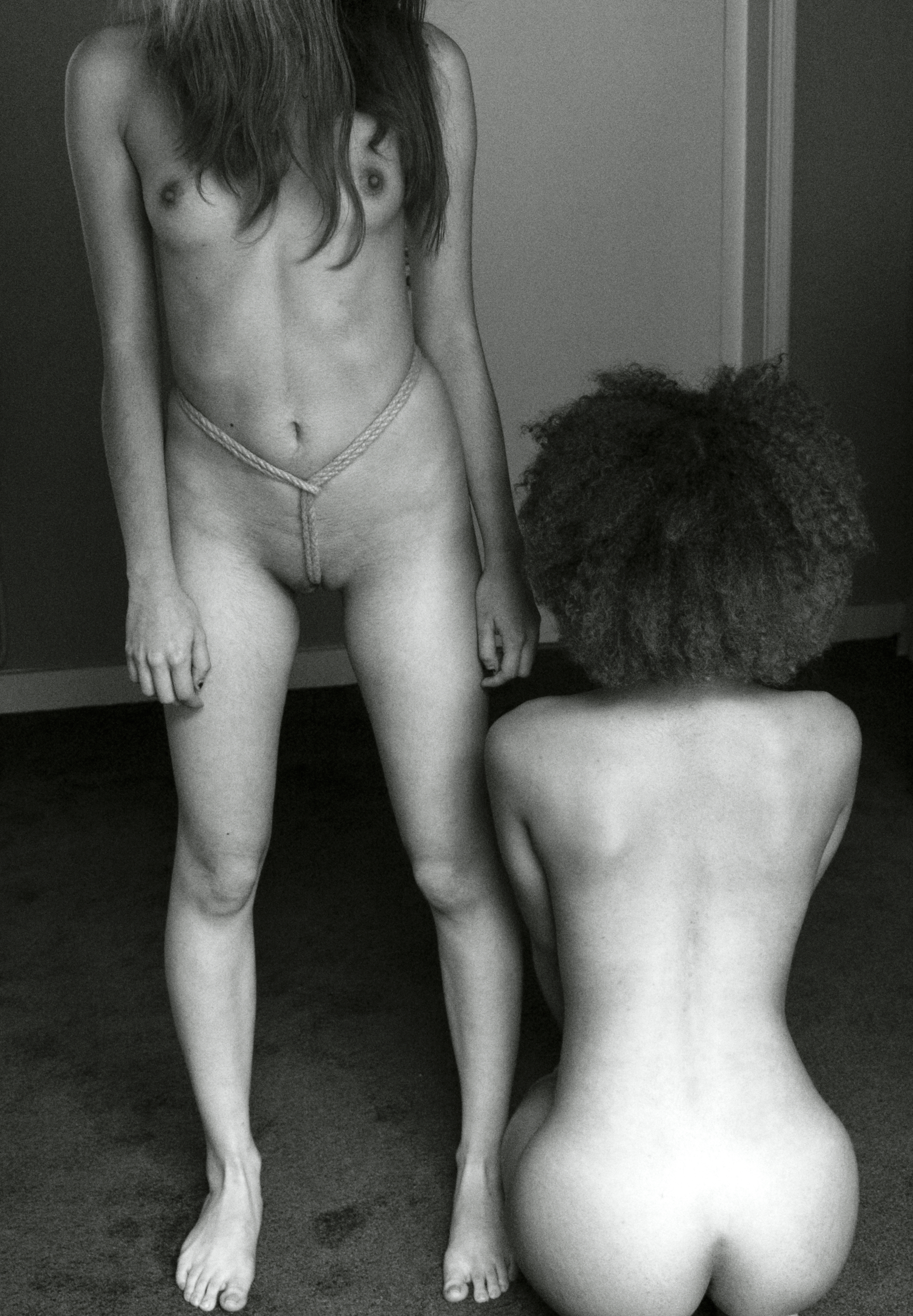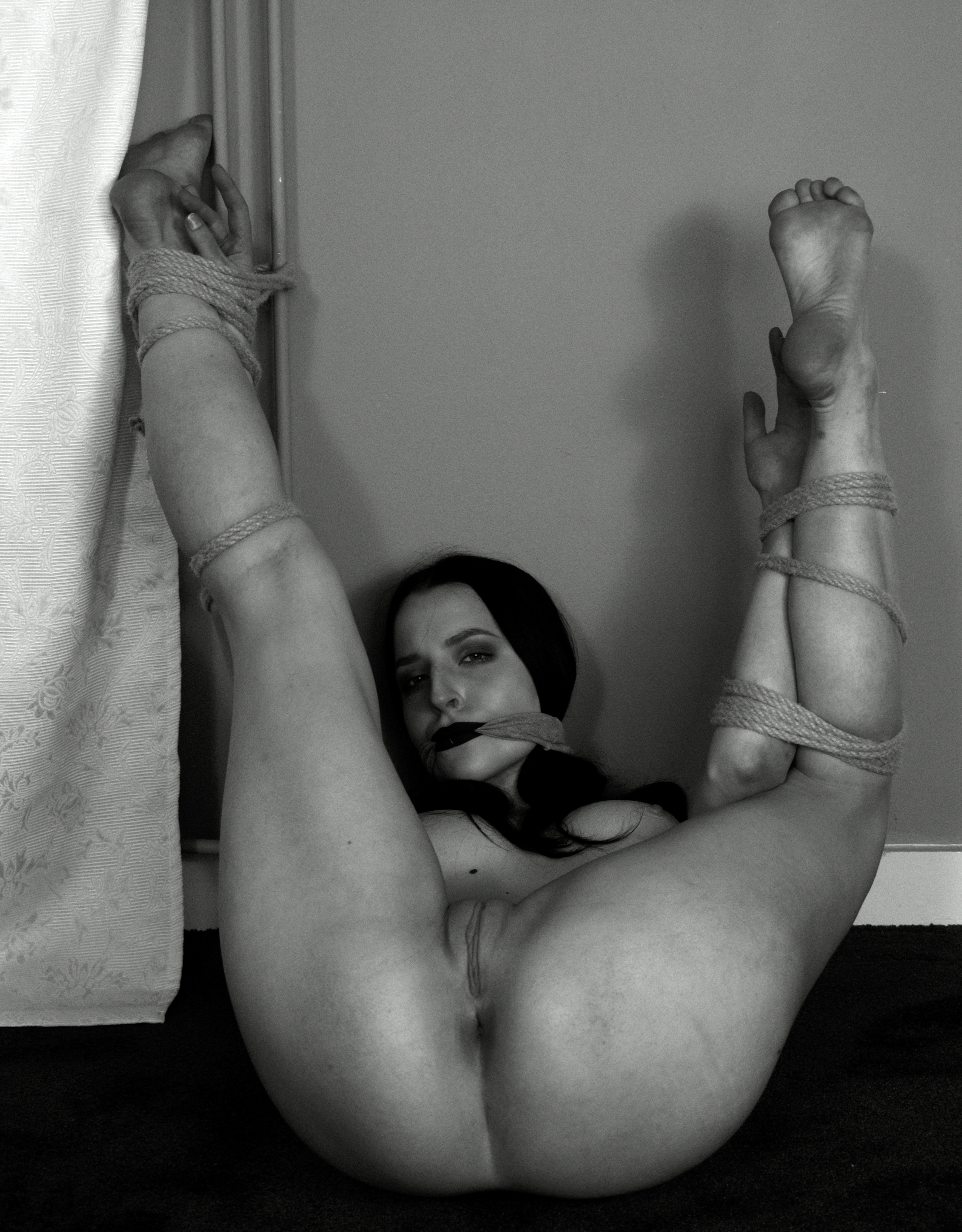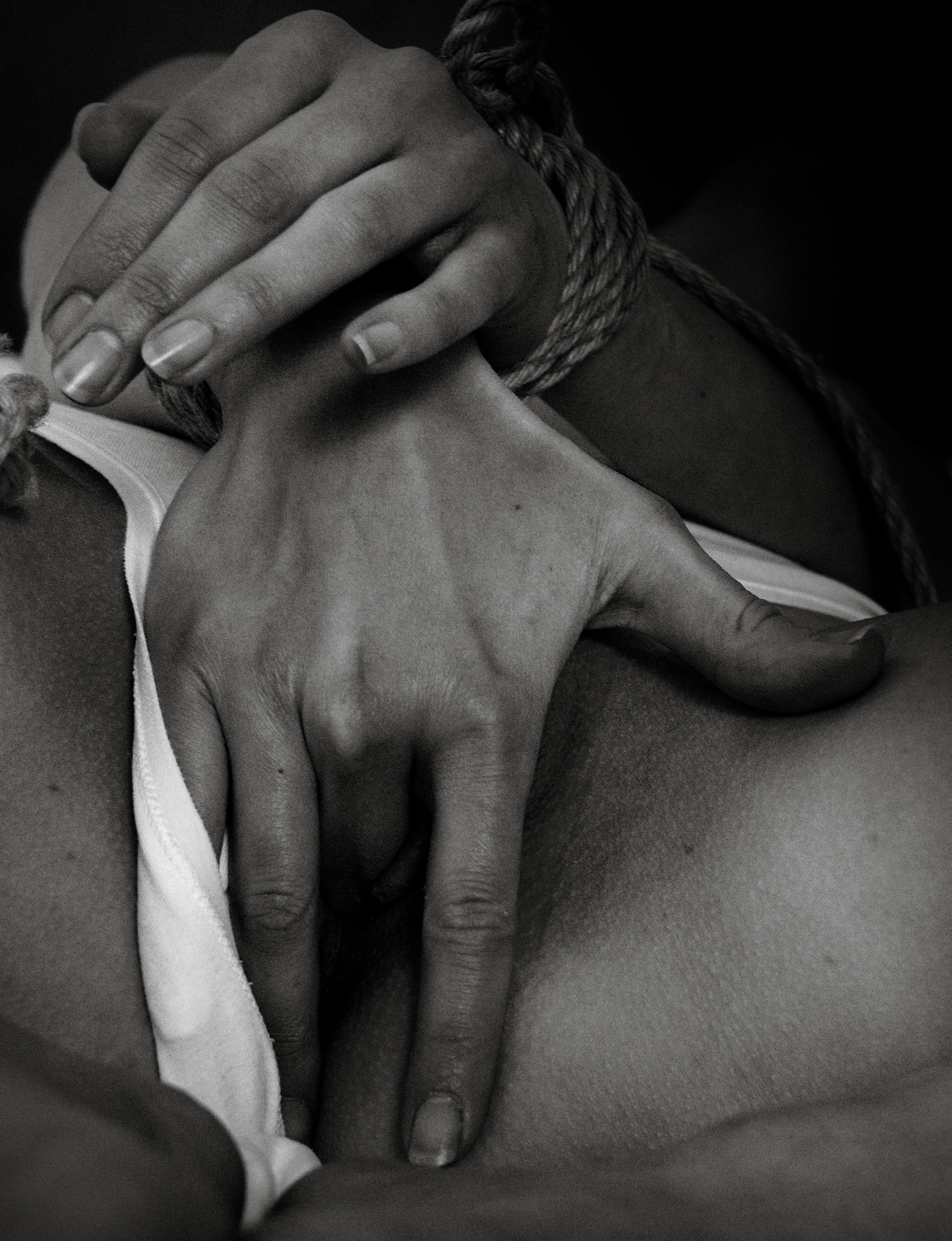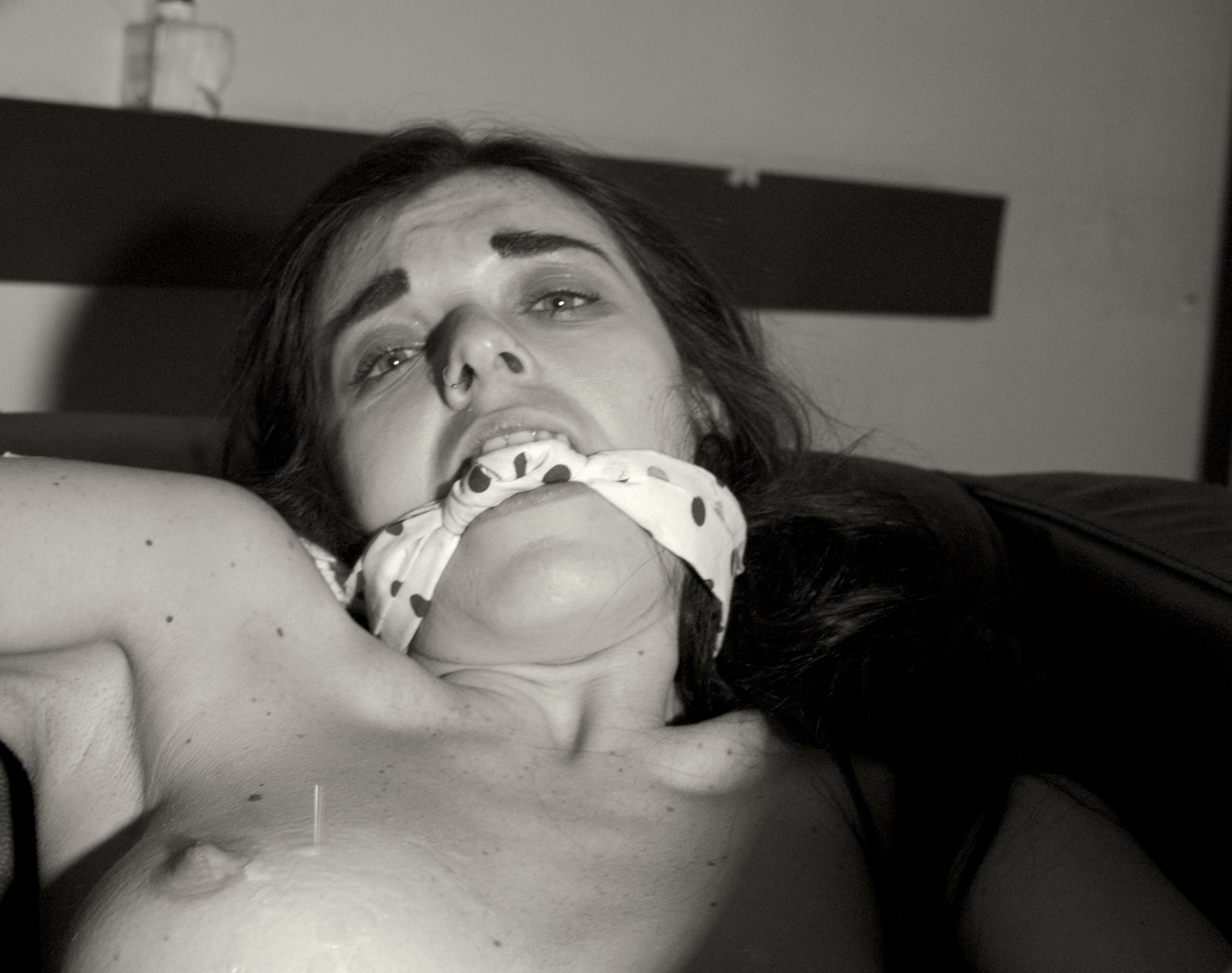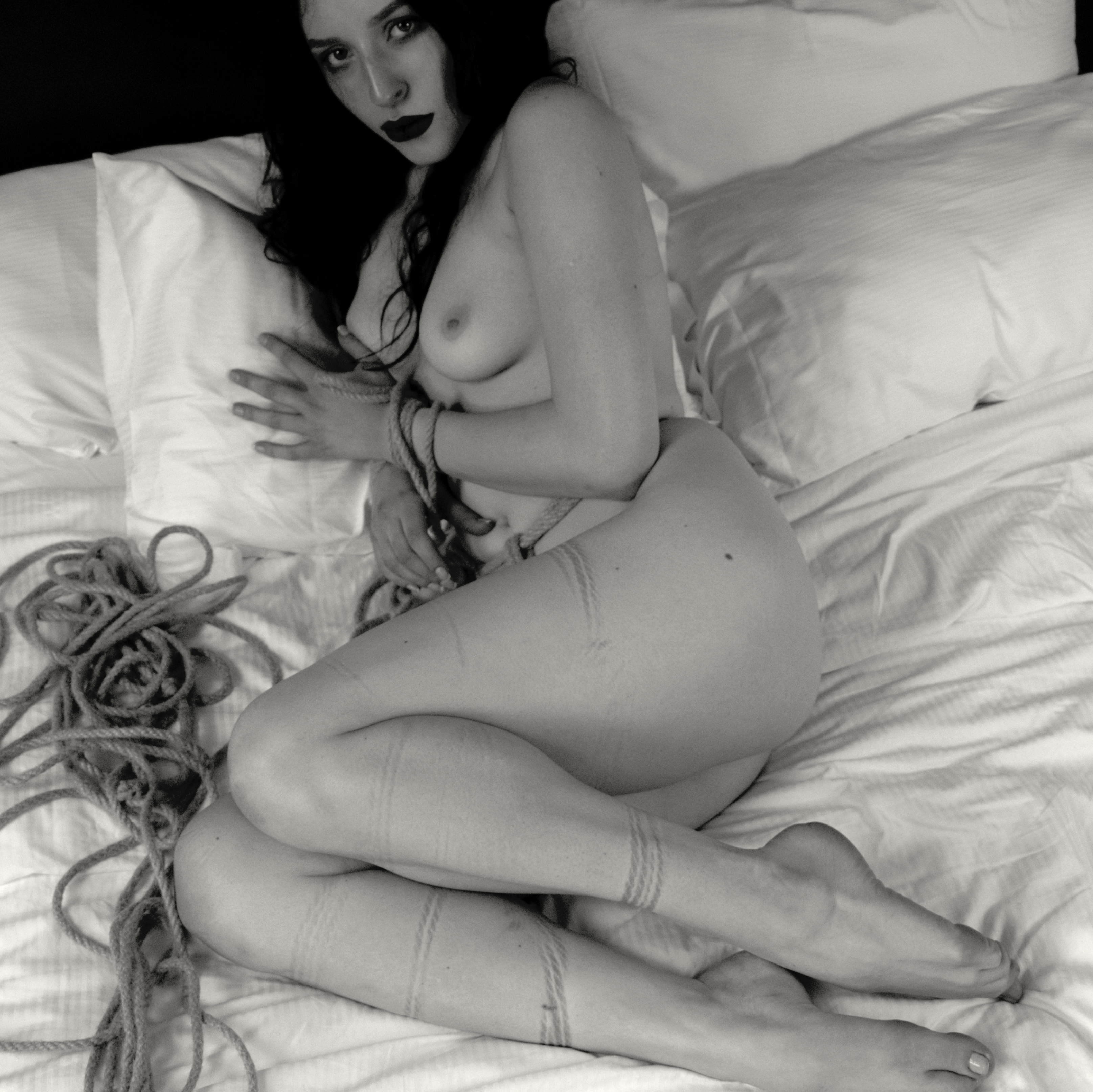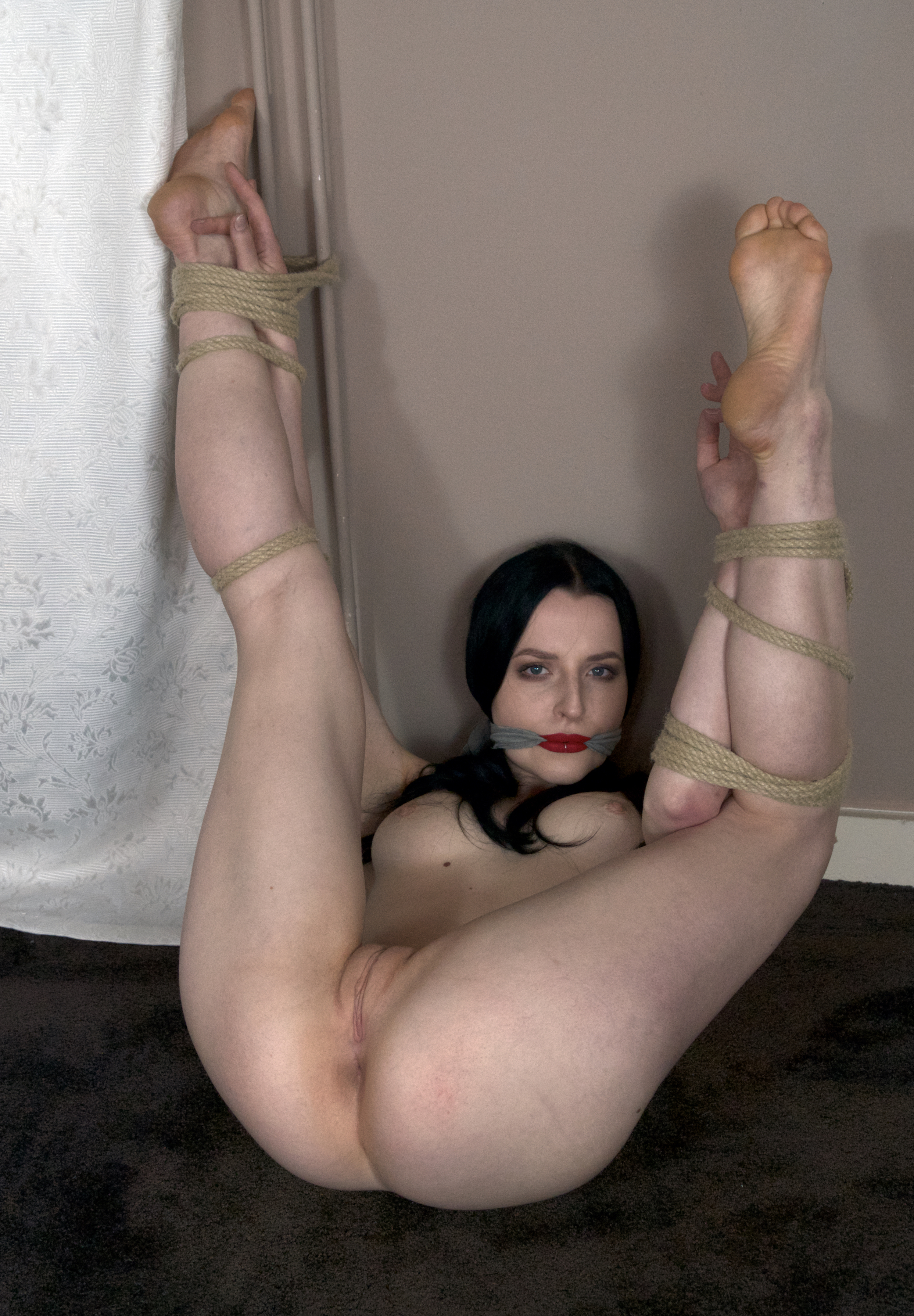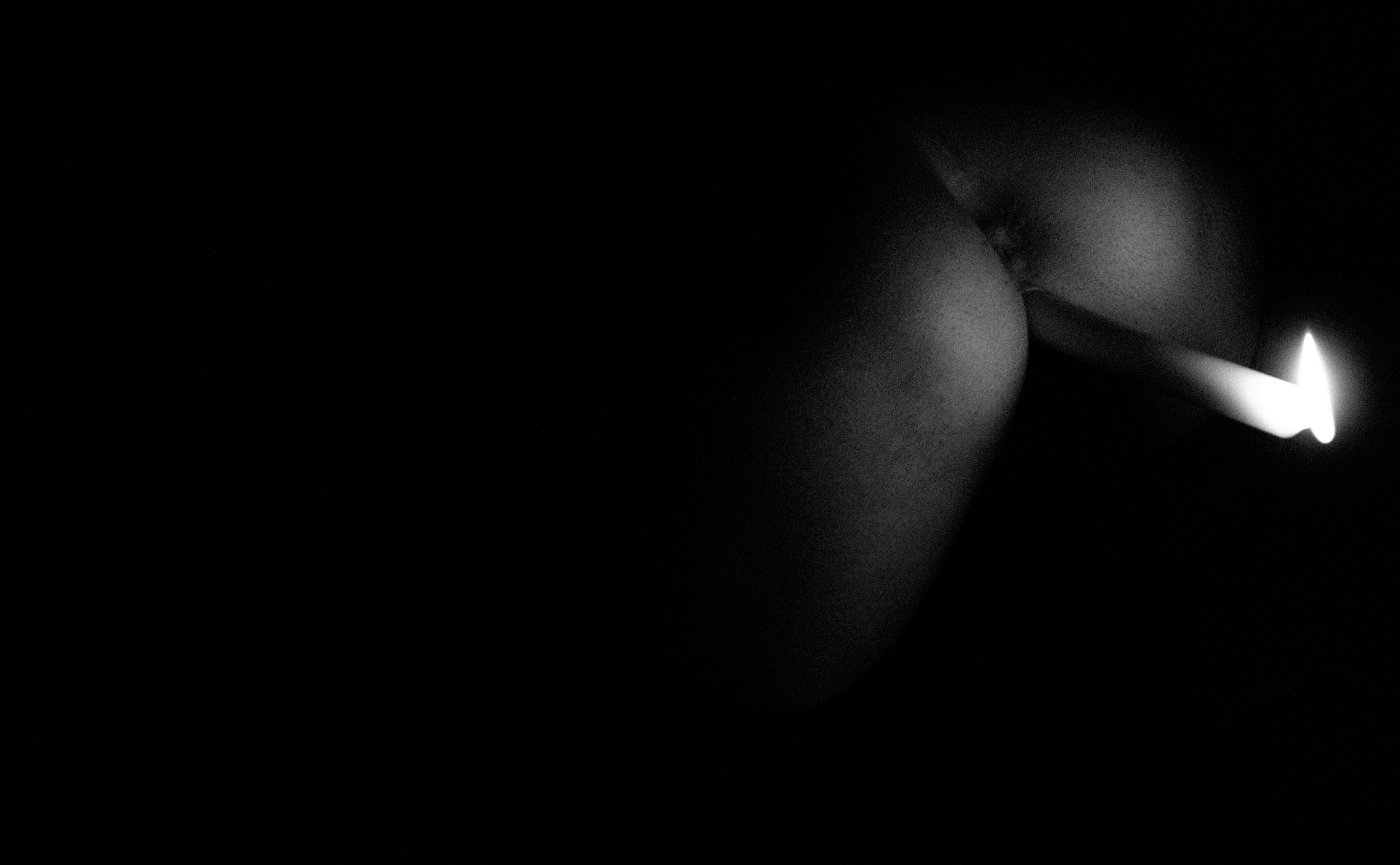 Many thanks to Anouk, Olinka, Natalia, Arianna, Quinn, Clem, Irina, Vika, Aria, Deena, Diana, Dovile, Camila, Mia, Ilaria, Khiara, Cleo, Laura and Hendrikje.
Visit again to see other/new work.
Contact me
if you want to buy prints or talk about doing a shoot.
And don't hesitate to send your pretty female friends to me if you think they could use some discipline
:-)
Baasch
Amsterdam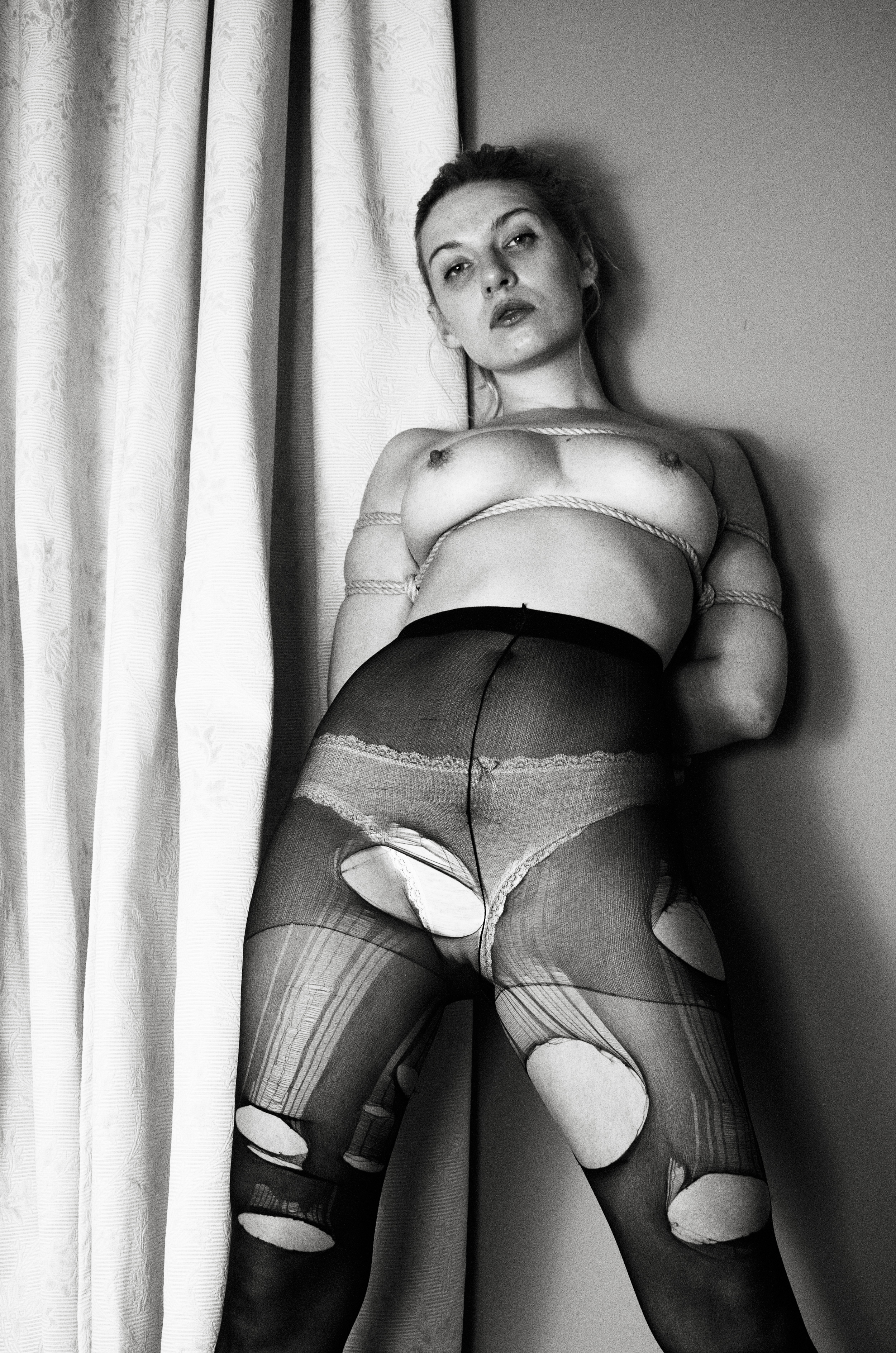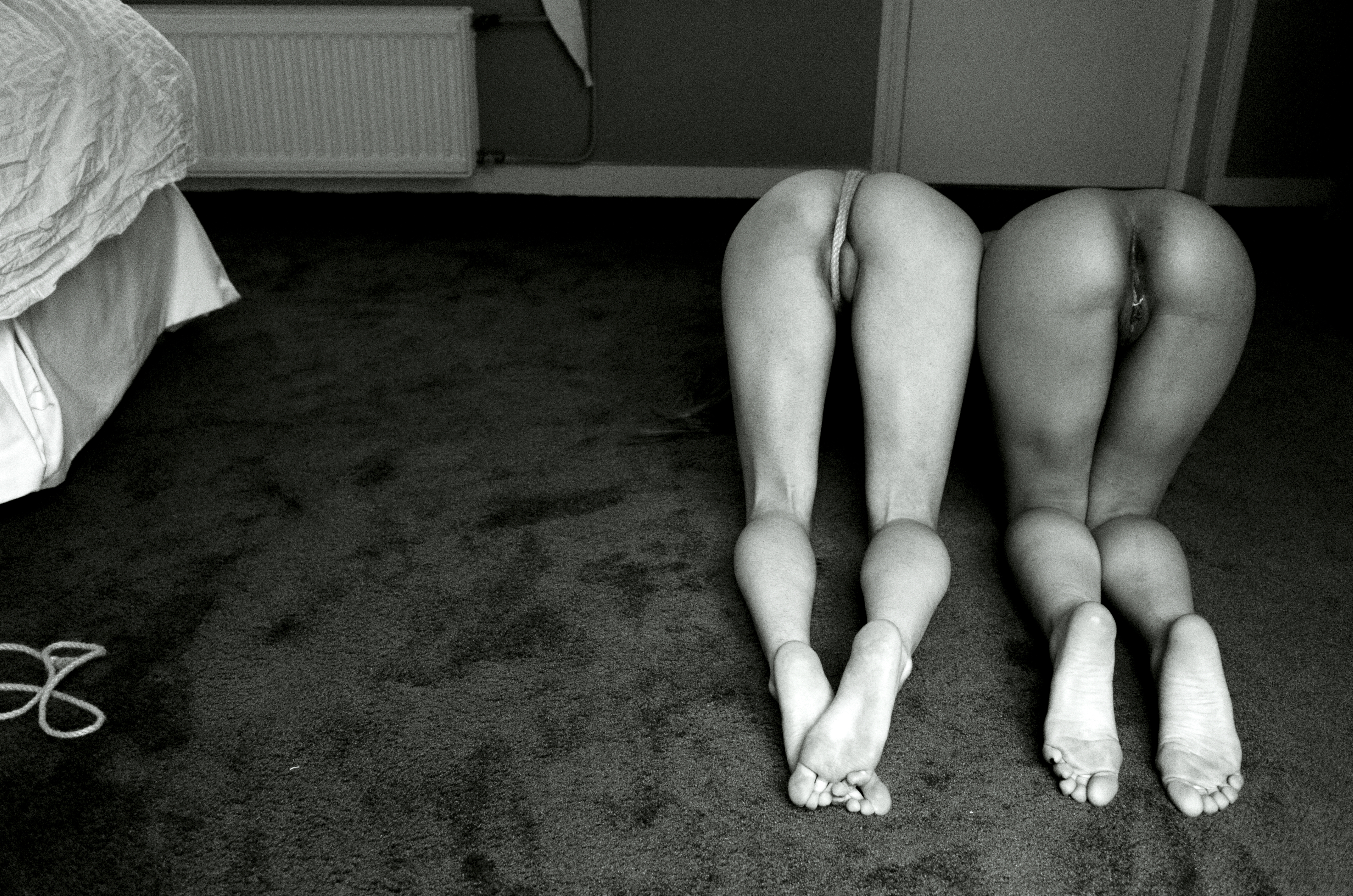 Use of a calibrated full sized screen is recommended.

Everything © Baasch, all rights reserved. Do

not

republish my images without prior written permission. You can look at them here for free, that should be enough.

Models were over 18 and consented to everything that happened during their shoots (obviously).