BAASCH


Rope & discipline photography
Notice.

This website features images of beautiful girls tied up and disciplined.

It's not for everyone
.

If you're underage, vanilla beyond repair, or a prude, leave now.

But if you're ready — scroll down...

All photographs © Baasch
What I do with rope and discipline is simple and effective, just what is needed for the girl to become like a
flower
.
To take the picture is to pick the flower.
This is a changing/evolving selection of my digital images. My analog photos are never digitised, so you won't see those here.
Darkroom
prints
of analog shots (black and white, on baryta paper, limited editions of 1 - 5) as well as high quality lab prints of digital images are offered for sale.
Contact
me for details.
Fresh prints floating
There is nothing more beautiful than a beautiful young woman, and there is no better way to reveal a young woman's beauty than through
rope and discipline
.
If that's hard to accept morally or politically, I can't help you. Art must choose beauty over everything else.
And obviously, the girls all gave their consent.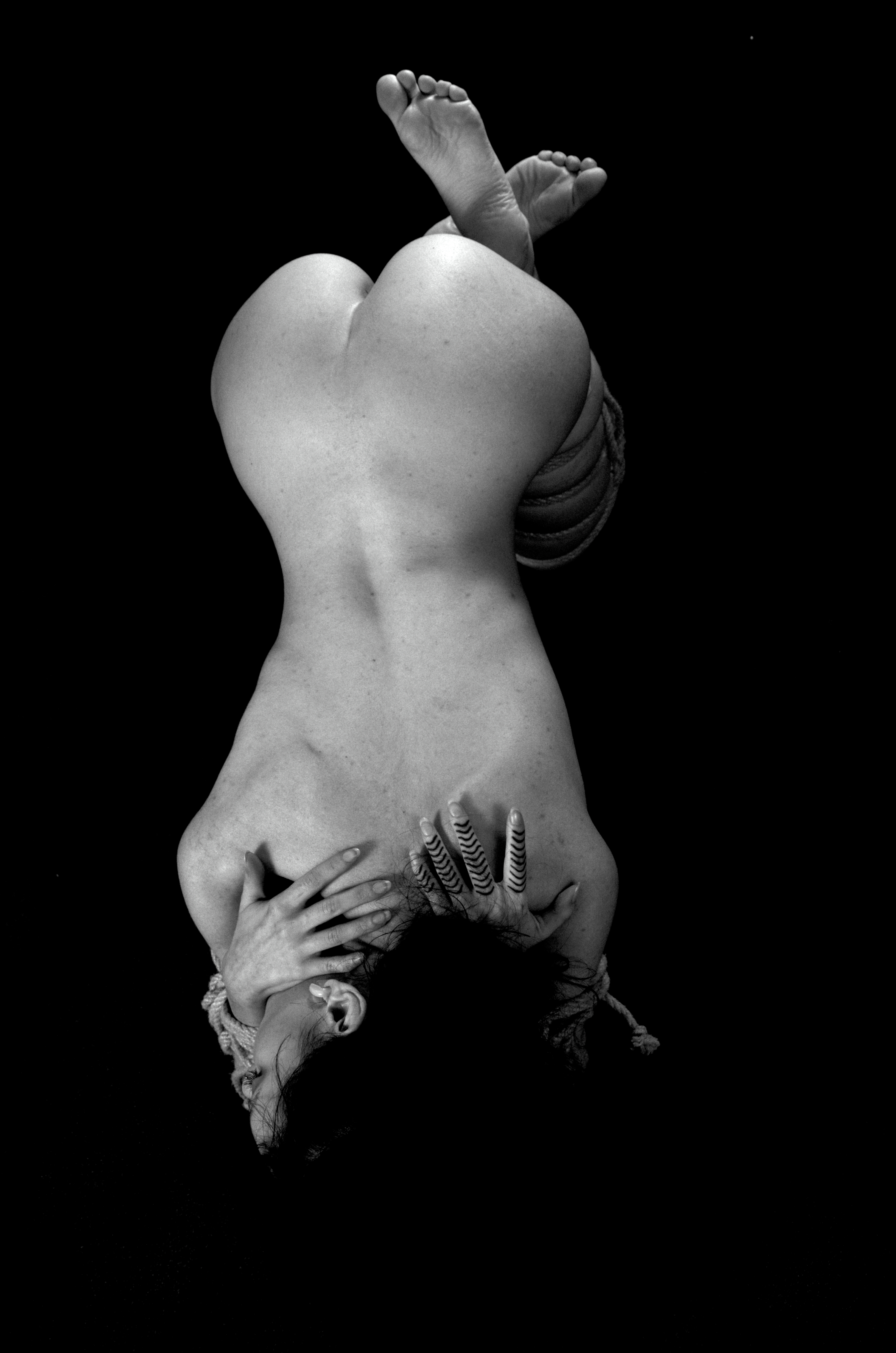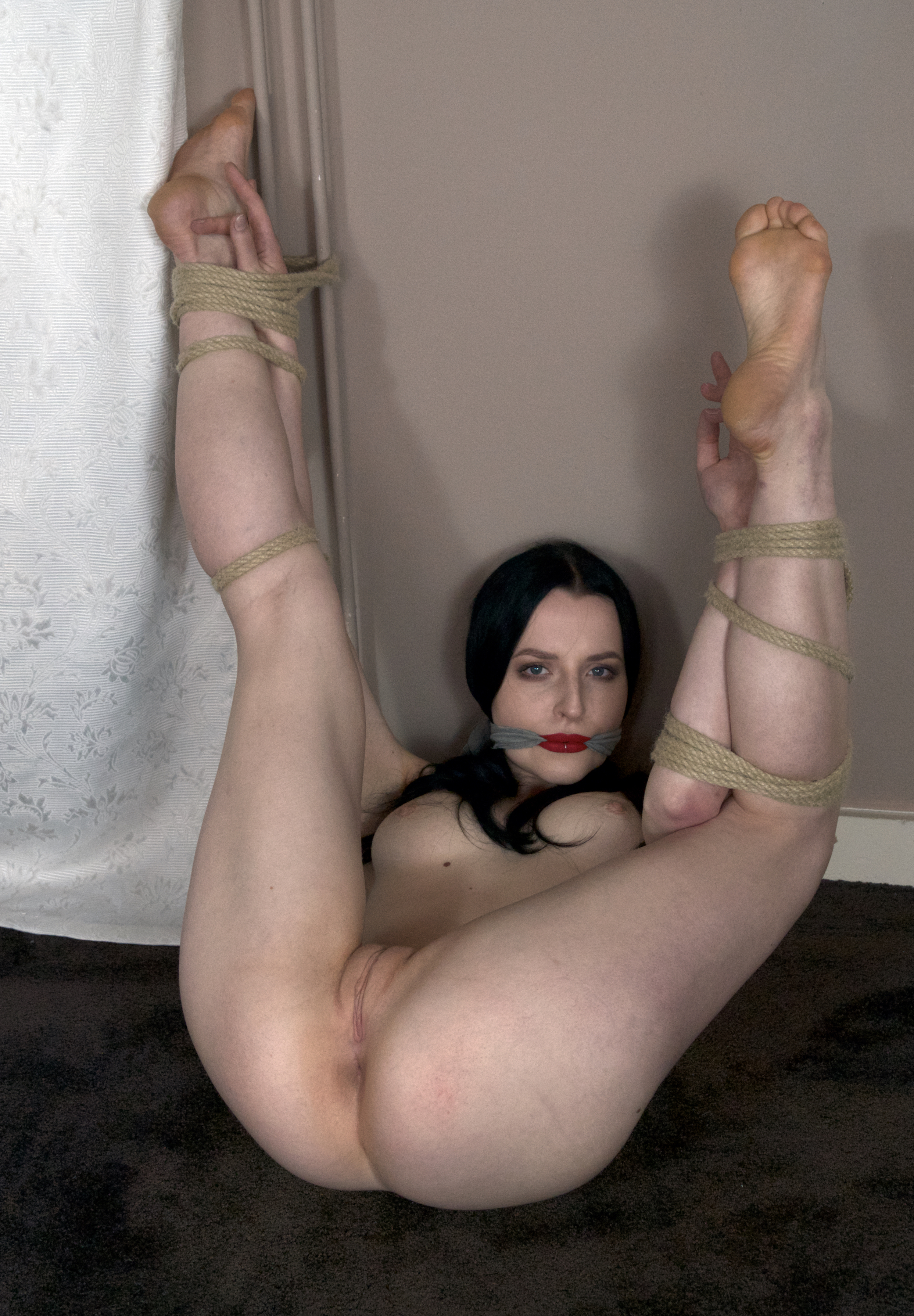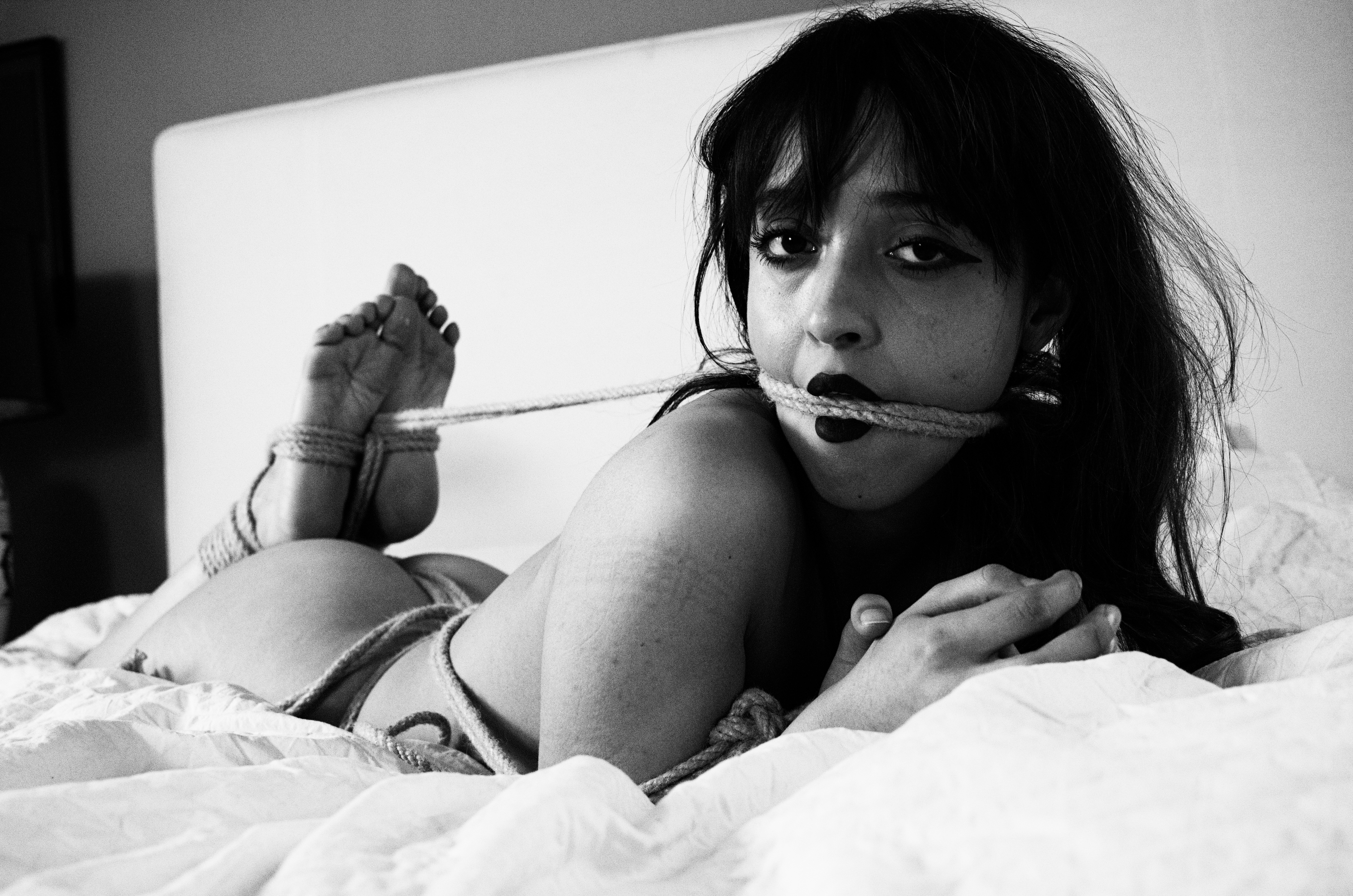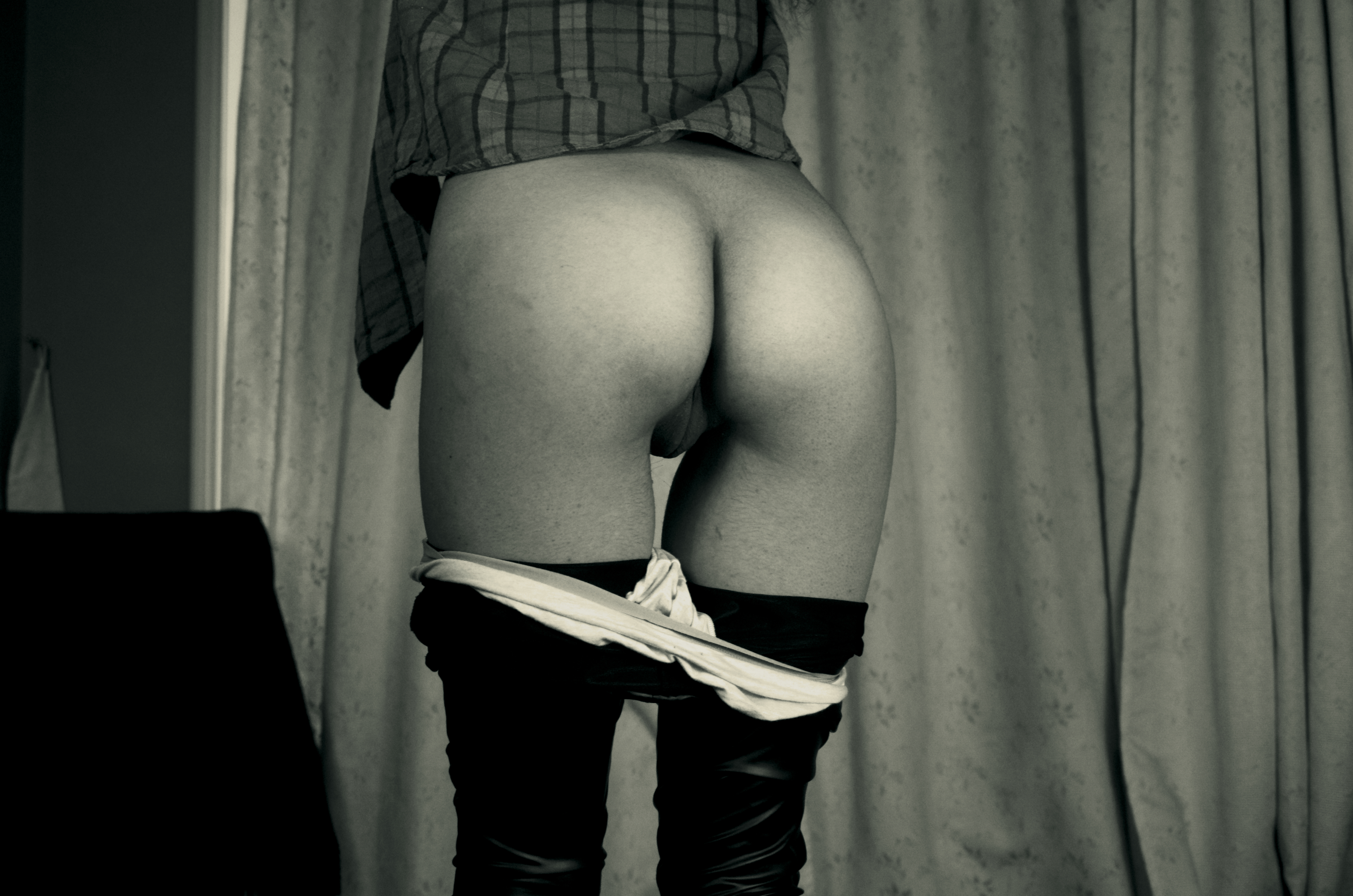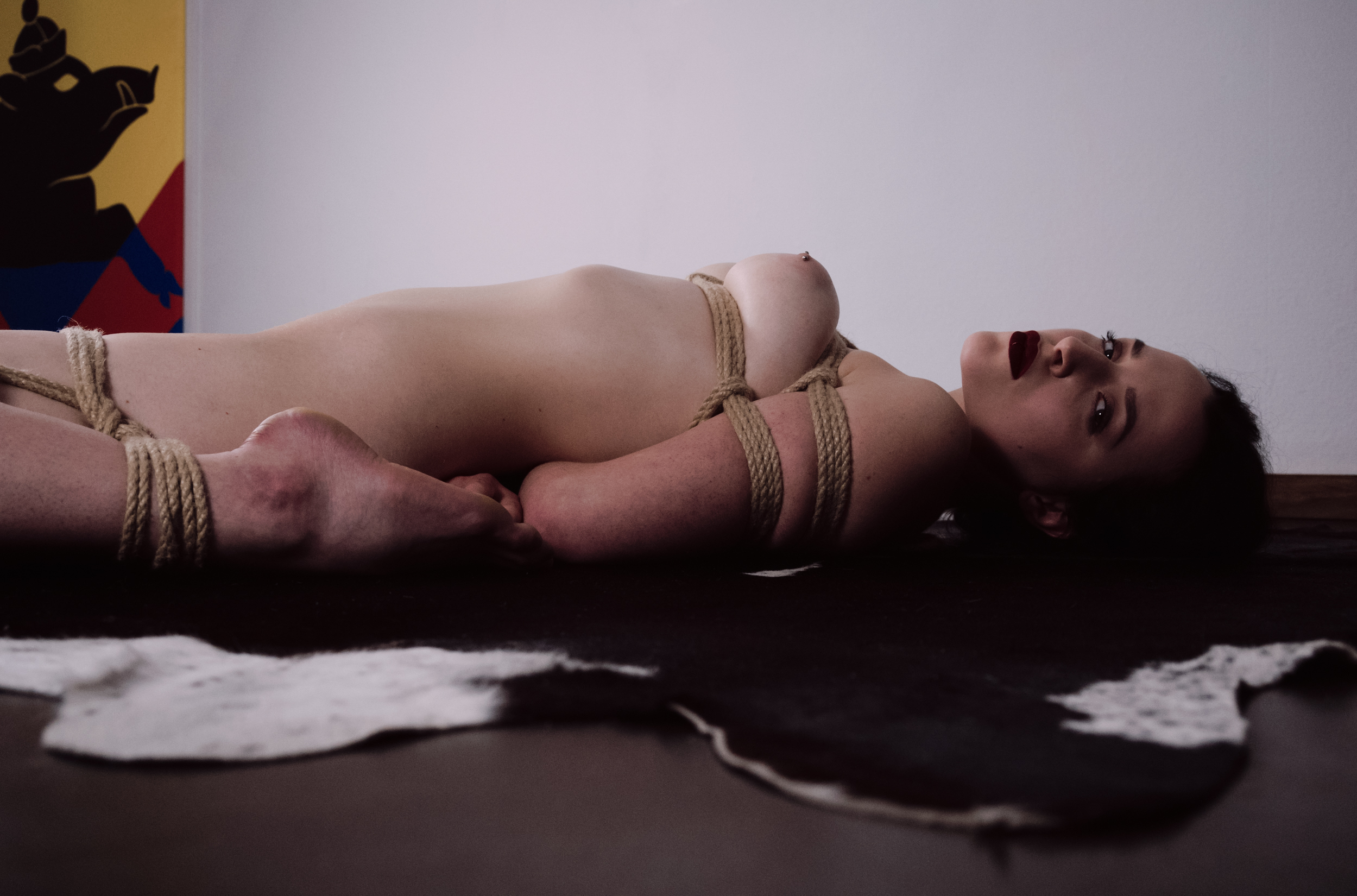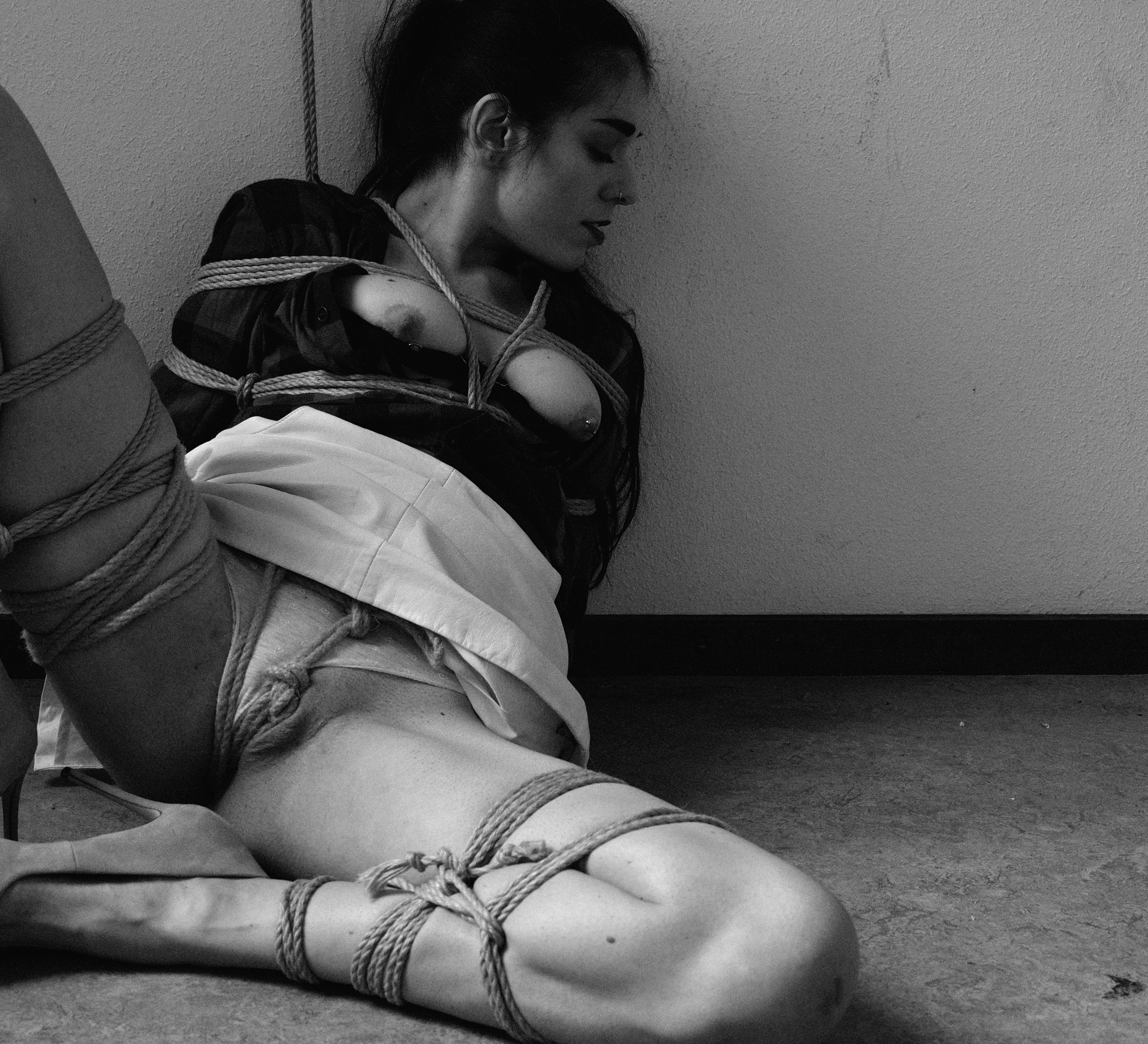 Models
and aspiring models, if you are of legal age and thinking about posing for images like the ones you see here, that's great — read on. If you posed for me before, pay attention, because much has changed.
I do shoots together with my wife now. I take care of most of the bondage and the discipline, but she assists me when needed, and takes pictures, too. She isn't publishing them yet, but they will be shown here at some point. She's good. We like the idea of showing the girls, bound and disciplined and put on display, from both my perspective and hers.
When participating in one of our shoots you will be obeying us for a few hours or even an entire day, learning to kneel, crawl, present yourself, masturbate, and so on, exactly how we like to see it done. You'll be punished for mistakes, mainly with spankings, and your progress will be documented in analog and digital photos shot by me and my wife. Afterwards we'll have a drink together and talk about your experiences. It's a simple and strong concept, and you will probably come back to us for more.
If you're interested, we'll first explore your personal limits, and then, if we decide to do a shoot, you'll sign a detailed
consent
form. We will respect your limits 100 percent. We're interested in discipline, not abuse, and we want you to feel strong and fulfilled when it's over.
Models have a safeword that they can use to stop whatever is happening (so far no one did). This doesn't mean it's roleplay. If you do a discipline shoot with us, you will really be obeying us, and you will really get spanked — until you cry, if that's within your limits. And if you try hard, you will really learn something.
You don't need prior experience with bondage or discipline or even with modelling. All you need is a desire to experience this, and the courage to actually go for it. For girls who are ready, a discipline shoot can be unforgettable, not just exciting, but also
liberating
and empowering.
If your privacy is a concern, we can do an
anonymous
shoot, hiding your eyes or even your entire face. That way you can experience obedience training while enabling us to create our art, but your boss/friends/... will never know.
Professional models who worked with me/us in the past will continue to get paid for future shoots. New girls are invited to pose in exchange for their training (and, if they perform well, a limited edition handmade print).
Models featured on this website can give references. You can bring a well-behaved friend to the shoot. If you're serious (or curious) about doing a shoot with us, don't hesitate to
contact us
.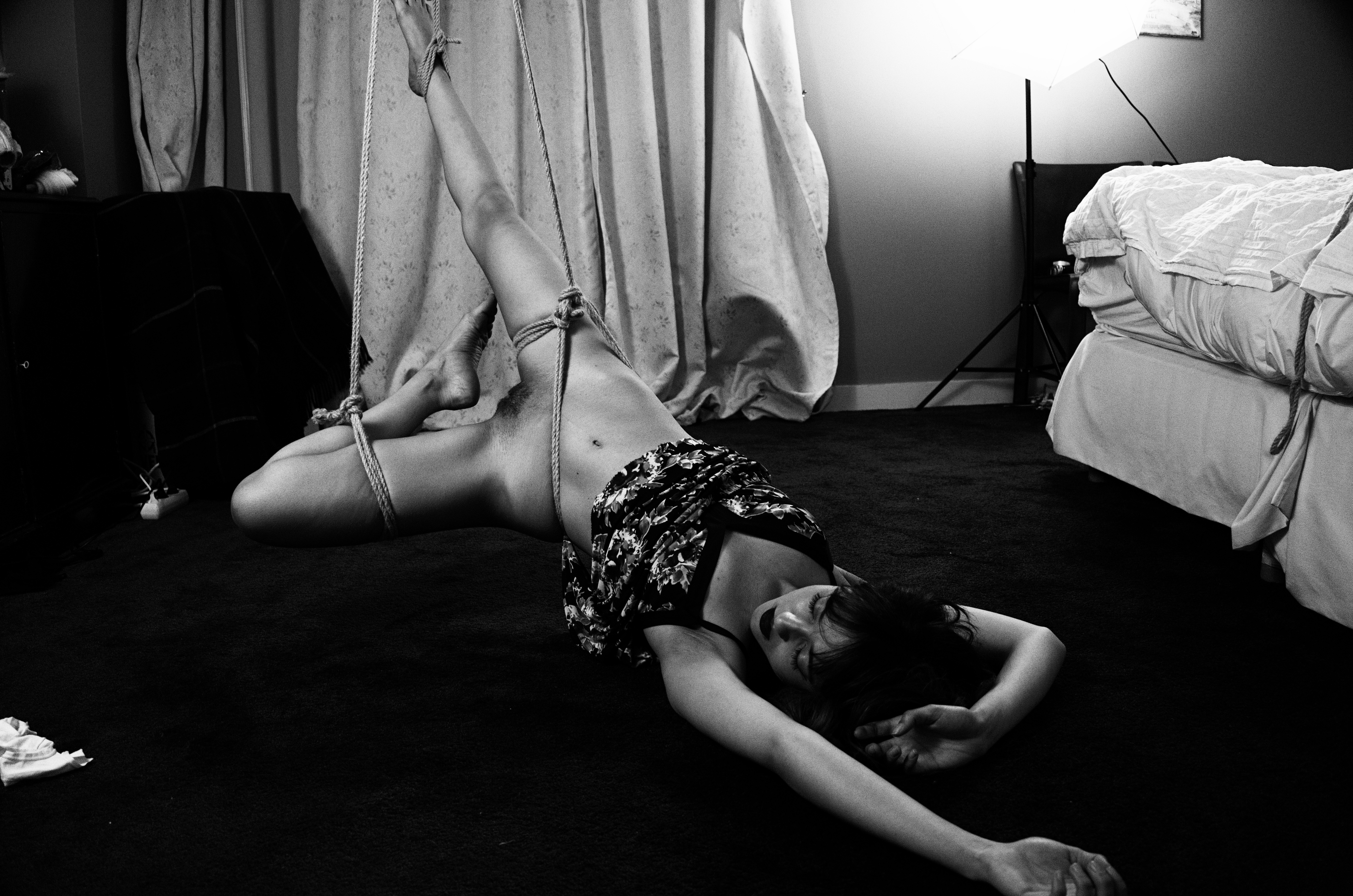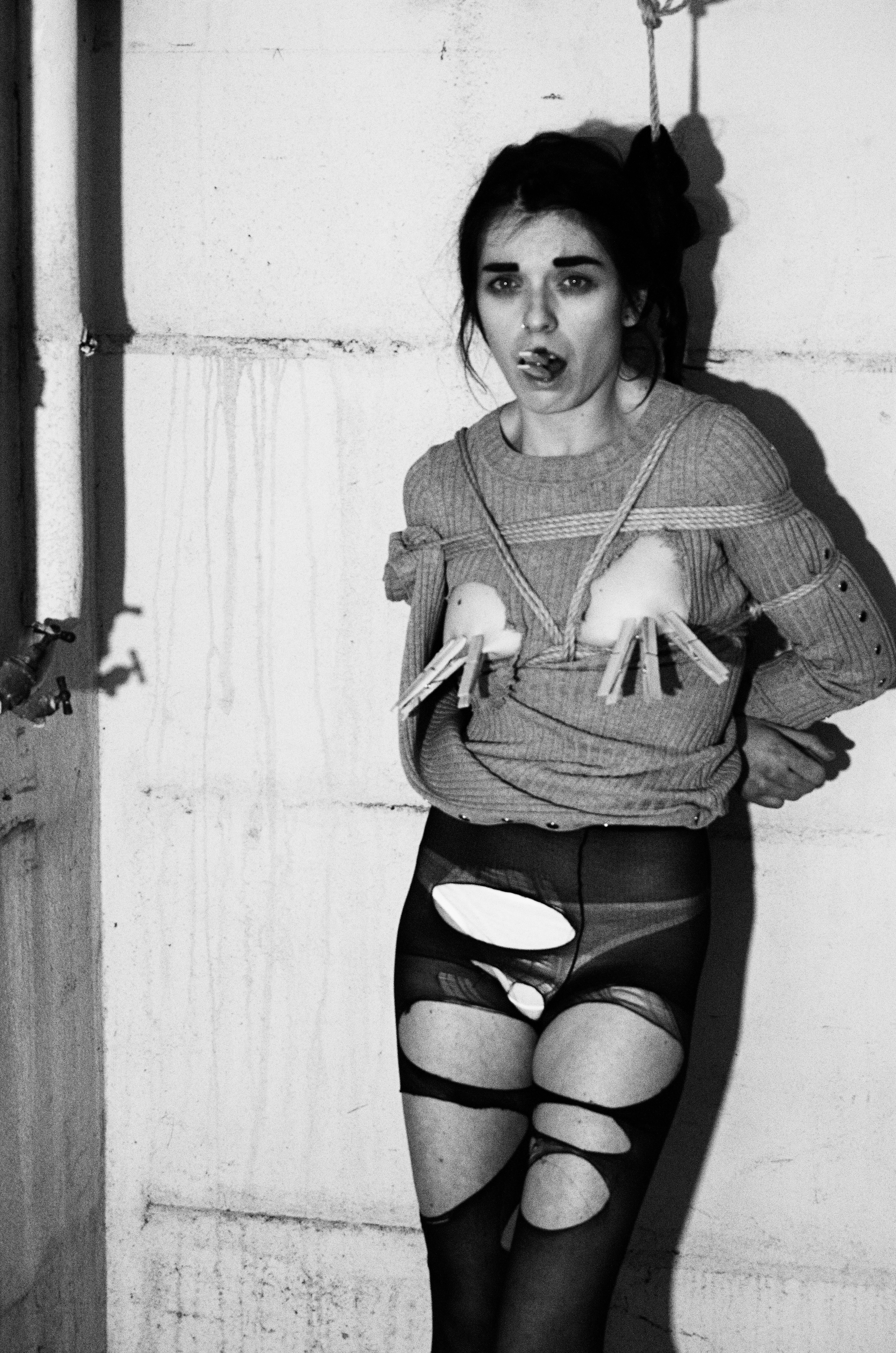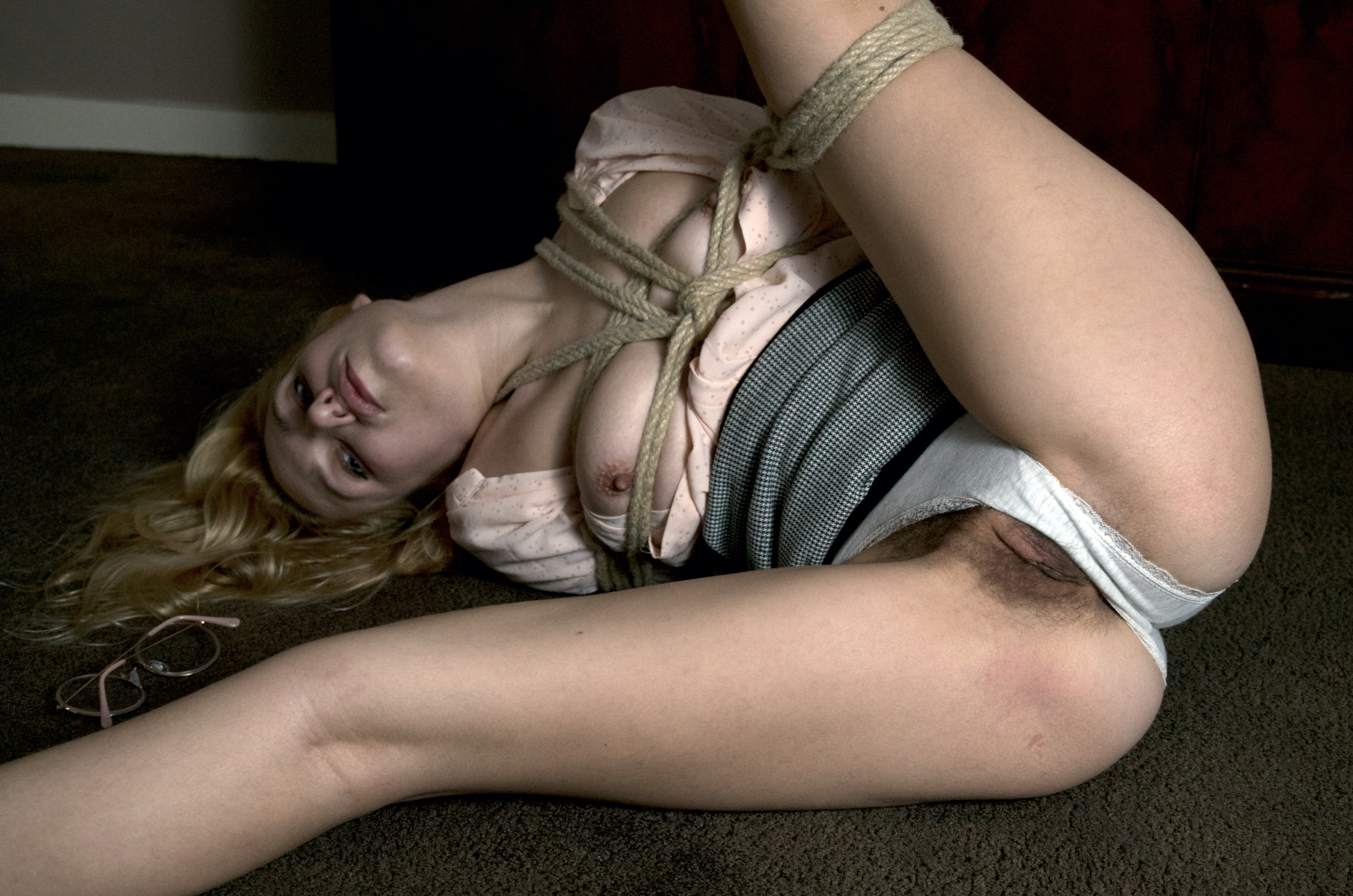 A
spanked
girl is a lucky girl.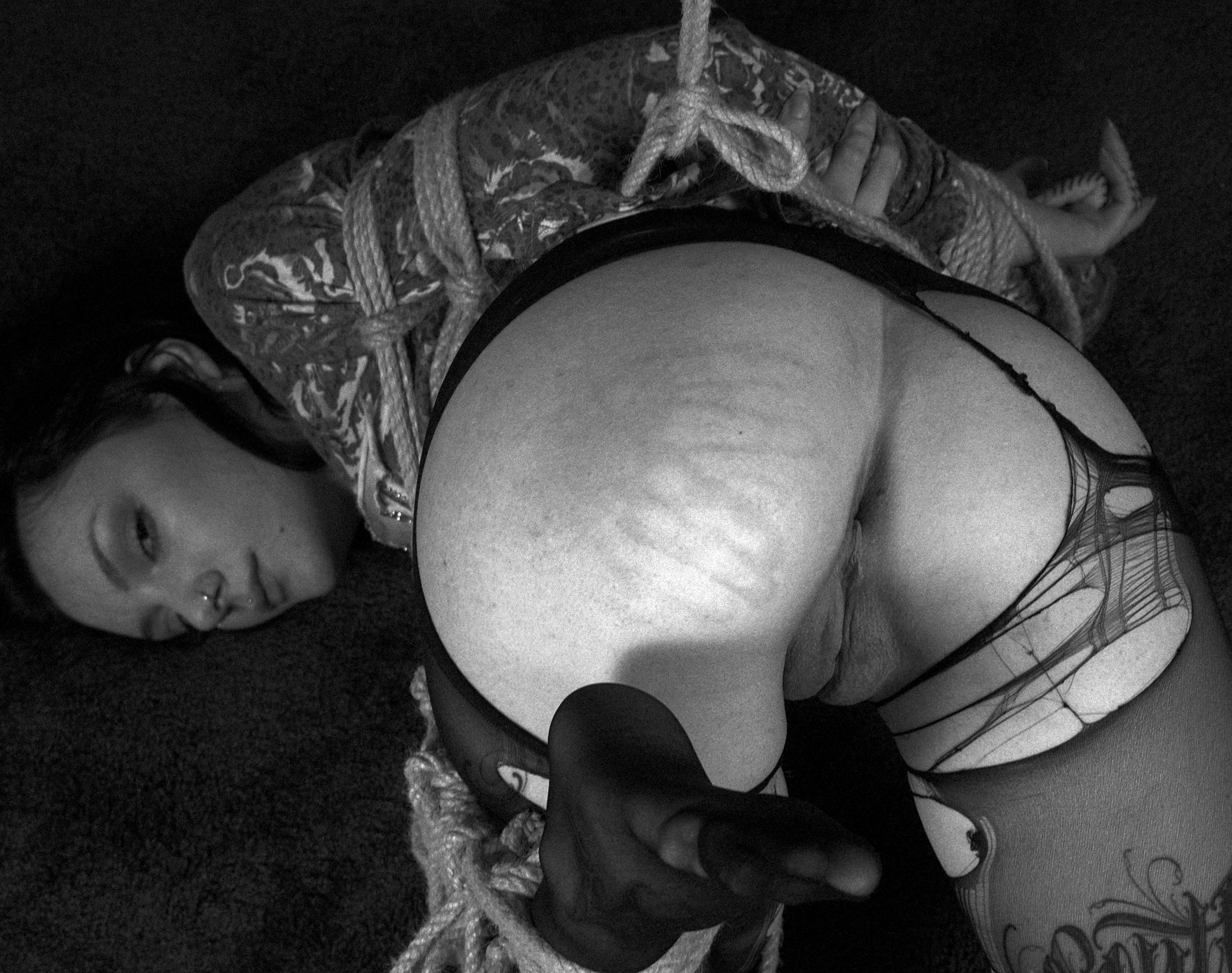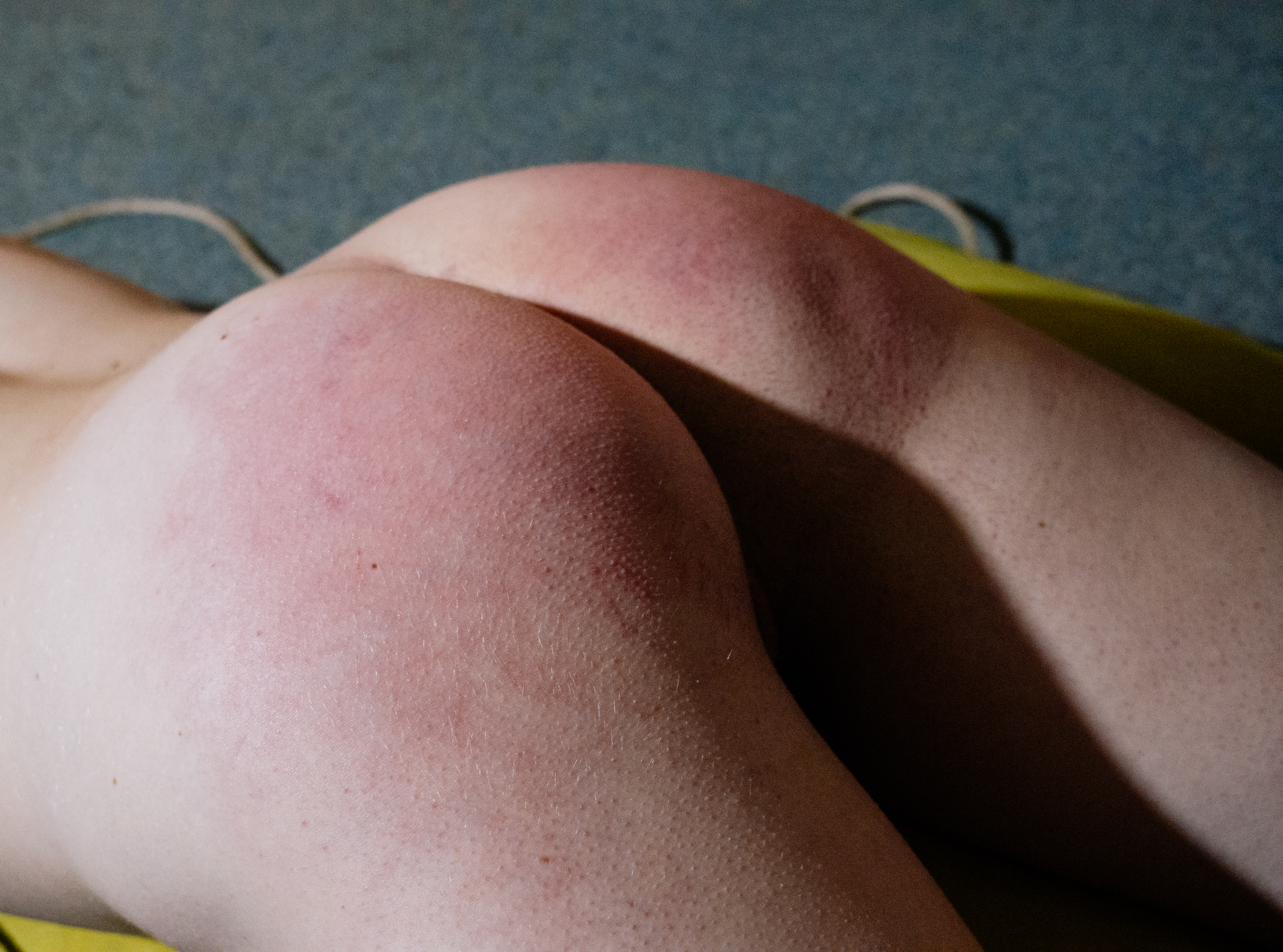 A theme with several layers of meaning:
(
tied up
)
girls masturbating.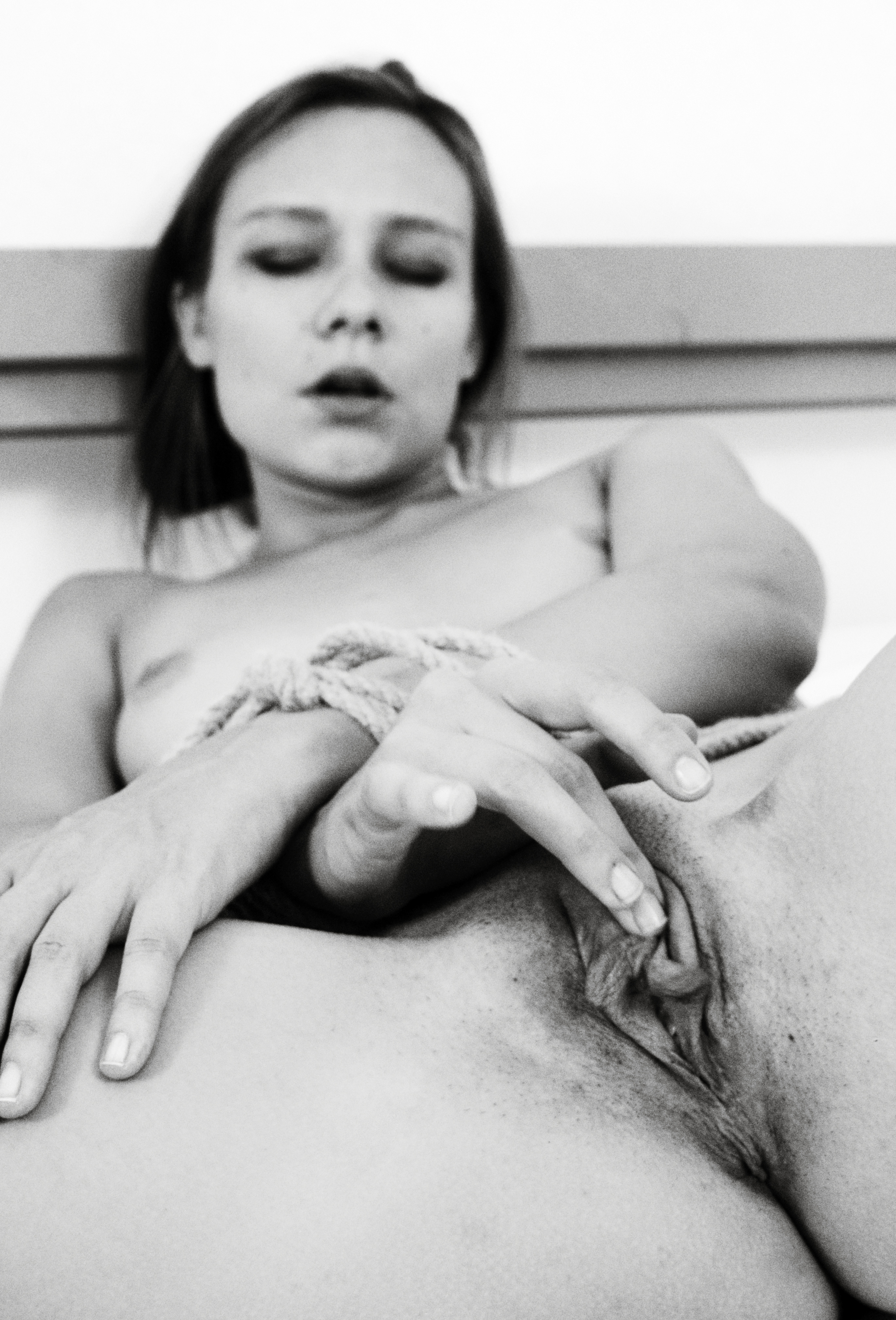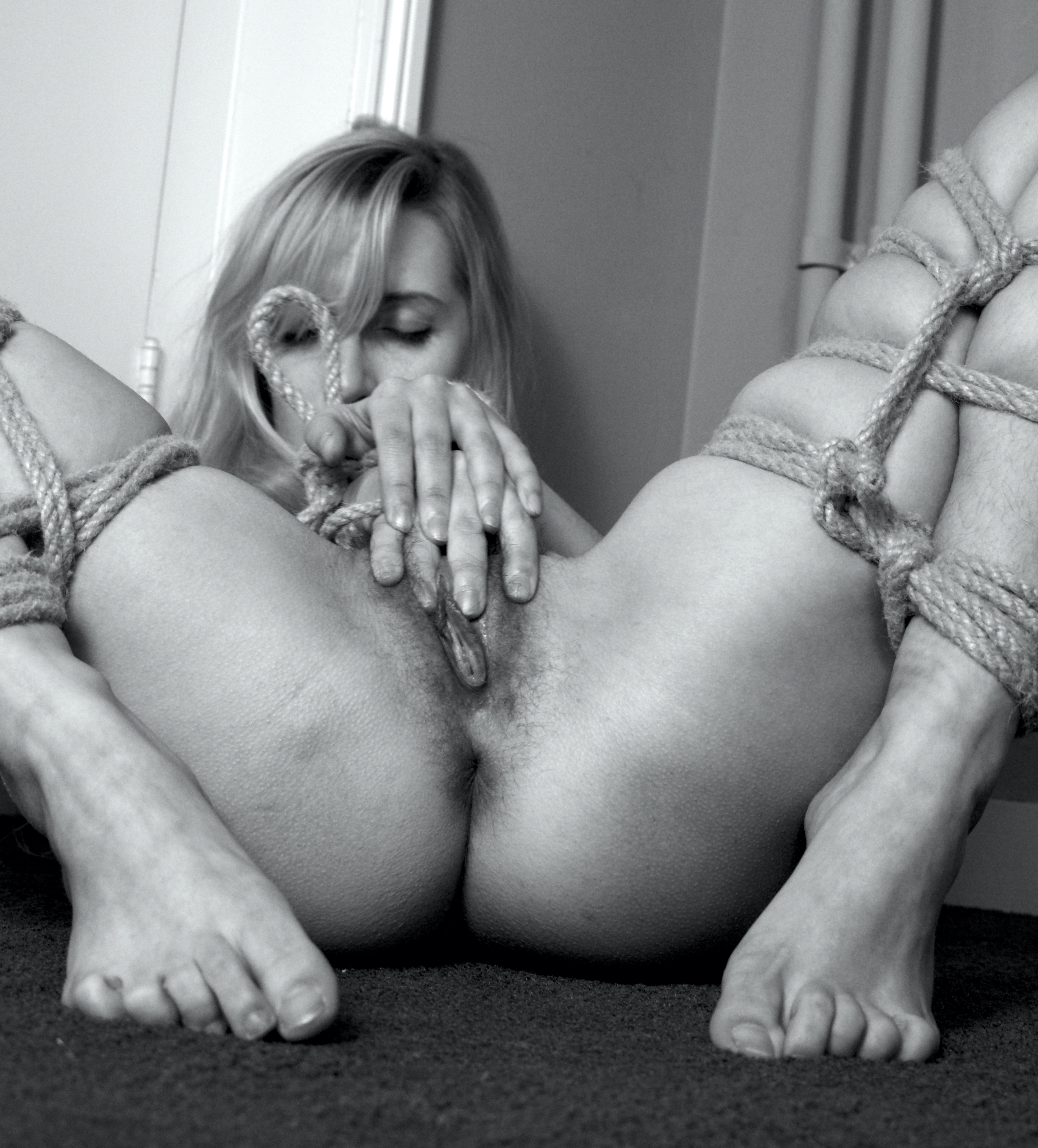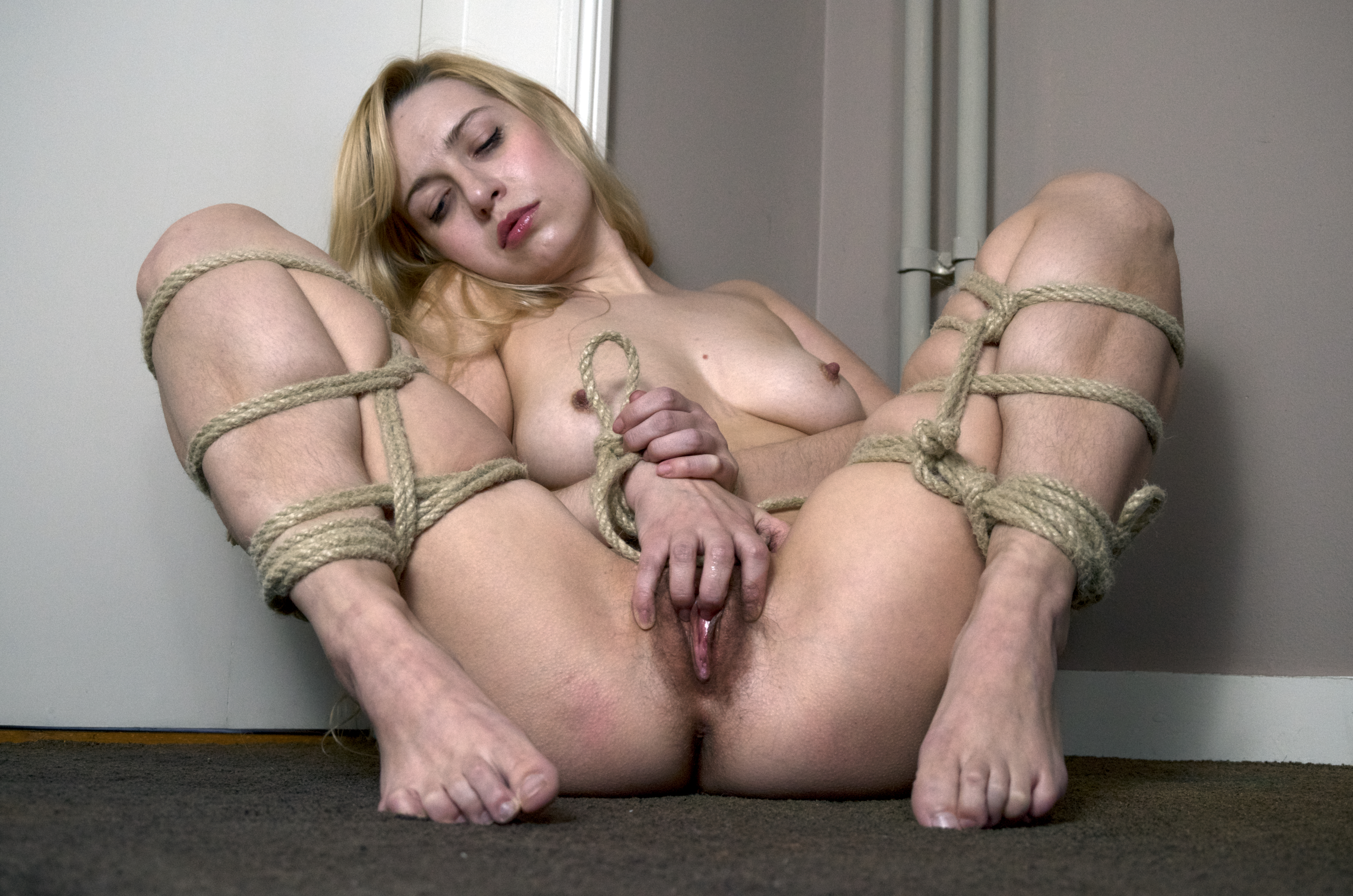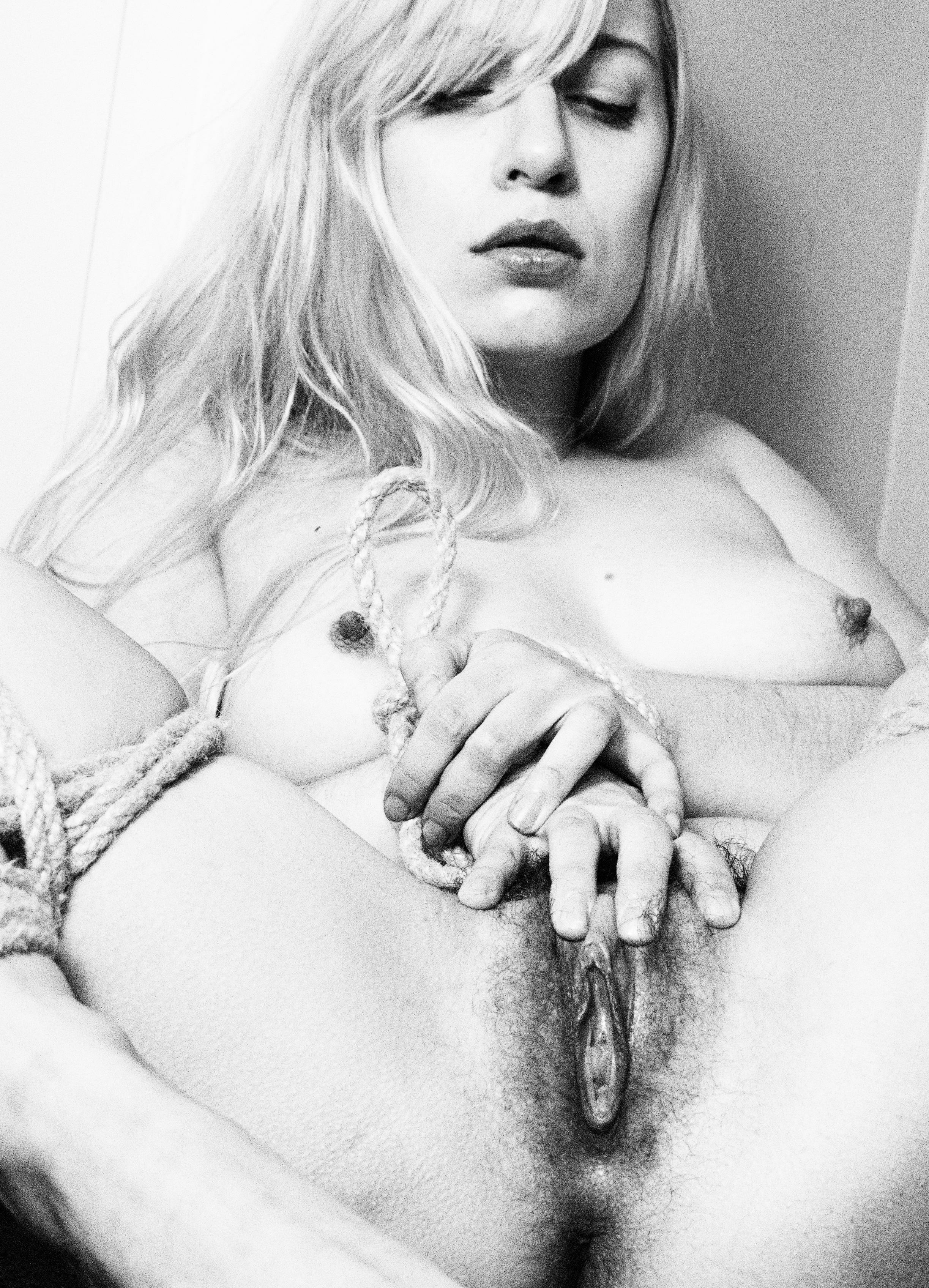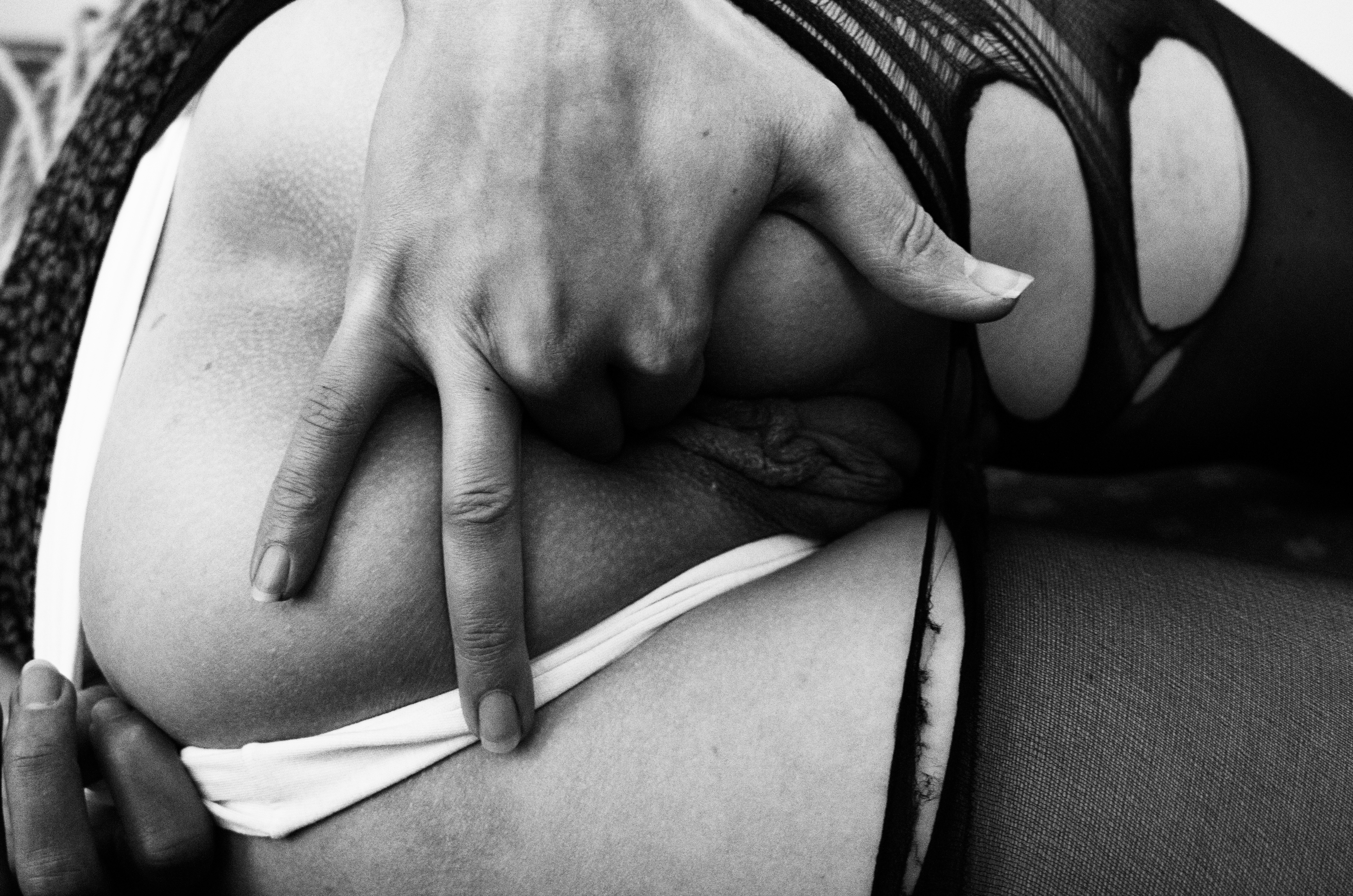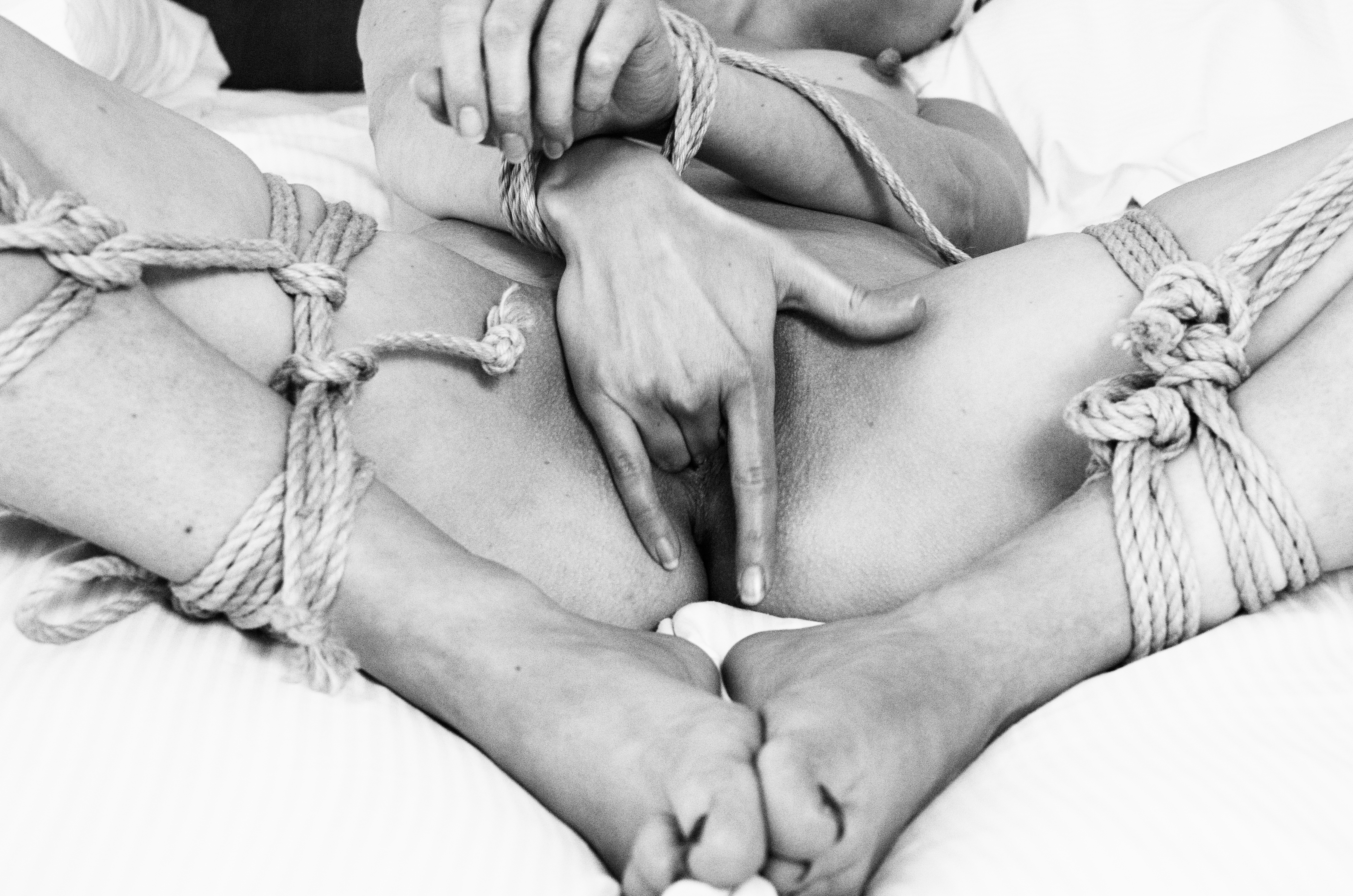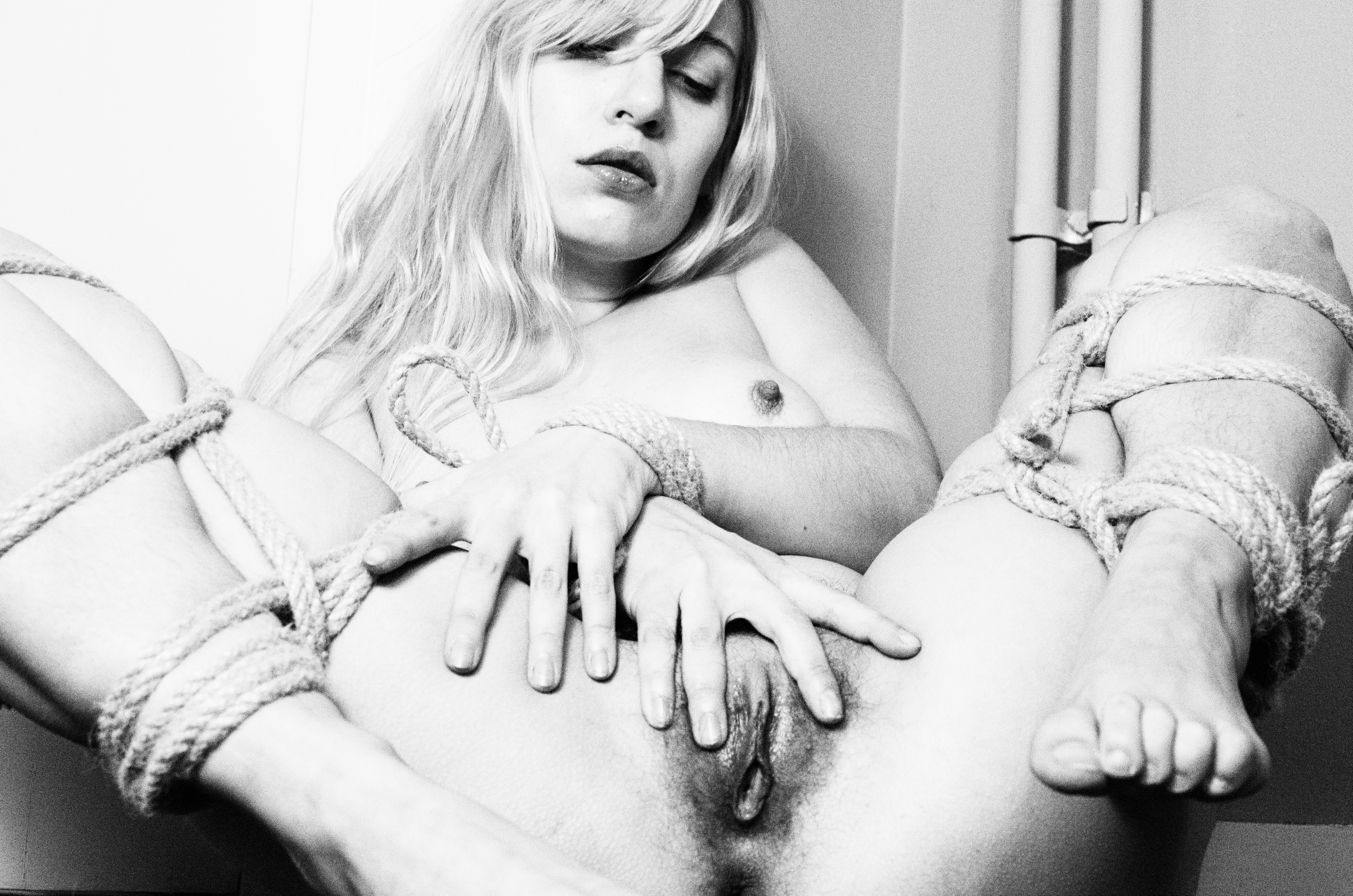 Another favorite theme.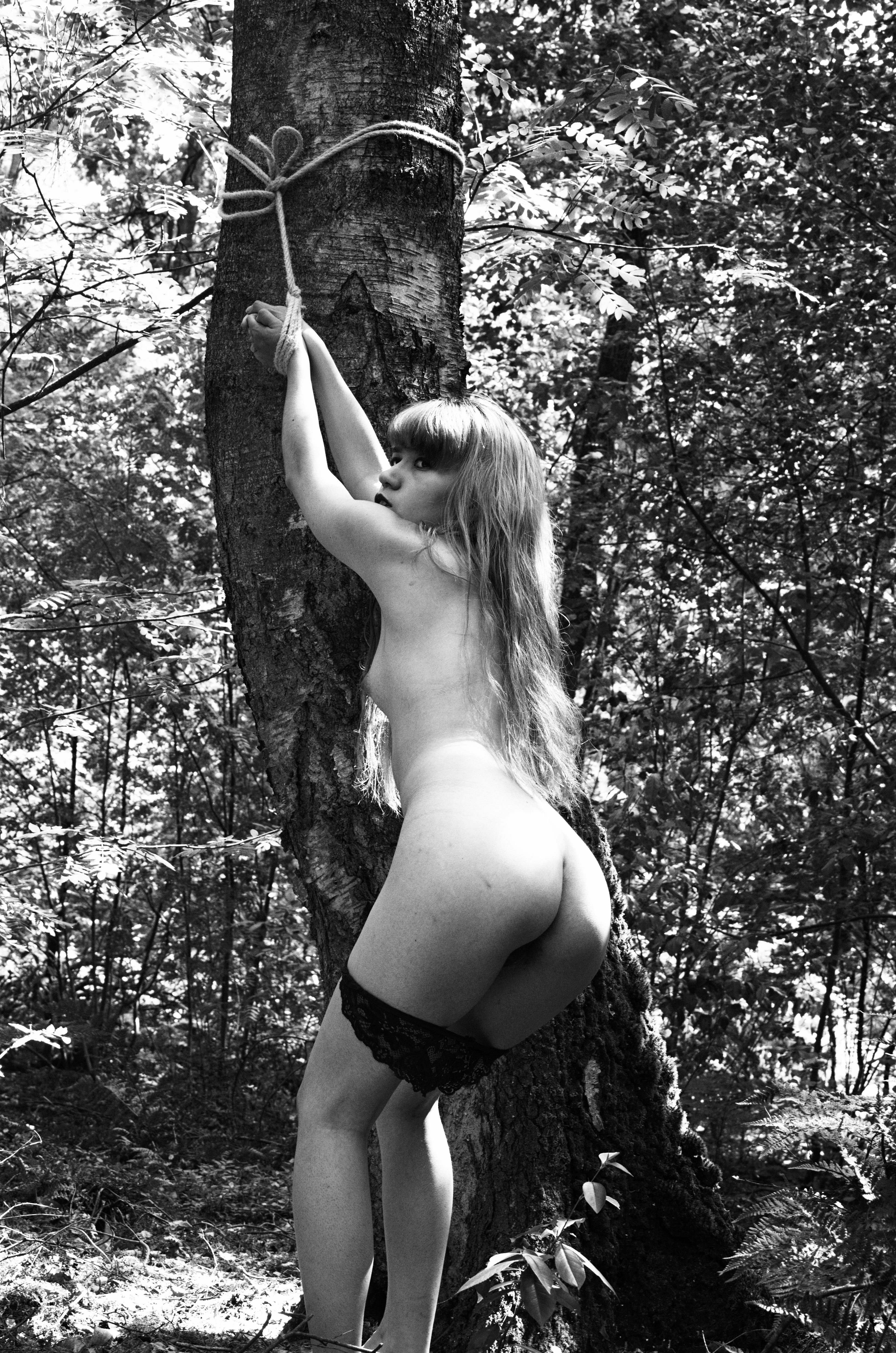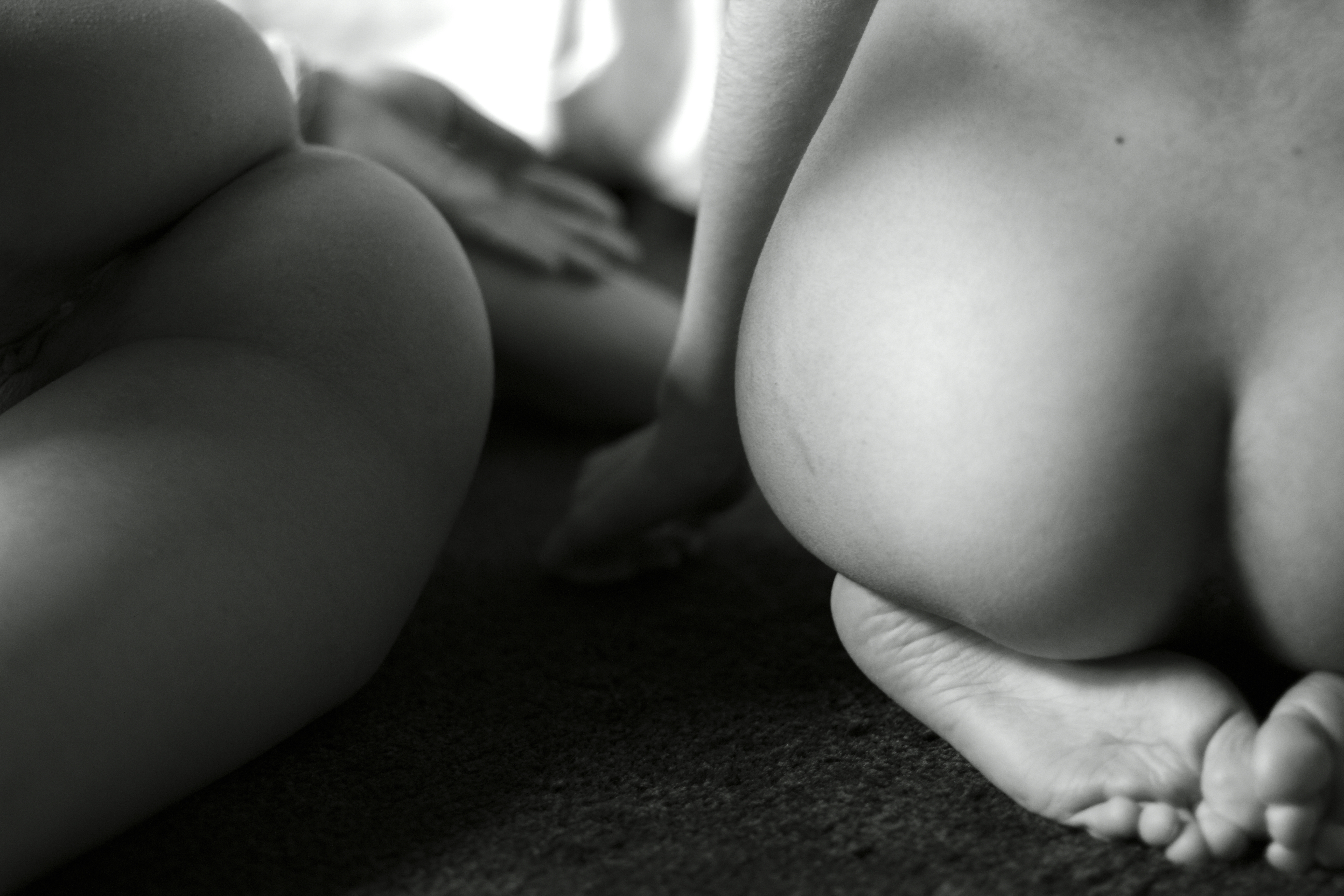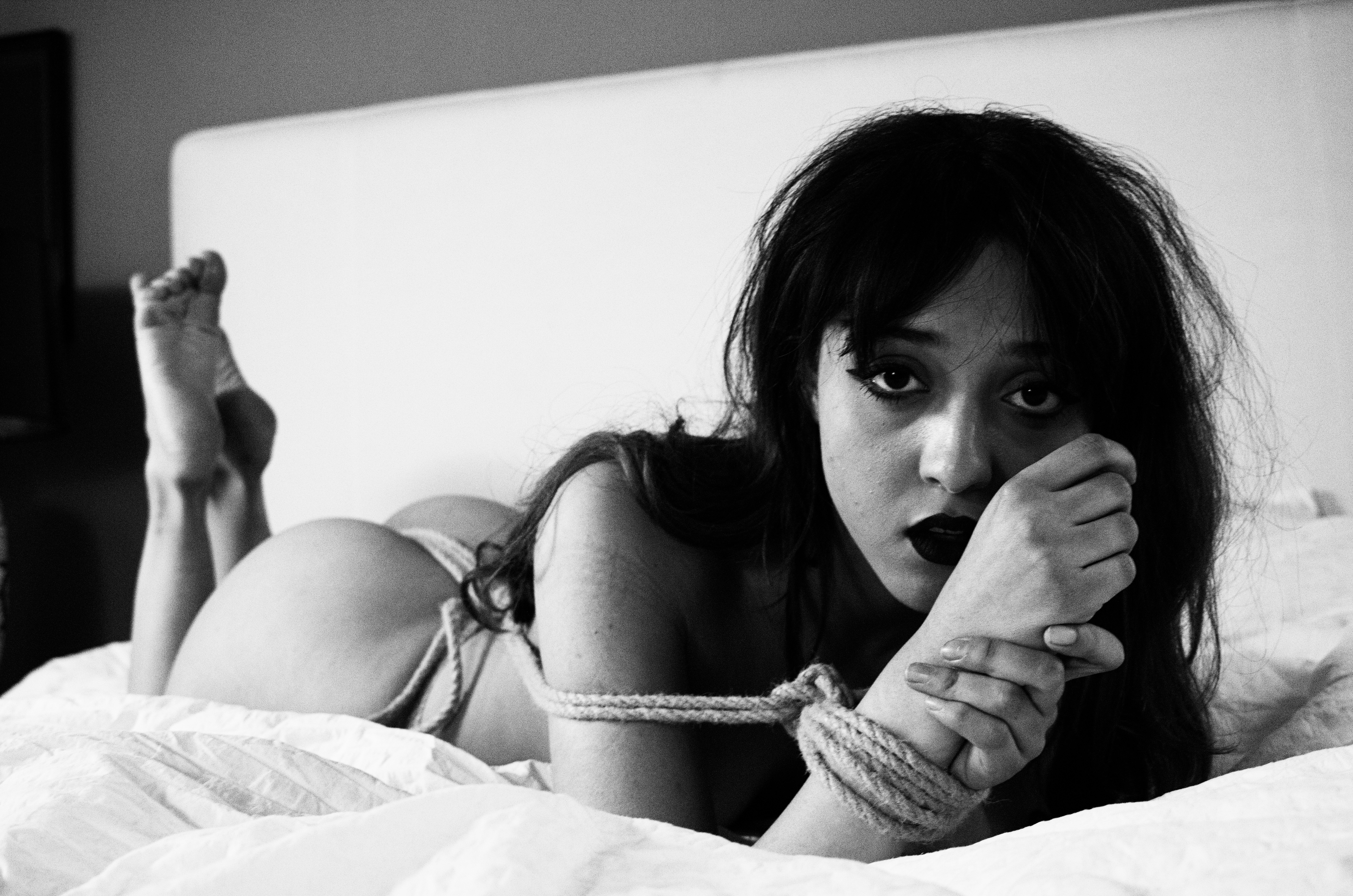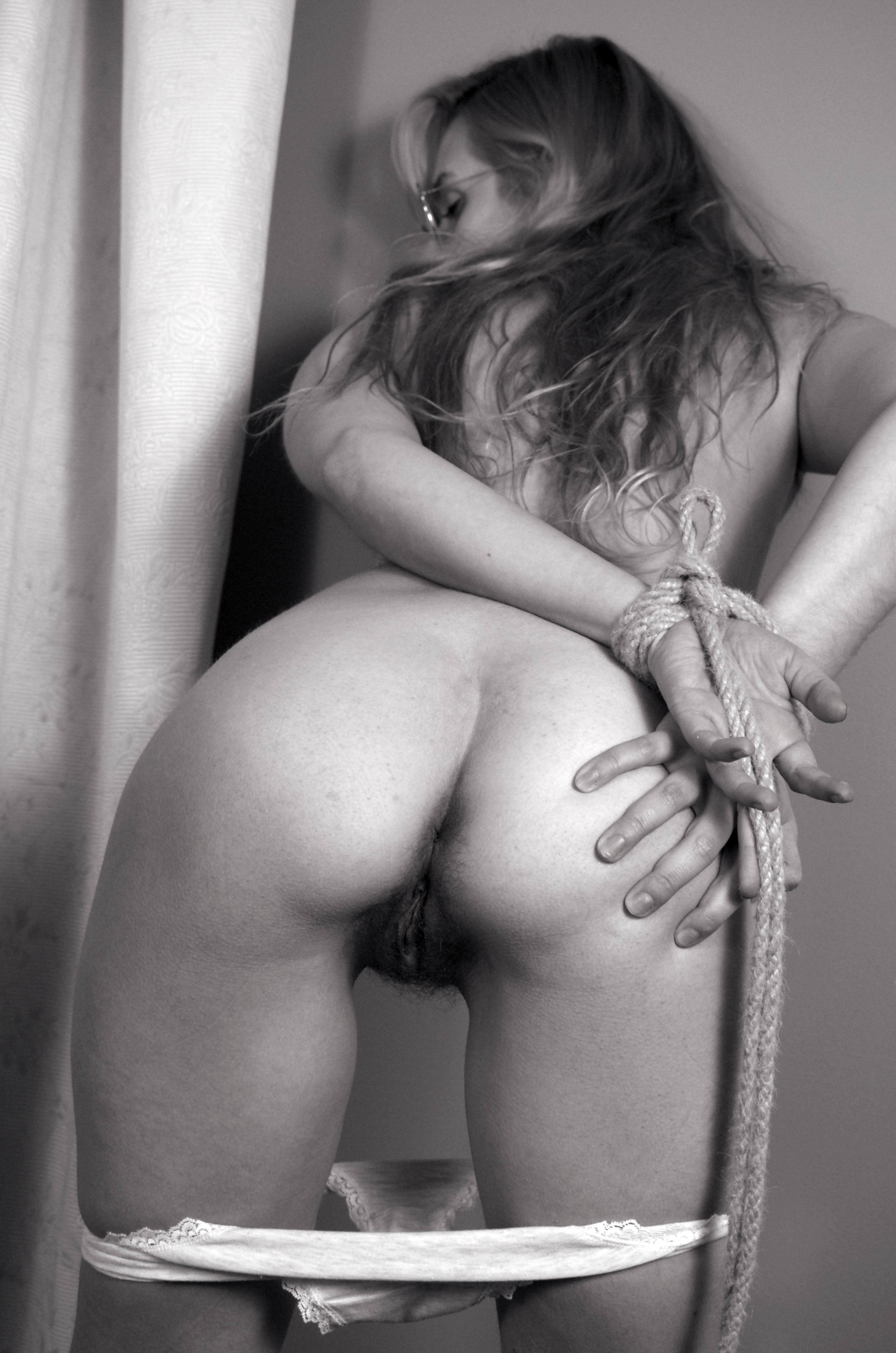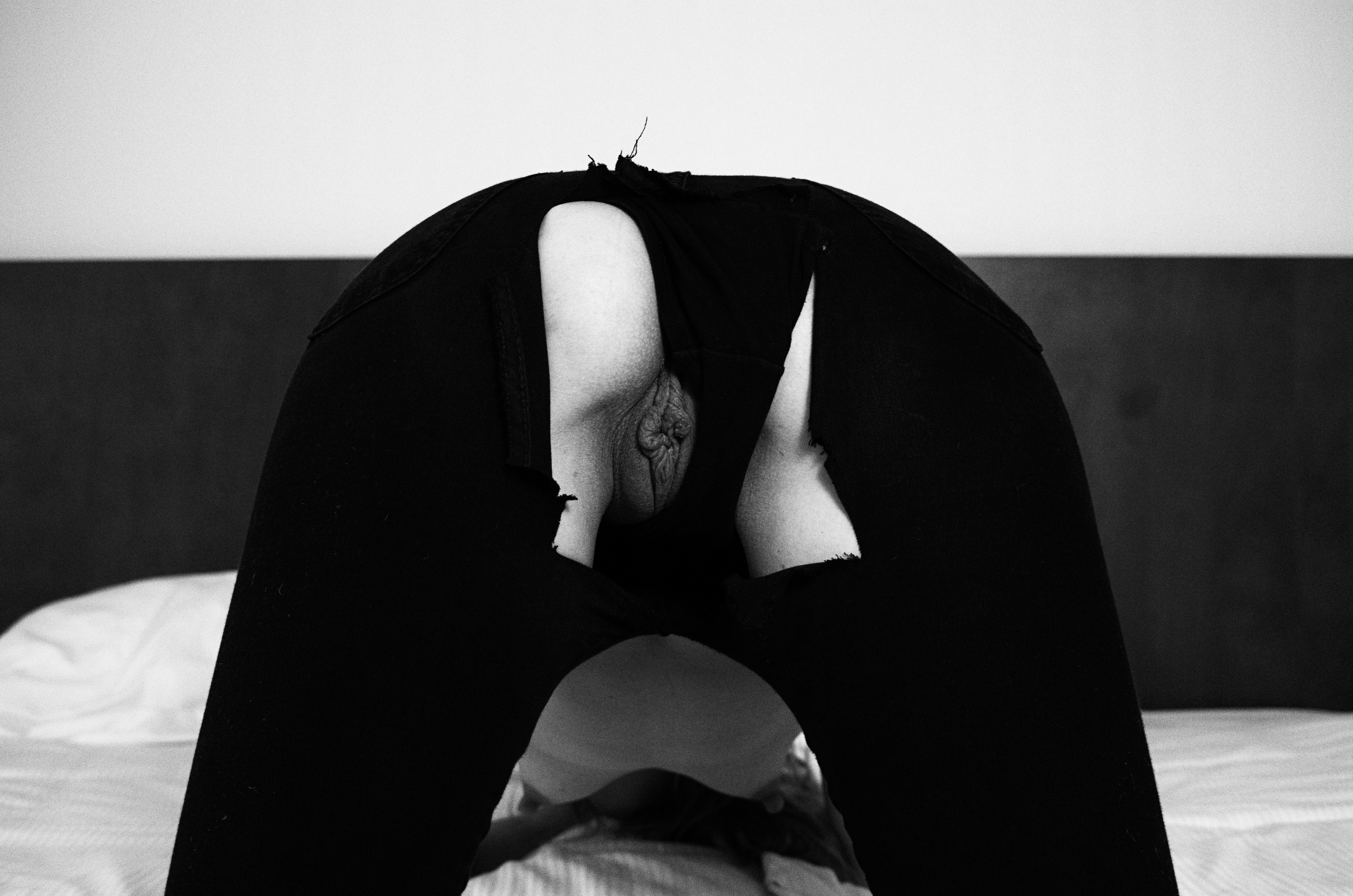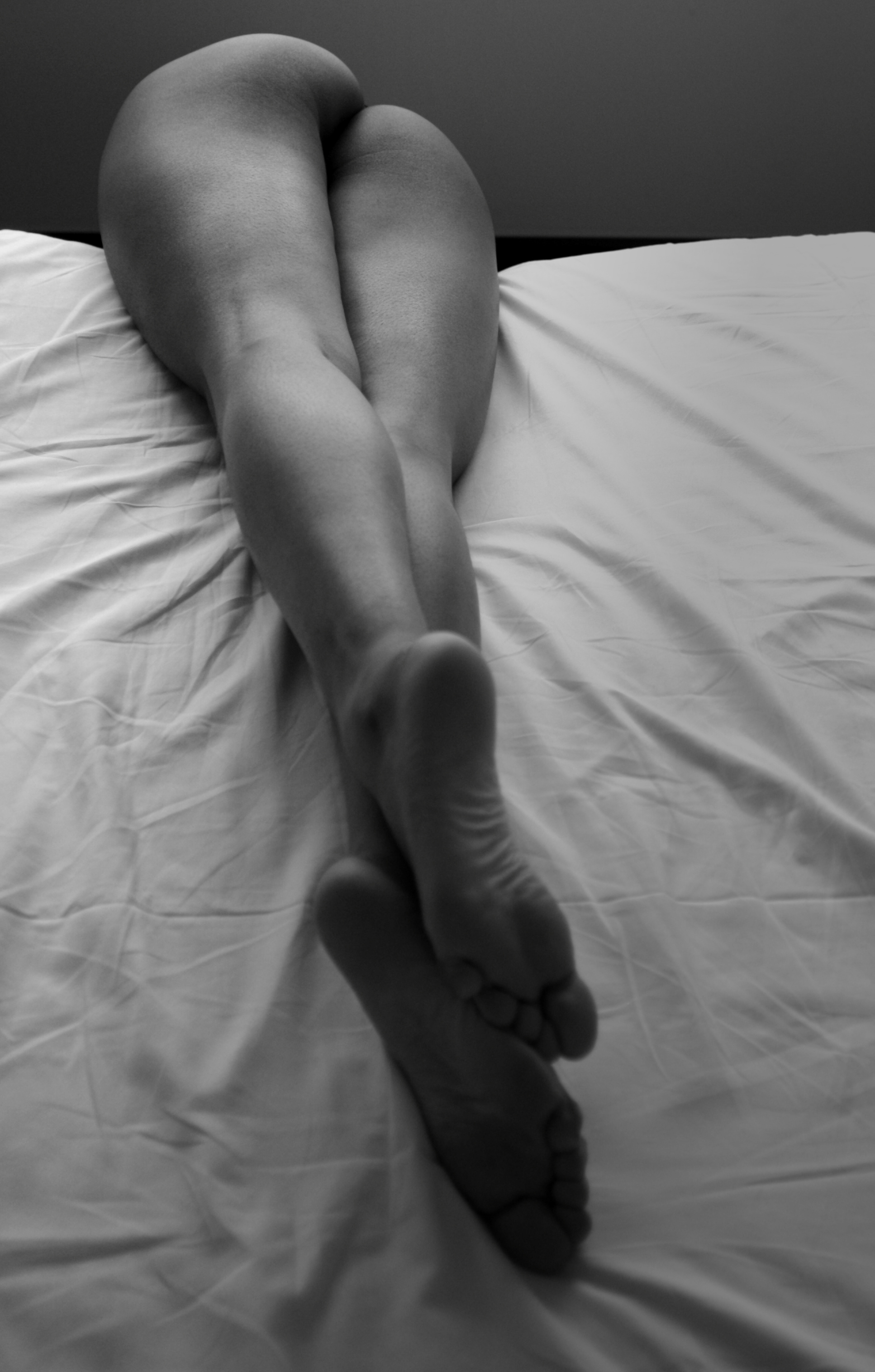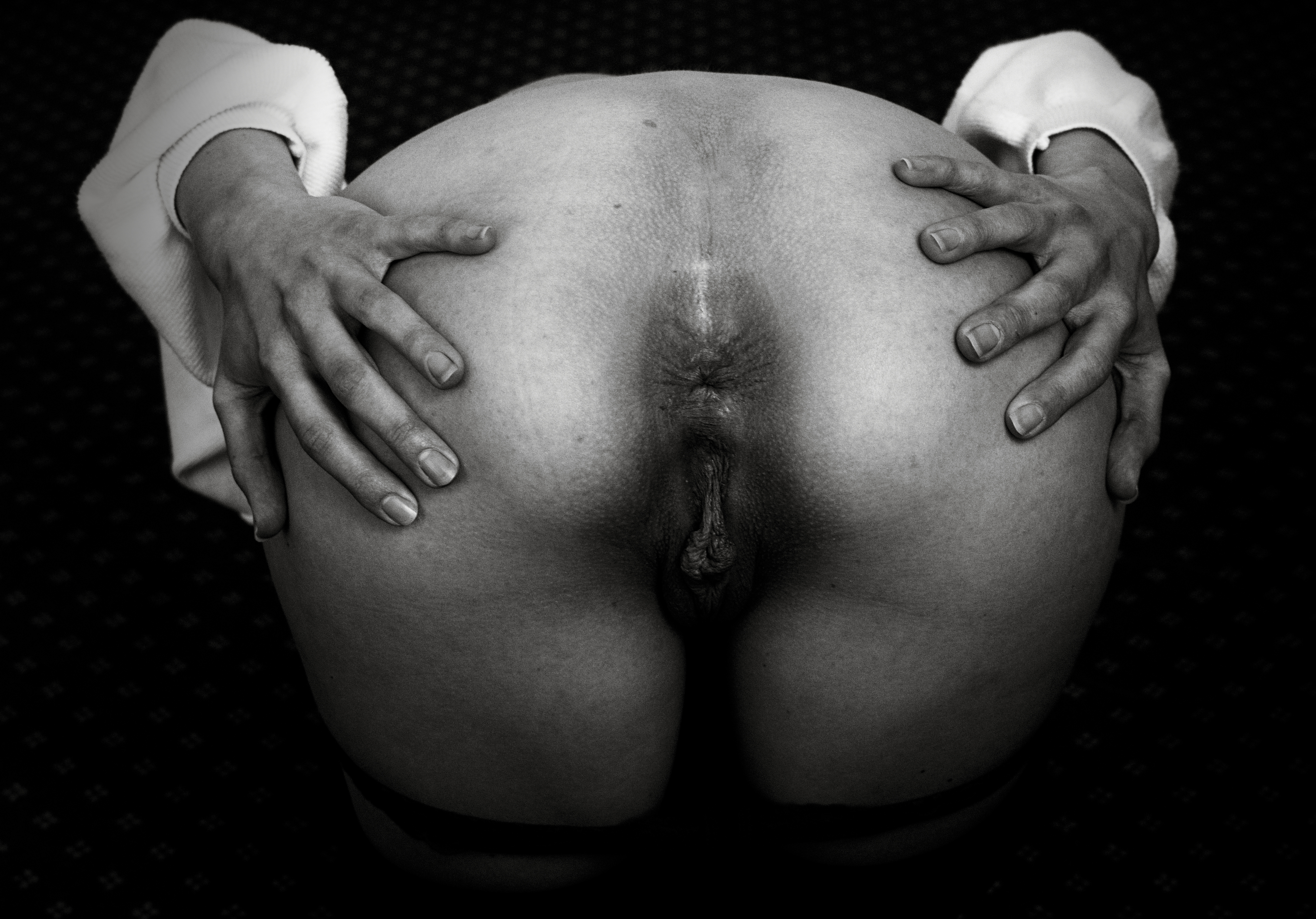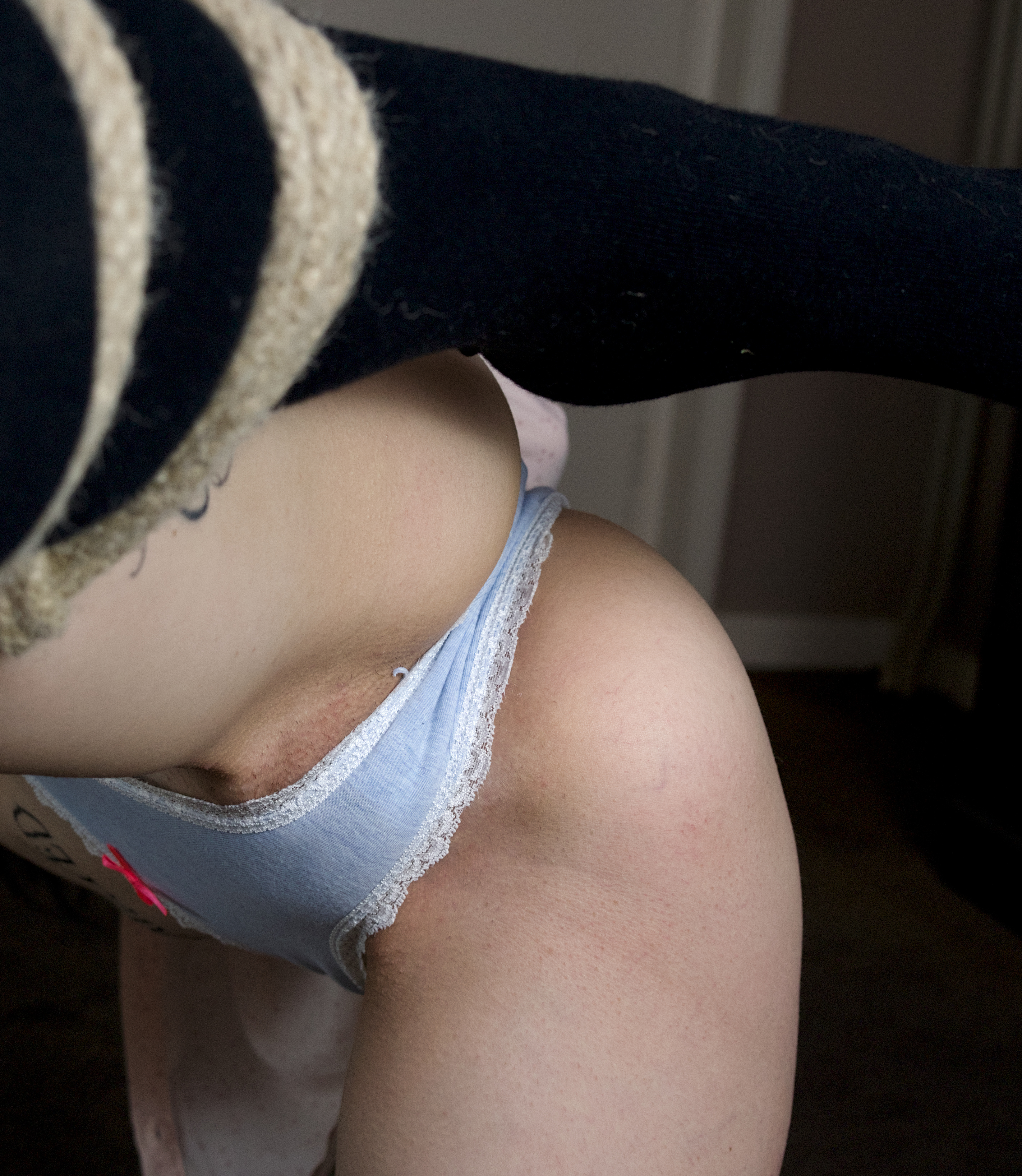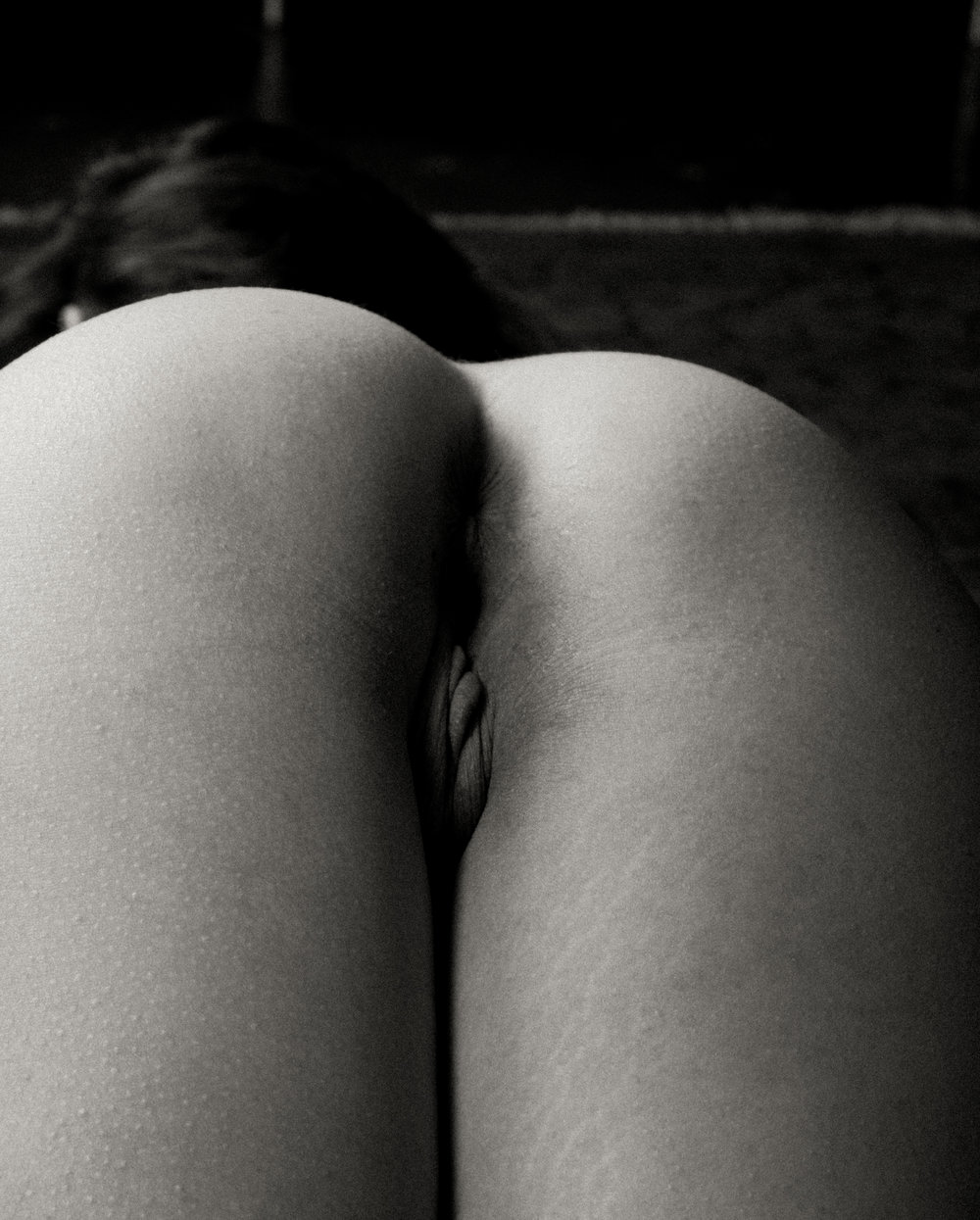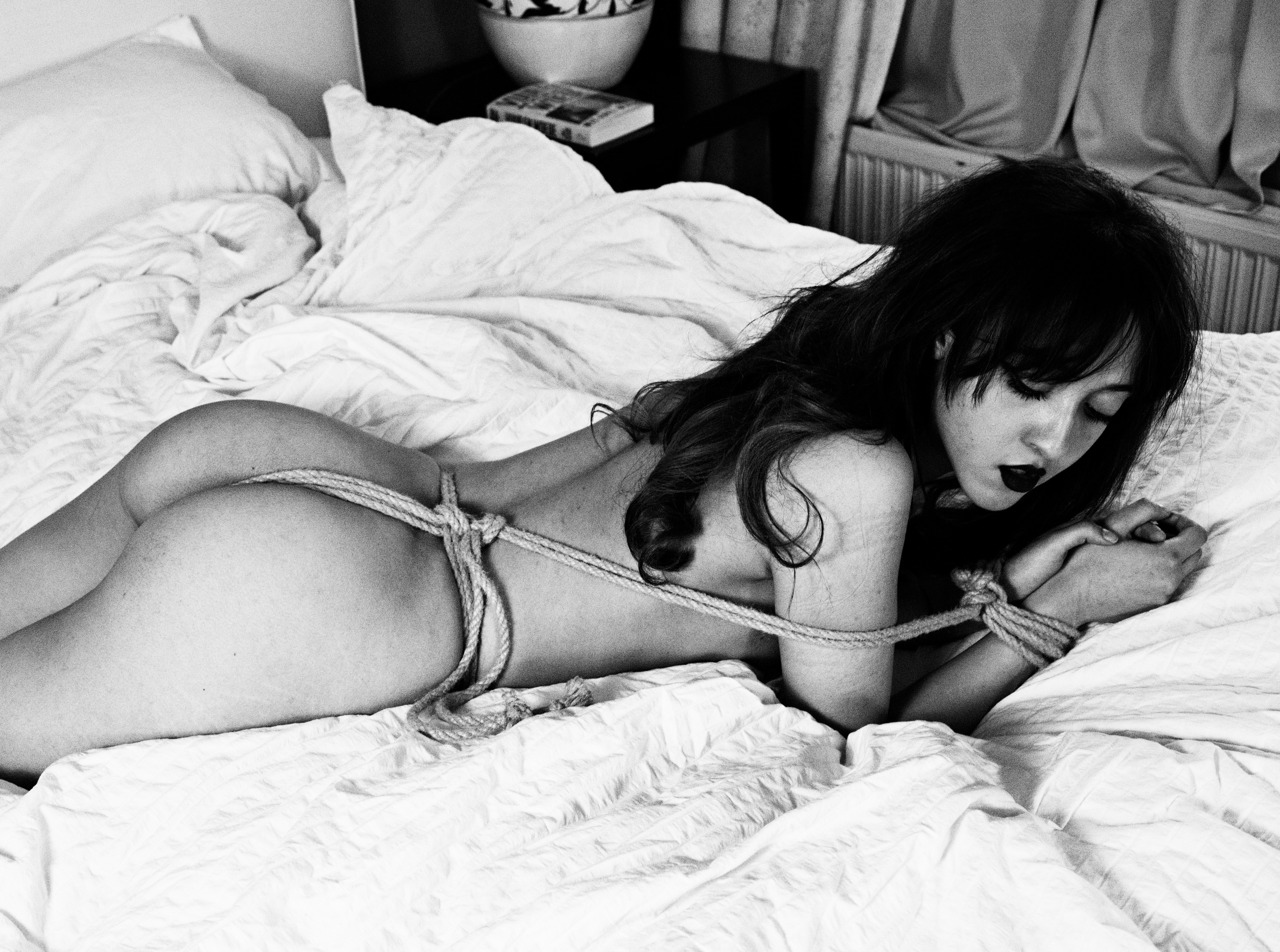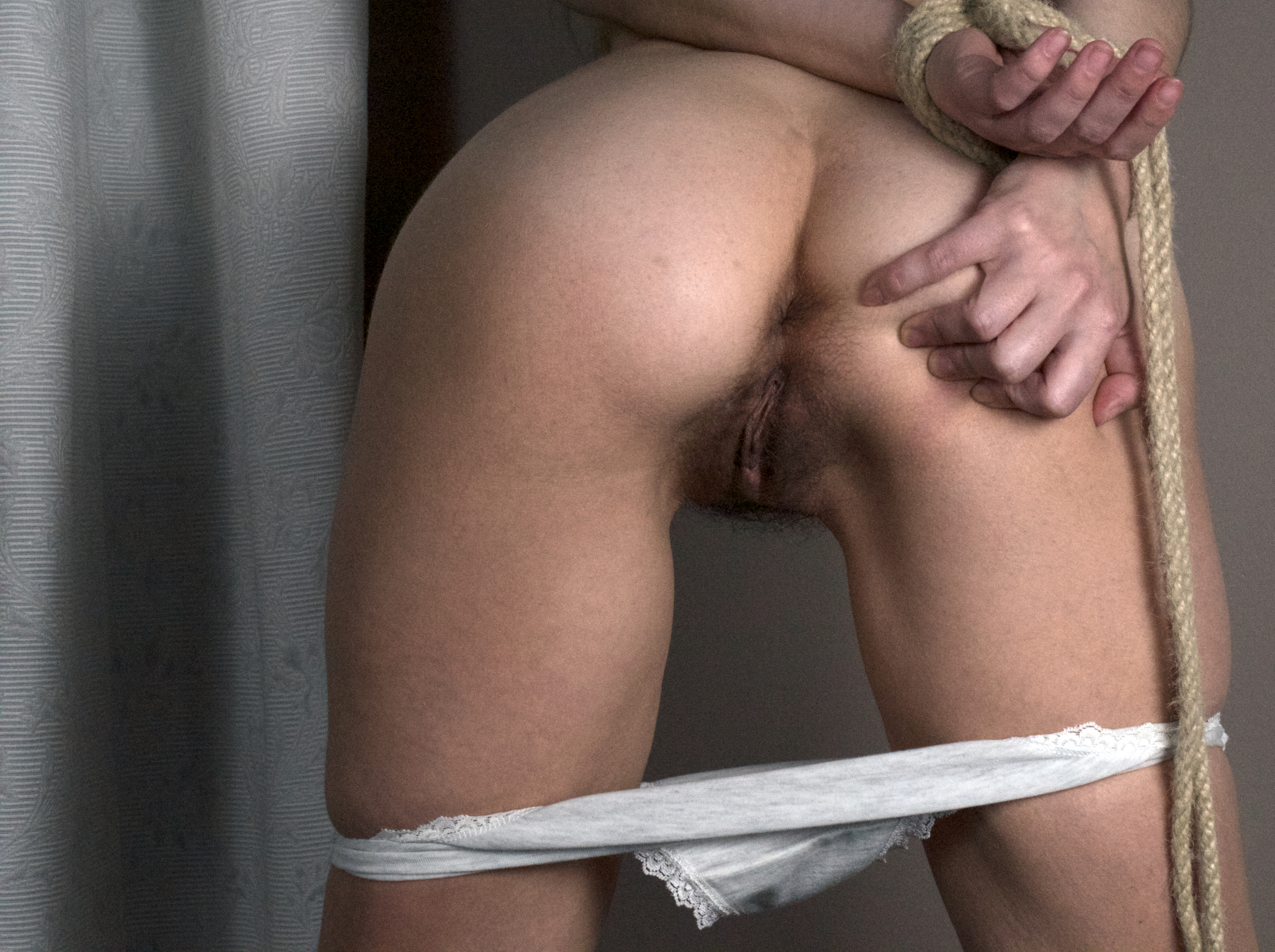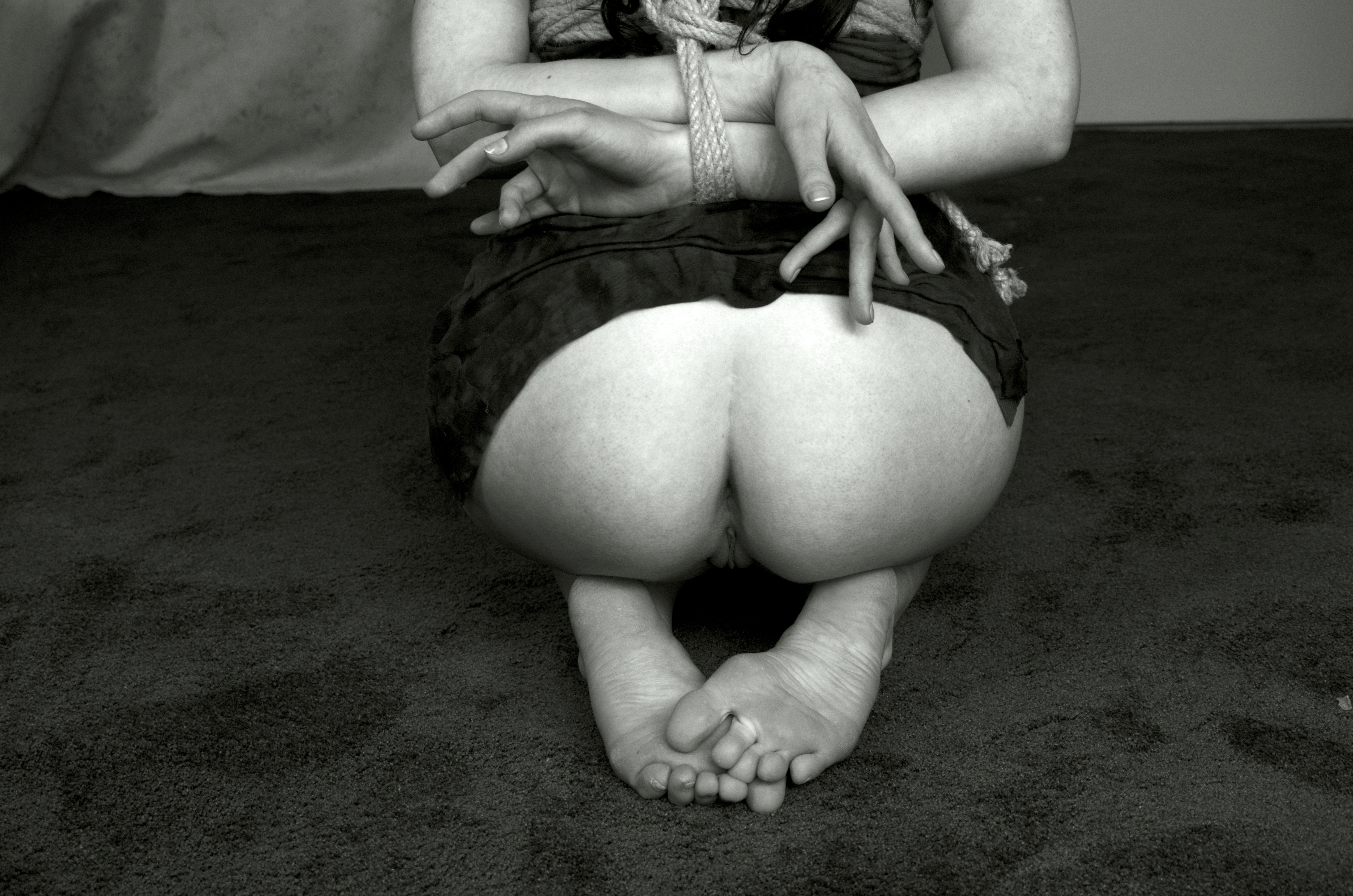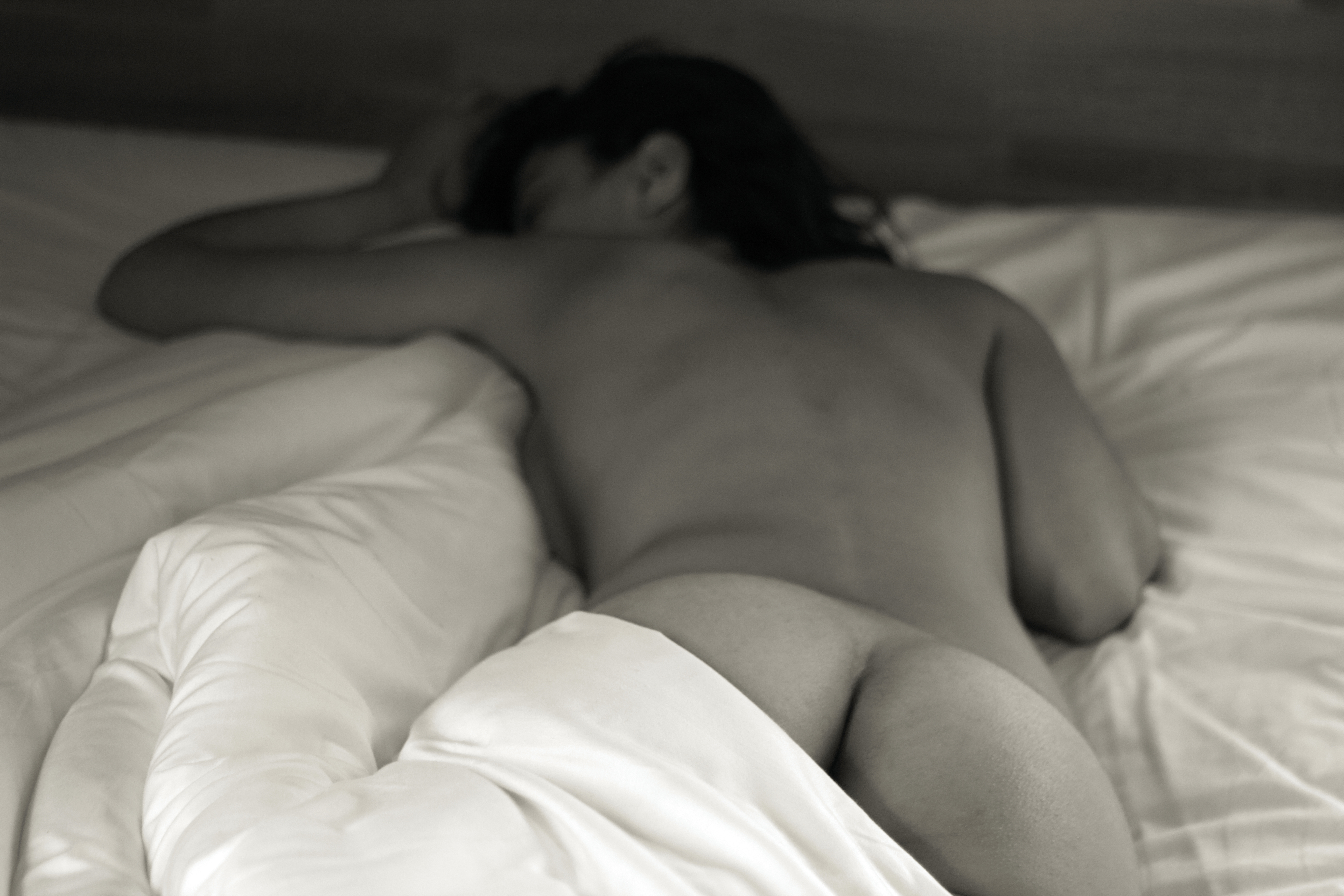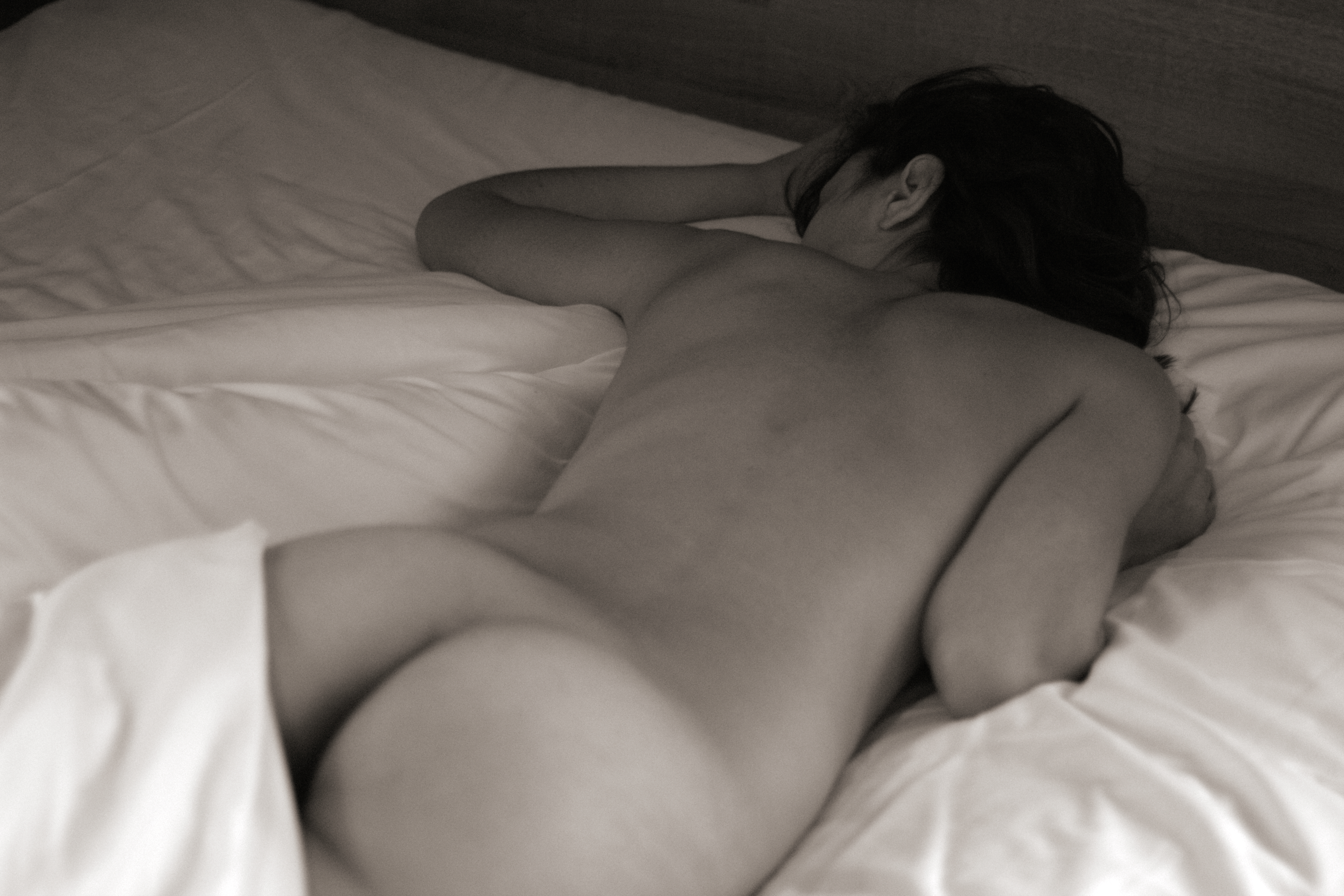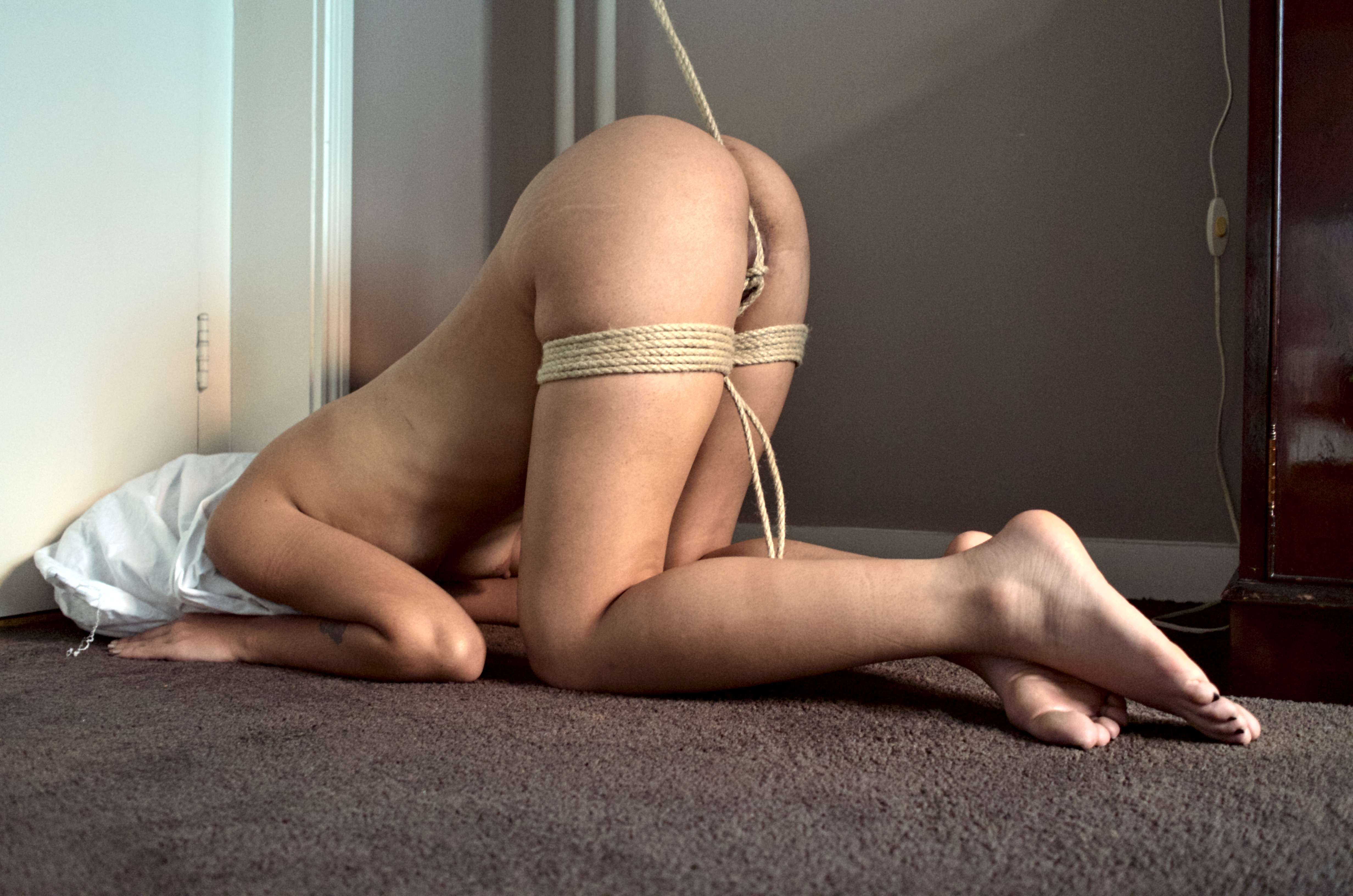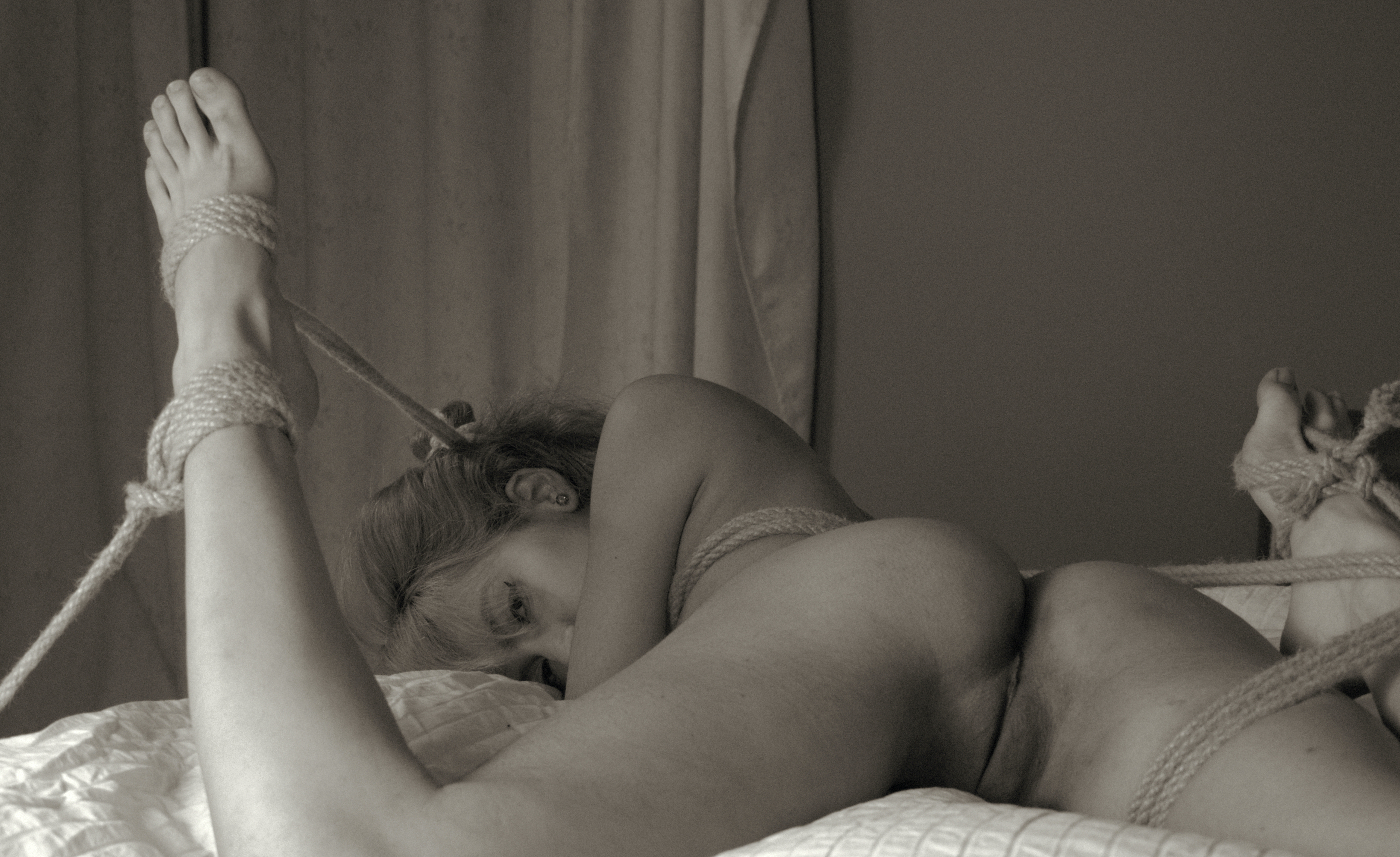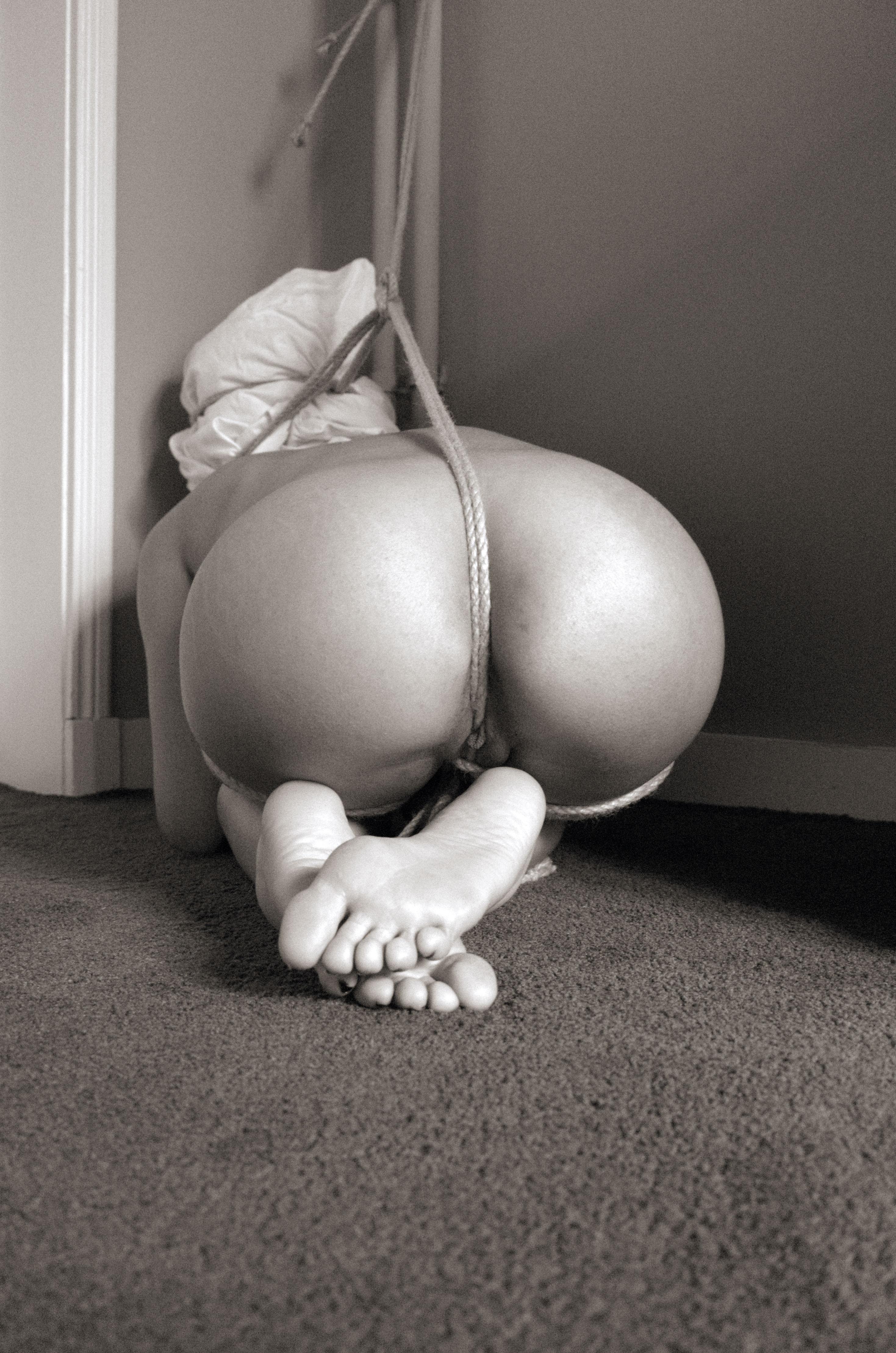 'We are proud' one of the girls told me.
See the look in their eyes, and perhaps you won't worry too much about '
objectification
'.
If we have power over these fierce, free females, it's because they choose to give us that power. Until we say goodbye.
Sure enough, most of them come back for
more
.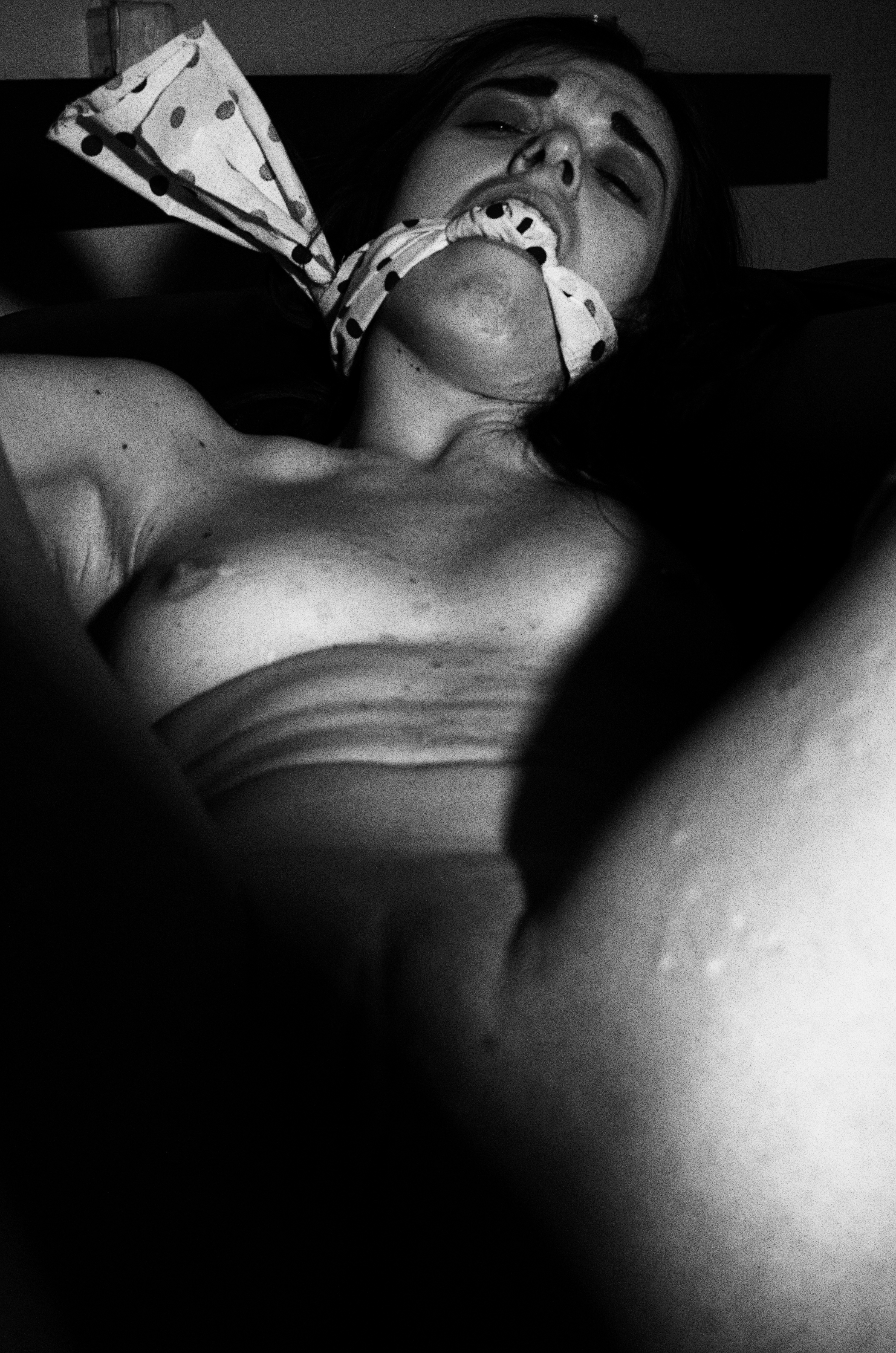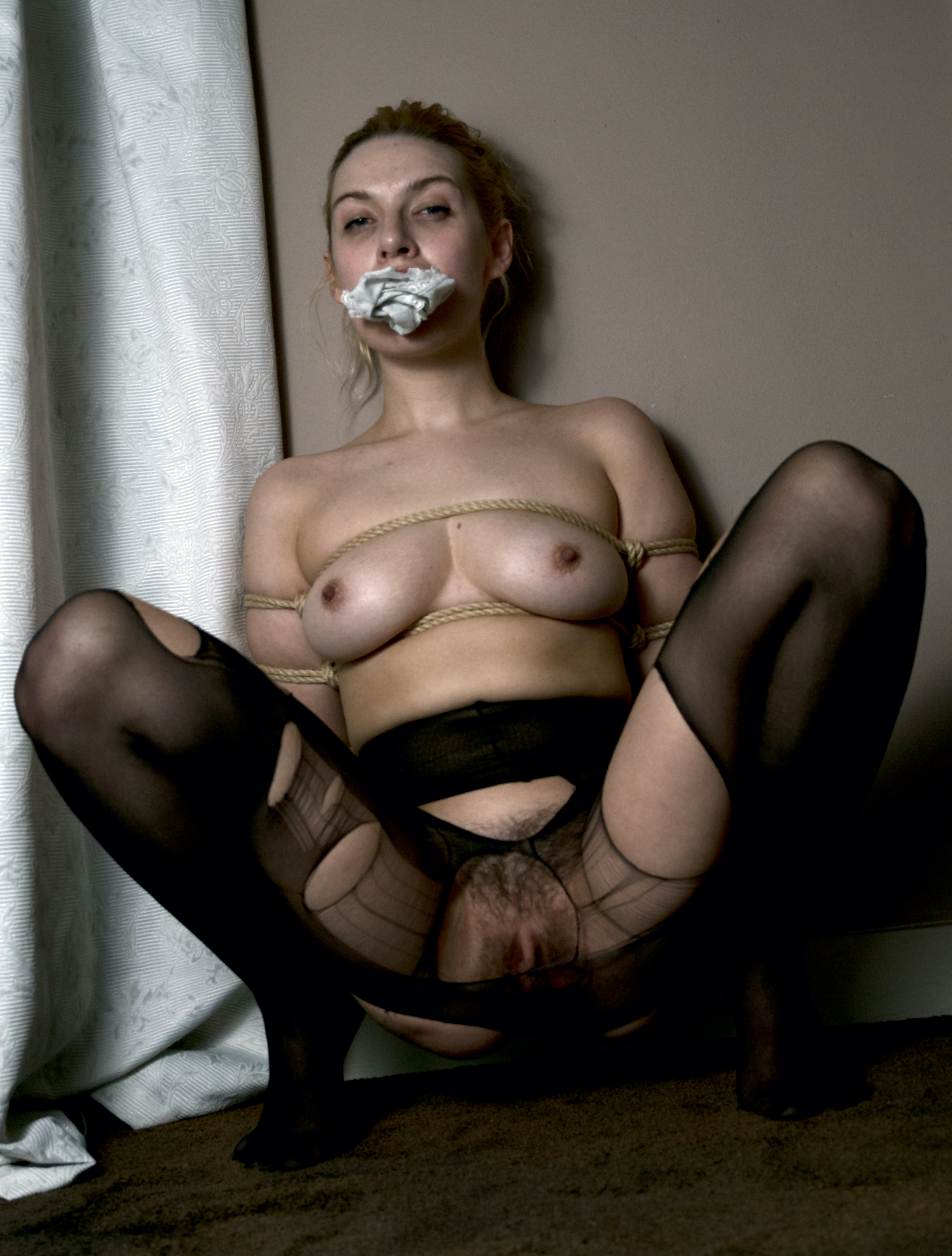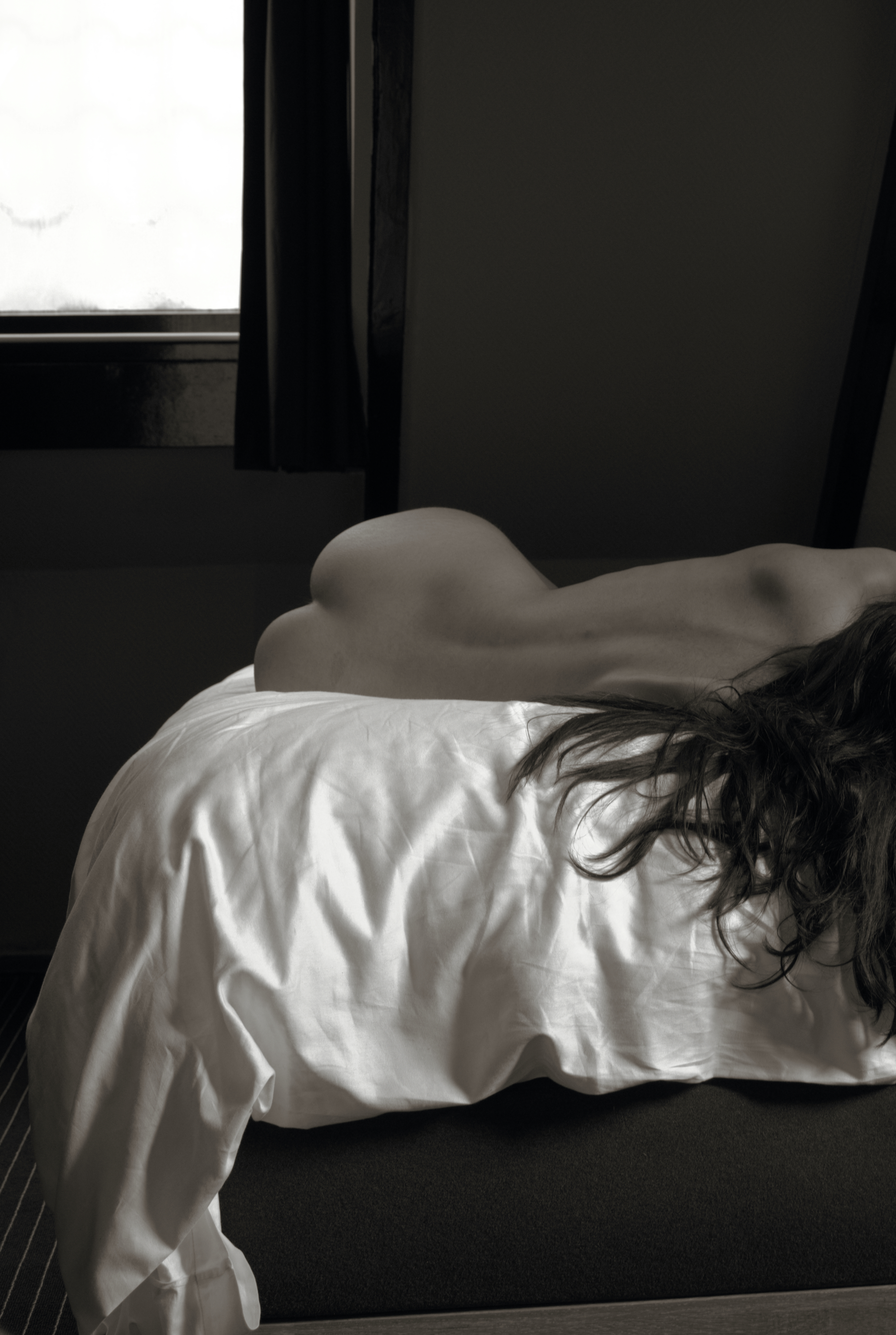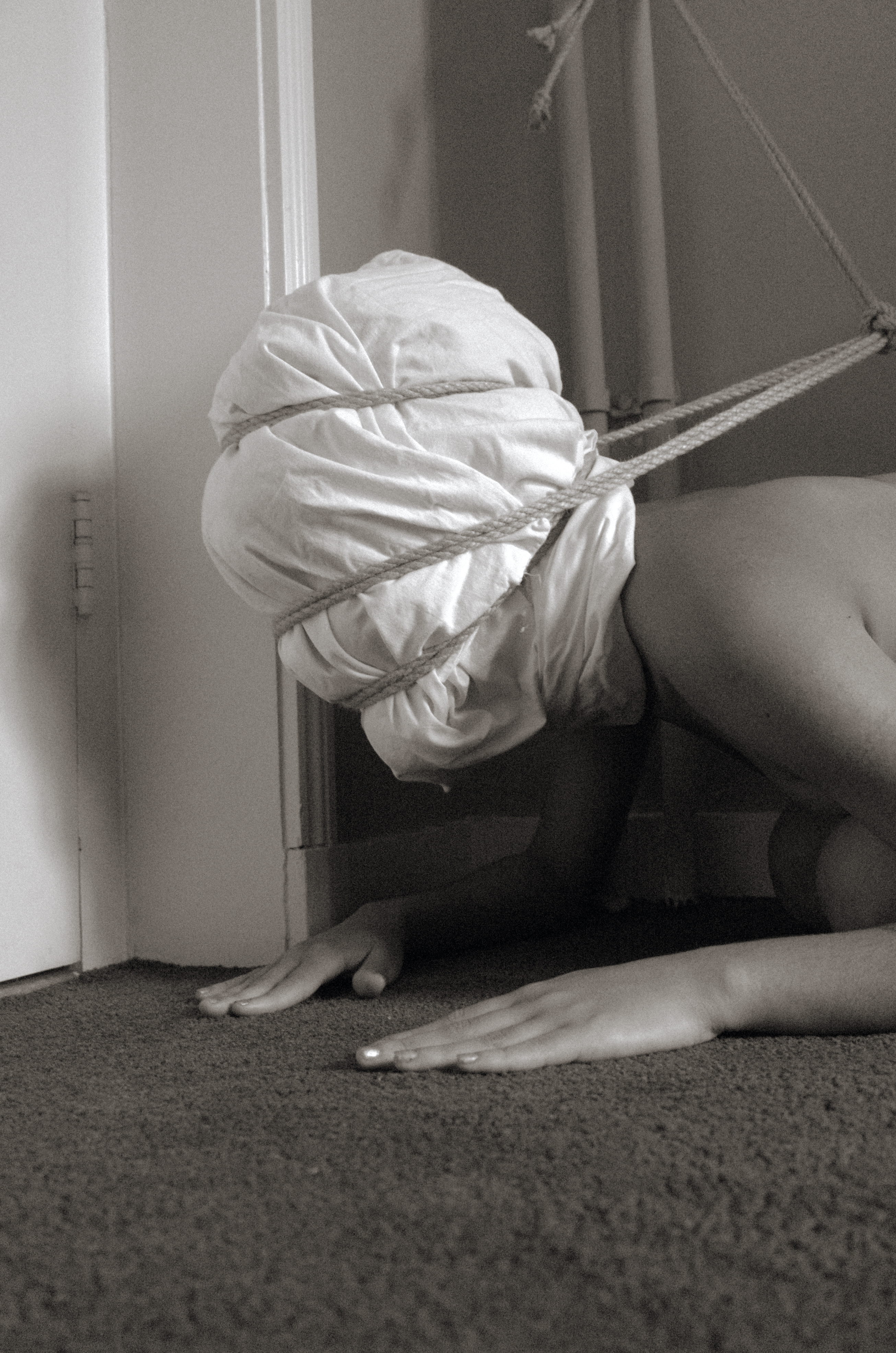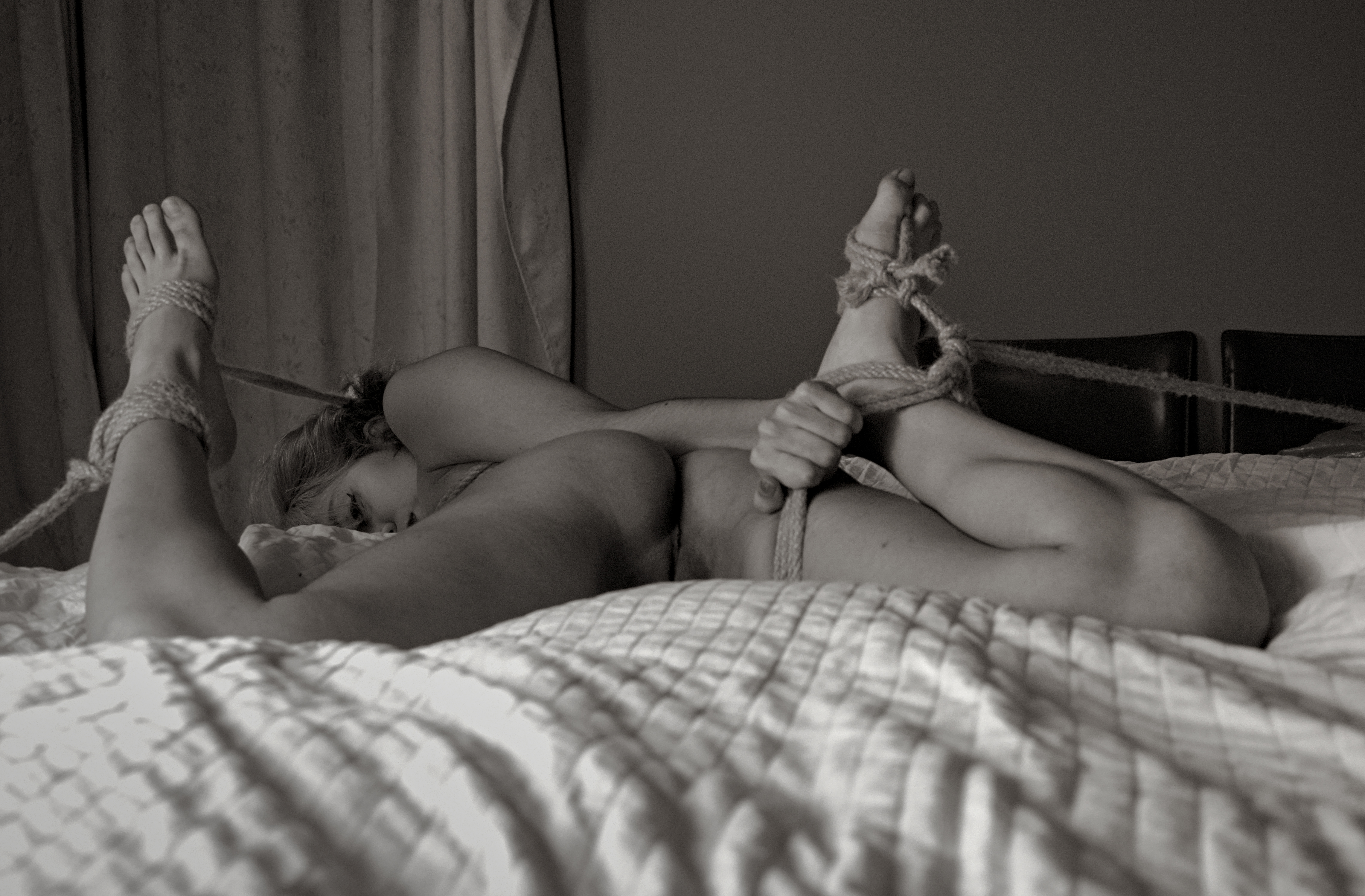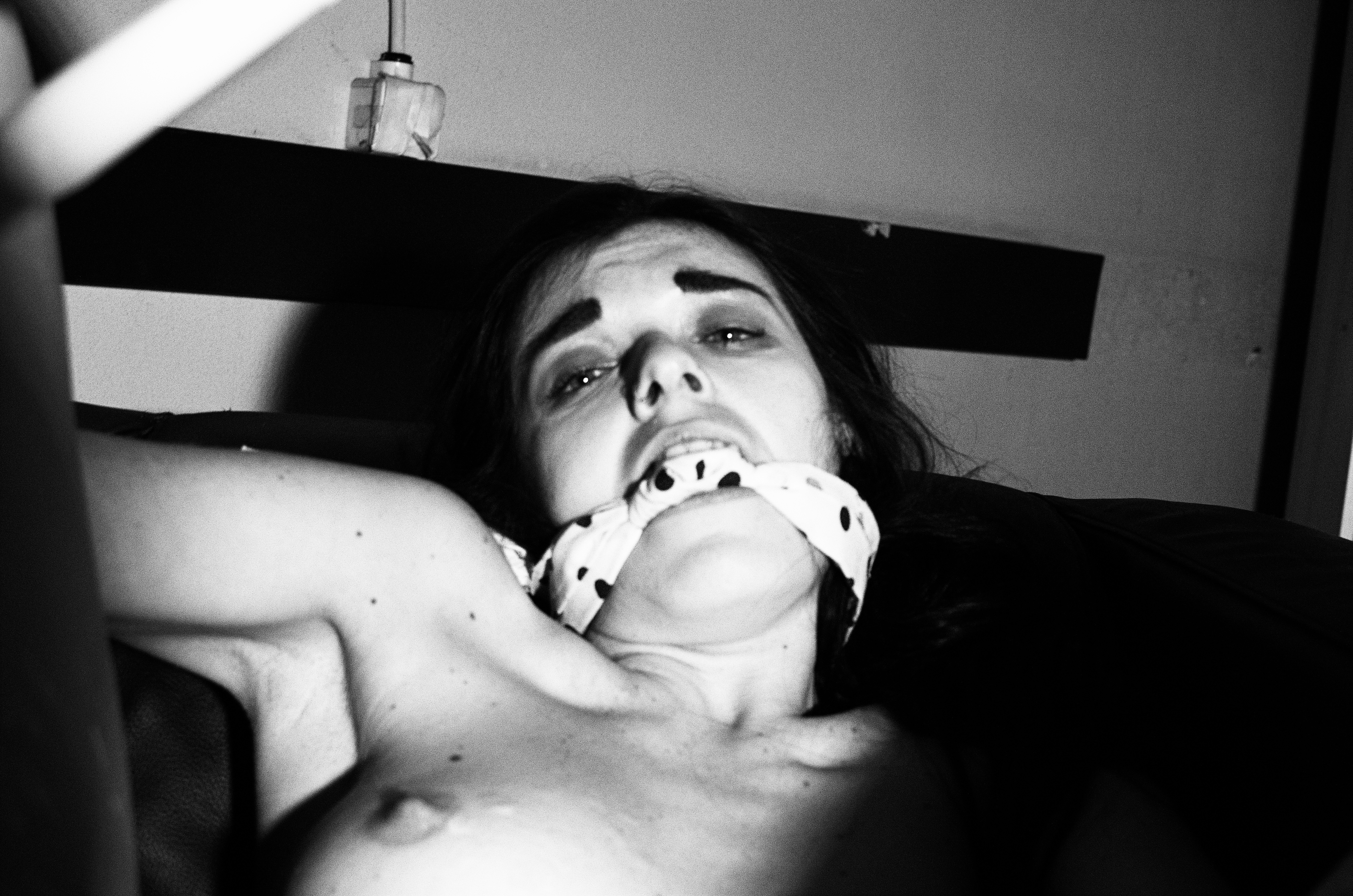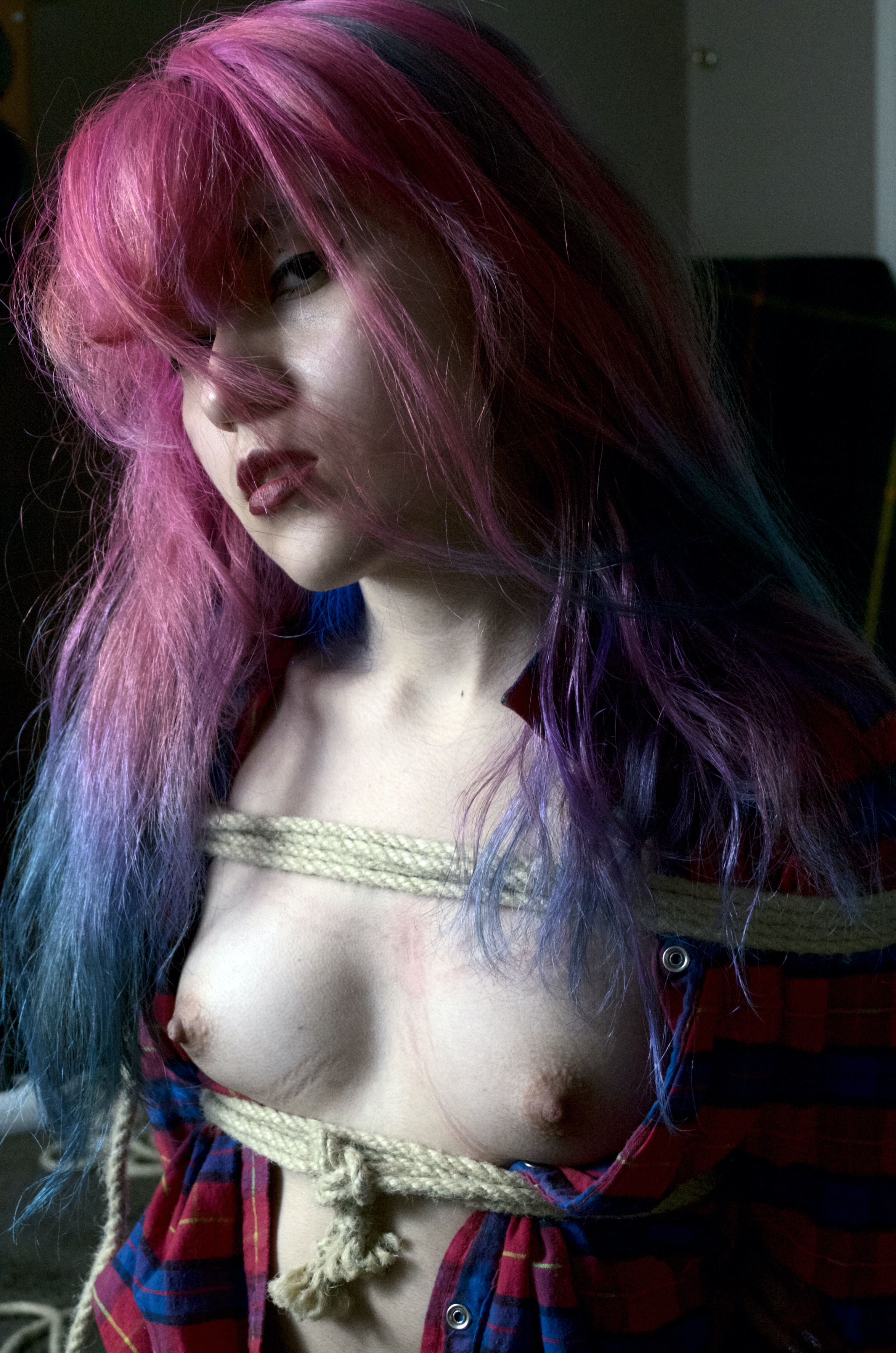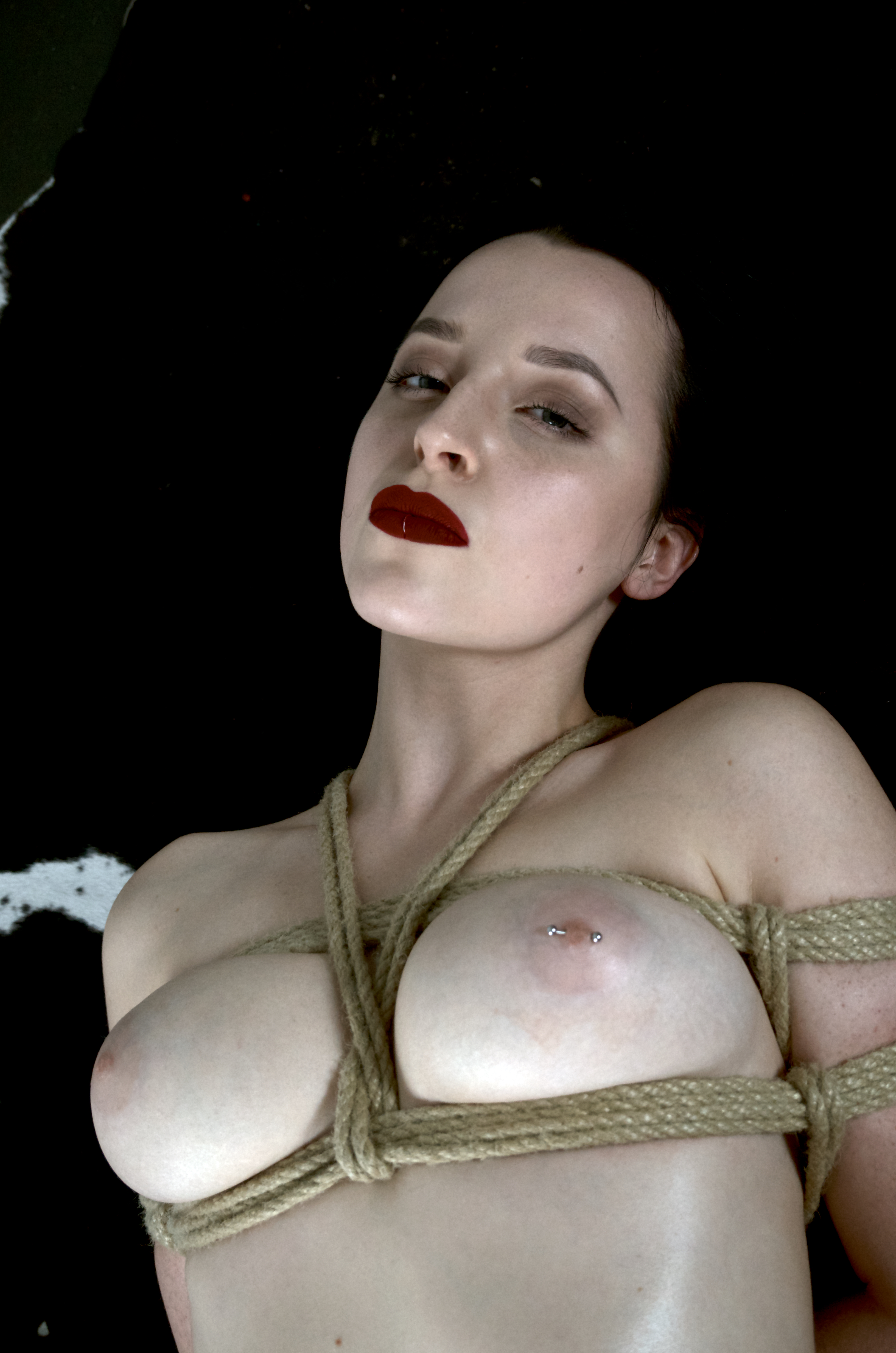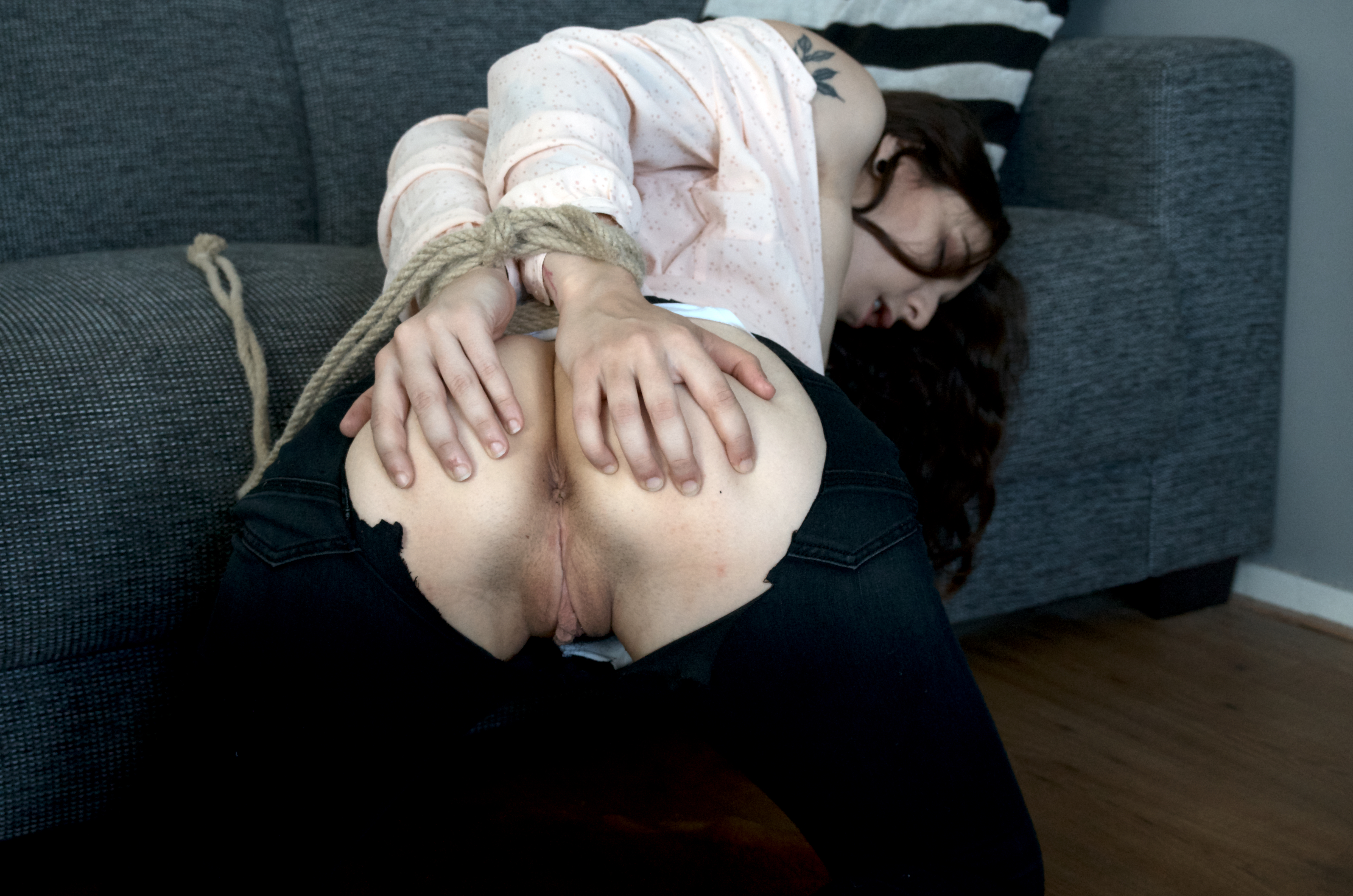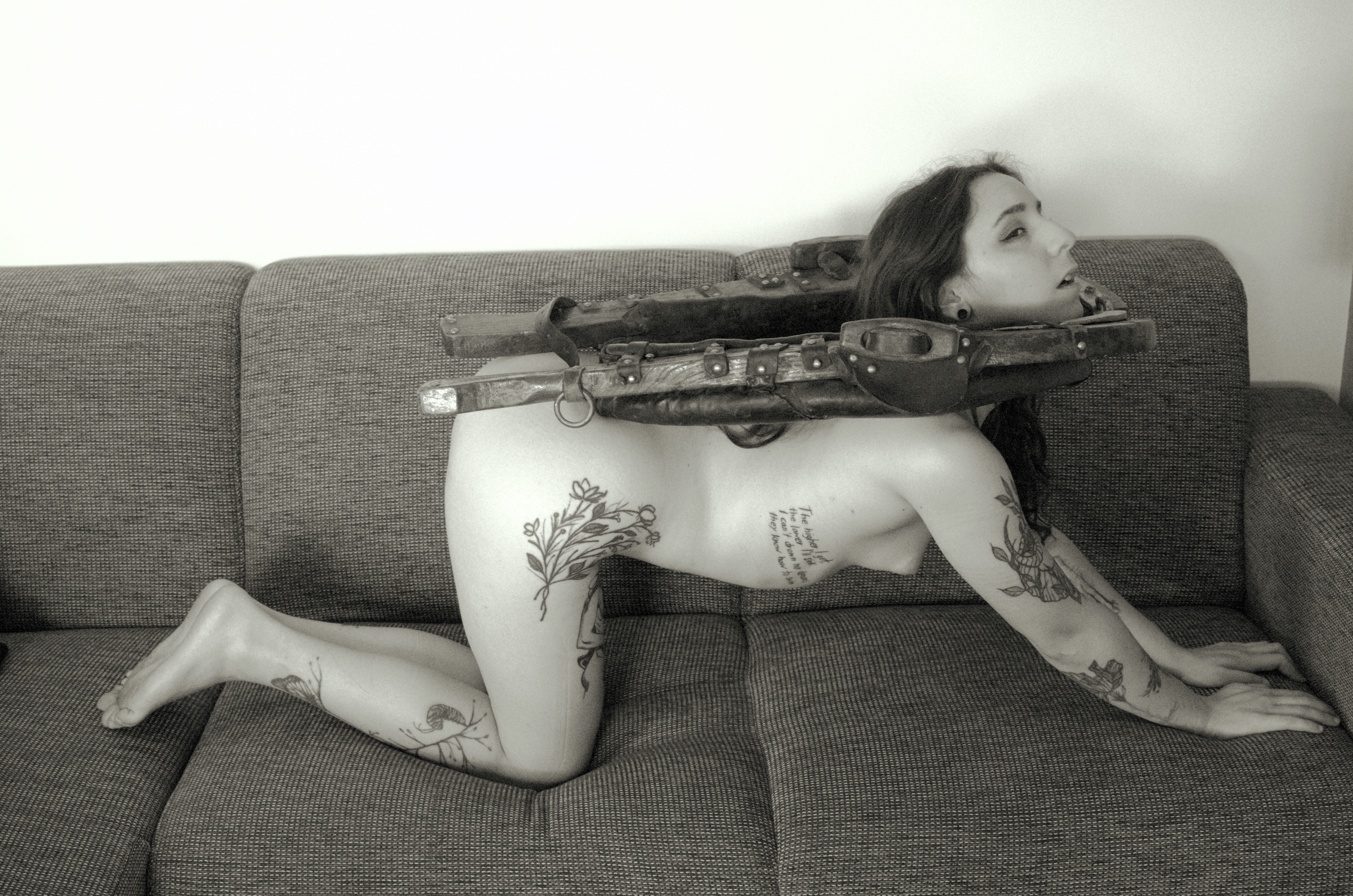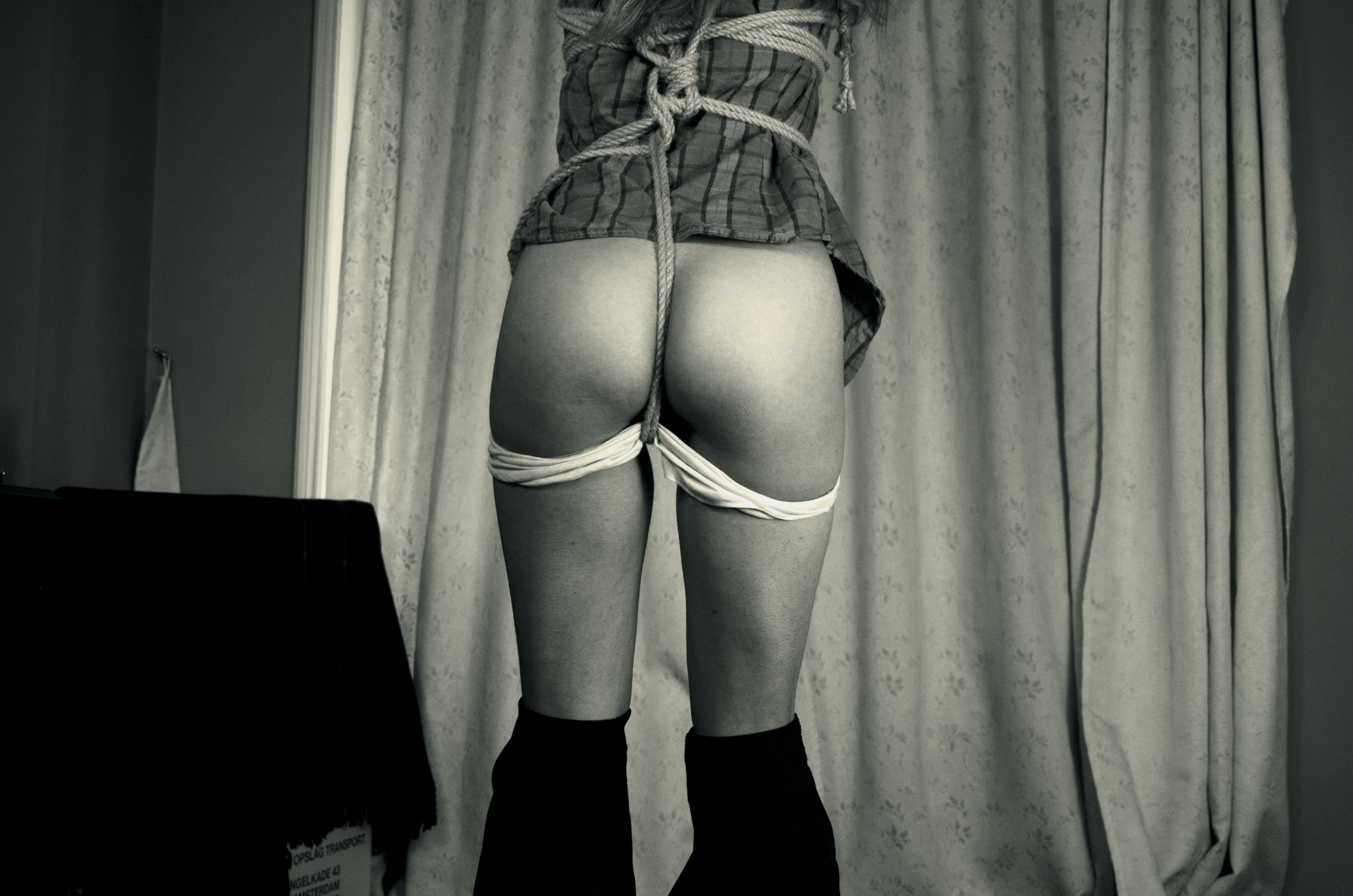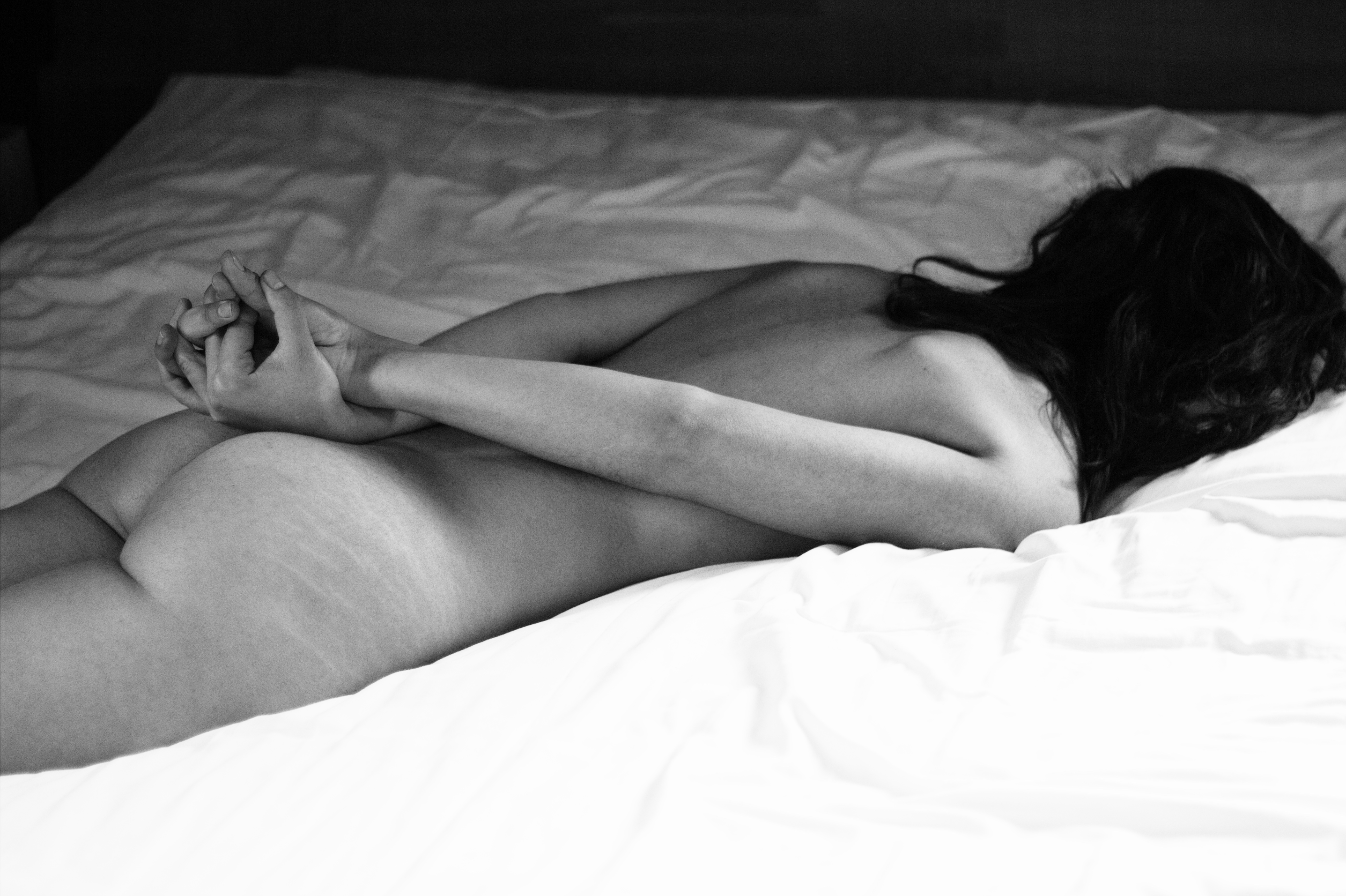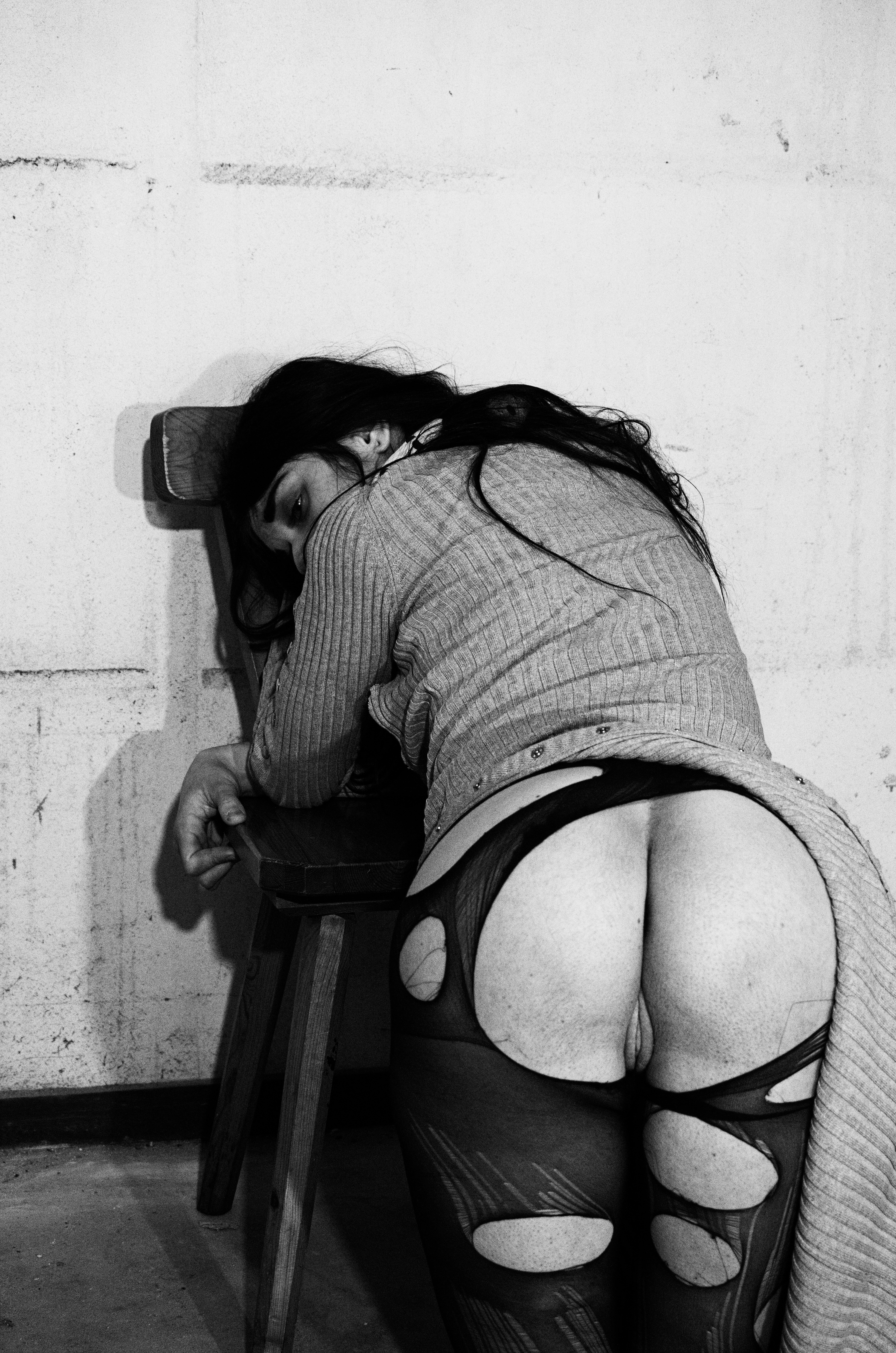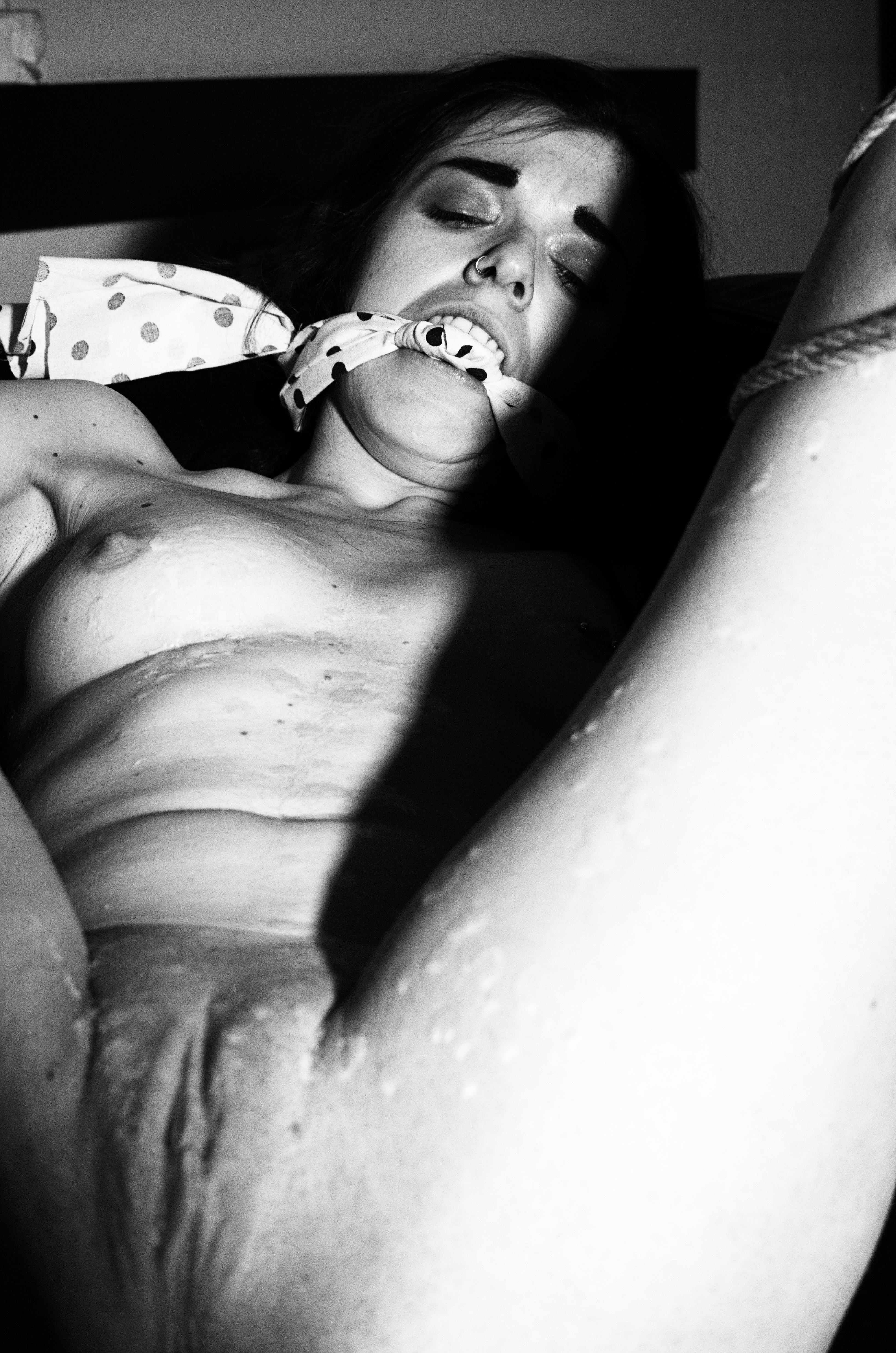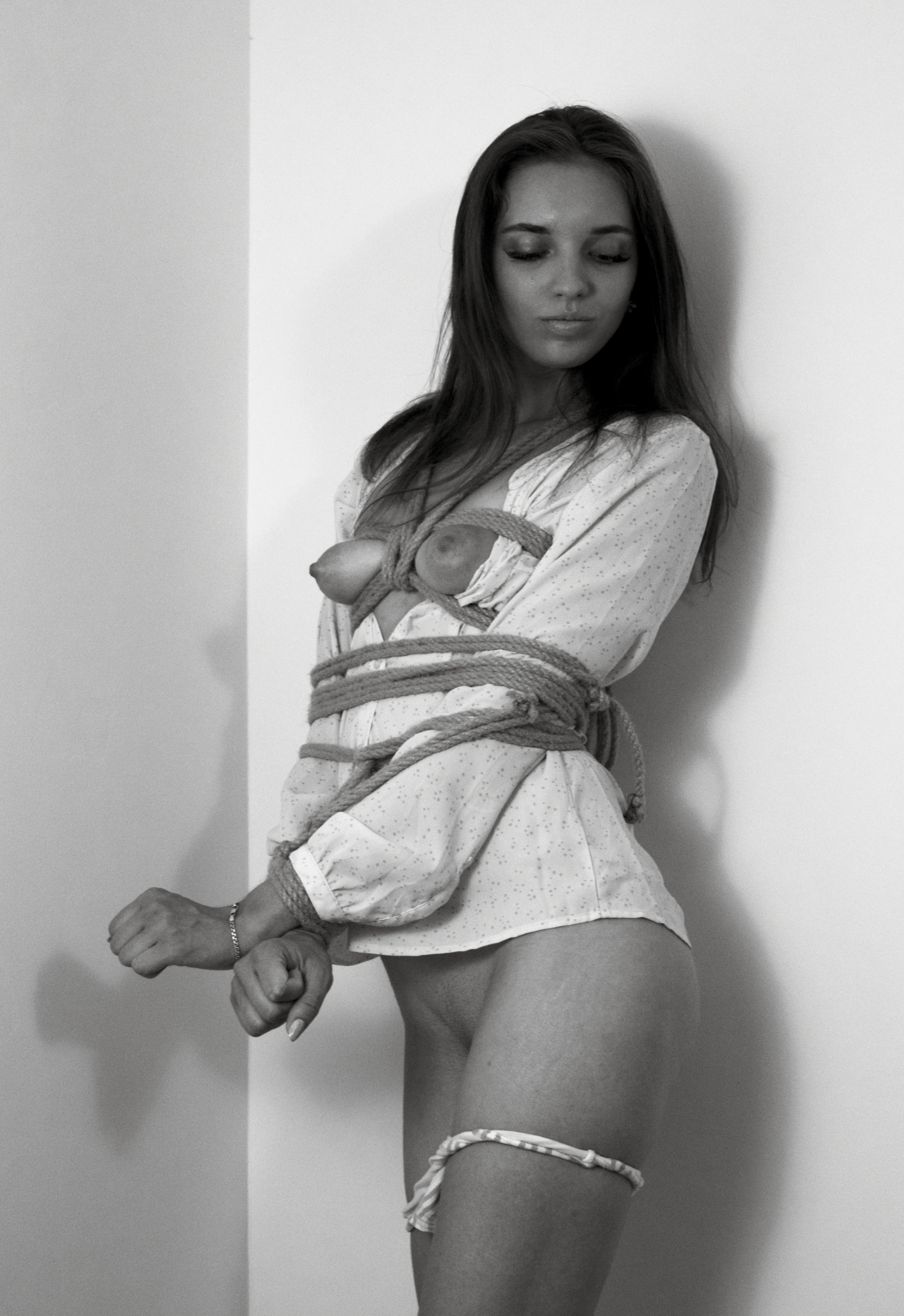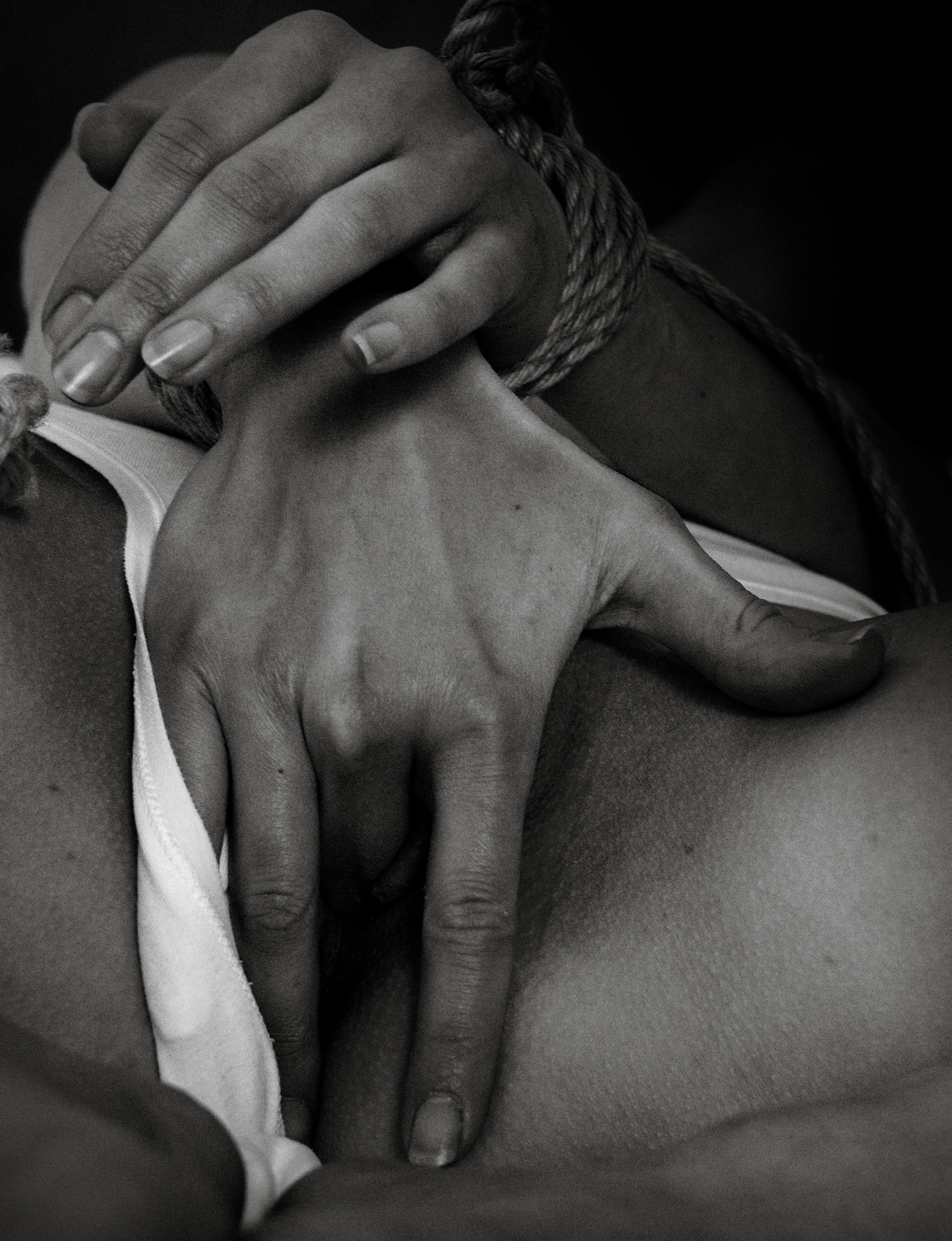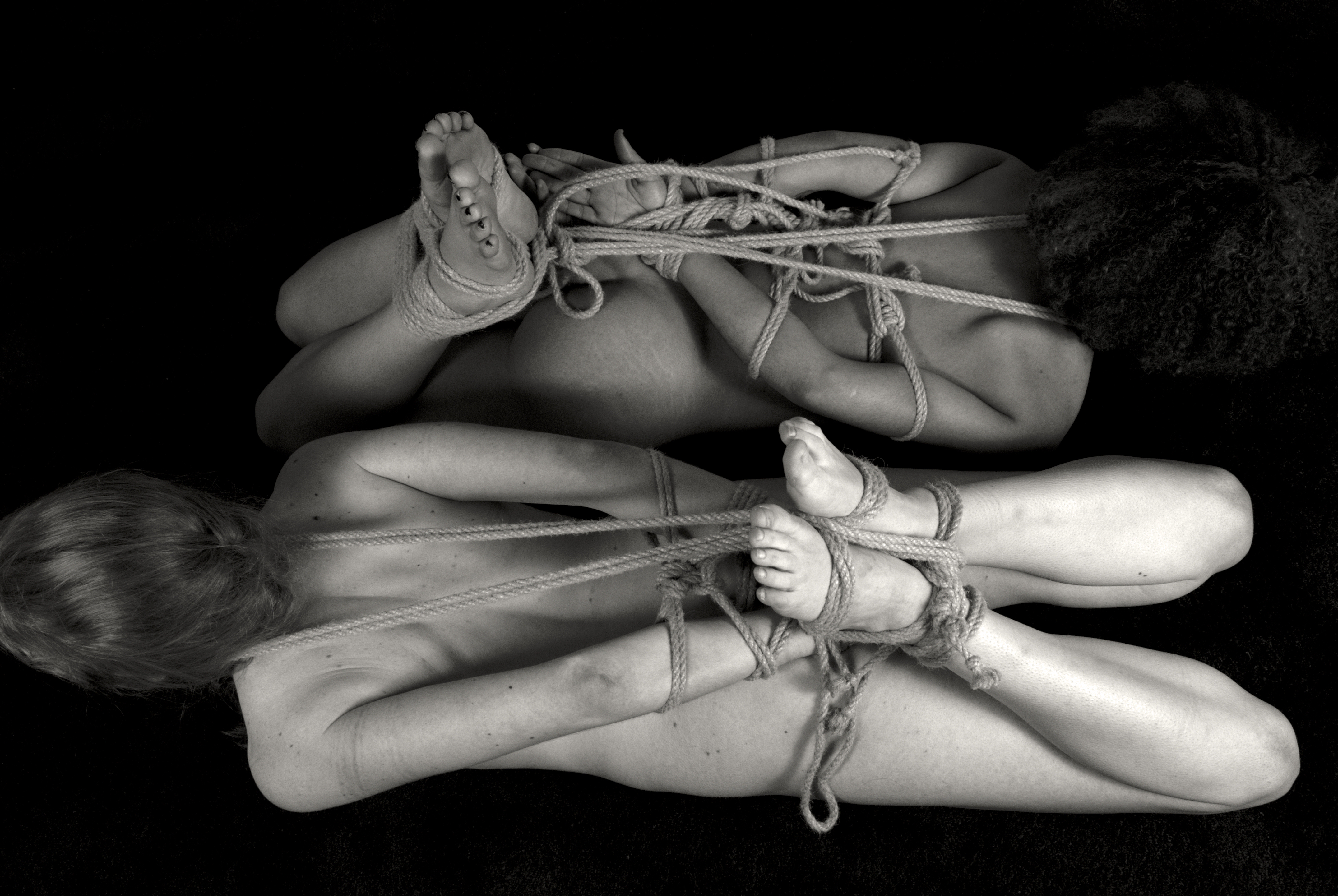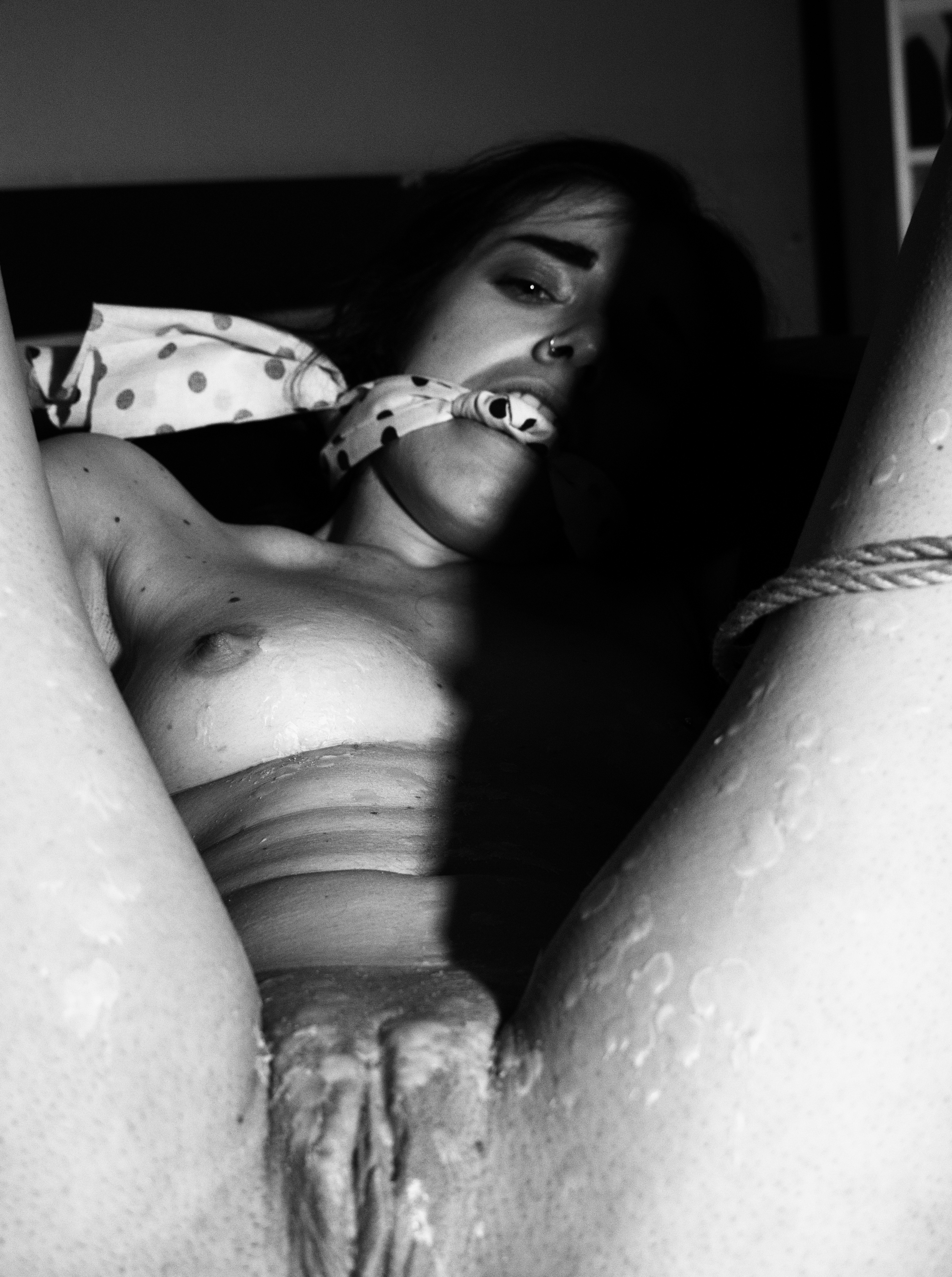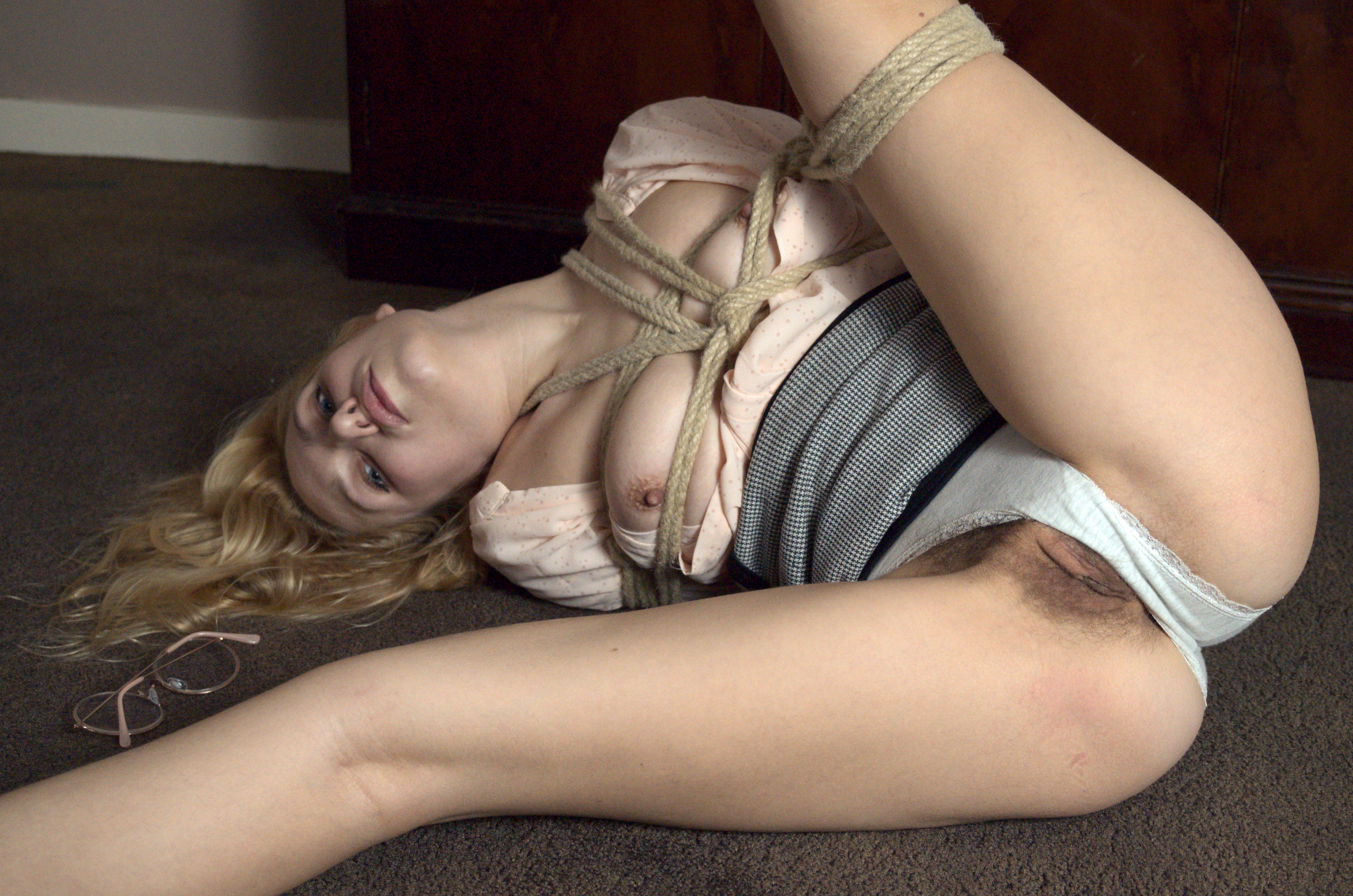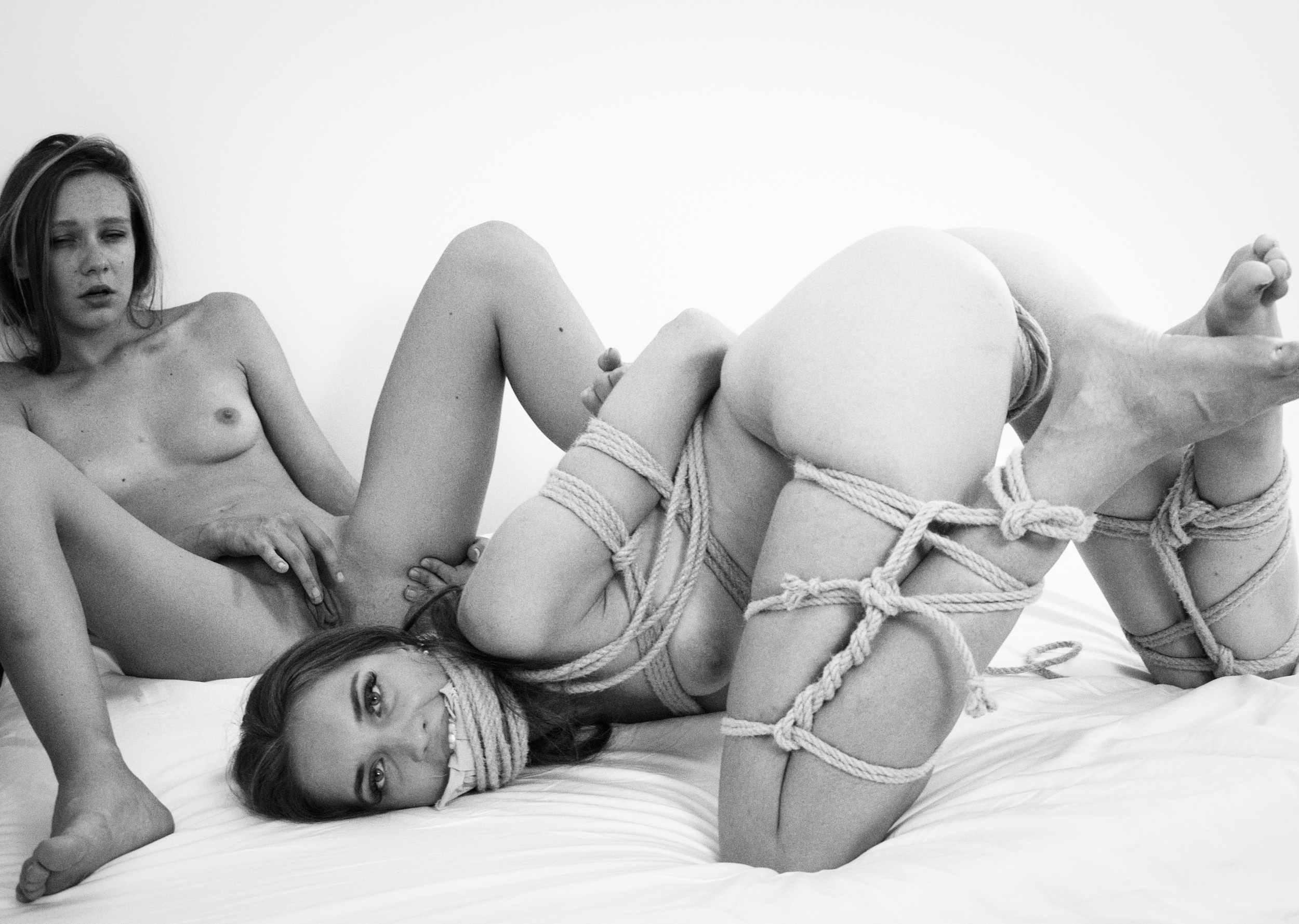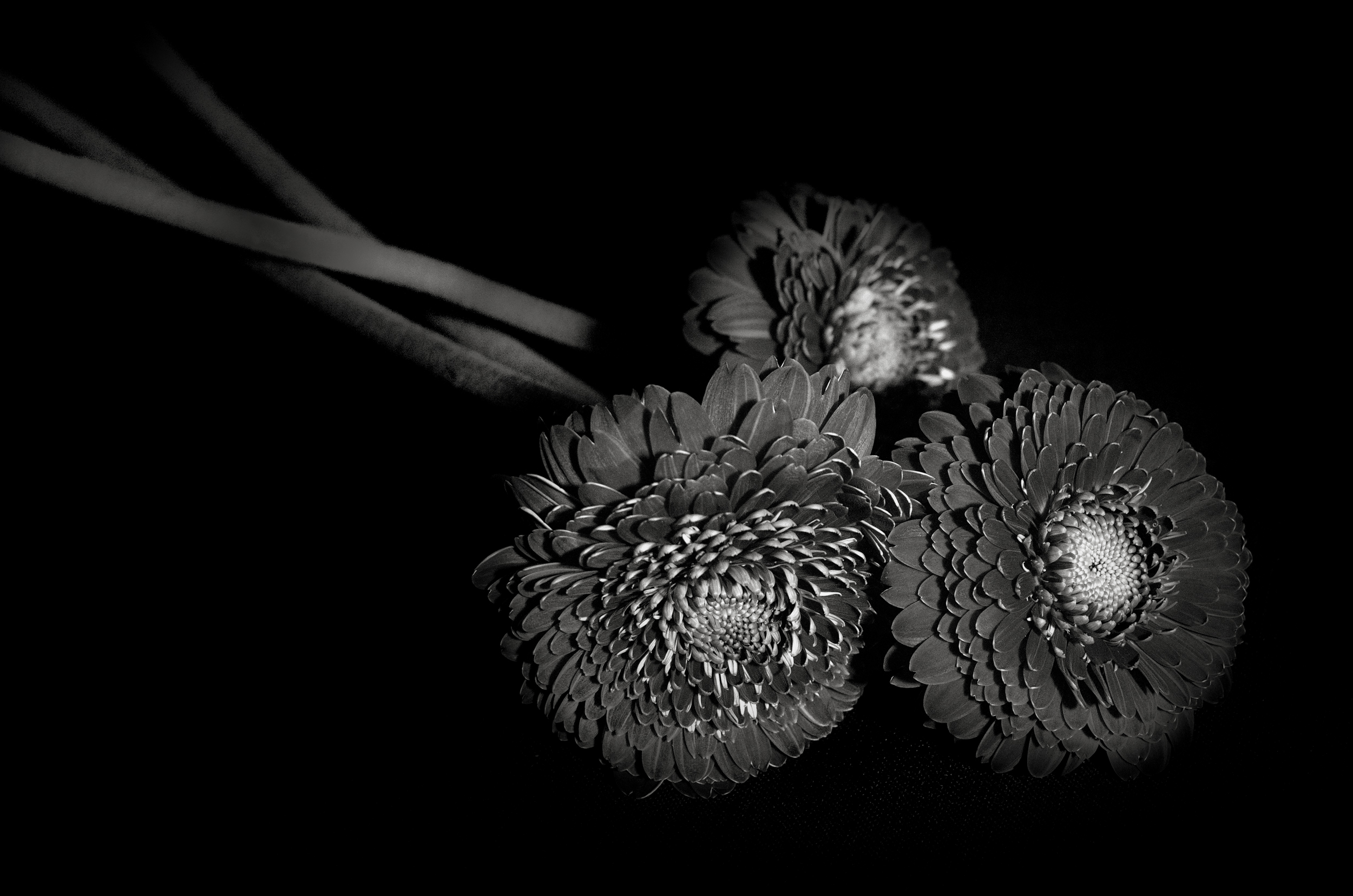 Many thanks to Anouk, Olinka, Natalia, Arianna, Quinn, Clem, Irina, Vika, Aria, Deena, Jude, Diana, Dovile, Camila, Mia, Ilaria, Khiara, Cleo, Laura and Hendrikje. You're fantastic, girls. The best.
Photographers: I can give you the contact details for many of the models, but keep in mind that not all of these girls do rope and/or discipline shoots, and a few of them do so only with lucky me.
Contact me
if you want to buy prints, exhibit my photographs, or use them for any commercial purpose.
Baasch
Amsterdam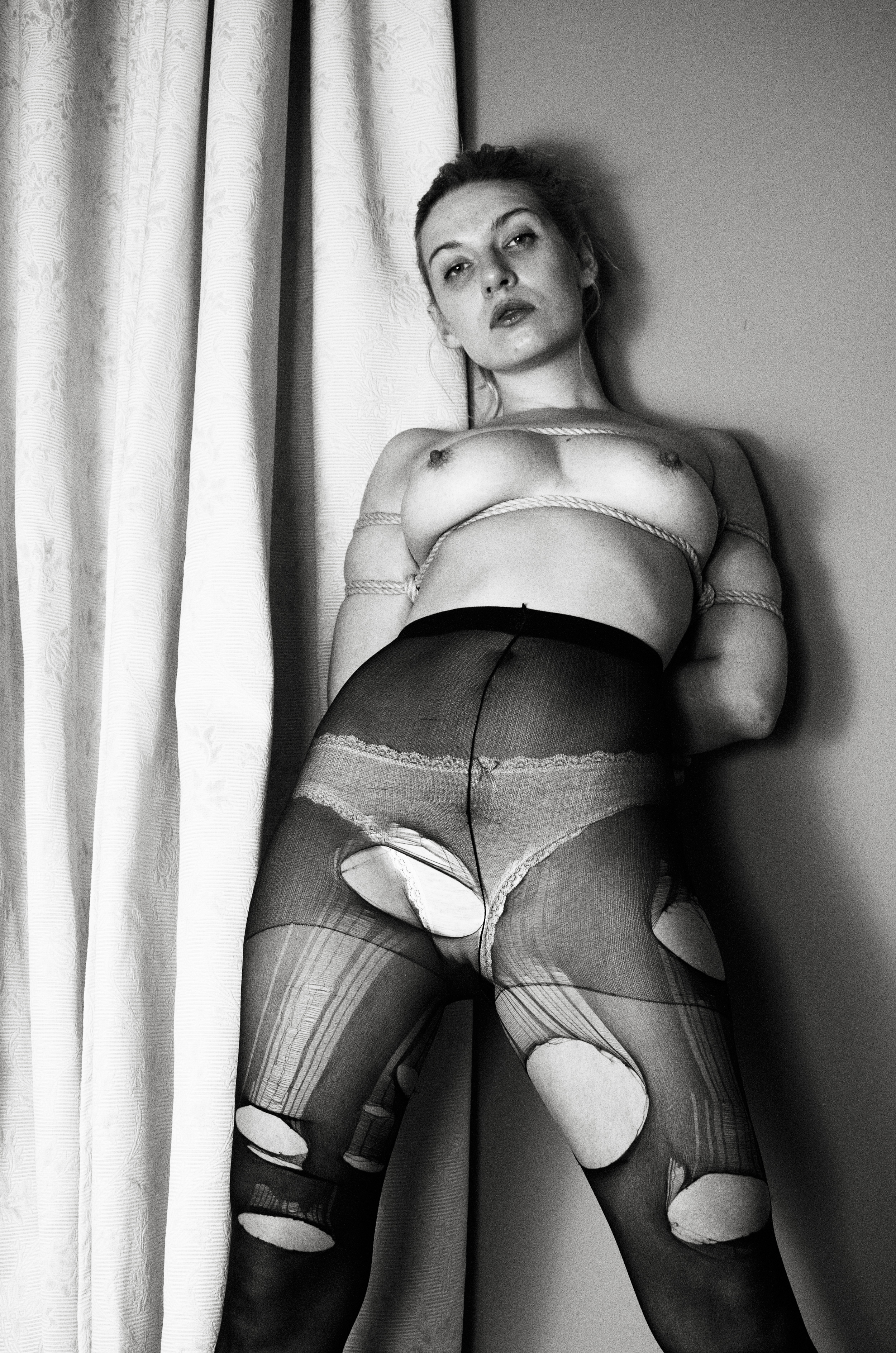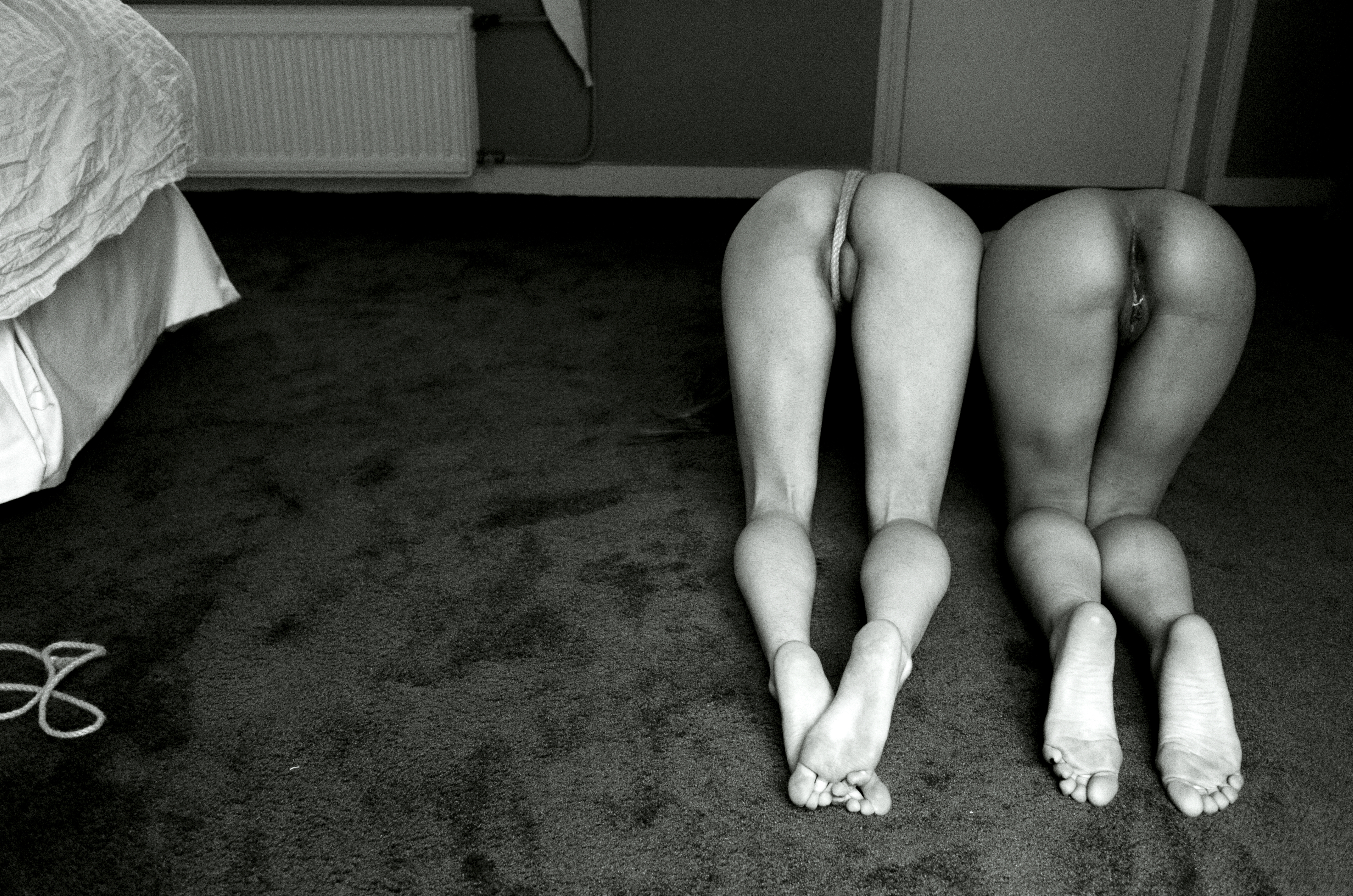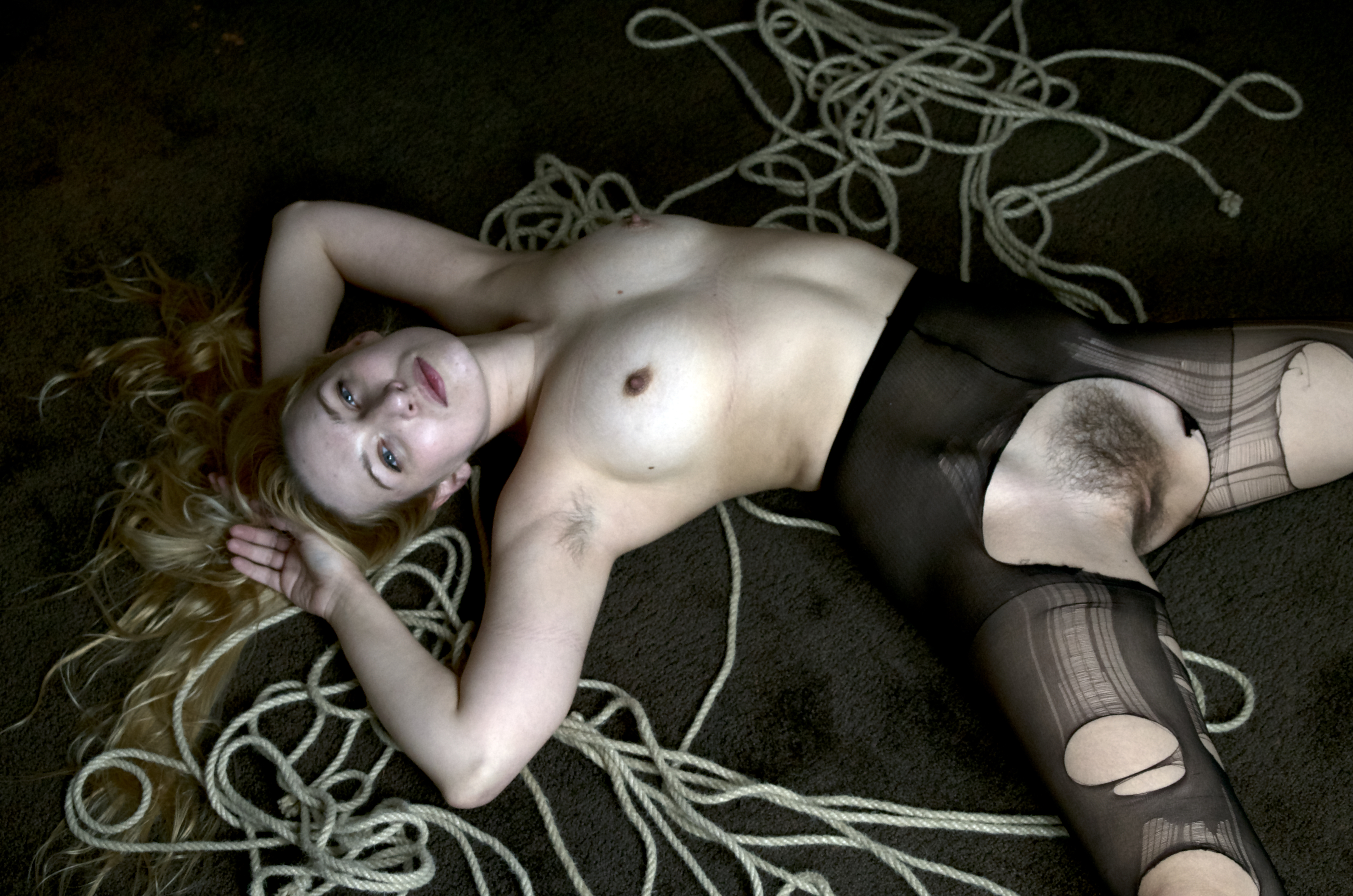 Use of a calibrated full sized screen is recommended. Optimal window width is around 1800 pixels. Click/tap images to zoom in etc. etc.

Models were over 18 and consented to everything that happened during their shoots (sometimes to their own

surprise

).
All photographs and text © Baasch, all rights reserved. Do not republish my images without prior written permission.


Updated (with old material) 22 December 2020


#photography #bondage #kinbaku #shibari #rope #discipline #submission #obedience #spanking #punishment #femsub #bdsm #erotica #leica #analog #film #modelling #modeling