BAASCH
+ 1
There is nothing
more beautiful than a beautiful young woman. And there is no better way to reveal
a young woman's beauty
than through rope and discipline. Tie her up, instruct her, praise her and punish her: she will become like a flower. Then take a picture, to
pick the flower
.
Why
+1?
Until recently I did these shoots by myself. Now my wife has joined me, shooting her own images, framed by her
feminine point of view
. The photos now shown here are mine, but hers will be added soon. We are planning an exhibition: photographs of girls tied up, chastised and exposed, seen from both a male and a female perspective.
If you're thinking
about doing a shoot with us, keep in mind that what we do is
not roleplay
: for a few hours or even an entire day, you will follow our instructions, and get tied up, spanked and whipped. We will probably make you cry. But you will also have (a special kind of) fun and
learn some valuable lessons
.
We'll talk about conditions
first, and you will sign a detailed
consent
form. Your personal limits will be respected one hundred percent: we are into discipline, not abuse, and we want you to feel
liberated and proudly feminine
when it's over.
Anonymous shoots
(your face remaining hidden) are possible, but we prefer to show
absolutely
everything
. We work with amateurs and professional models. Many girls did their first rope & discipline shoot with us, or even their very first photo shoot.
Interested?
Scared but super curious? Can't wait to experience this?
Contact us
and
ask us anything
.
Scroll down, move the images to reveal others, and click to zoom in. Reload the page to start over.



Thank you

Anouk, Olinka, Natalia, Arianna, Quinn, Clem, Irina, Vika, Aria, Deena, Jude, Diana, Dovile, Camila, Mia, Ilaria, Khiara, Cleo, Laura and Hendrikje, you're wonderful.
All rights reserved © Baasch + 1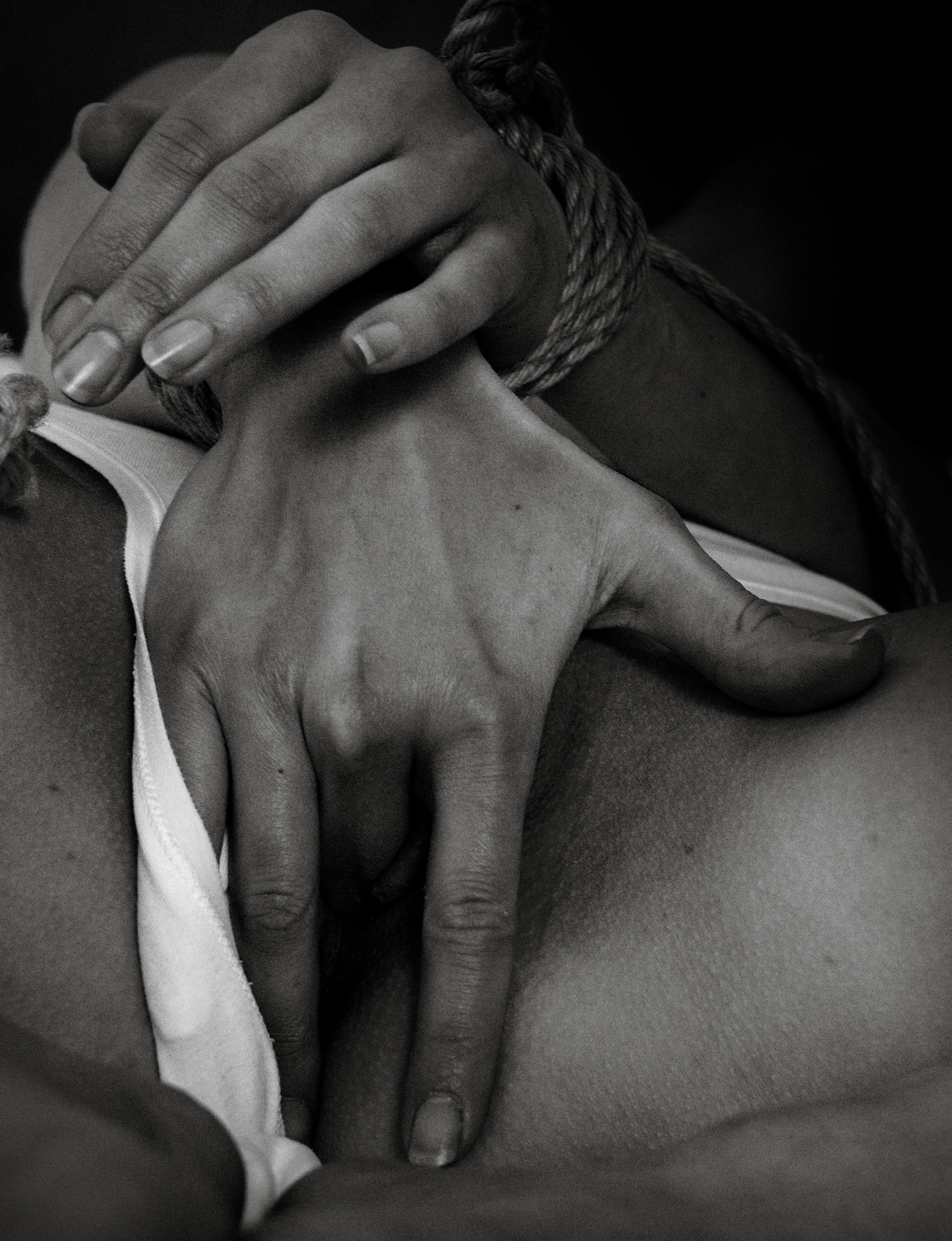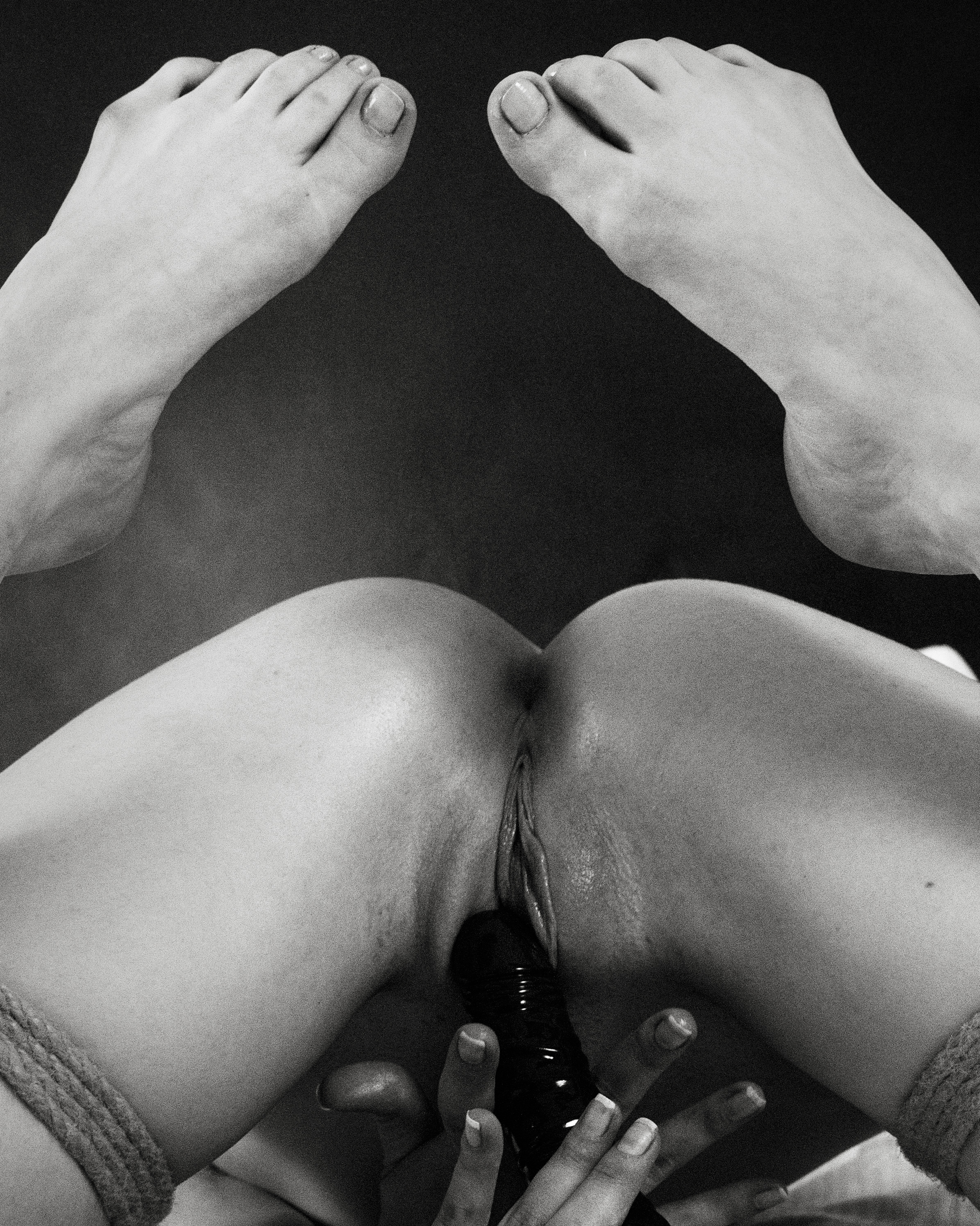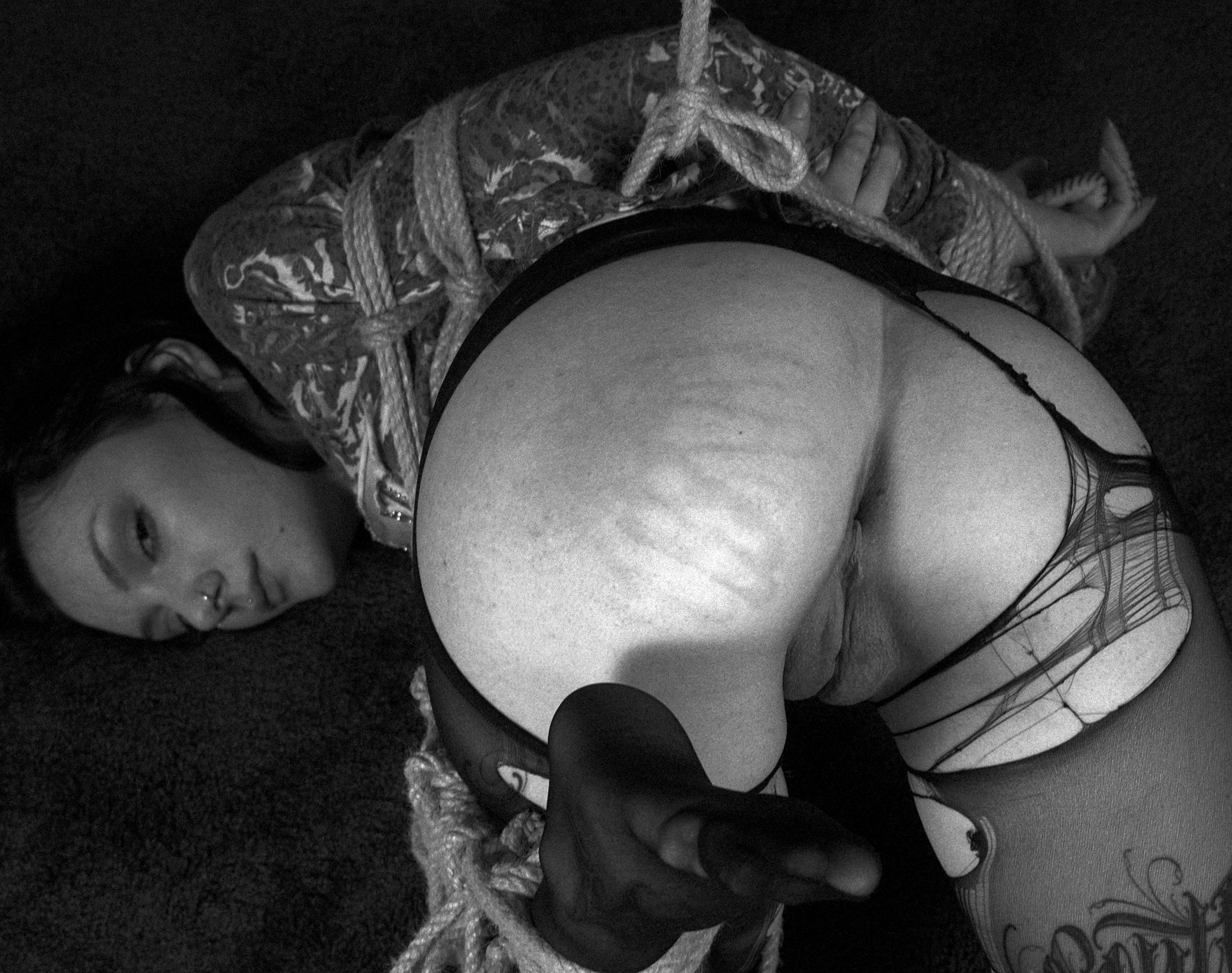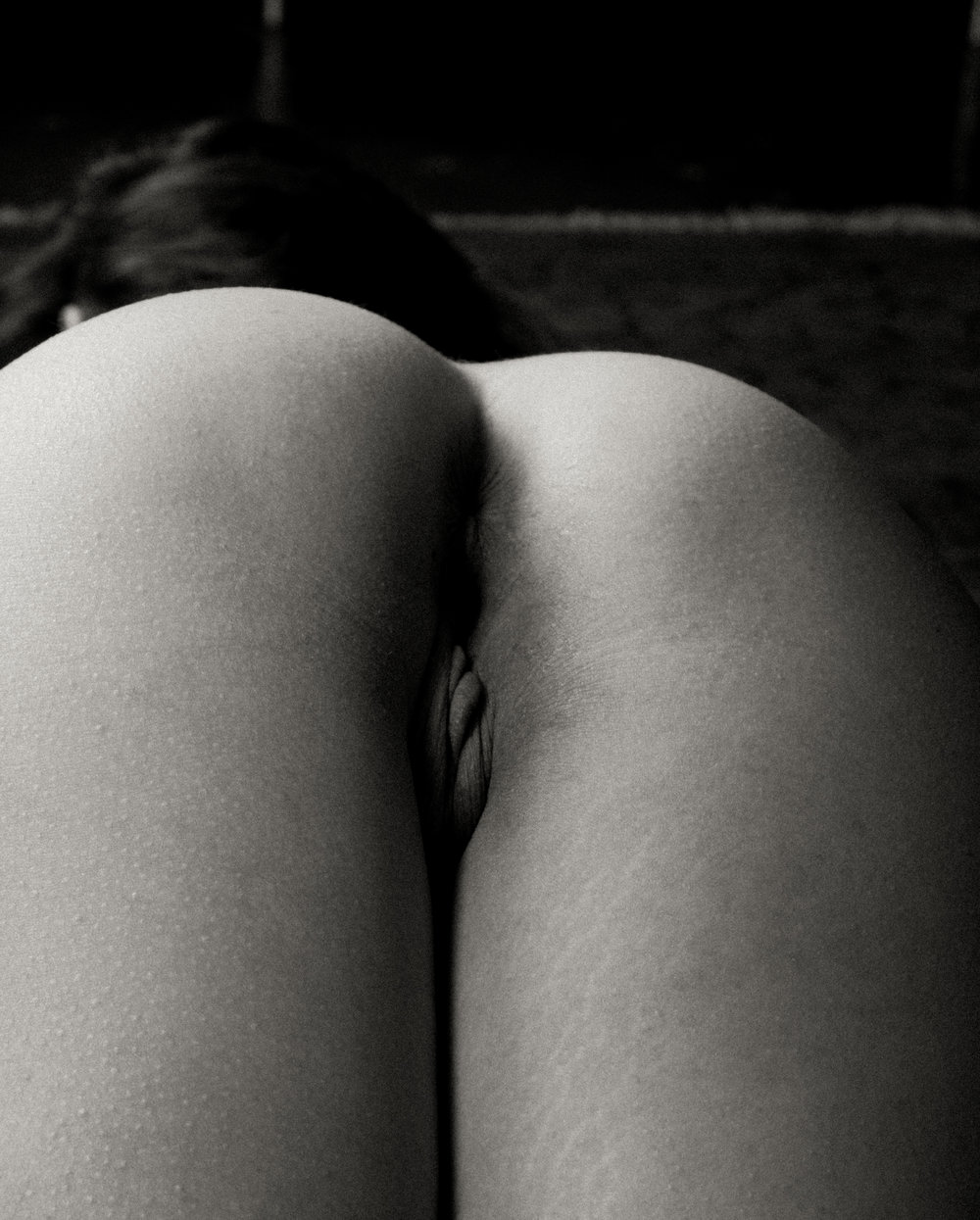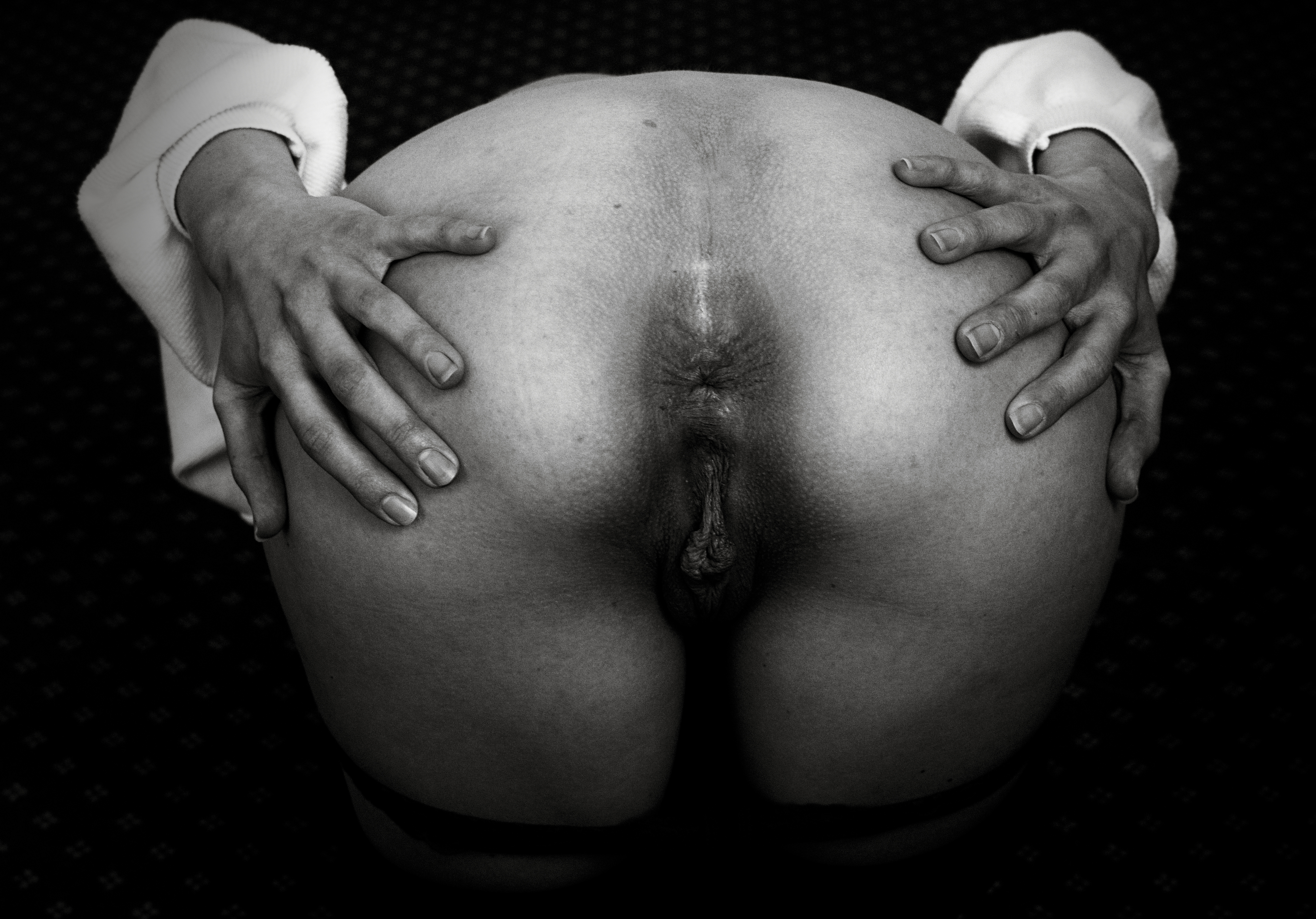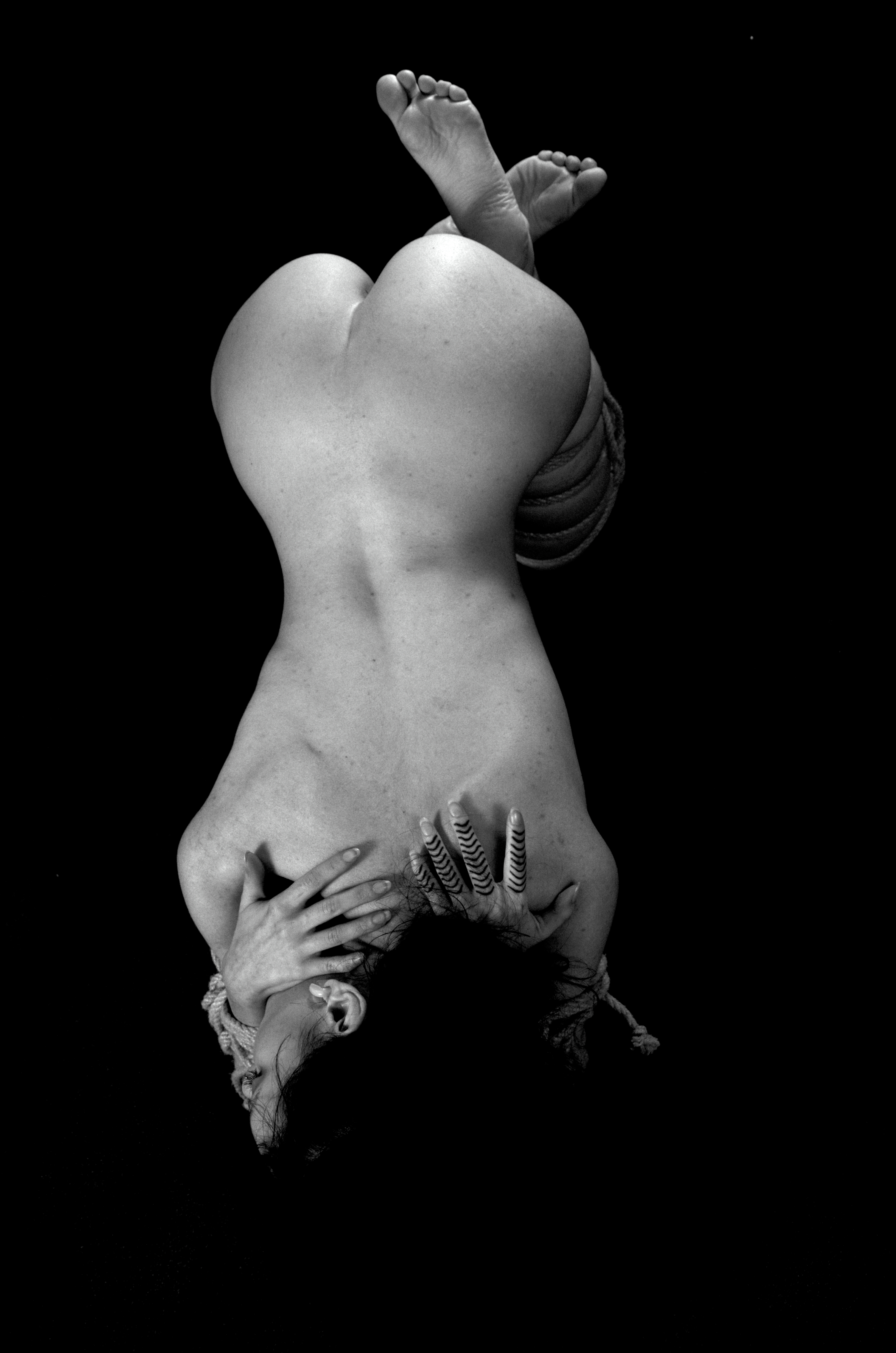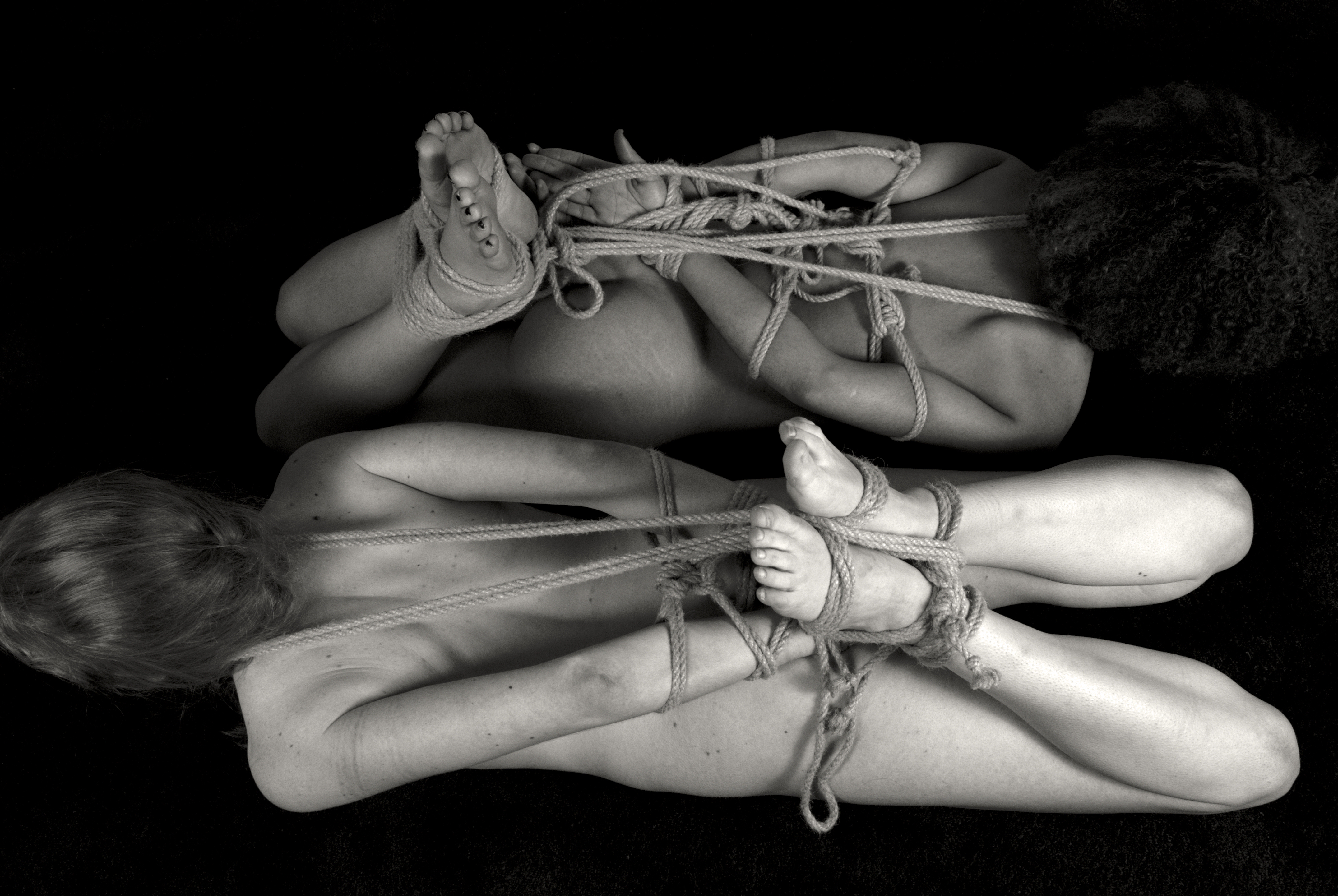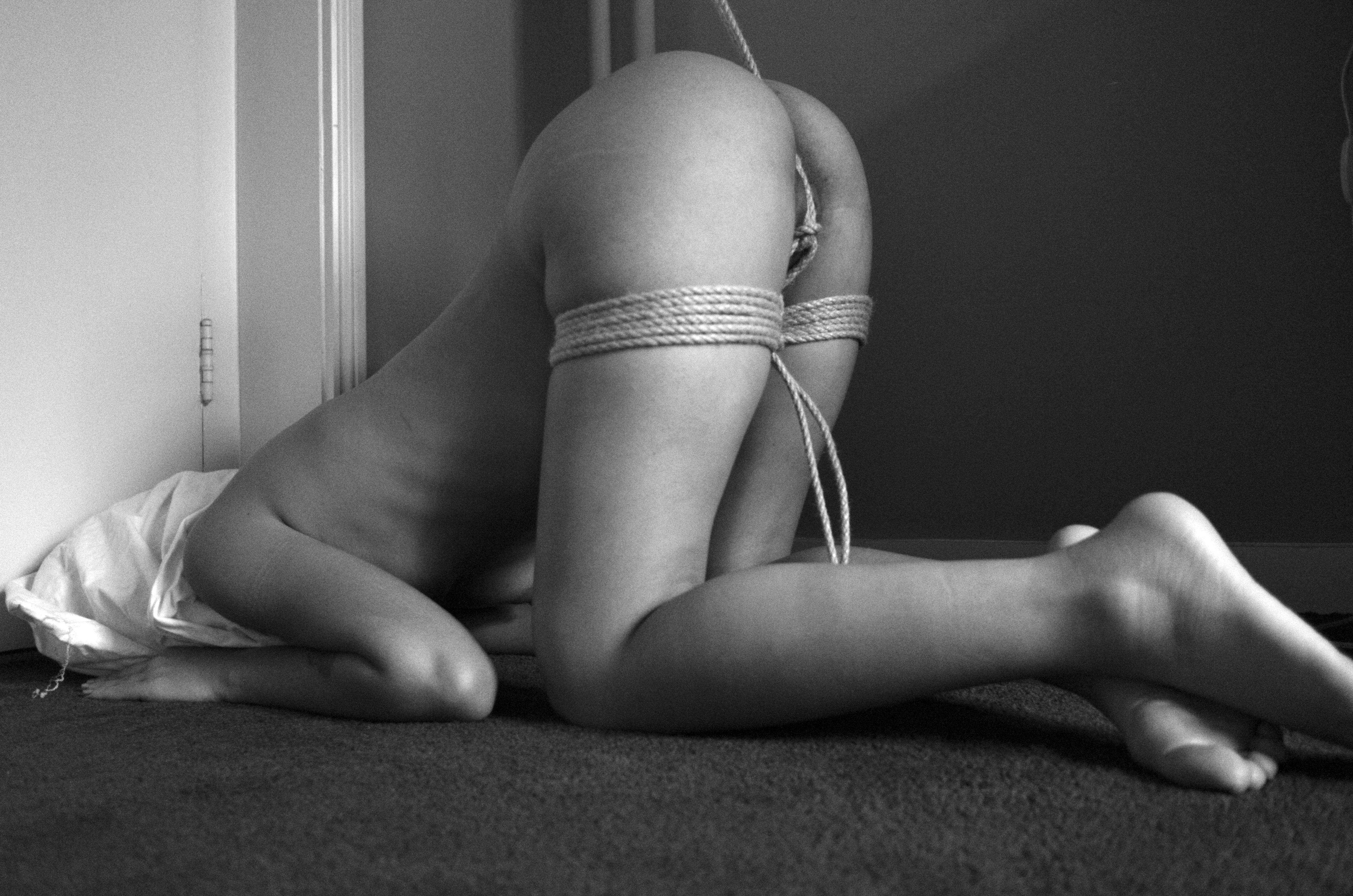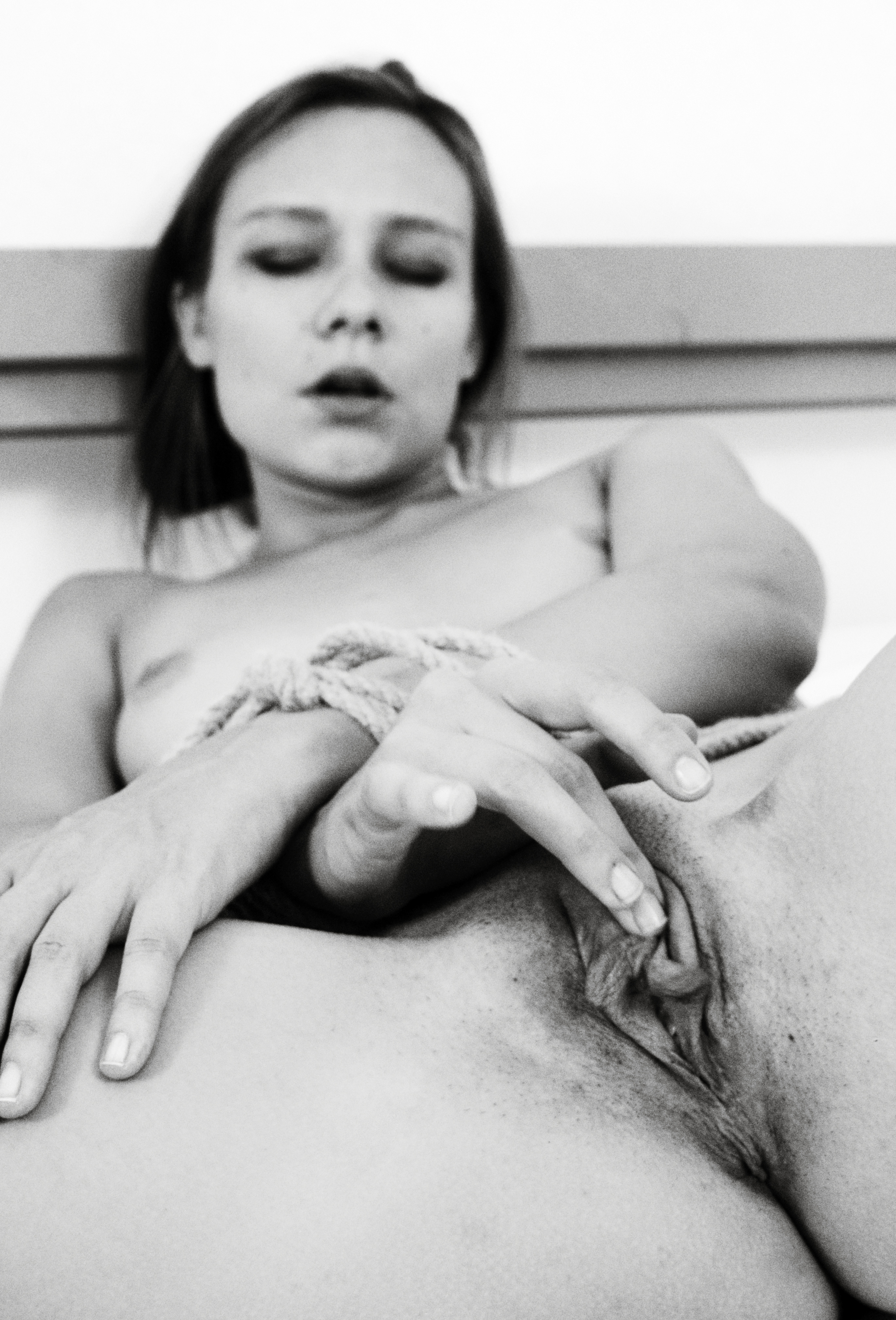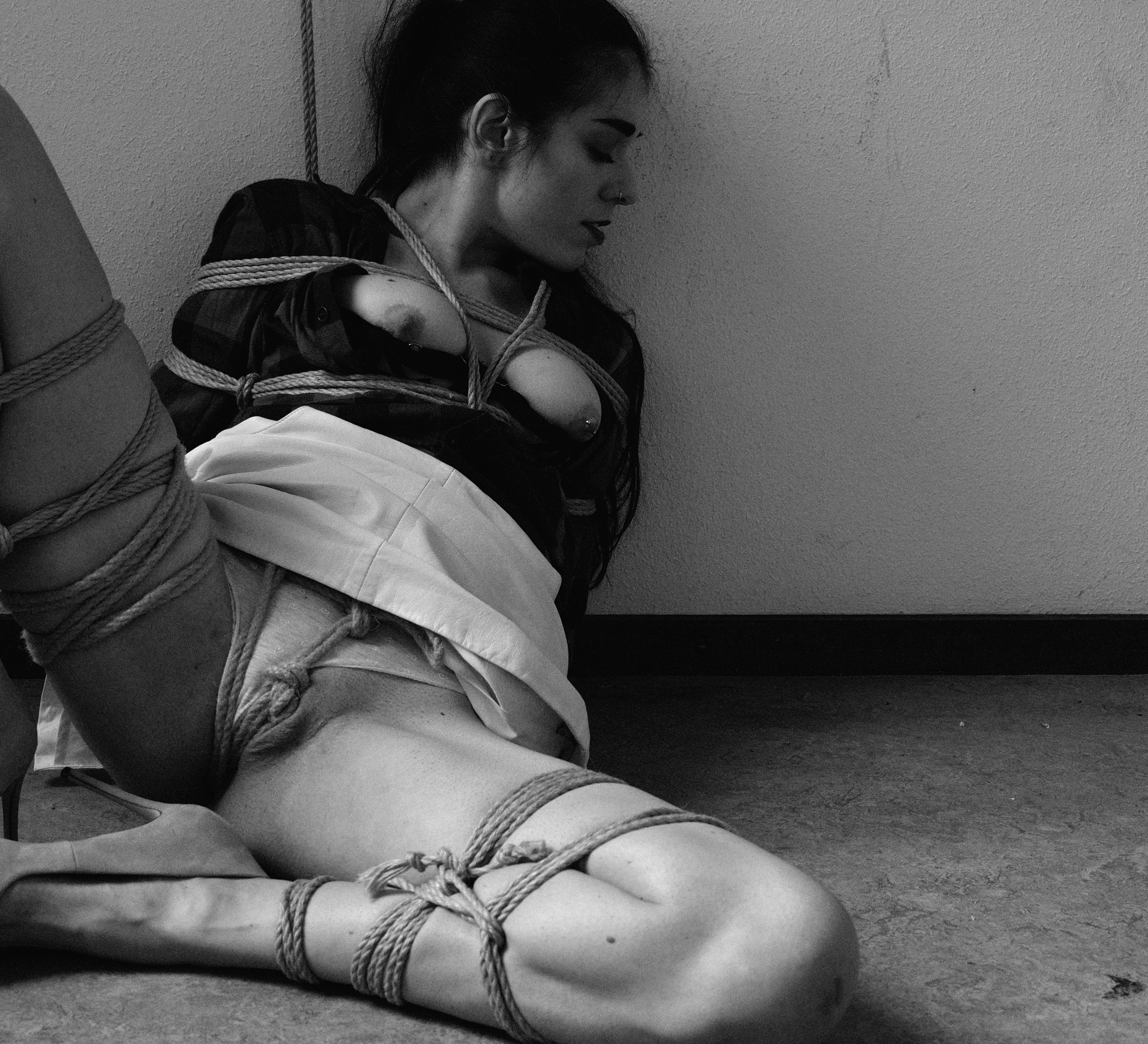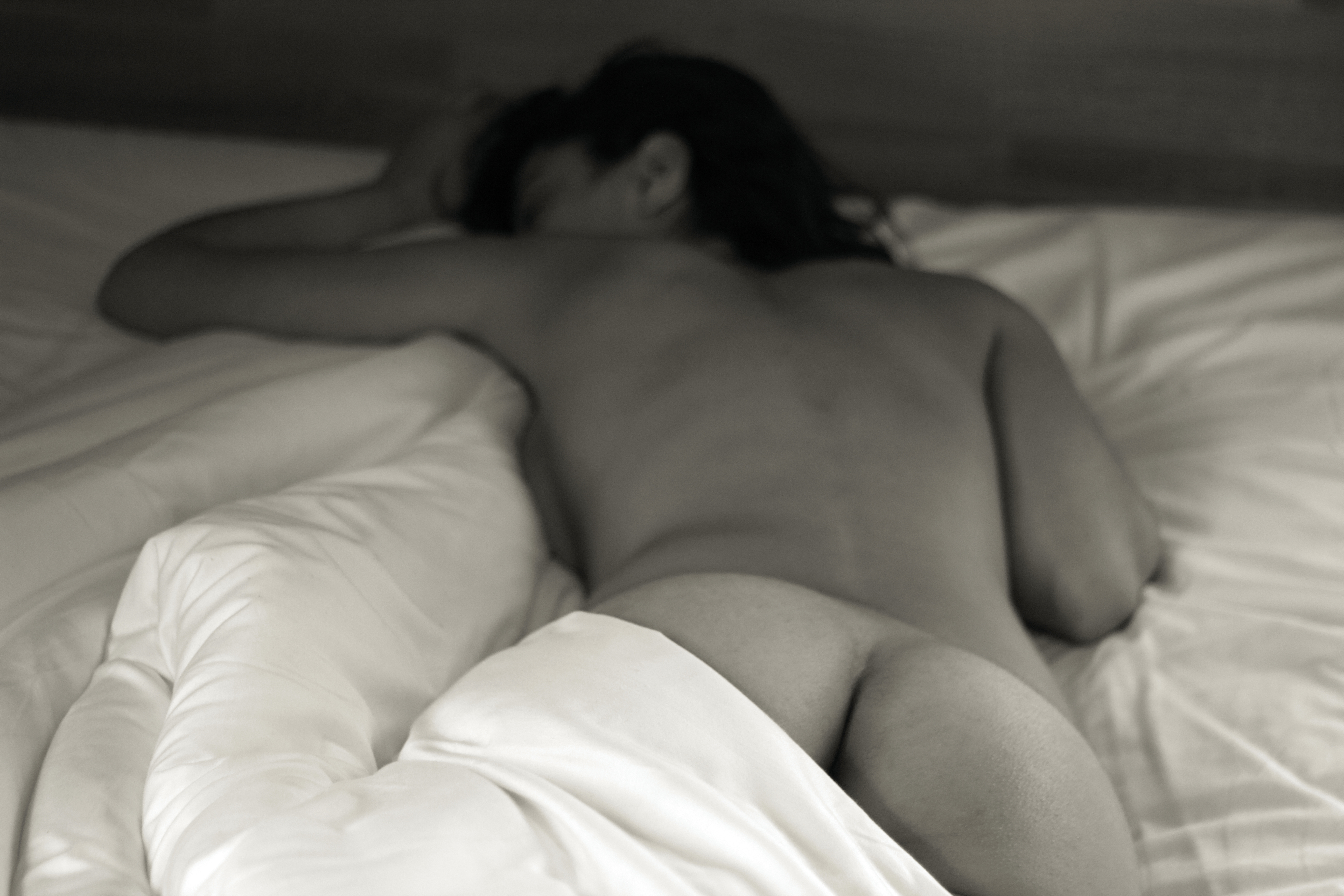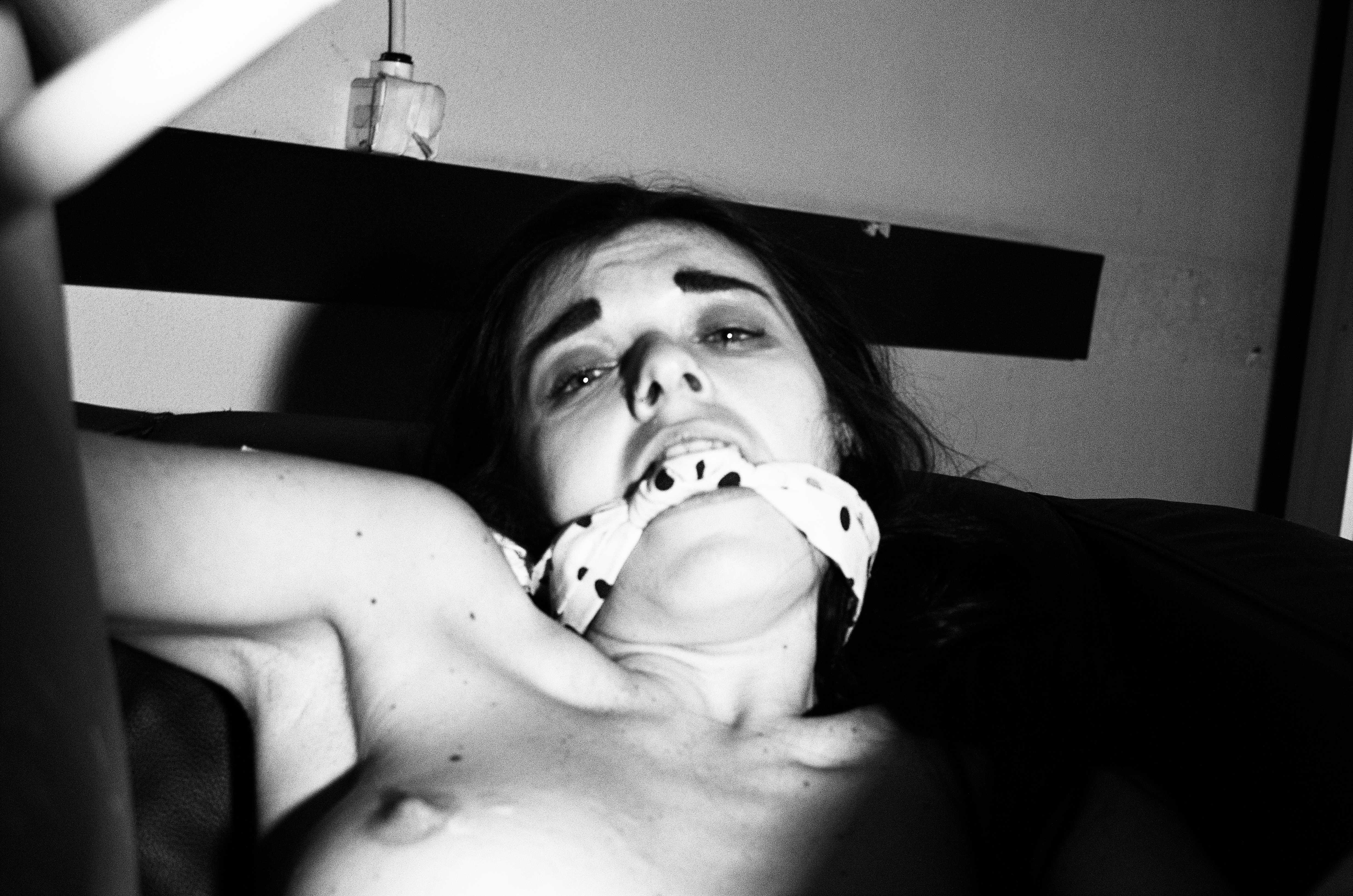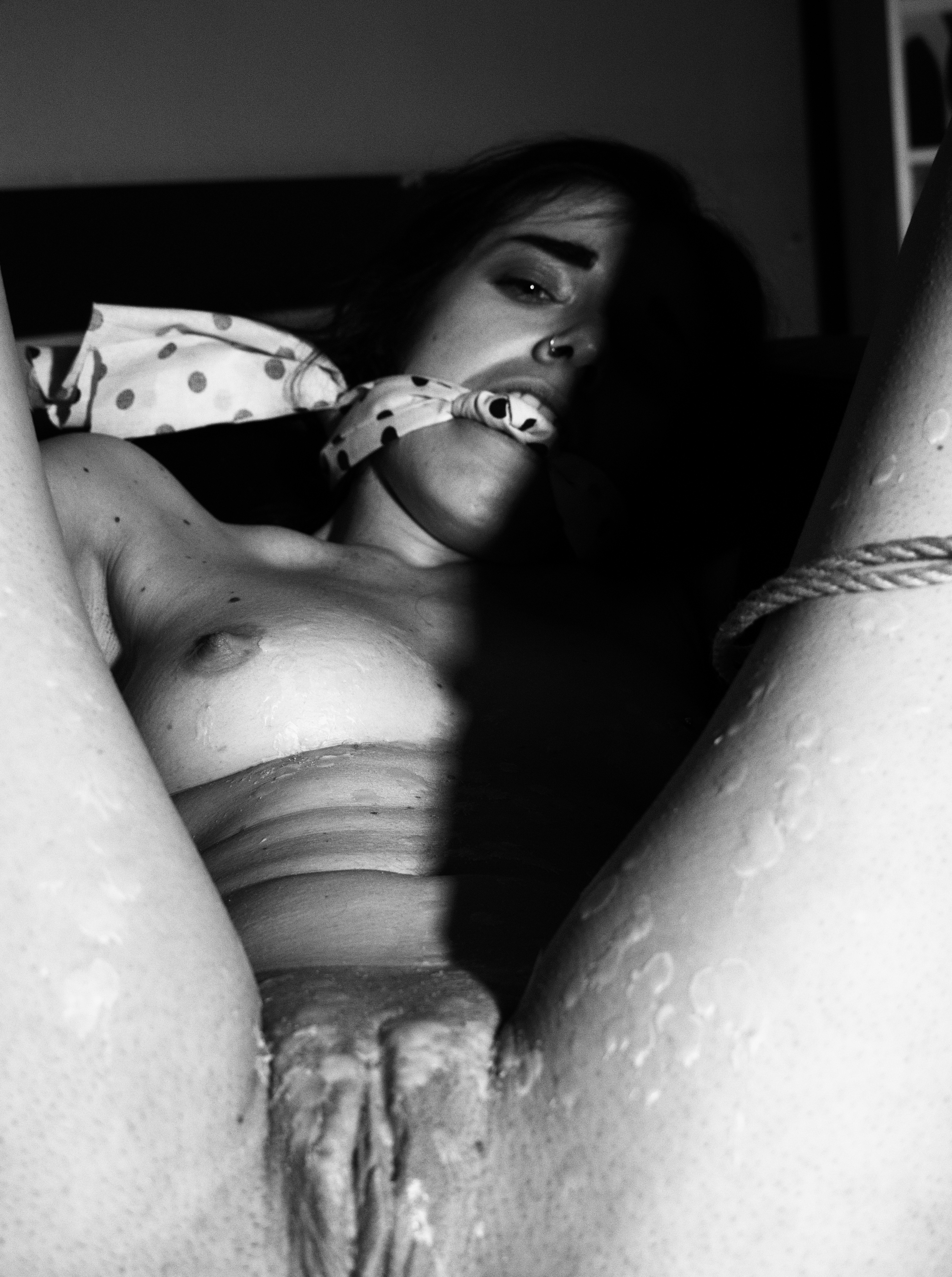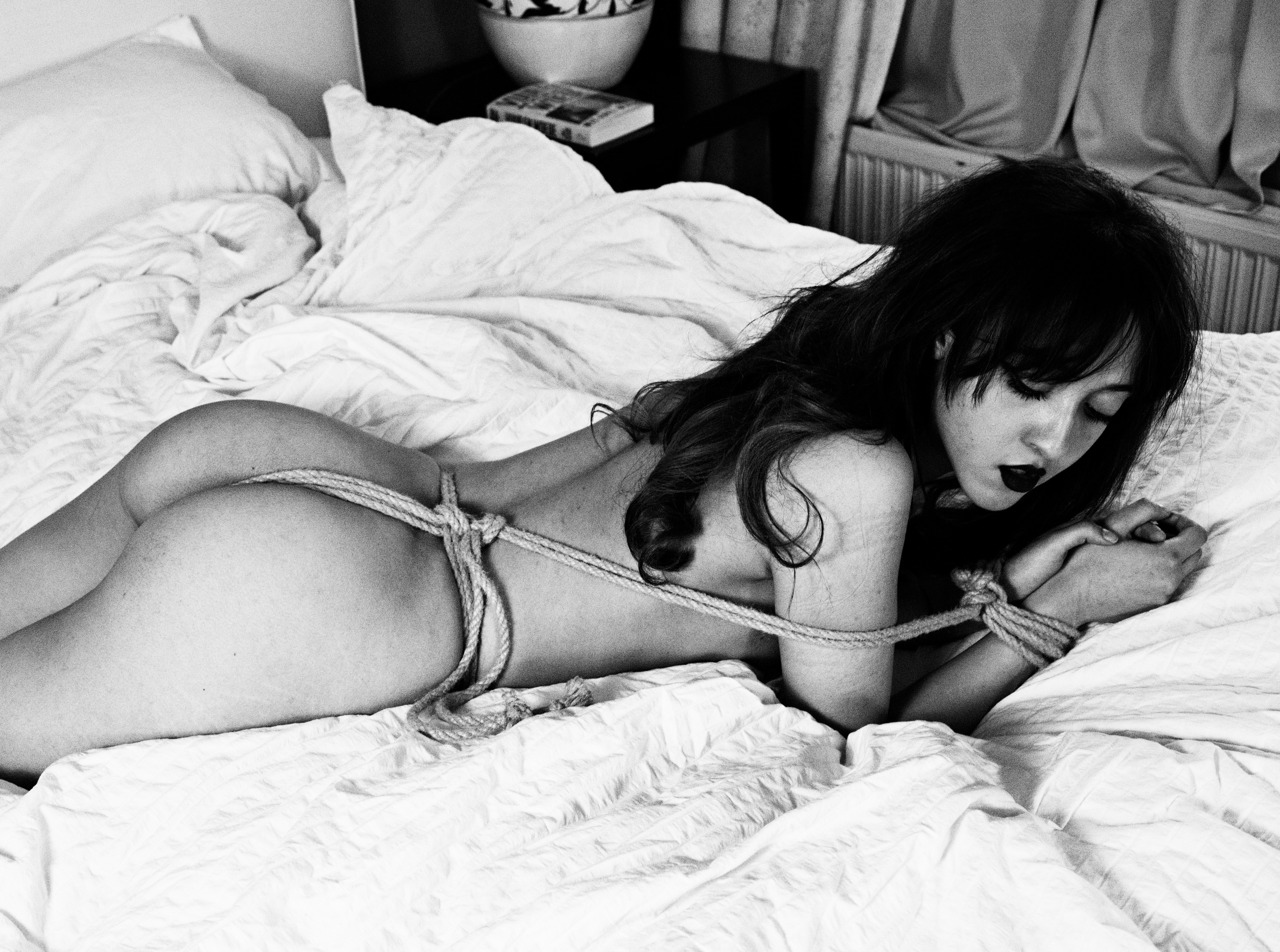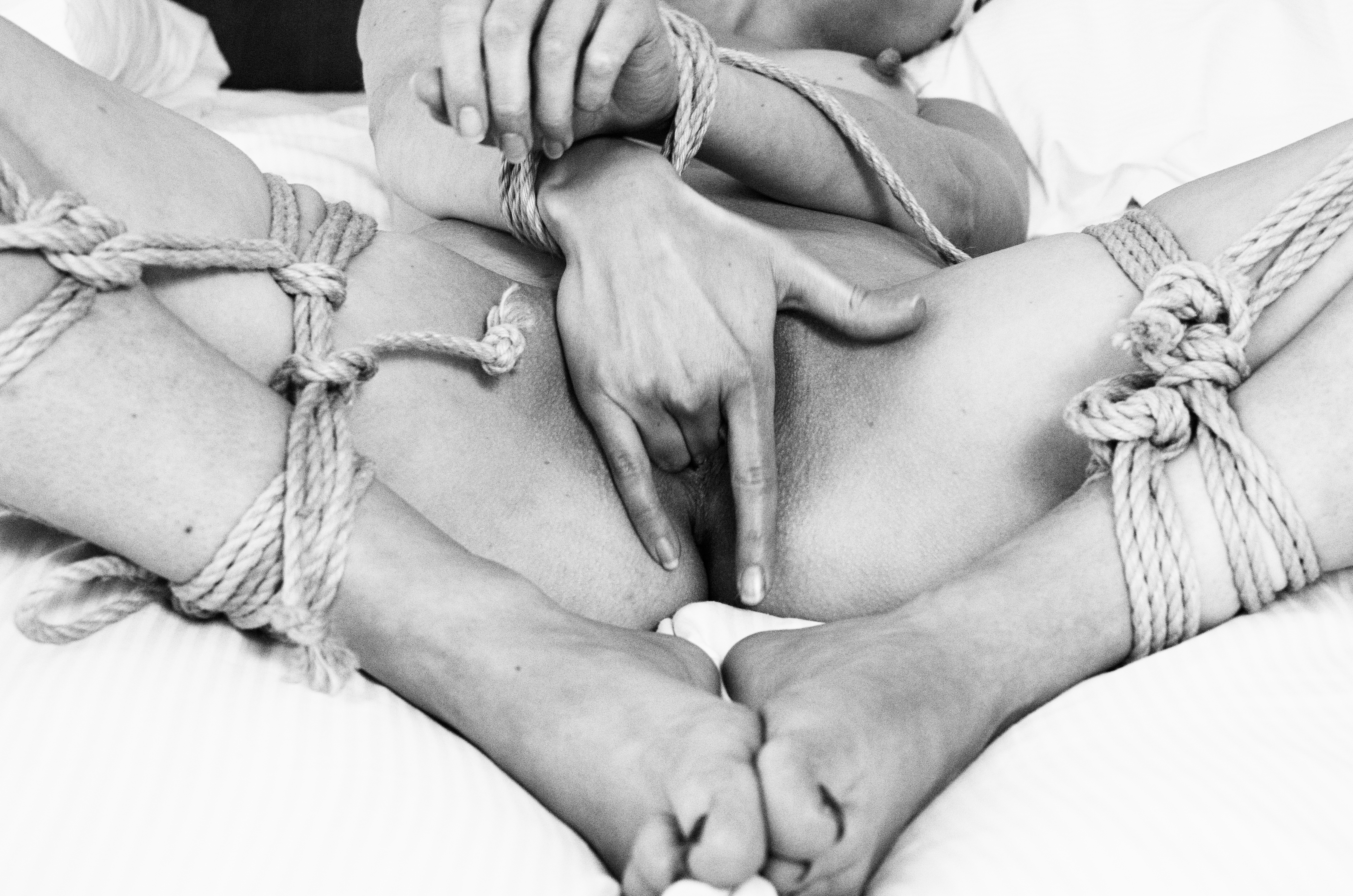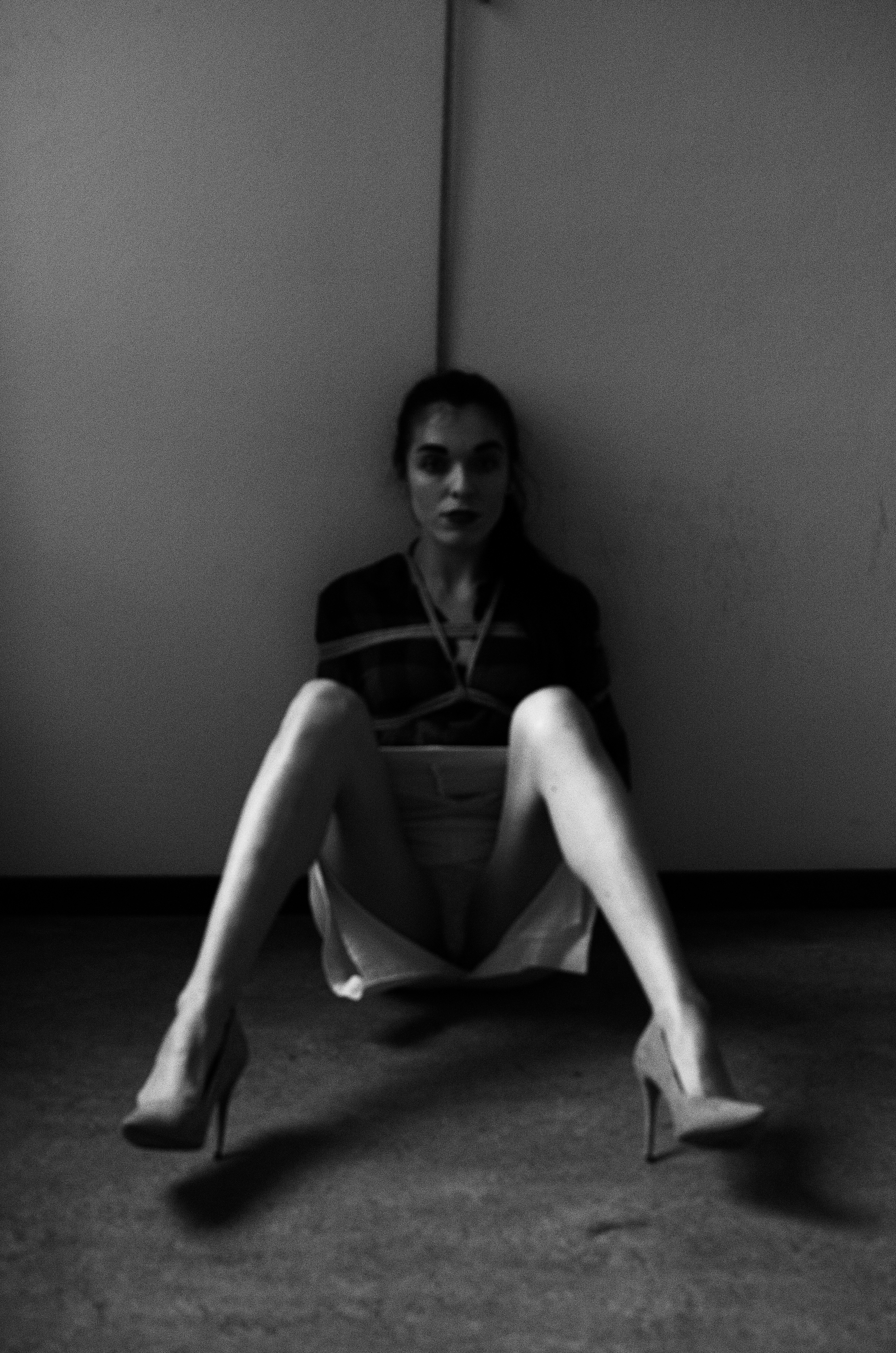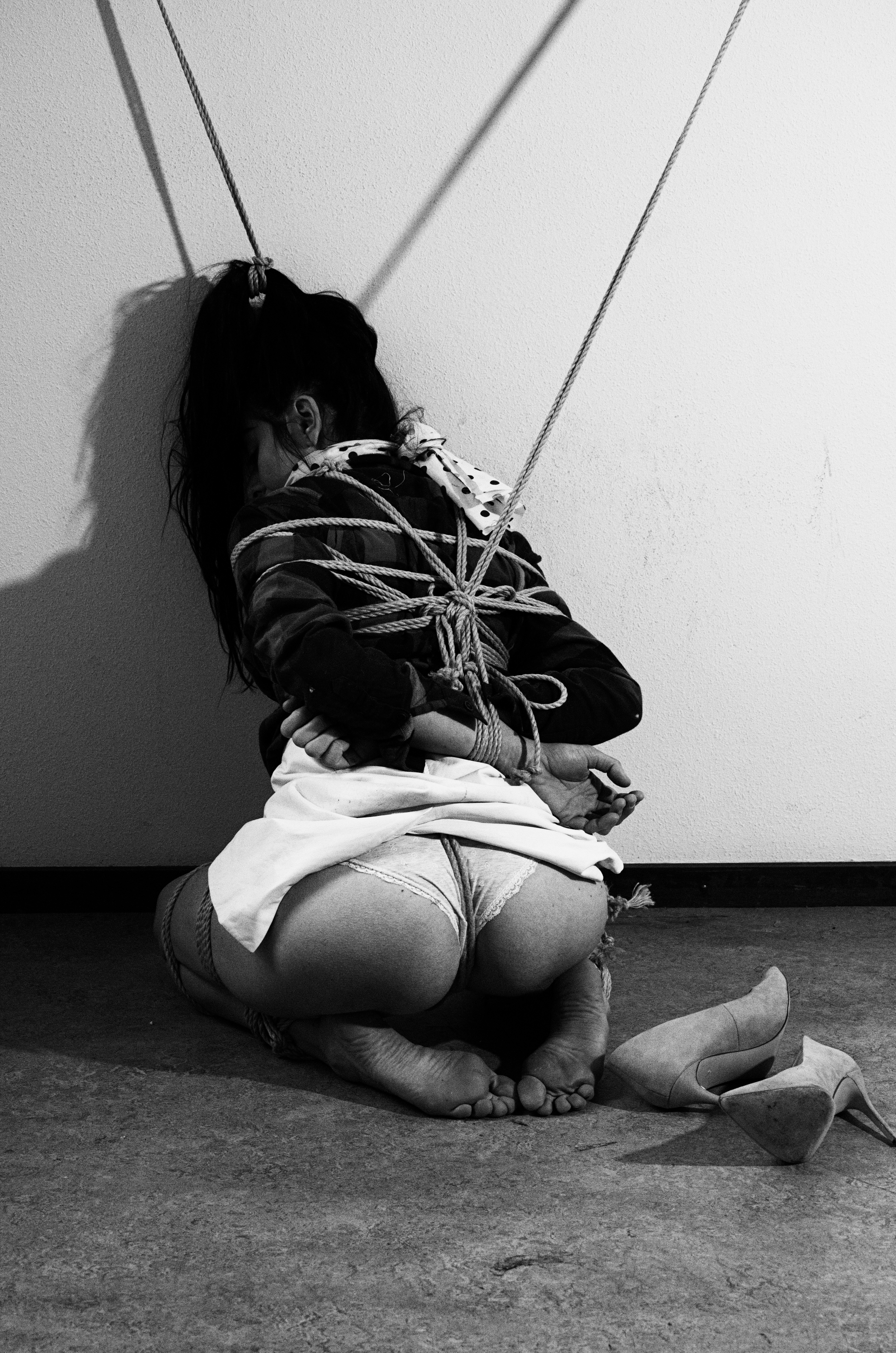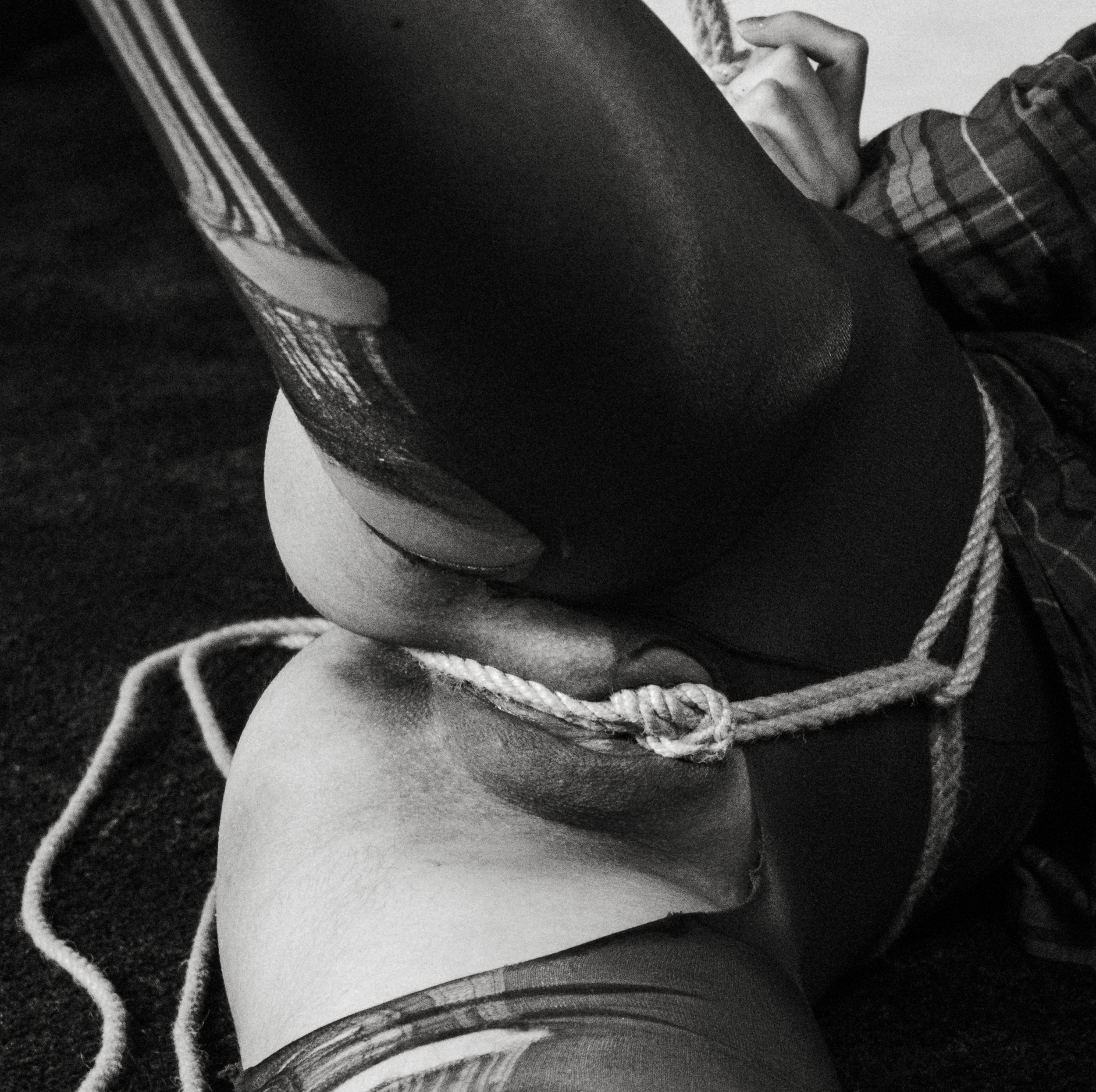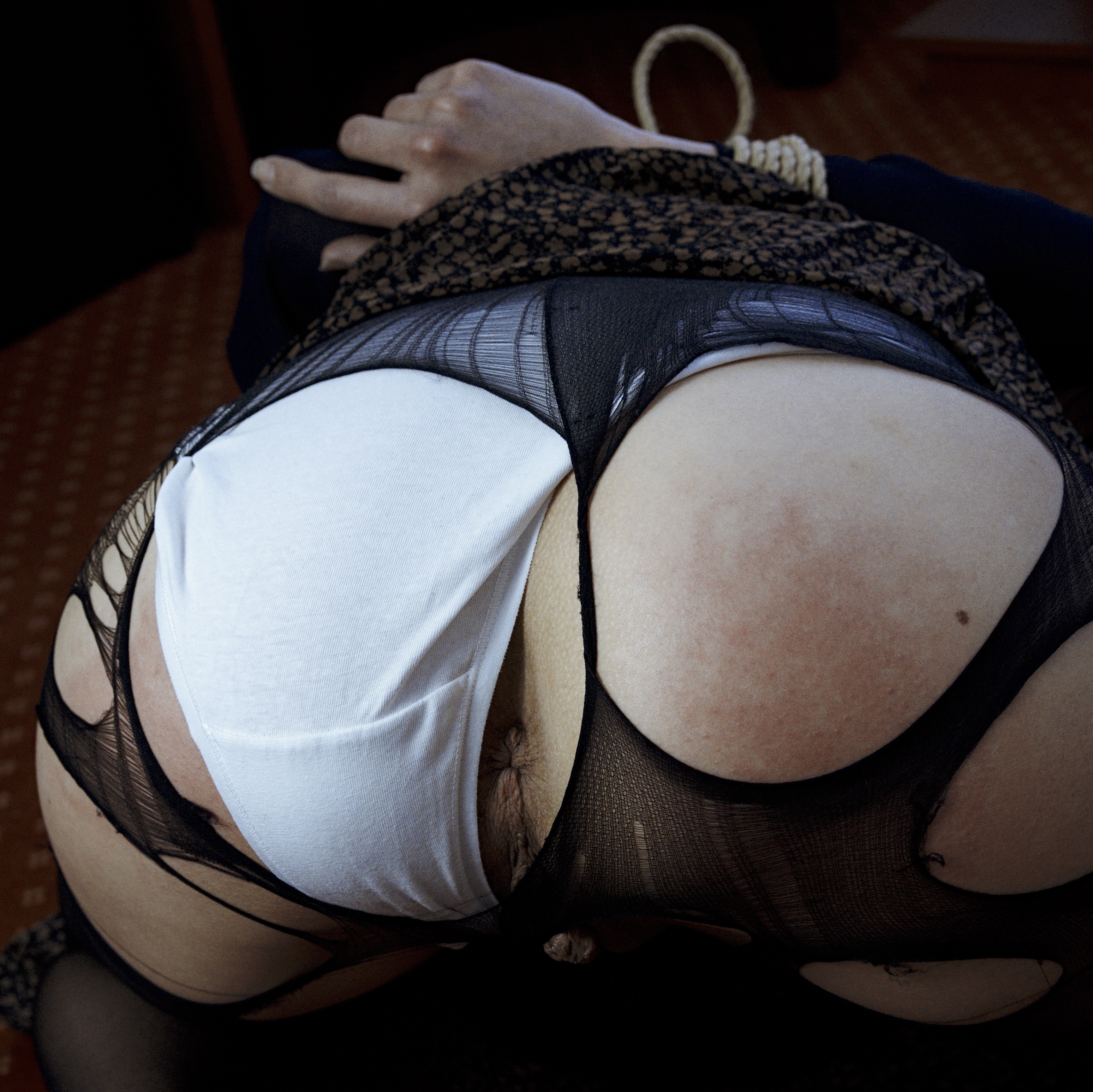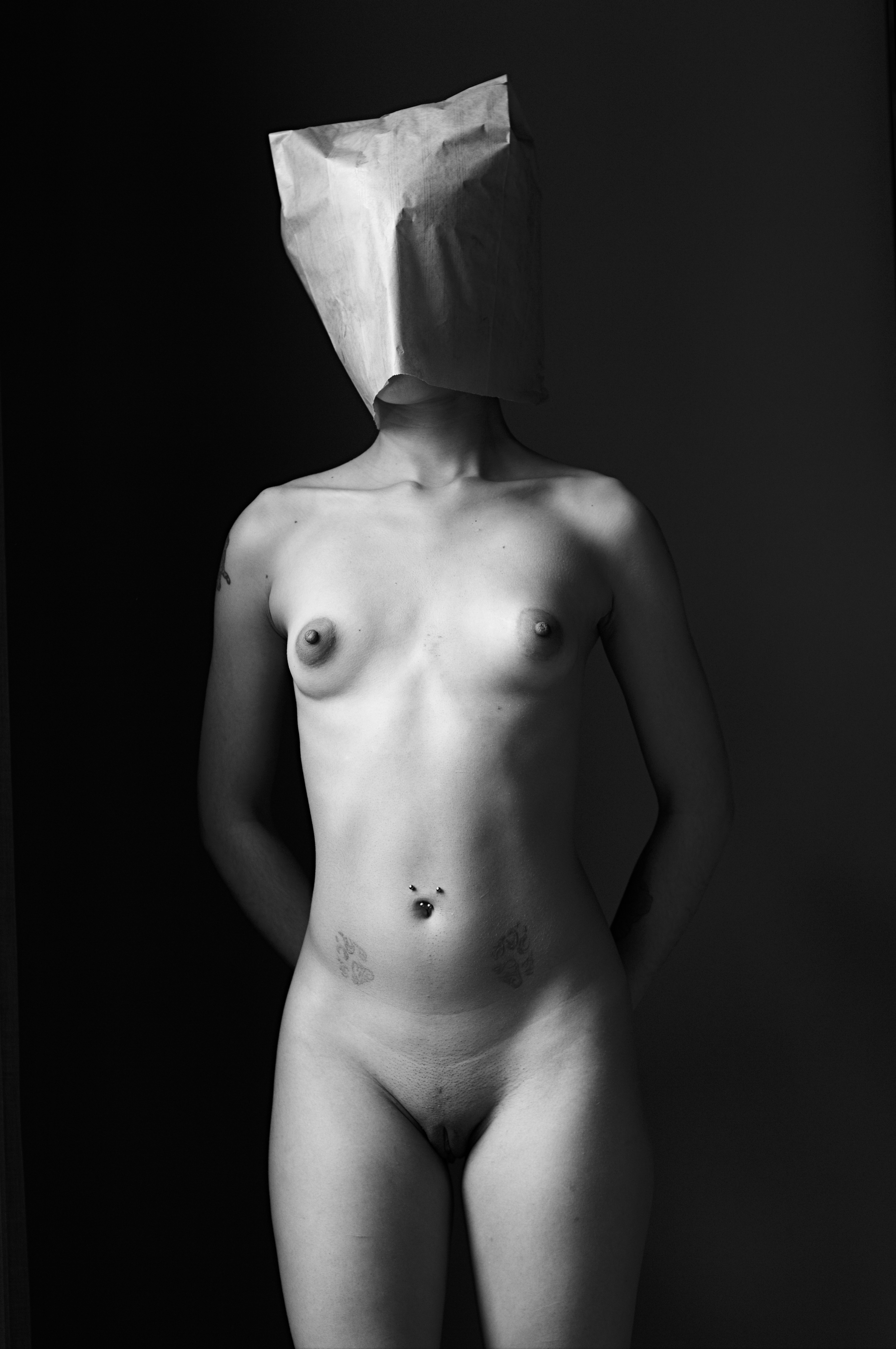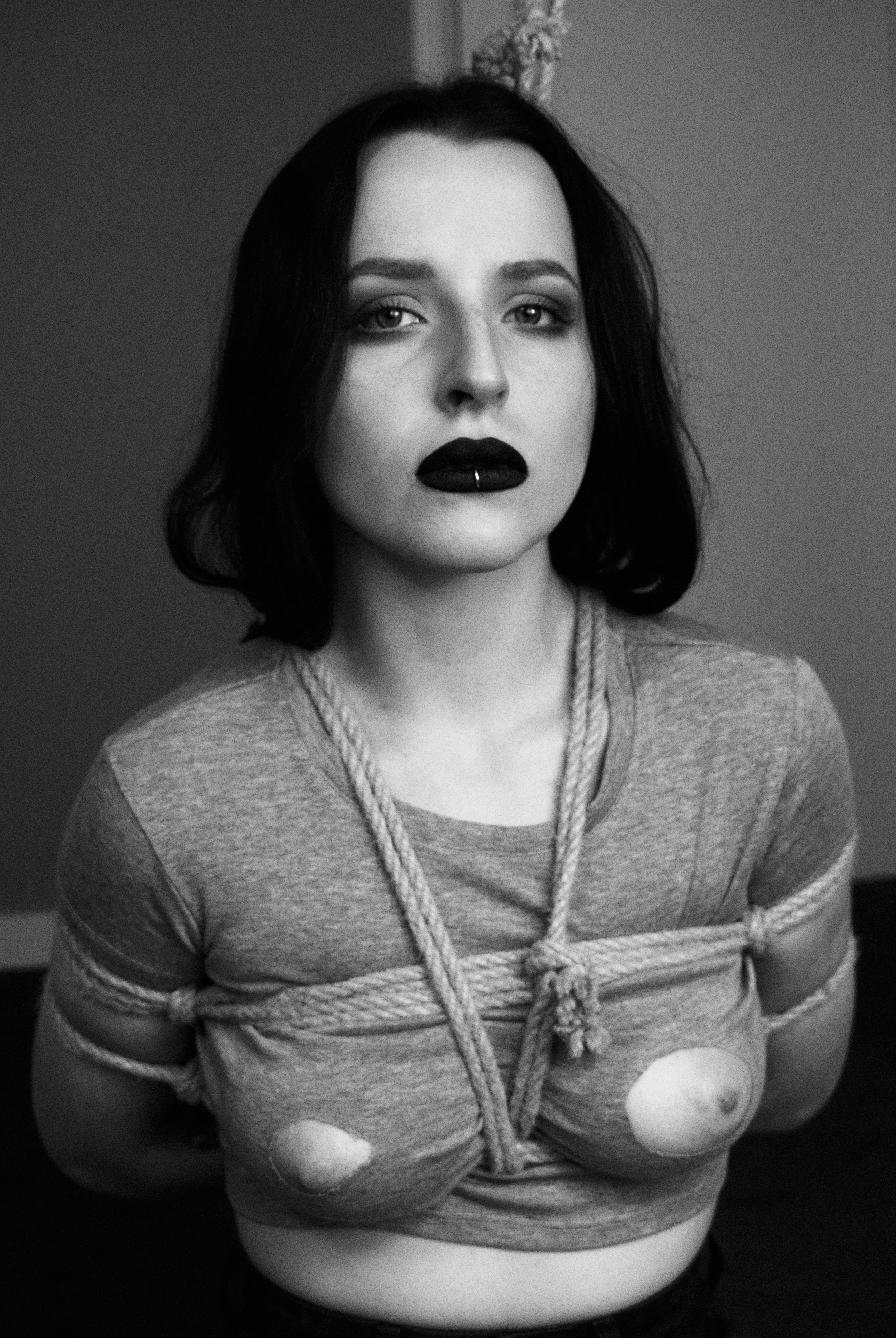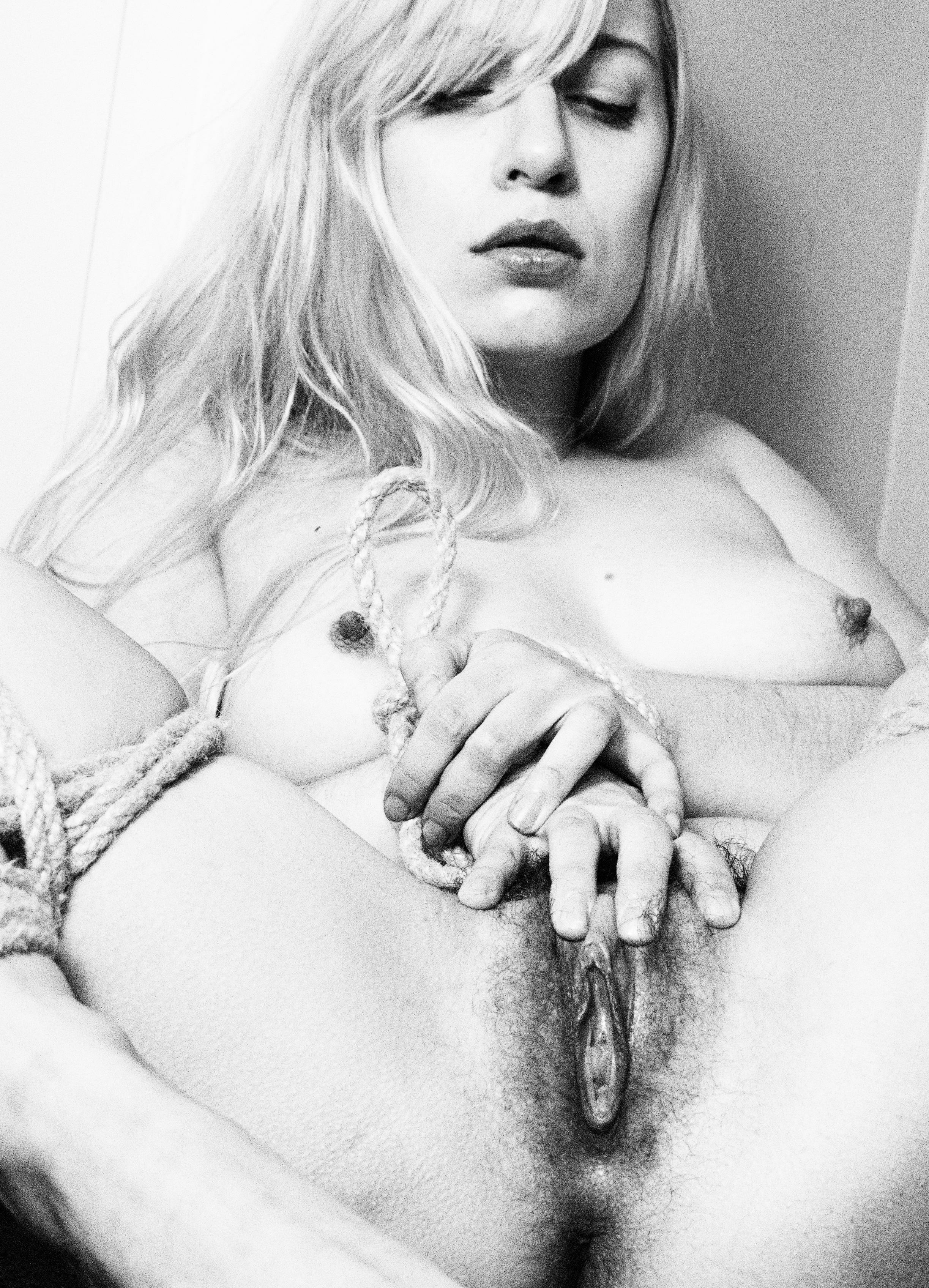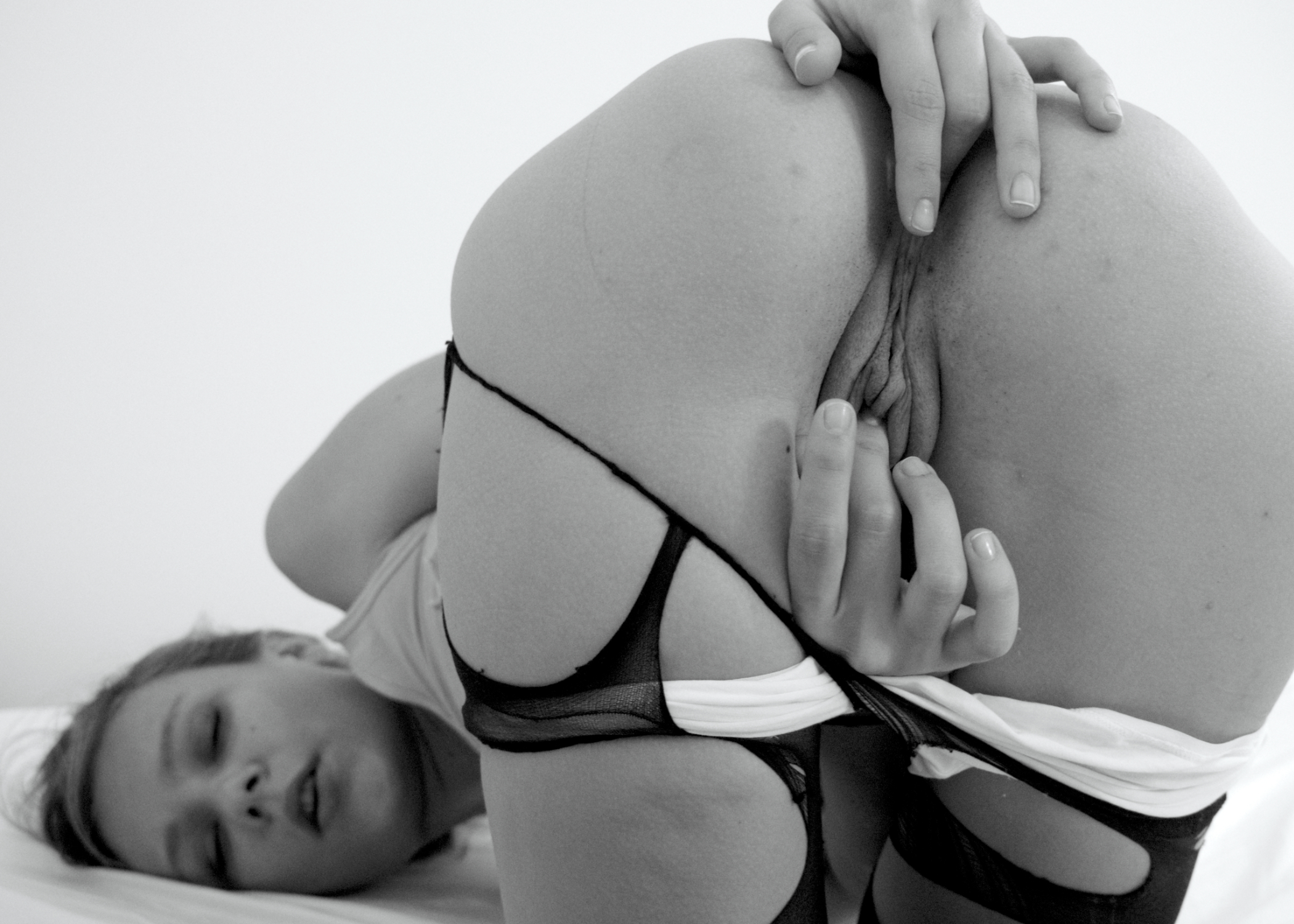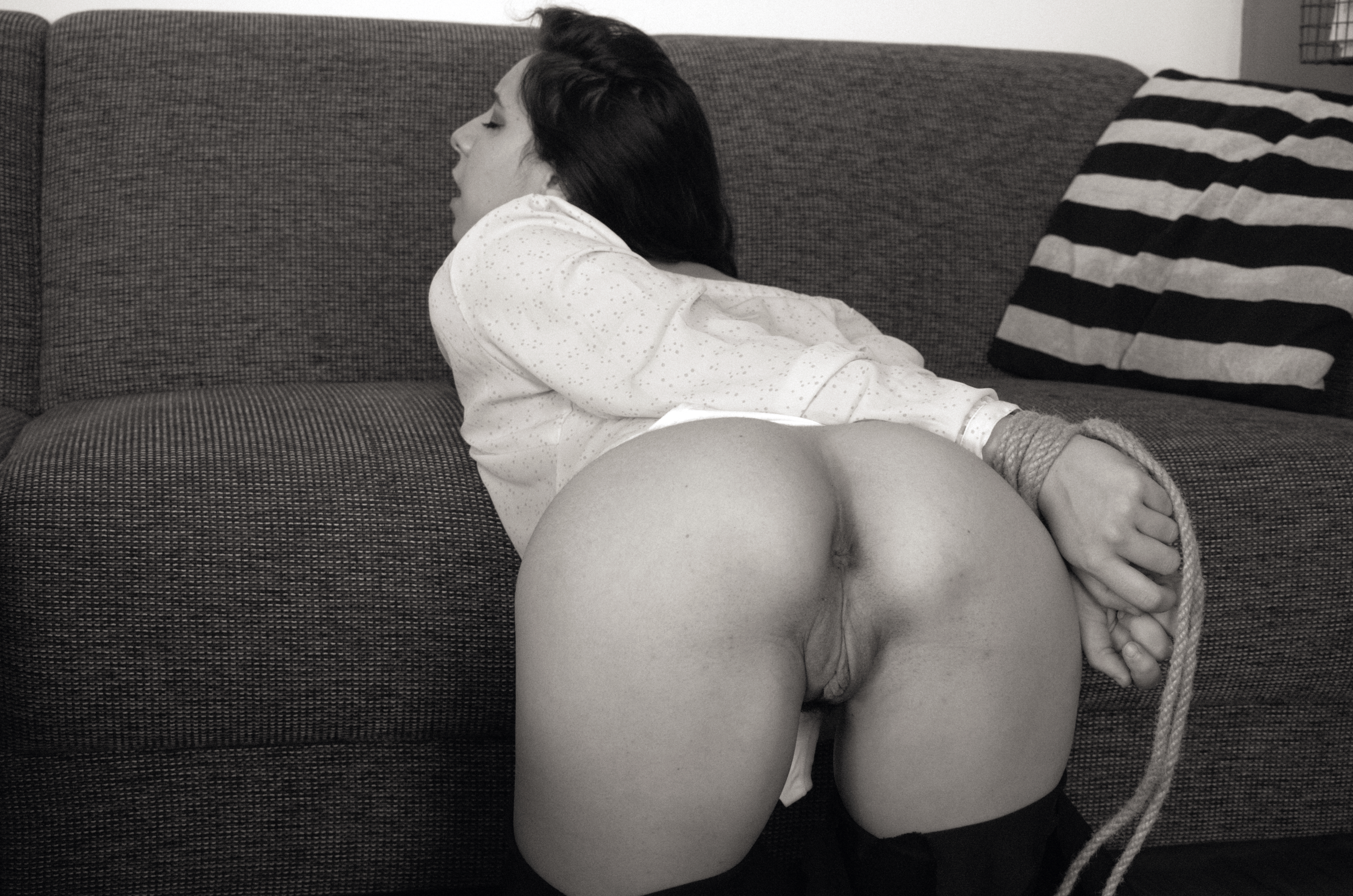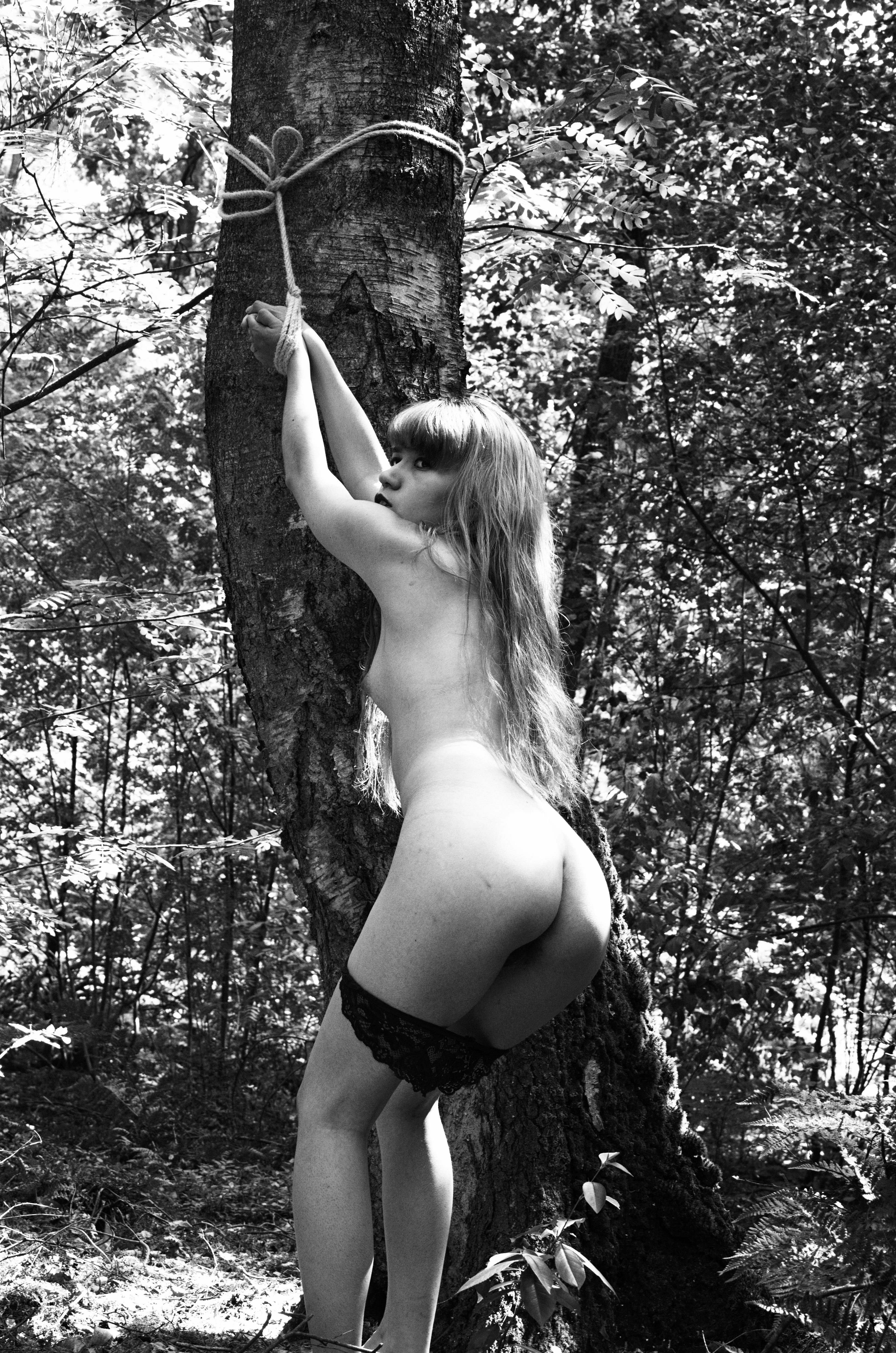 #photography #bondage #kinbaku #shibari #rope #discipline #surrender #obedience #spanking #punishment #submission #femsub #bdsm #erotica #maledom #leica #analog #film #modelling #modeling